Four months ago I was
celebrating my little man
along with the other millions of families in honor of National Autism Awareness Month, as we were adjusting to his recent diagnosis of Non-Verbal Learning Disorder.
Today I am celebrating the birth of my Little Man. Twelve years ago I was rushed to ICU as
Little Man was put in NICU
. As we celebrate his birth I am reminded that miracles do exist. So thankful for my healthy Little Man!
At just 69 pounds, his little frame houses a spirit that is larger than life. He is my light on an otherwise gloomy day. His energy is infectious.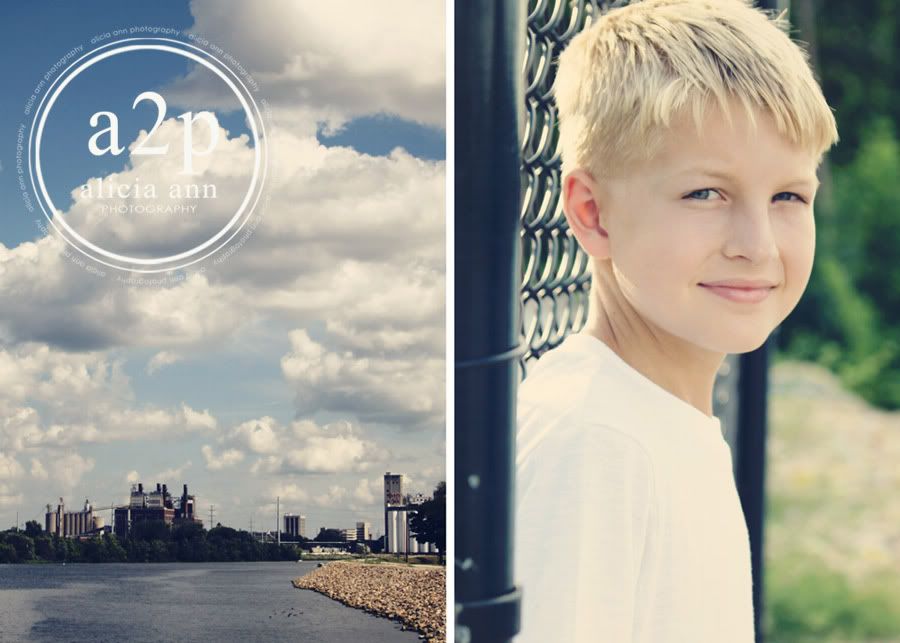 Hardworking. Driven. Detail oriented. And passionate beyond words.
An entrepreneur at heart; He's had a borderline unhealthy obsession with money since he was a wee little thing.
He is kind hearted and thoughtful. And
still
wants to be tucked in at night.
Contemplative. Pensive. Cerebral; Plagued by words and numbers that run amok in that head of his at all hours of the day and night.
He could spend endless hours building intricate lego contraptions or kicking soccer balls.
But they don't begin to match his insatiable appetite for all things living. To say he loves
critters
would be the understatement of the year.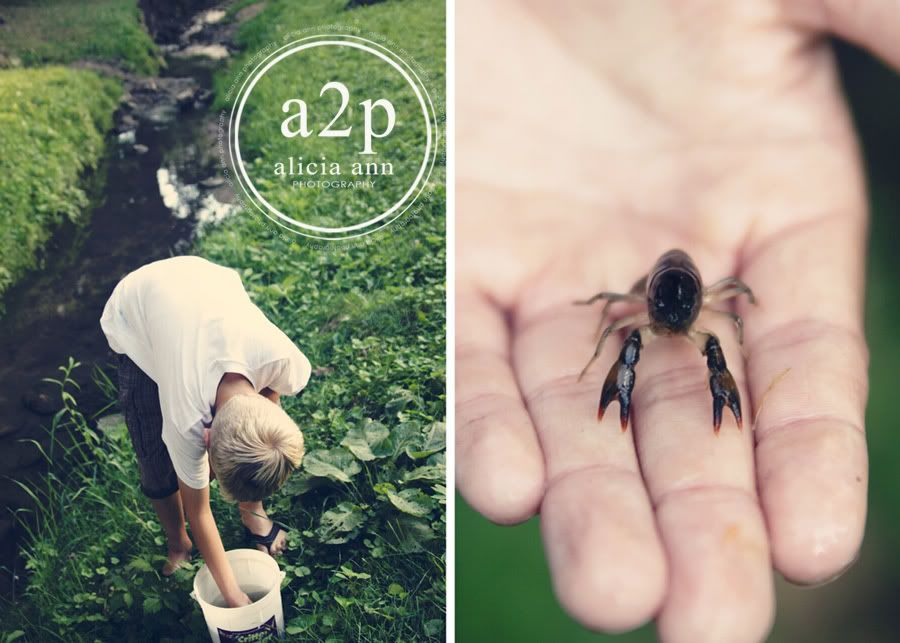 He lives and breathes for them. He would spend all day at the creek if he could.
And as much as I cringe at his little presents from time to time, I love his sweet innocence and embrace his passions.
Looking forward to the next twelve years.
Happy Birthday, Little Man.
P.S. Can you believe he actually asked for a photo shoot?
Thanks so much for stopping by! Link your photo(s) below. And make sure to check out some of these other fab WWs!