It's here. The day I've been dreading for some time... the end of the
Lazy
Crazy Days of Summer Photo Challenge. (Sniffle, sniffle.)
I just want to throw out a heartfelt thank you to all of you who shared your time and talents and supported Kristi and me throughout the challenge. I've loved getting little glimpses into your lives. Whether you take out your camera daily, weekly or even occasionally... Please keep doing what you are doing. The blogosphere is a better place because of you.
Just take a peek at this sampling of favs and you'll see what I mean. Seriously, holy WOW! What a finale!
Top Five Pics of the Week

Submitted by love, life & pictures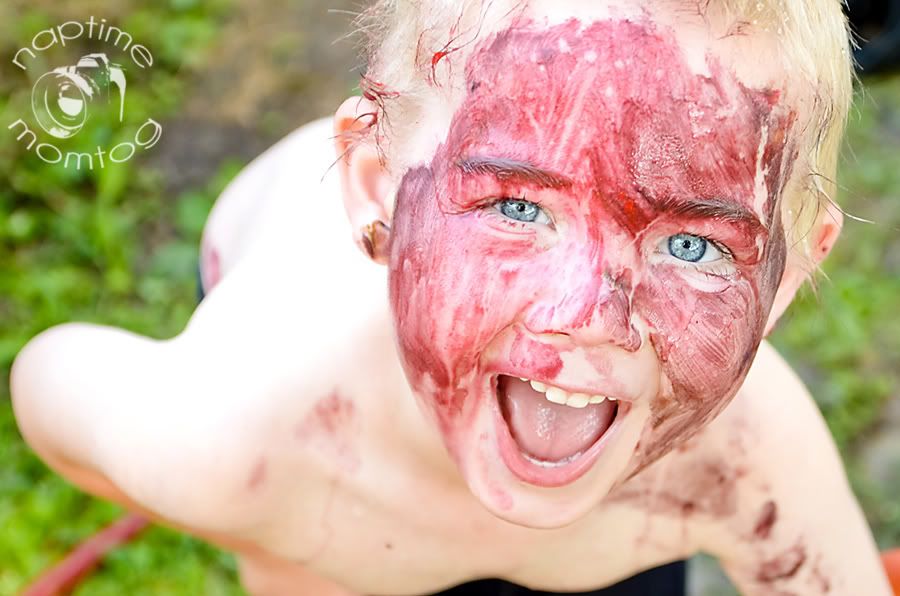 Submitted by Naptime Momtog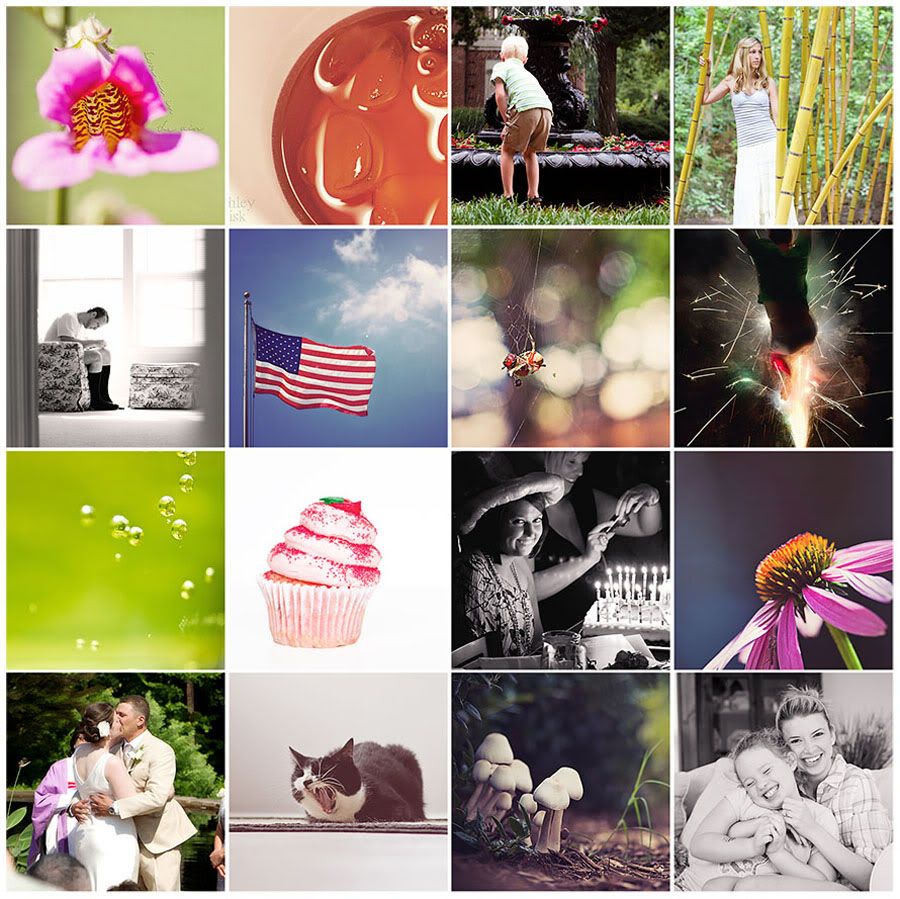 Submitted by Ramblings and Photos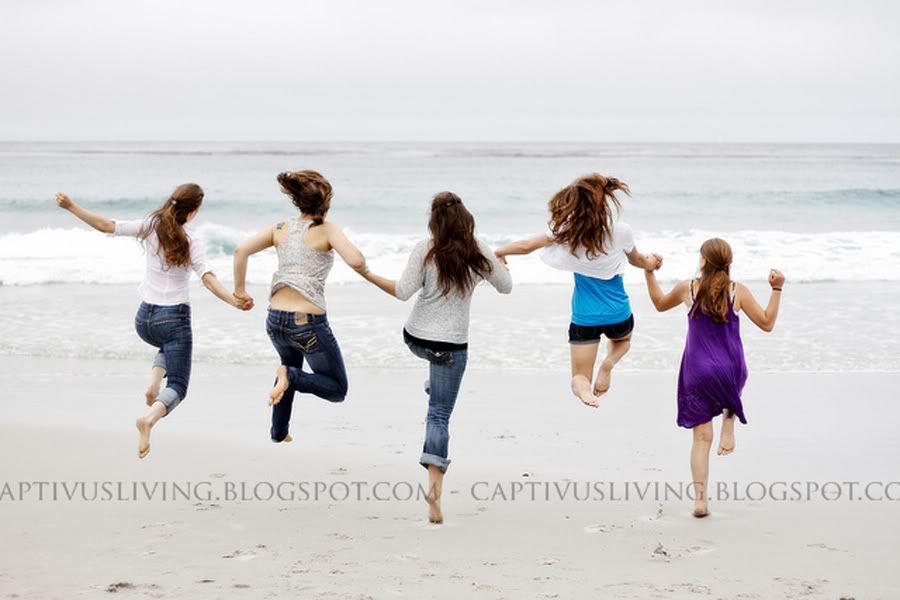 Submitted by Captivus Living



Submitted by My Reflection of Something
Today marks the official end of the Crazy Days of Summer Photo Challenge. Our summer challenge may be coming to an end, but we've got something new and exciting in store.
I'm thrilled to announce that I'll be hosting the
Shades of Autumn Photo Challenge
, aimed at capturing the beautiful shades of Autumn, along with Kristi (of
Live and Love Out Loud
) and Rebecca (of
Bumbles & Light
). Not experiencing fall in your part of our world just yet? No problem. Our photo challenge is set up so that everyone can participate, no matter the season. The Shades of Autumn Photo Challenge will begin on October 7th. Head on over to my
Autumn Photo Challenge page
for a complete list of themes and rules. I can't wait to see your colorfully inspiring photos.
And finally, the moment that you've all been waiting for...
The winner of the Crazy Days of Summer Sweet Summer Finale $200 Photography and Scrapbook Giveaway is: Cori of Cori's Big Mouth!
Cori's prizes include:
40 gift certificate to My Four Hens Photography Shop
$40 gift certificate to Weeds & Wildflowers Design
enrollment in Willette's Family Joy photography class
a gorgeous camera strap from And Then She Snapped
a customizable photo album from Designs by Life-n-Reflection
a blog makeover from Gracely Designs
digital banners and paper packs from Lilly Bimble


Congratulations, Cori and thanks again to all of our wonderful sponsors.


Disclosure: The winner of our $200 prize pack was chosen via random.org.