1 old farm feed store + 2 adorable little boys = 1 fabulous shoot.
Turns out there are a few perks to living in farm country after all.
Enjoy the sampling.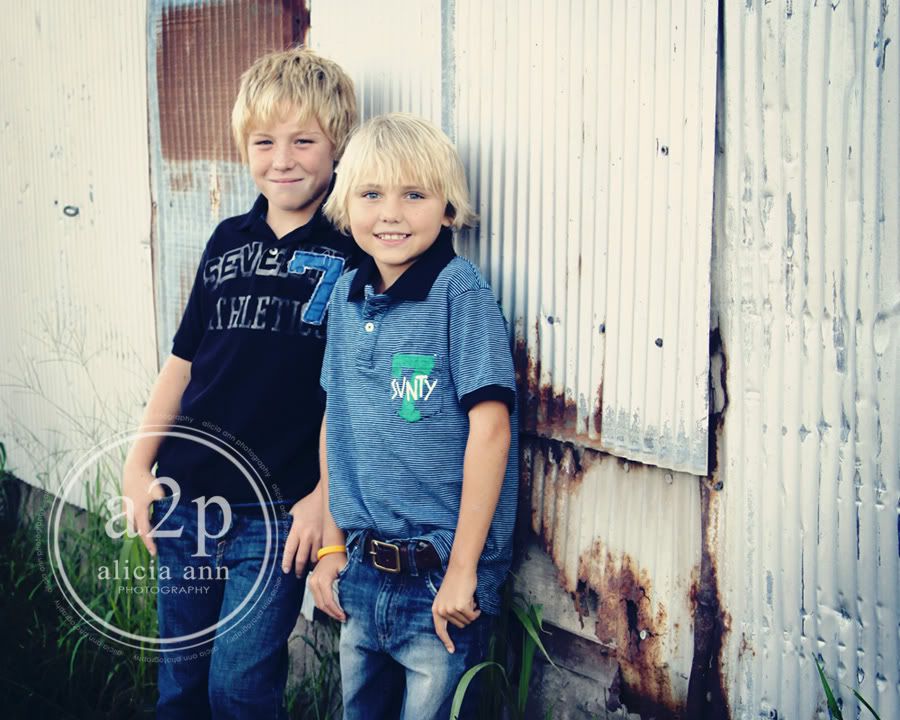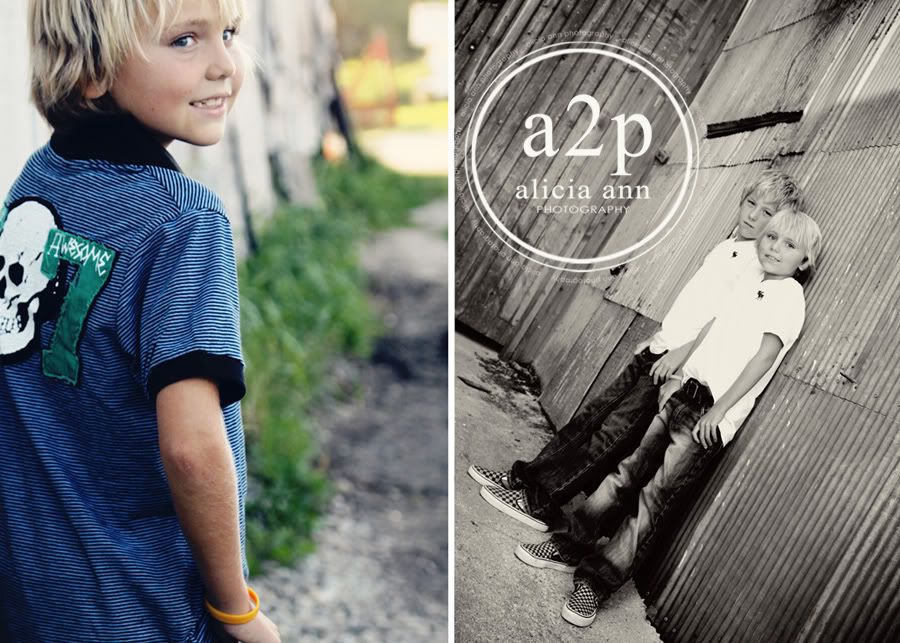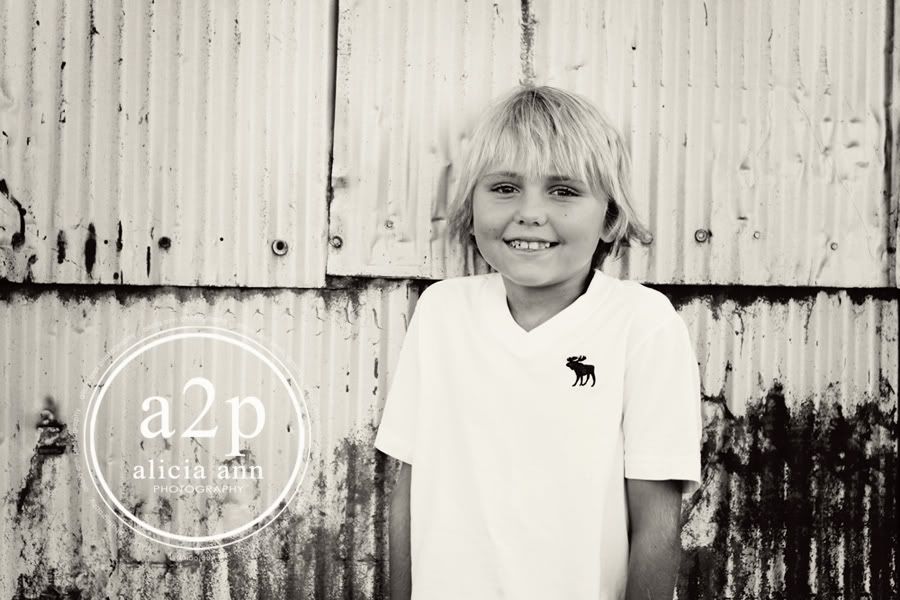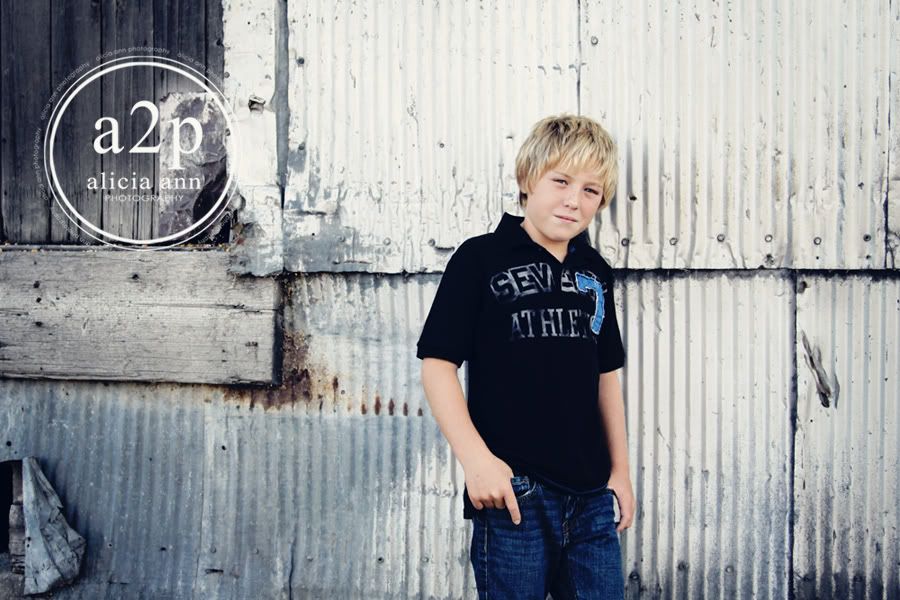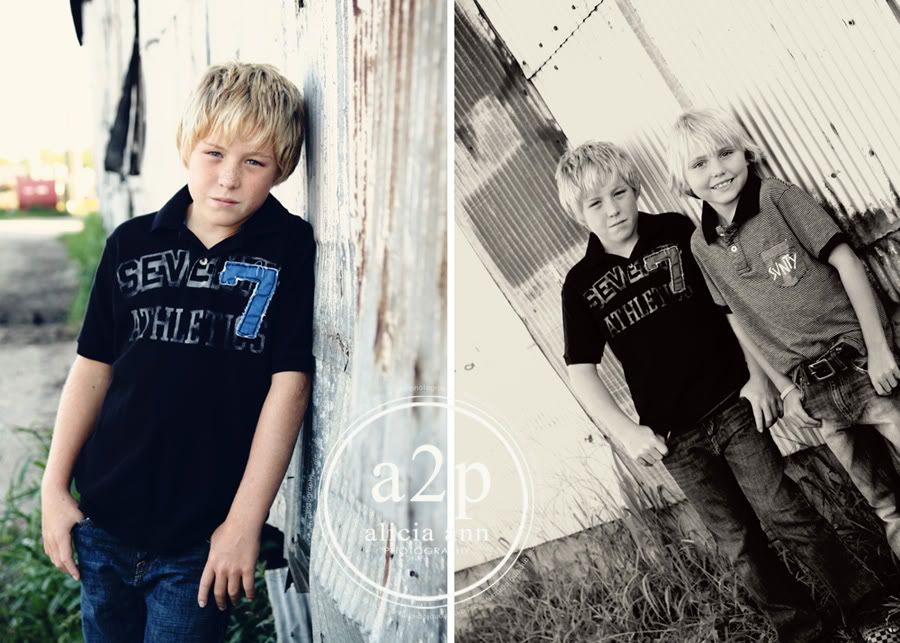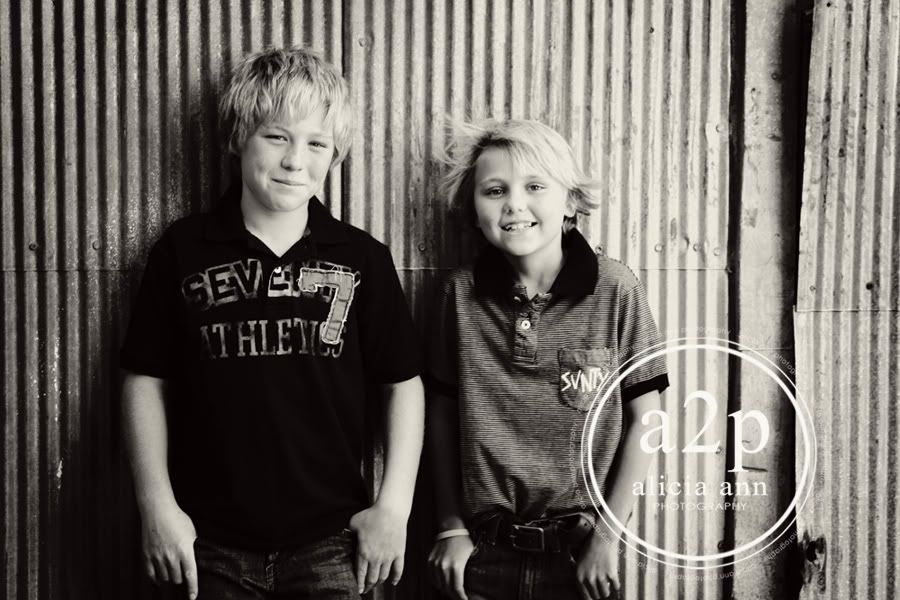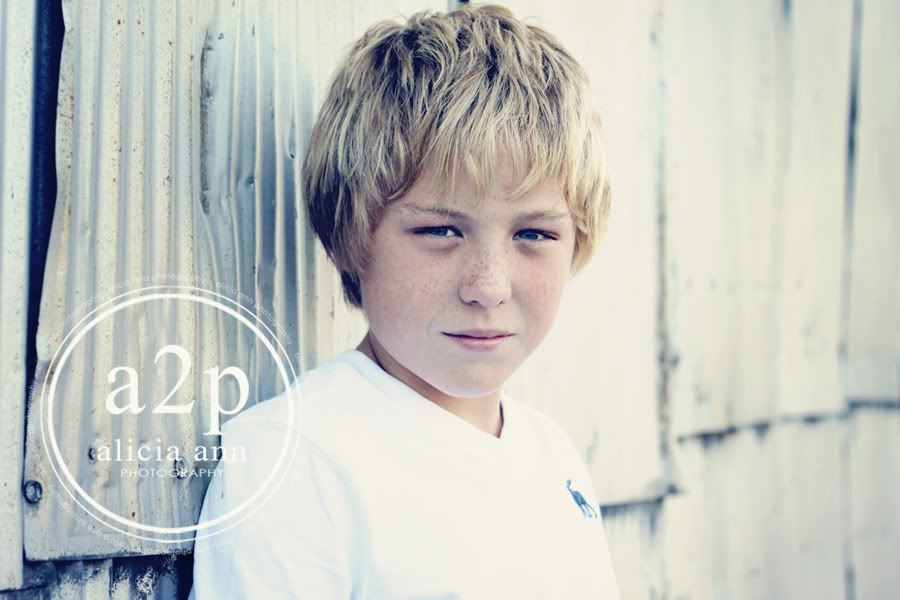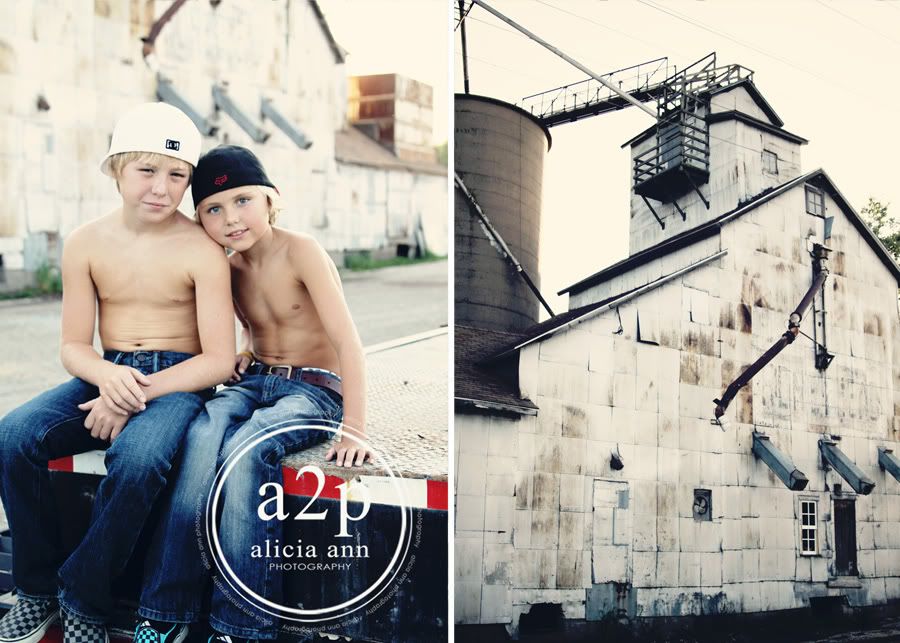 This was actually a shoot I did for a friend a few weeks ago. The little one was not feeling well and was an absolute trooper.
Thanks for stopping by! You can like my new
project alicia facebook page
for updates. Or find my latest projects in
my etsy shoppe
.
Link your photo(s) below. And make sure to check out some of these other fab WWs!