You may have noticed a few changes around here. I decided to mix things up on a whim. Just trying to keep you on your toes. :)
I have been drooling over some amazing blogs. Then I checked out the price tag just for kicks... and nearly choked. So, I am left to my limited knowledge and budget.
You may remember this photo from a few weeks ago that my son took of me. Thought it was time to take the old camera for a spin. Don't think she works anymore, but she sure is pretty.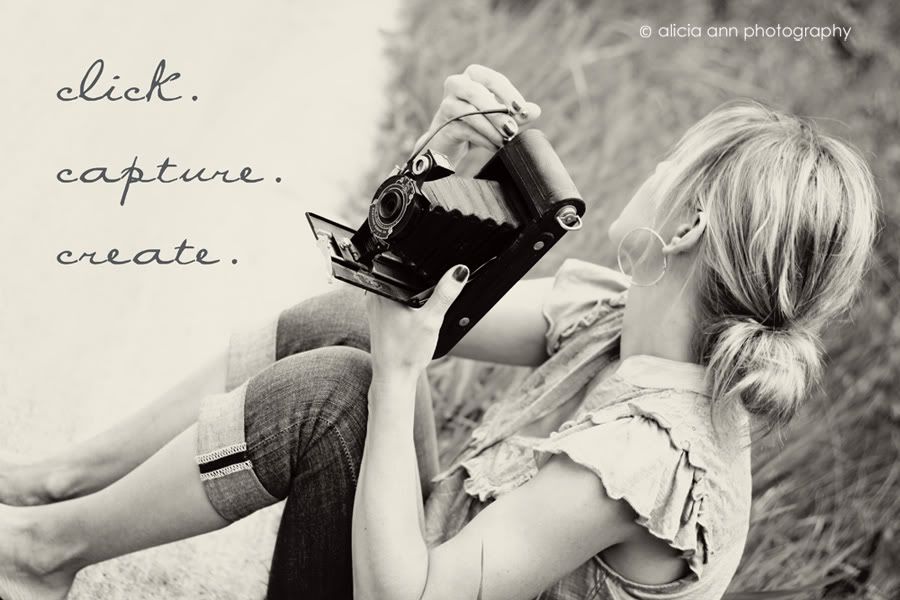 This photo was the driving force behind the face lift. I changed my button a while back, but I have a hard time fully committing. Probably why I am not a designer.
I'm actually feeling extremely uninspired at the moment. So, I thought a few changes may do a world of good.
Pics by yours truly are few and far between these days, so let me introduce you to my nephew, Josh Redmon.
He is a talented photographer and is on an expedition to visit and photograph the 120 Mormon temples in North and South America in a year. He has made his way to Palmyra, Manhattan, and Boston and is now en route to Maine.
This is a sampling of his work...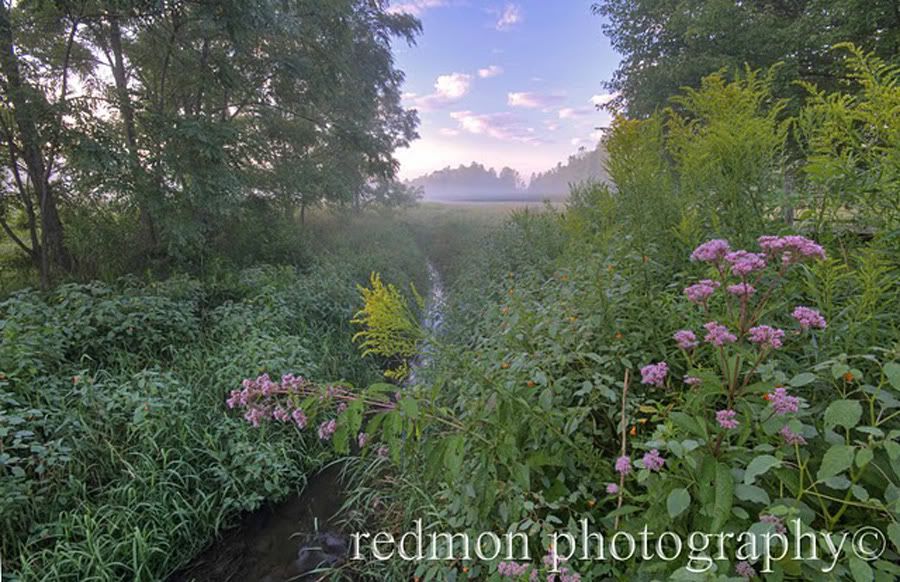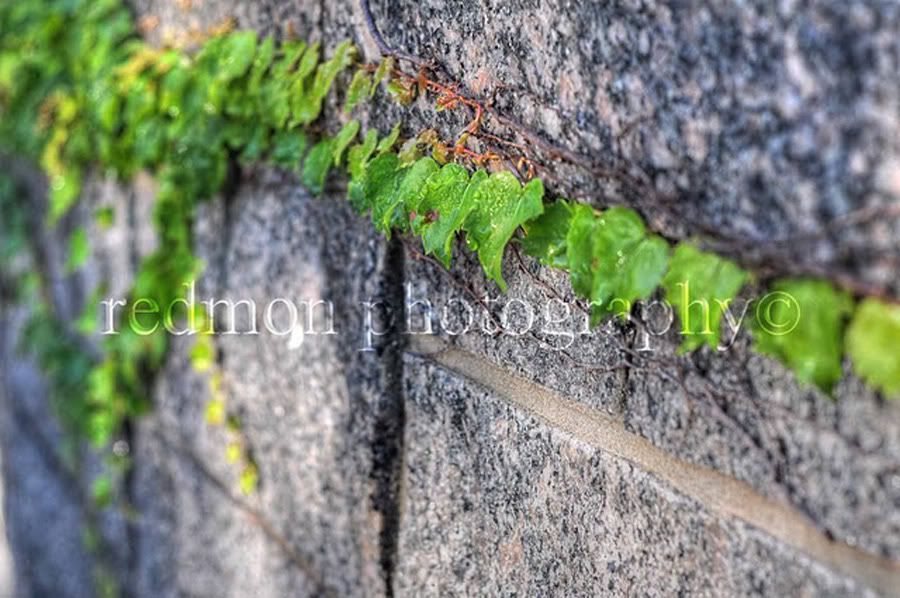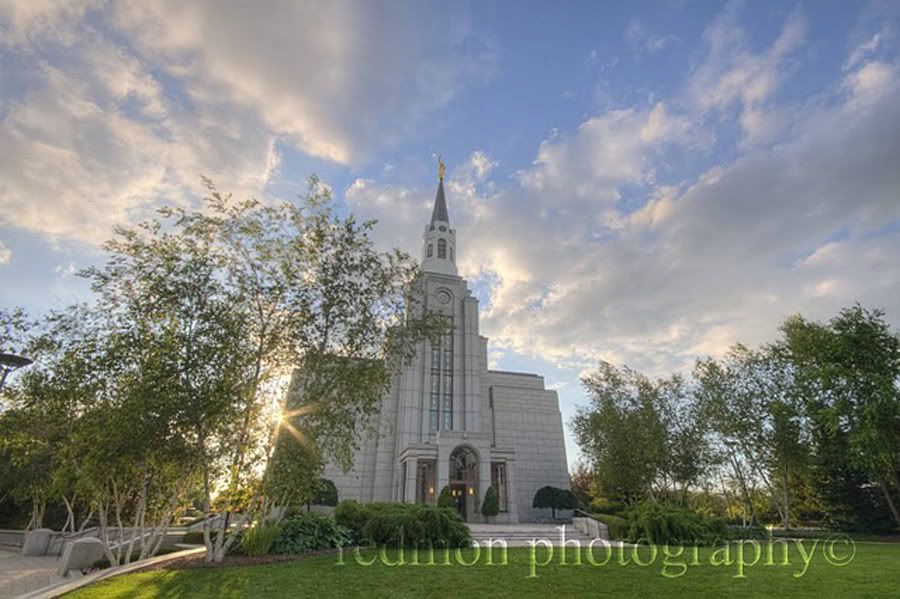 You can read more of his journey and see additional photos at
Mountain of the Lord Tour.
If you have a meal or bed to offer, leave him a comment on
his blog
. He'd love it.
Oh, and before I forget I am guest posting over at
Great Fun for Kids
on all the things "Nobody Told Me" about motherhood (while Simoney is off on vaca). If you missed this the first time around,
stop by
and check out rare, old pregnancy pics of me as big as a house.
-----------------------------------------------------------------------------
Thanks so much for stopping by! Link your photo(s) below. And make sure to check out some of these other fab WWs!