I have a recent infatuation with orange.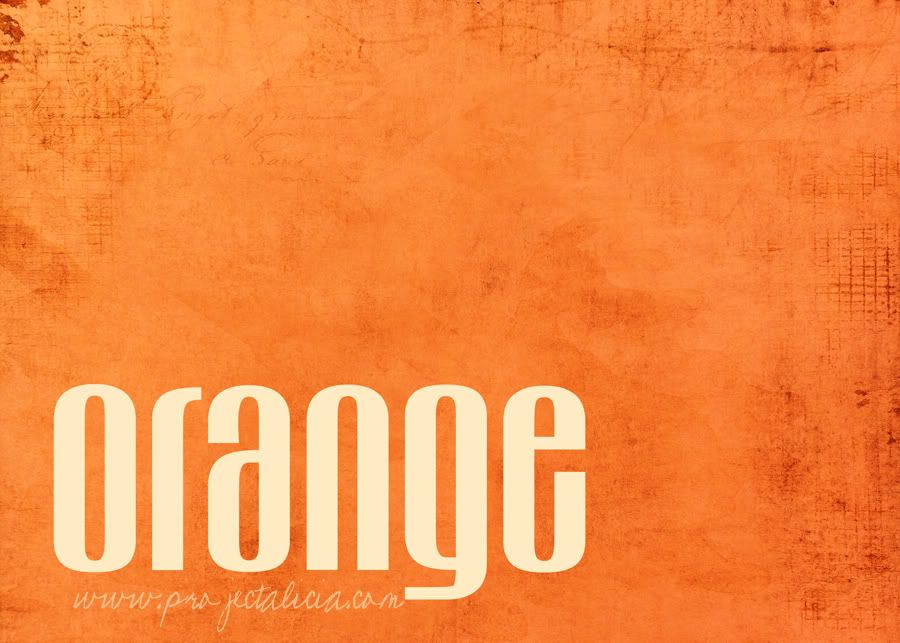 Not sure why. I suppose we all go through strange phases from time to time.
To further prove my point, let me direct you to my
Pinterest Board
set aside for all things orange. I kid not.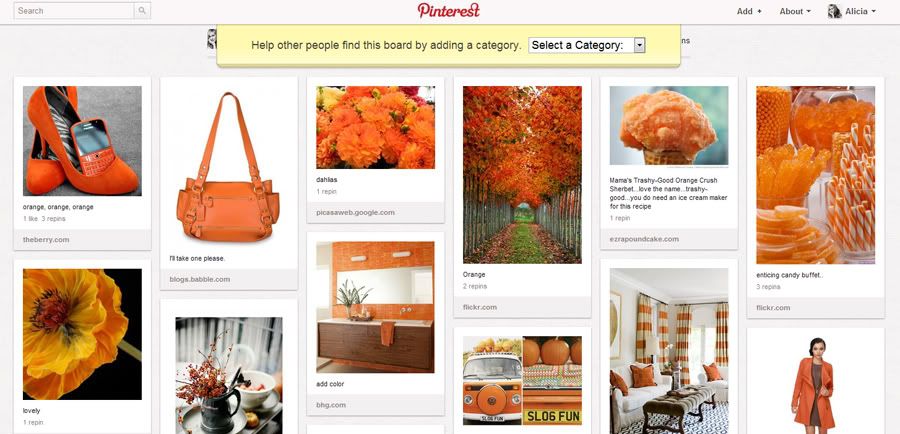 Check out that adorable handbag. Now I just need to convince hubs it's a practical color.
As I've worked my way through the last few weeks of the challenge, I've tried to veer on the side of nature when thinking of photo ops, as to reflect autumn at it's best. It is such an exquisite time of year here in the midwest.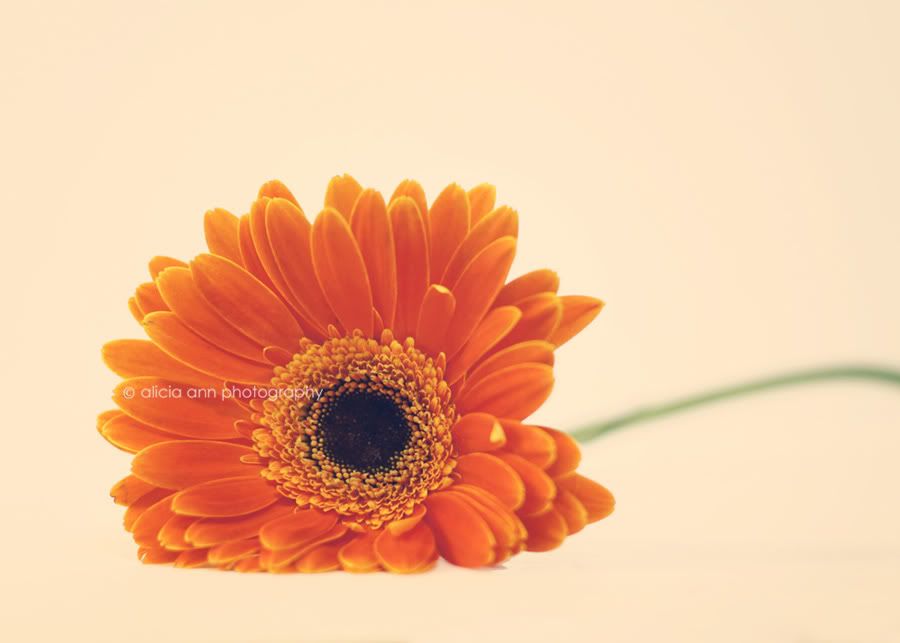 However, due to time restraints and all, this time around I cheated just a little. I actually purchased an orange gerber daisy. And yes, I know this is not typically an autumn flower. It is, however, one of my favs. It is also orange. And it turned out to be better than some of my other ideas. So, how could I deny you? :) In case you haven't noticed, I love simplicity. A beautifully executed simple shot can speak volumes. At least to me.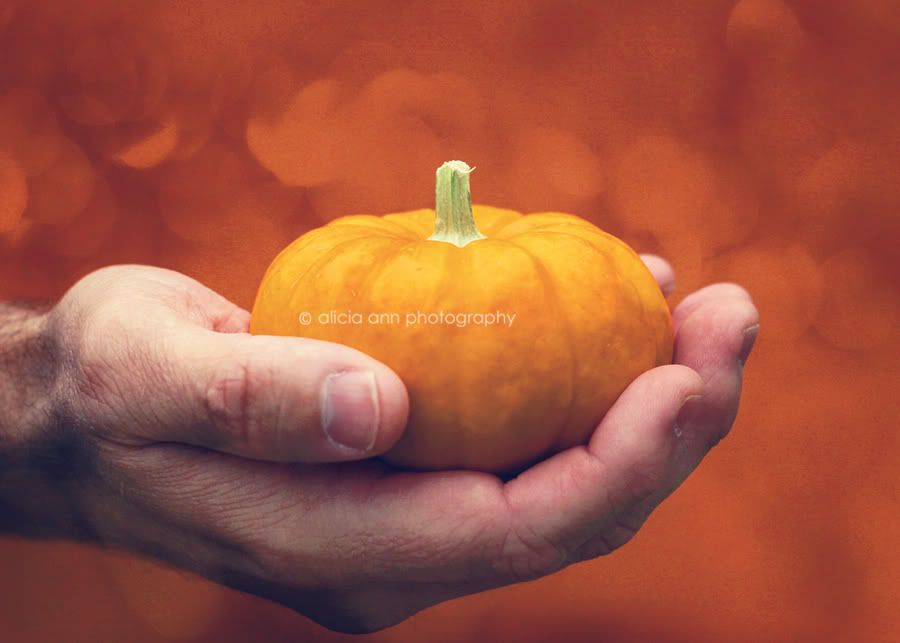 For my previous
green leaf
and
yellow pear
textured images I was lucky enough to have those hues as a beautiful backdrop in the landscape. Orange was a little trickier. We are in advanced stages of Autumn now and those vibrant hues are hard to find. So, I opted to put an orange scrapbook sheet behind the pumpkin. Then I added a
shadowhouse bokeh texture
. (One of many he offers.) And voila! (Similar to the first orange image above only with a different texture.)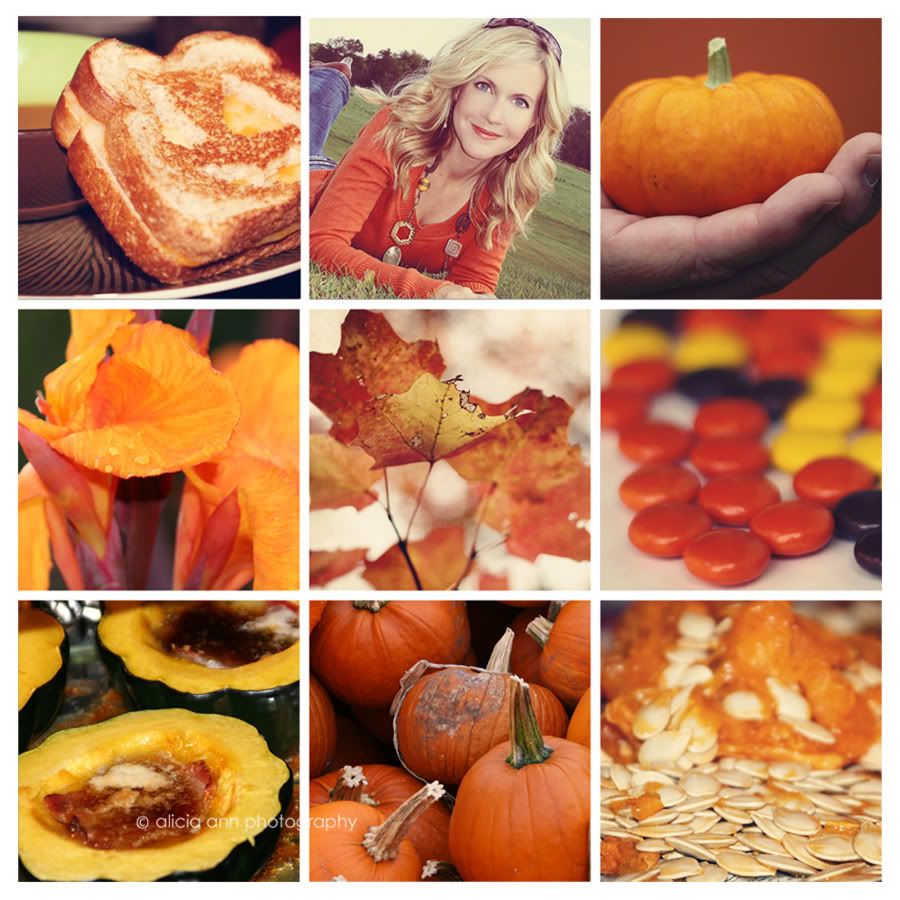 For my collage today I am mixing old with new, so some of these may be repeats for you. The
center leaf shot
was in the running for
Still Life Standouts
.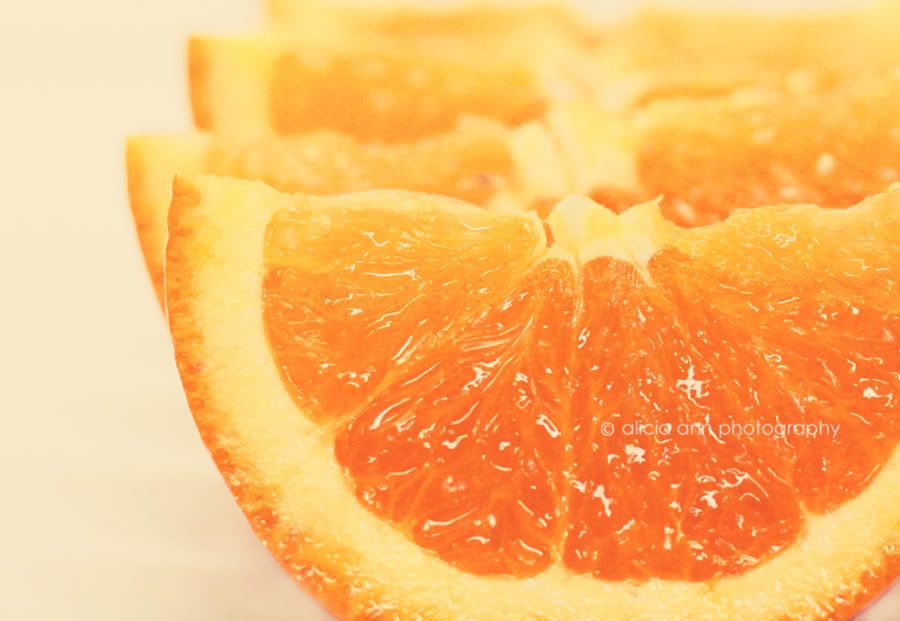 And to close, I leave you with this orange for orange week. How fitting is that? Sure wish I'd gotten the macro out now. Maybe next time...
Today I am deep in the throes of packing, purging, and possibly pulling my hair out. Moving is a pain in the you-know-what. Please bare with me in the coming weeks as we transition to a new state.
Thanks so much for the visit! I look forward to checking out your beautiful orange photos!
I'm teaming up with the lovely and talented Kristi of
Live and Love Out Loud
and Rebecca of
Bumbles & Light
for the Shades of Autumn Photo Challenge – a colorfully inspiring autumn photography challenge aimed at capturing the beautiful shades of autumn.
Just a few details:
All are welcome regardless of experience, time commitment and whether or not you're experiencing fall at the moment.
Simply share your favorite images inspired by the autumn shade of the week each Friday and grab our button while you're at it.

The linky will remain open from 12:01am CST Friday – 11:59pm CST Wednesday. Link directly to your Shades of Autumn blog post or Flickr photo. Feel free to share your photos in our
Shades of Autumn Flickr Group
or
Pinterest Board
as well.
We'll select our favorite photos of the week and share them with you at
Bumbles & Light
,
Live and Love Out Loud
, and
Project Alicia
the following Thursday.
Next week's theme will be
red
. For a complete list of upcoming themes, head on over to the
Shades of Autumn Photo Challenge Page
.