The pops of red are breathtaking this time of year. As we made our exodus out of Iowa this week, my eyes were fixed on the passing landscape. I wanted to remember every bit of the midwest autumn beauty. I will certainly miss the exquisite color palette.
Whether it is a simple leaf...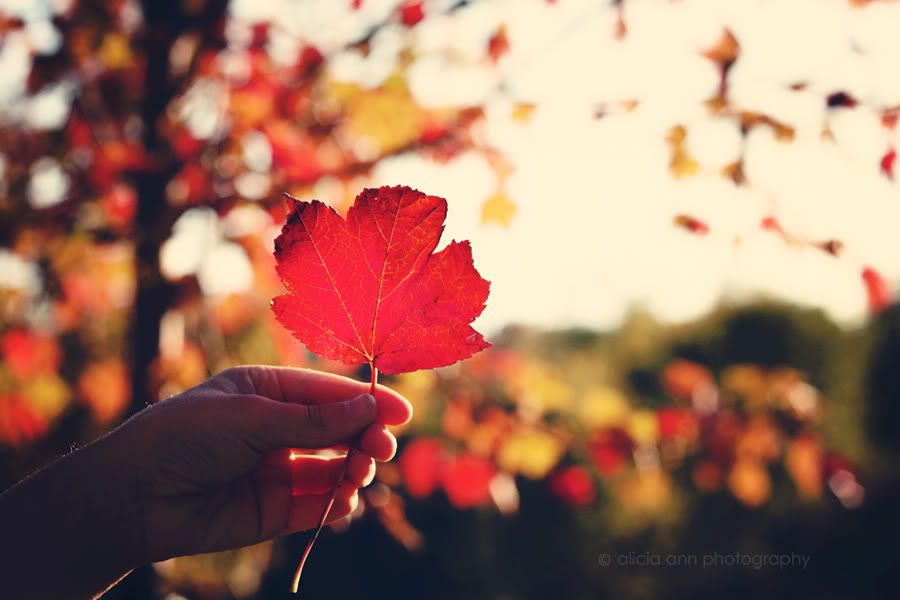 A group of berries...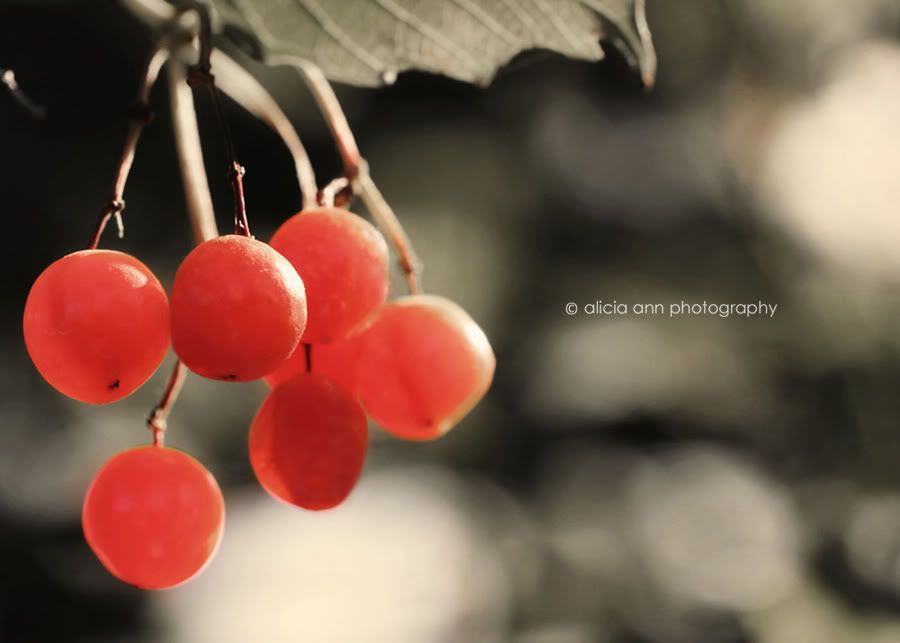 Or a crimson maple tree...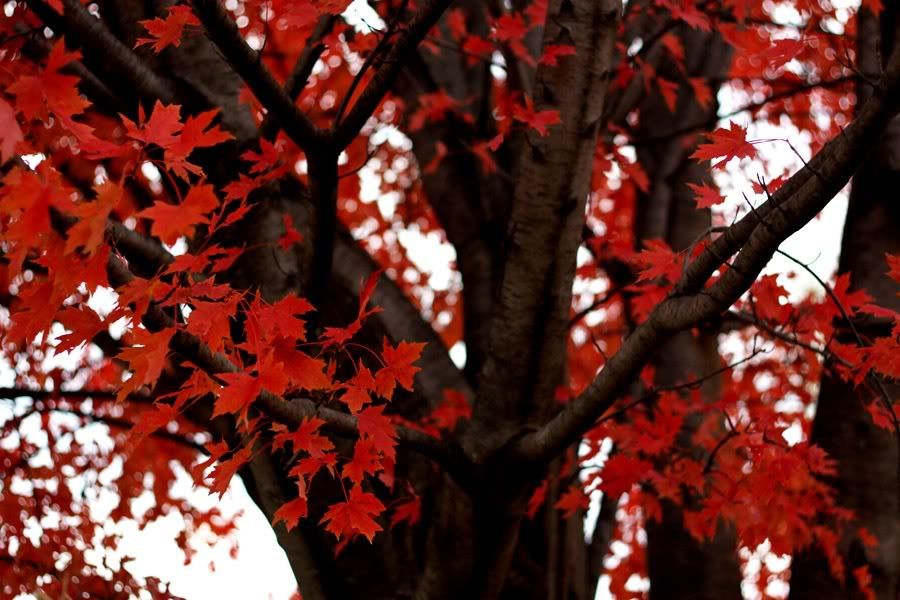 I am in awe of the majestic beauty that is there for the taking.
I'm doing my best to keep up. We are in the process of driving cross country right now. Stopped at relatives for the night and was able to put together this post, but may not have internet access right away when I arrive in South Carolina.
I hope that you are doing well. I can't wait to see all of your beautiful photos when I return.
I'm teaming up with the lovely and talented Kristi of
Live and Love Out Loud
and Rebecca of
Bumbles & Light
for the Shades of Autumn Photo Challenge – a colorfully inspiring autumn photography challenge aimed at capturing the beautiful shades of autumn.
Just a few details:
All are welcome regardless of experience, time commitment and whether or not you're experiencing fall at the moment.
Simply share your favorite images inspired by the autumn shade of the week each Friday and grab our button while you're at it.

The linky will remain open from 12:01am CST Friday – 11:59pm CST Wednesday. Link directly to your Shades of Autumn blog post or Flickr photo. Feel free to share your photos in our
Shades of Autumn Flickr Group
or
Pinterest Board
as well.
We'll select our favorite photos of the week and share them with you at
Bumbles & Light
,
Live and Love Out Loud
, and
Project Alicia
the following Thursday.
Next week's theme will be
purple
. For a complete list of upcoming themes, head on over to the
Shades of Autumn Photo Challenge Page
.