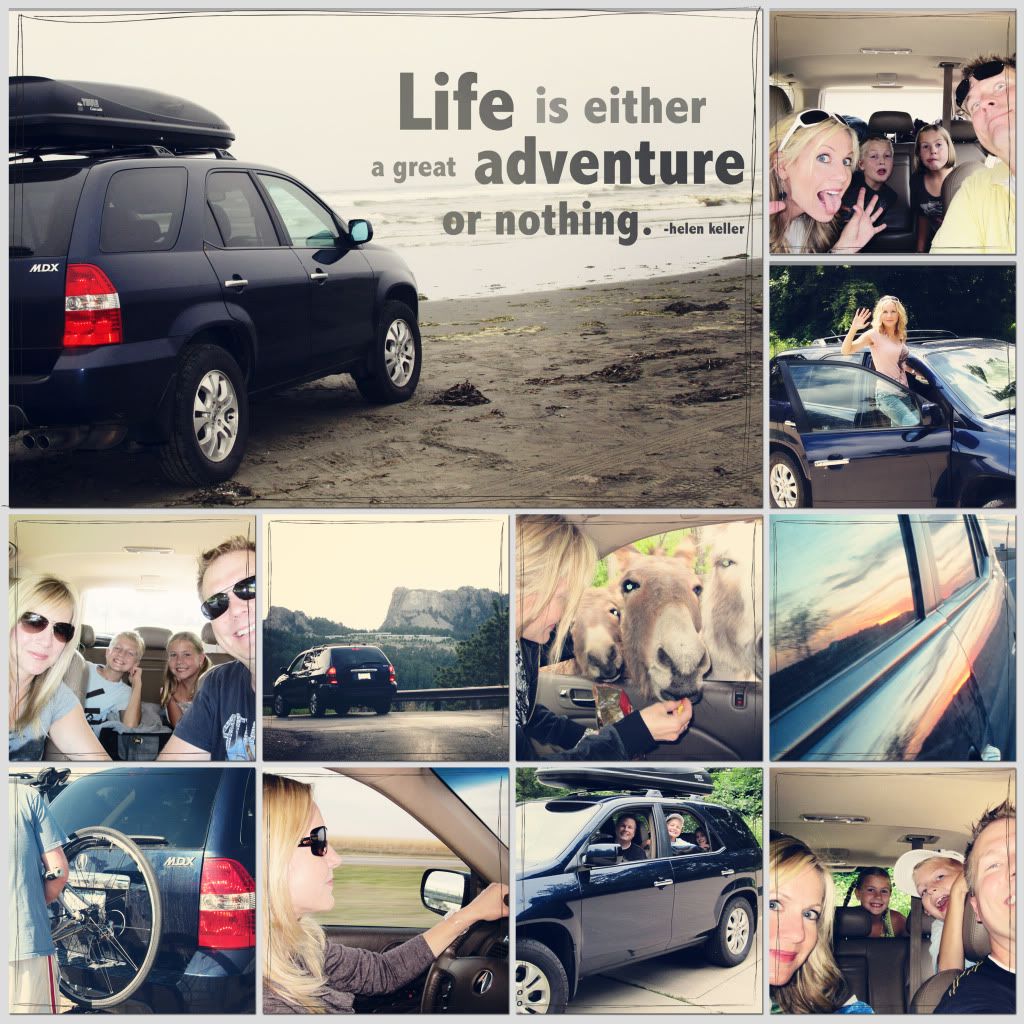 If there's one thing we do well around here, it's trippin. Over the last couple years we have racked up some serious miles on the car driving to
South Dakota
,
Florida
,
West Virginia
,
Washington State
, New Mexico, and
North Carolina
to name a few... If you think we're nuts, you can read about
why
we road trip
here
.
Today we are off on another trip, this time to relocate our family to the beautiful state of South Carolina.
We were lucky enough to have a
sneak peek
as a family last March and we are sold. Wish us luck on this new adventure...
I am not sure when I will have computer access again. So, until next time...
Hope you are doing well. I apologize for my absence, but I'll be back before you know it.
Oh, and if you haven't heard, as of Oct 28th my lish@mchsi.com email will no longer work.
You can now reach me at callmelish@gmail.com.
If you would like to share a photo, just link it up below. Then stop back and check out a few other WWs.