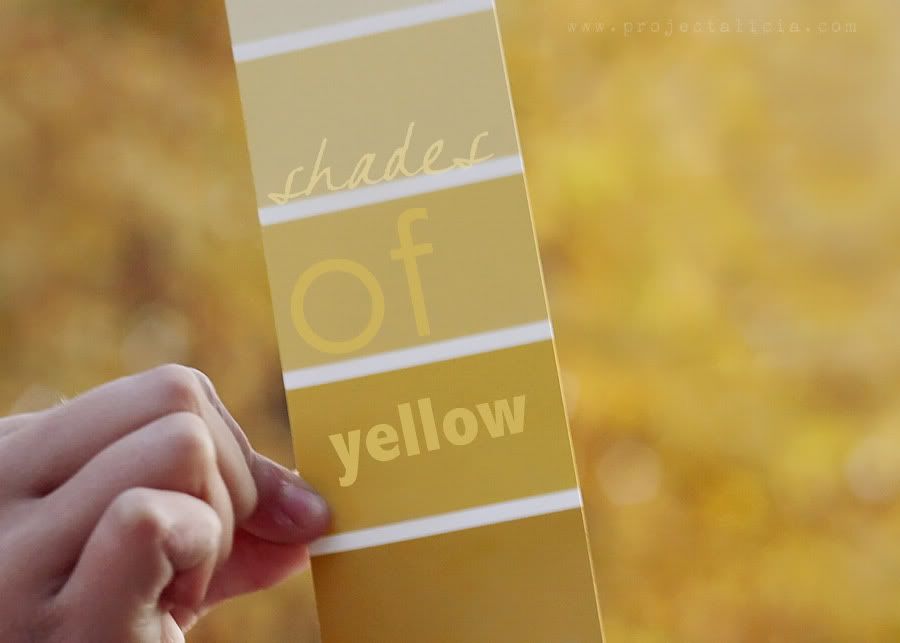 To me, yellow is synonymous with Autumn. Bright. Happy. And the perfect complimentary color for those reds, oranges, and browns. It has many facets to it's character. A golden personality if you will.
It can be striking against a blue sky or dark trunk.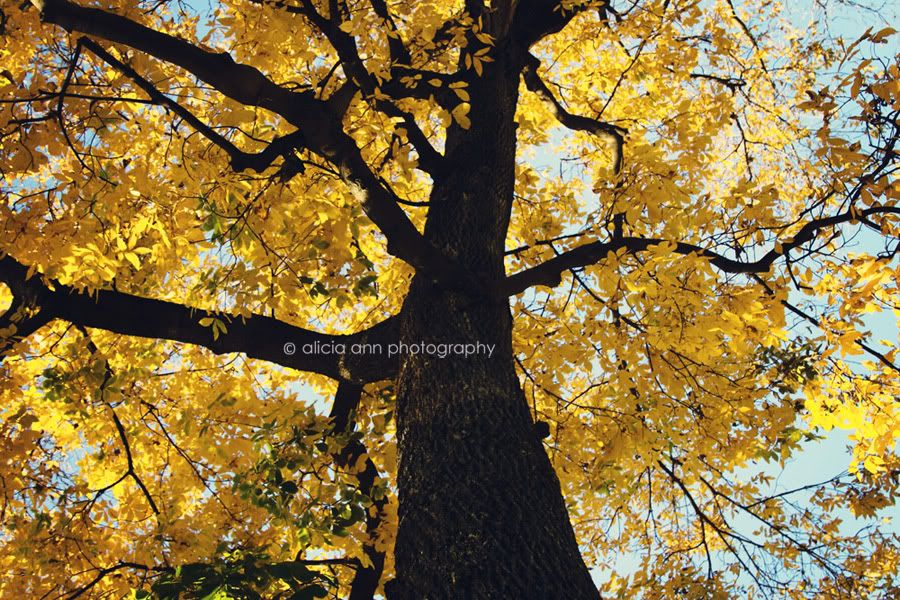 It can be sweet and delicious.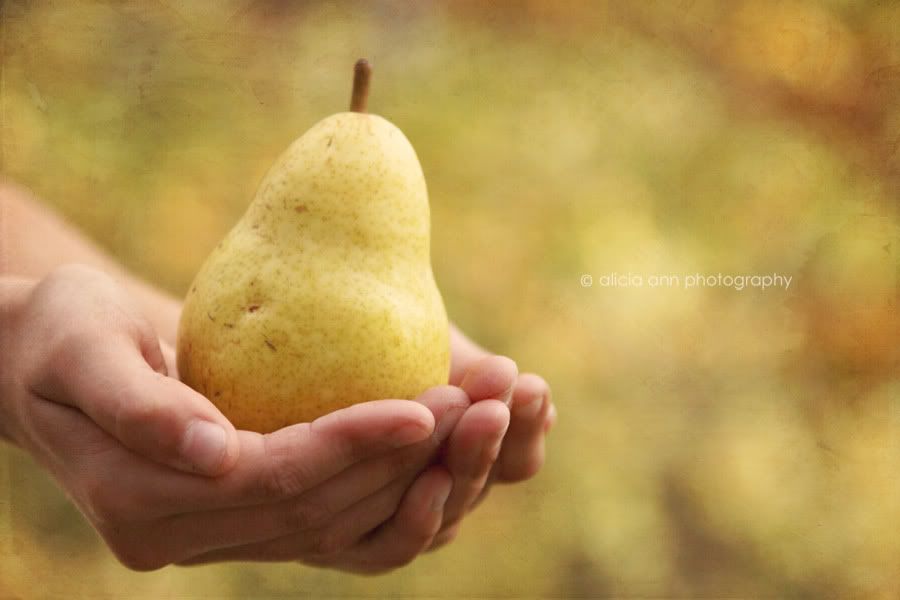 It can be contrasting and bold.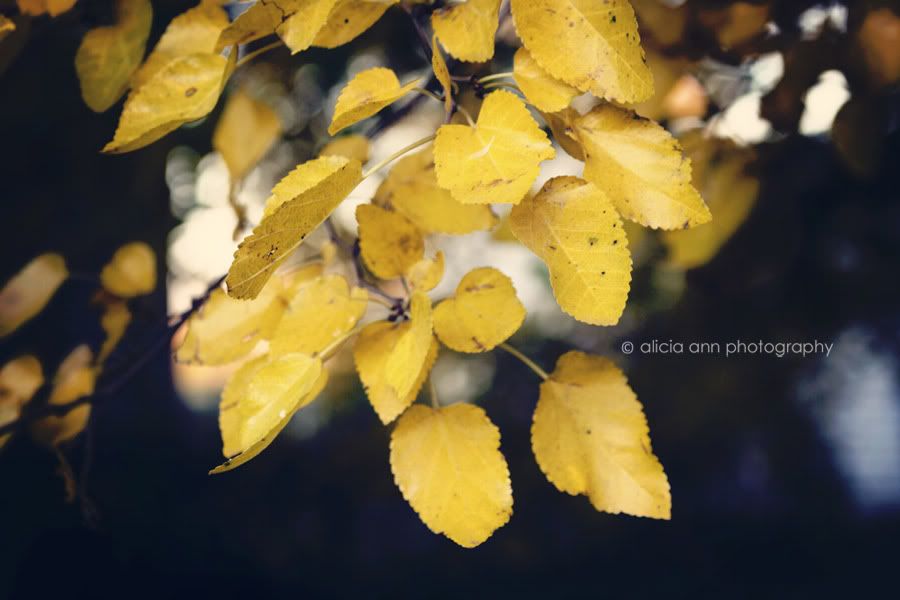 It can be subtle and corny. (Sorry, couldn't help myself.)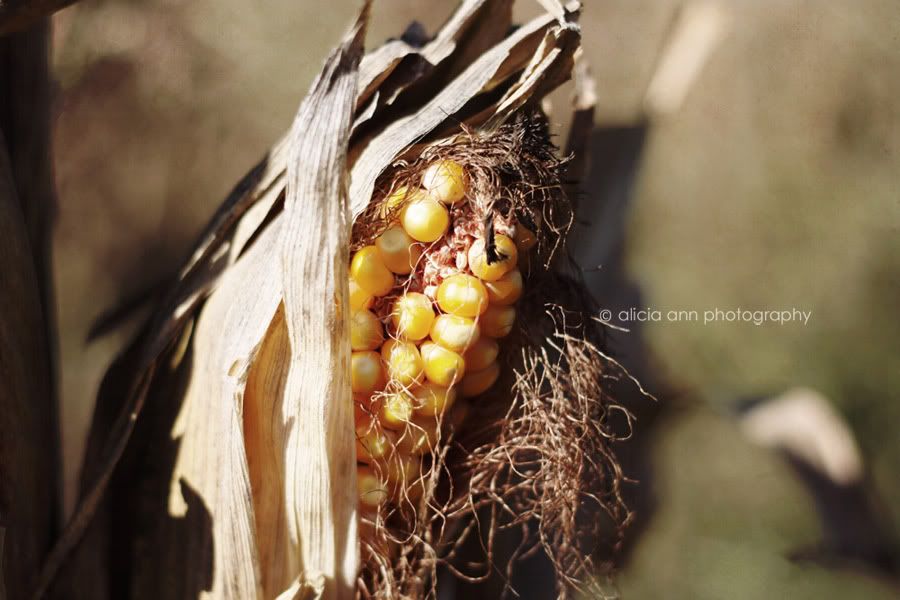 And definitely warm and inviting.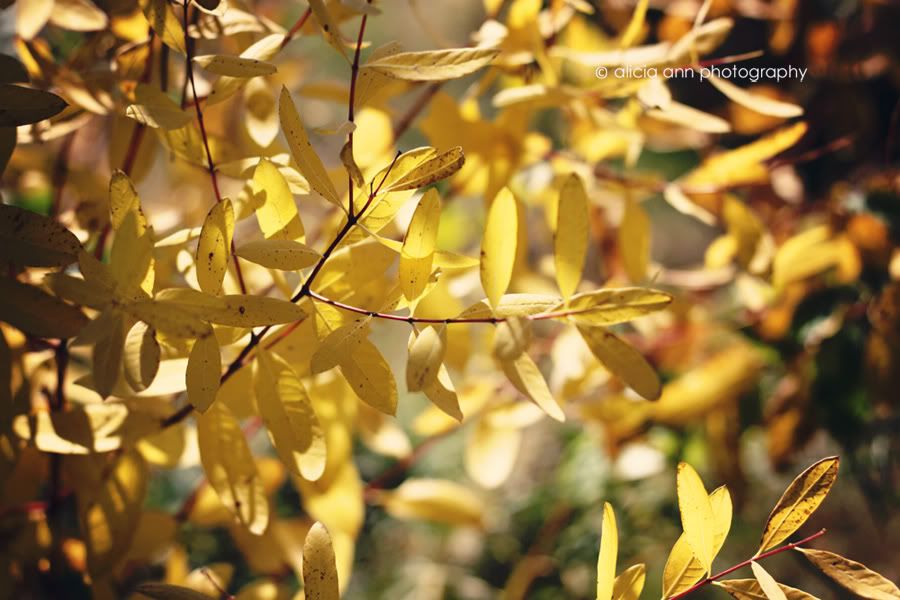 Autumn wouldn't be the same without it.
In case you missed it, here's a 4x6 freebie. Grab it
here
. I'm compiling all of my favorite quotes. Feel free to join me.
I'm teaming up with the lovely and talented Kristi of
Live and Love Out Loud
and Rebecca of
Bumbles & Light
for the Shades of Autumn Photo Challenge – a colorfully inspiring autumn photography challenge aimed at capturing the beautiful shades of autumn.
Just a few details:
All are welcome regardless of experience, time commitment and whether or not you're experiencing fall at the moment.
Simply share your favorite images inspired by the autumn shade of the week each Friday and grab our button while you're at it.

The linky will remain open from 12:01am CST Friday – 11:59pm CST Wednesday. Link directly to your Shades of Autumn blog post or Flickr photo. Feel free to share your photos in our
Shades of Autumn Flickr Group
or
Pinterest Board
as well.
We'll select our favorite photos of the week and share them with you at
Bumbles & Light
,
Live and Love Out Loud
, and
Project Alicia
the following Thursday.
Next week's theme will be
orange
. For a complete list of upcoming themes, head on over to the
Shades of Autumn Photo Challenge Page
.
Thanks so much for stopping by! Can't wait to see your yellow pics!