Purple.
From lovely lilac to plum to deep burgundy and everything in between. Quite a spectrum.
But where is it hiding?
I found it in plants native to South Carolina.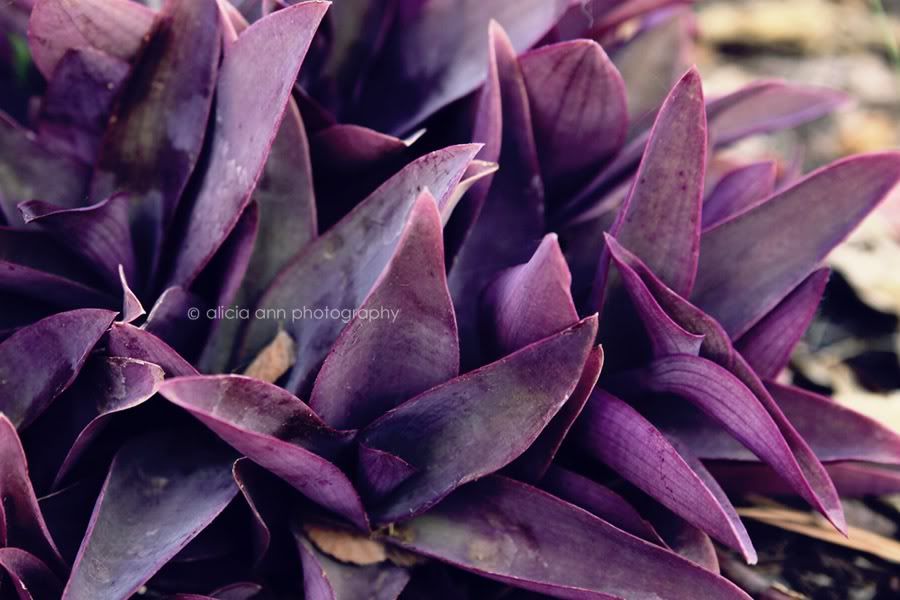 I found it as I was editing fall photo shoots.
I found it under my nose while trick or treating with the kids.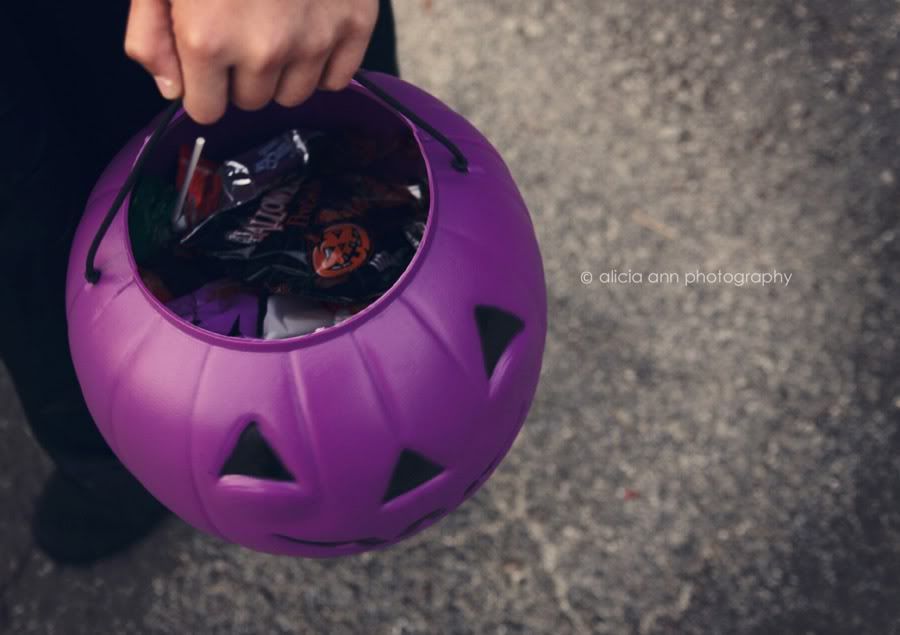 I found it atop a cactus plant.
I found it mixed with other kernels of the indian corn.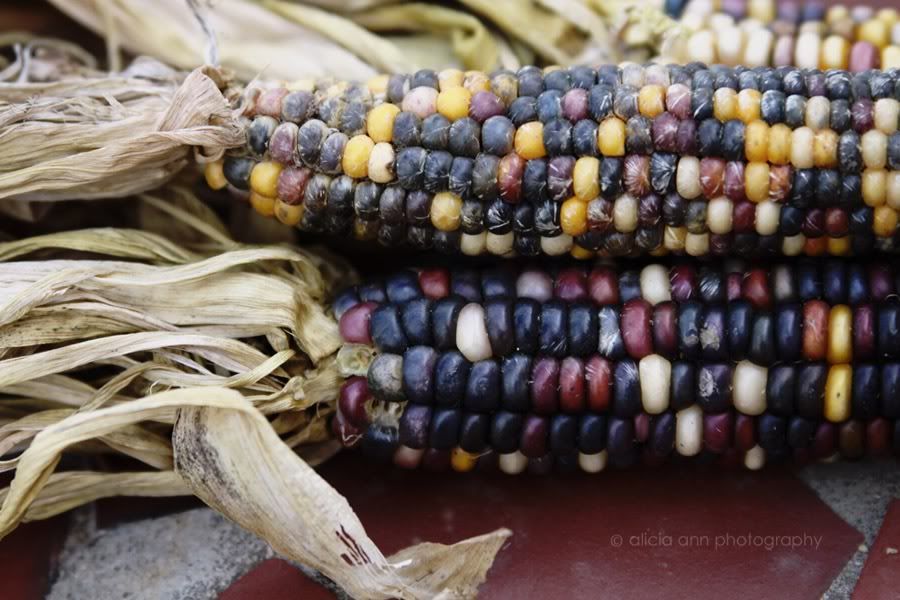 I even found it buried among a variety of leaves nestled up by the house.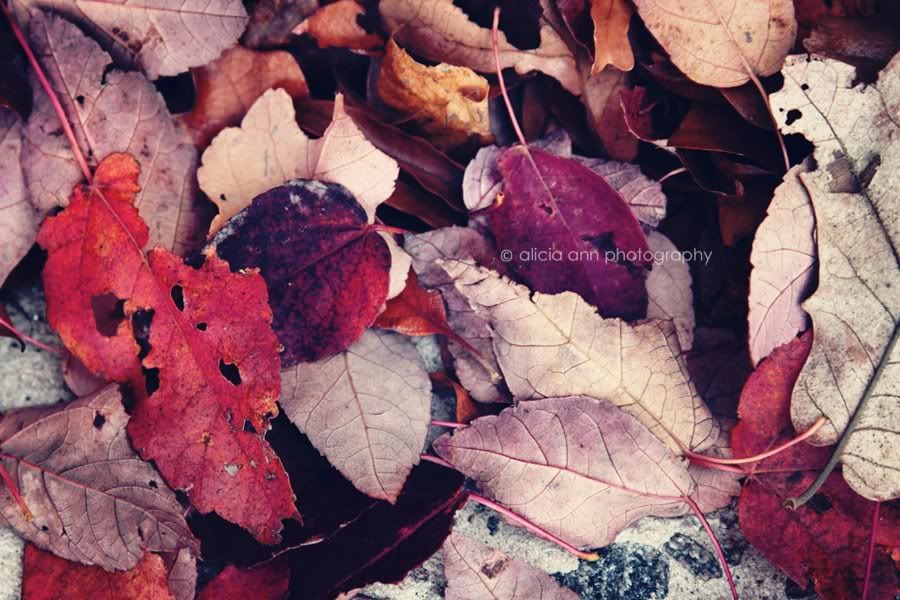 By taking on this challenge I was reminded that we need to slow down and look around.
So often life gets so hectic that we forget to breathe, let alone appreciate the beauty that is right under our nose.
On Tuesday evening I had a thoughtful comment from Sukhmandir Kaur on my ww post,
Greetings from South Carolina
. It read,
"I don't envy you moving but the lake house looks worth it, what fun! It just doesn't seem like you without Iowa but then the distinction of your pictures of the kids show that Iowa is just a place your camera happened to have been in residence for a time, and that you are where your camera is."
This comment touched my heart. And it made me stop and reflect on my photography.
Time and time again I was told how beautiful Iowa looked. There was definitely beauty to be found in Iowa, but truth be told, I had to dig deep at times and really focus in as to blur out the unsightly distractions around me. There were six long months of winter- the landscape can get pretty bleak.
The point is, there is beauty to be found everywhere, regardless of where you call home. Today I feel privileged to have a camera that allows me to capture pieces of beauty anywhere I go.
Slow down. Open your eyes. It's there. Just waiting to be unveiled.
"Photography is the beauty of life, captured."
- Tara Chisholm
I'm teaming up with the lovely and talented Kristi of
Live and Love Out Loud
and Rebecca of
Bumbles & Light
for the Shades of Autumn Photo Challenge – a colorfully inspiring autumn photography challenge aimed at capturing the beautiful shades of autumn.
Just a few details:
All are welcome regardless of experience, time commitment and whether or not you're experiencing fall at the moment.
Simply share your favorite images inspired by the autumn shade of the week each Friday and grab our button while you're at it.

The linky will remain open from 12:01am CST Friday – 11:59pm CST Wednesday. Link directly to your Shades of Autumn blog post or Flickr photo. Feel free to share your photos in our
Shades of Autumn Flickr Group
or
Pinterest Board
as well.
We'll select our favorite photos of the week and share them with you at
Bumbles & Light
,
Live and Love Out Loud
, and
Project Alicia
the following Thursday.
Next week's theme will be
brown
. For a complete list of upcoming themes, head on over to the
Shades of Autumn Photo Challenge Page
.