Toast. Seed pods. Horses. Mushrooms. M&Ms. Pine cones. Leaves... I'm pretty sure you hit on about every brown thing out there. And then some. Way to make brown week a smashing success! Bravo.
I've been out of commission here without internet. Had I known when I agreed to the challenge that I would be moving and not have internet for so long, I may have opted to pass. But Kristi and Rebecca have been wonderful. They have both stepped up at different times to help in various capacities. So if you have not heard from me, please accept my apologies. I'm in the boonies and doing my best.
I just received a hot spot and although it is better than nothing, it is exceptionally slow here and a real test for my patience. It took some time, but I finally managed to work my way through all of the entries. And wow! I've said it before, but you never cease to amaze me! It has been so fun to watch your growth over the last year with the different challenges.
Let's give another round of applause to the talented folks below. Your photos are top notch.
Top Pics of the Week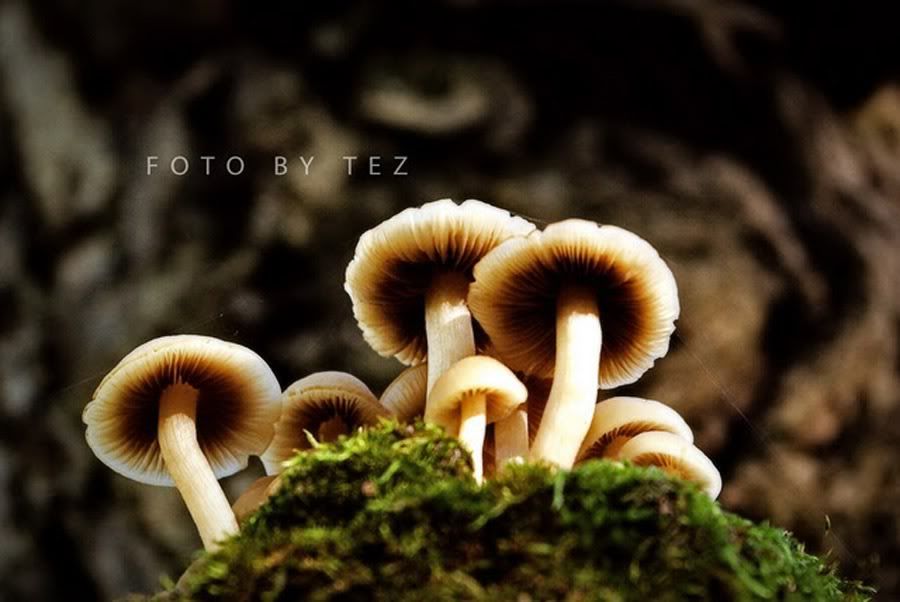 Submitted by Not Always Picture Perfect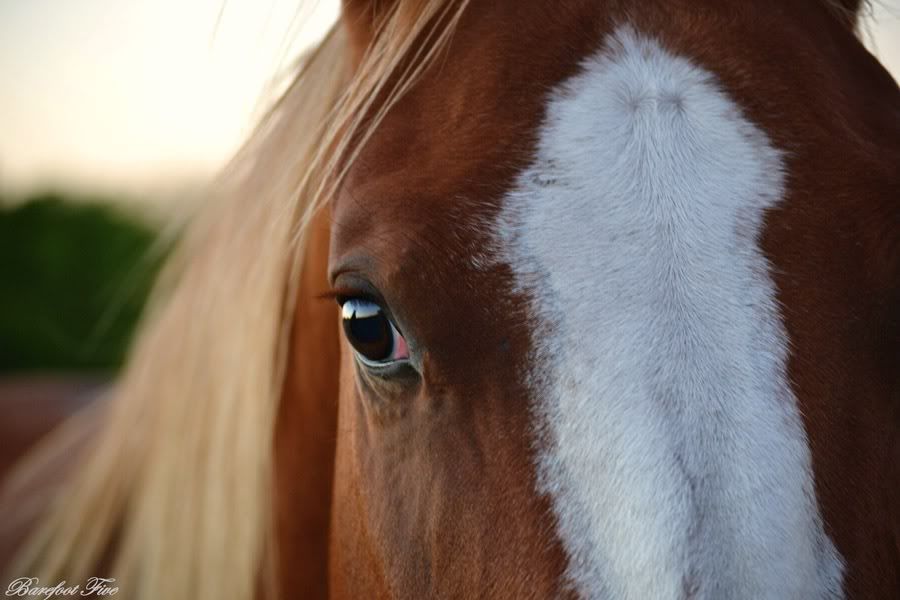 Submitted by Barefoot Five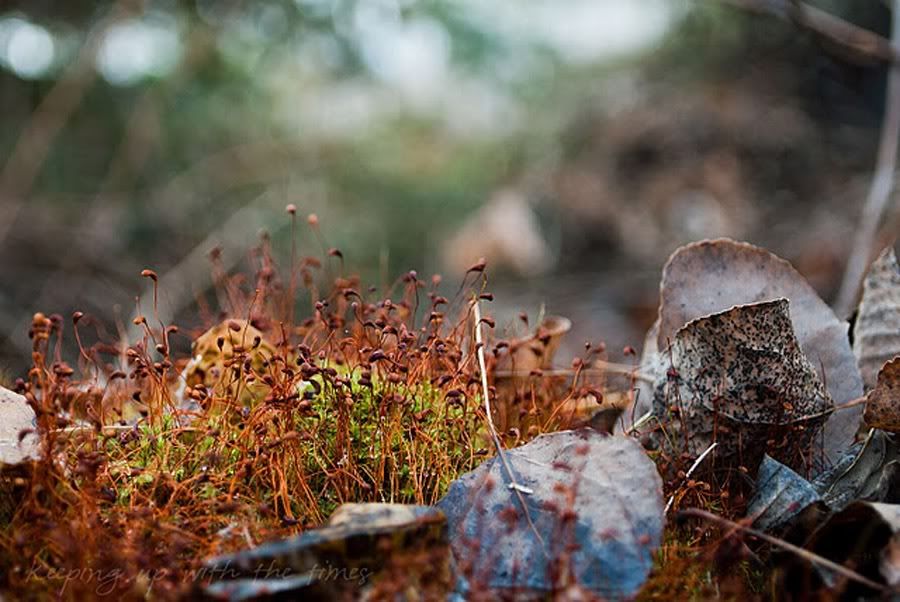 Submitted by Keeping Up With the Times
Thank you so much for joining Rebecca of
Bumbles & Light
, Kristi of
Live and Love out Loud
and me in the Shades of Autumn Photo Challenge. Don't forget to join us tomorrow - Friday, Nov 18th- as we move on to our new "WHITE" theme. Woohoo!
Everyone's invited regardless of skill level, time commitment, or camera equipment. You don't even have to be experiencing autumn at the moment. For additional details and a complete list of upcoming themes, head on over to the
Shades of Autumn Challenge Page
.
Don't forget...
We have a
Shades of Autumn Flickr Group
set up for you to share your photos as a community if you wish. And for our fellow Pinterest-addicted Shades of Autumn participants...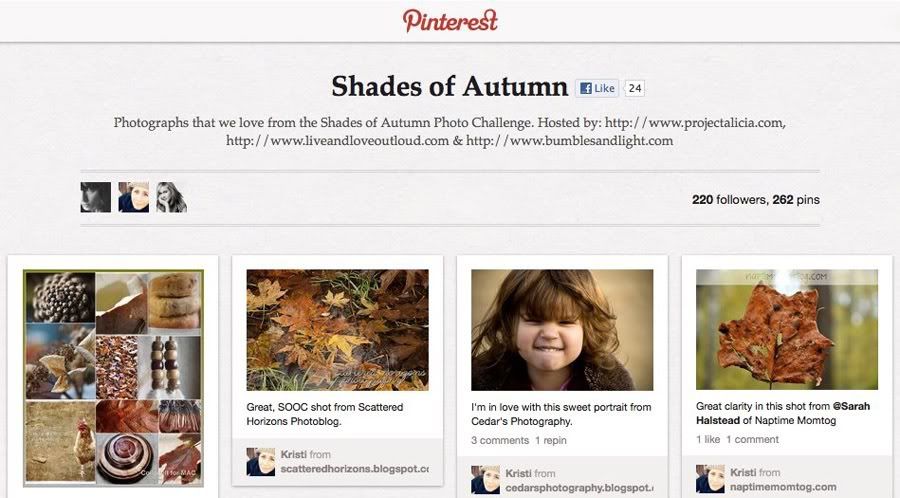 We've got a
Shades of Autumn Pinterest Board
set up as well! Rebecca, Kristi, and I have been having fun adding our favorites to the board. It's a great place to get colorfully-inspired. I'd love for you to
join us
.
Thanks so much for stopping by! Now on to our next theme! Are you ready for white?