We ask and you deliver. Every shade of purple and then some. If you don't believe me, take a
look-see
for yourself.
I think you may have even created new ones. Hats off to you all.
But you certainly upped the ante in terms of narrowing down favorites. Wow! What a task!
After some careful deliberation, Rebecca, Kristi, and I finally arrived at a decision.
Without further ado, here they are...
Top Pics of the Week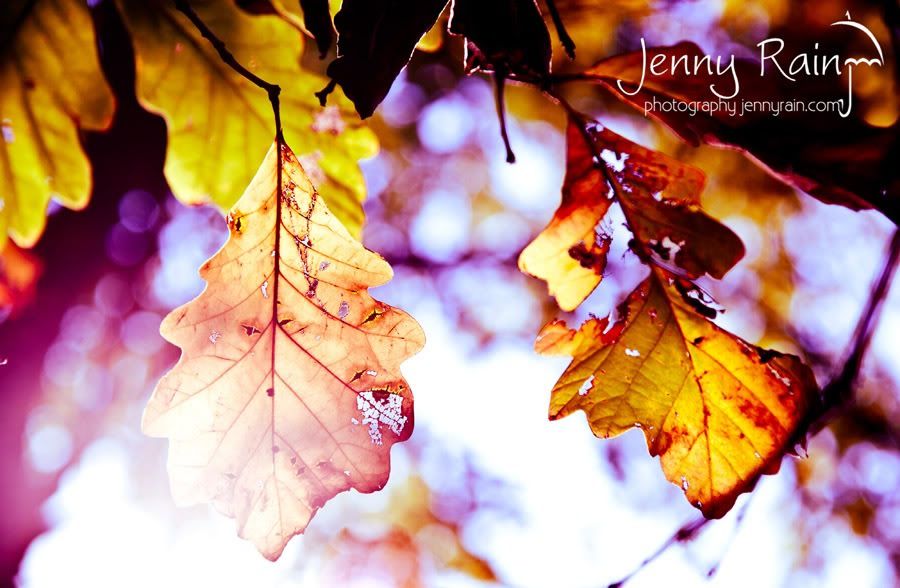 Submitted by Jenny Rain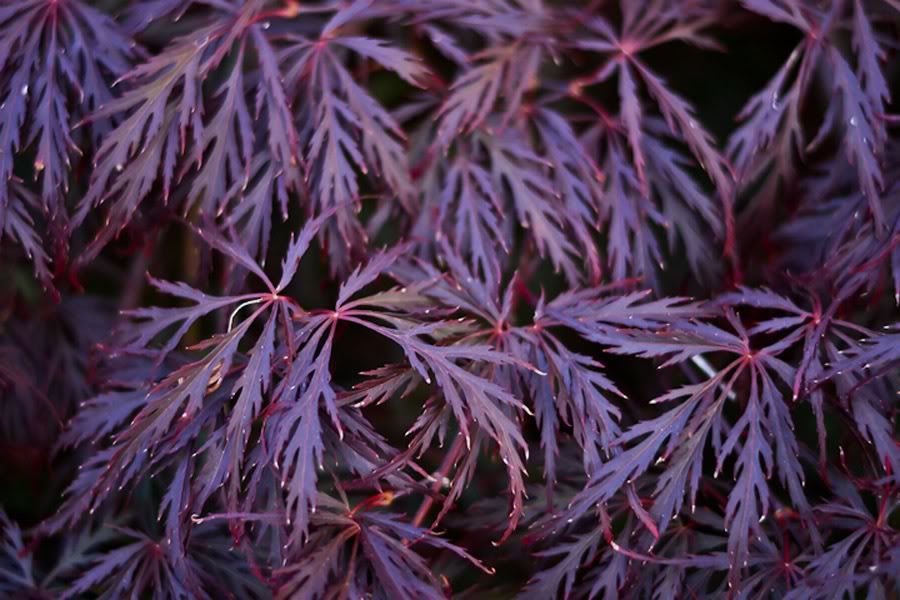 Submitted by Cedar's Photography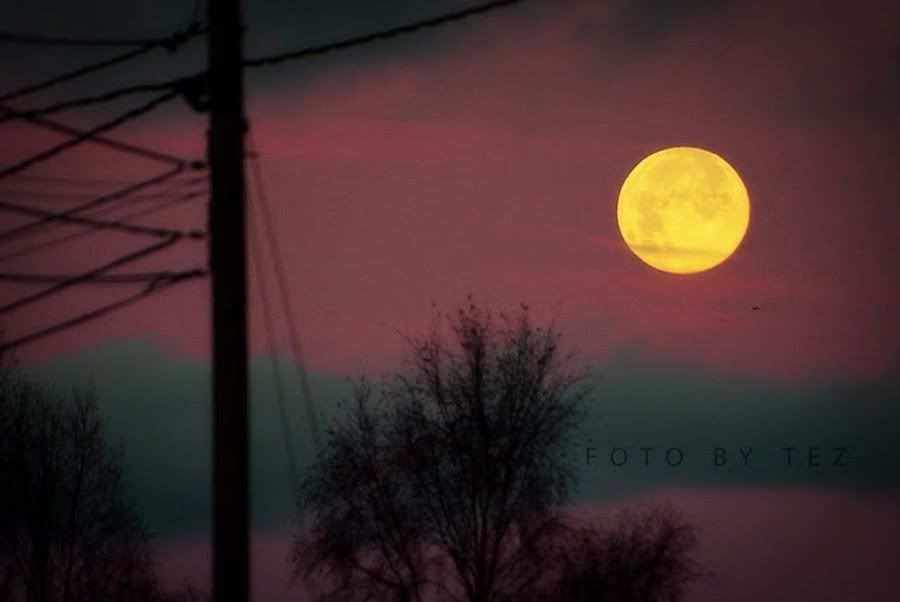 Submitted by Not Always Picture Perfect
Thank you so much for joining Rebecca of
Bumbles & Light
, Kristi of
Live and Love out Loud
and me in the Shades of Autumn Photo Challenge. Don't forget to join us tomorrow - Friday, Nov 11th- as we move on to our new "BROWN" theme. Woohoo!
Everyone's invited regardless of skill level, time commitment, or camera equipment. You don't even have to be experiencing autumn at the moment. For additional details and a complete list of upcoming themes, head on over to the
Shades of Autumn Challenge Page
.
Don't forget...
We have a
Shades of Autumn Flickr Group
set up for you to share your photos as a community if you wish. And for our fellow Pinterest-addicted Shades of Autumn participants...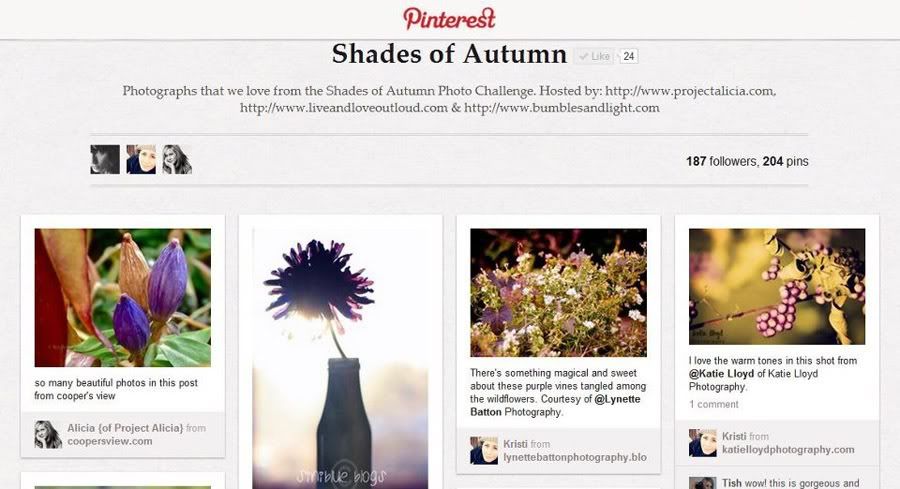 We've got a
Shades of Autumn Pinterest Board
set up as well! Rebecca, Kristi, and I have been having fun adding our favorites to the board. It's a great place to get colorfully-inspired. I'd love for you to
join us
.
Thanks so much for stopping by! Now on to brown!