I've been soaking up some much needed rays and day dreaming my worries away at the lake house. The water and autumn foliage are picturesque and soothing for the soul.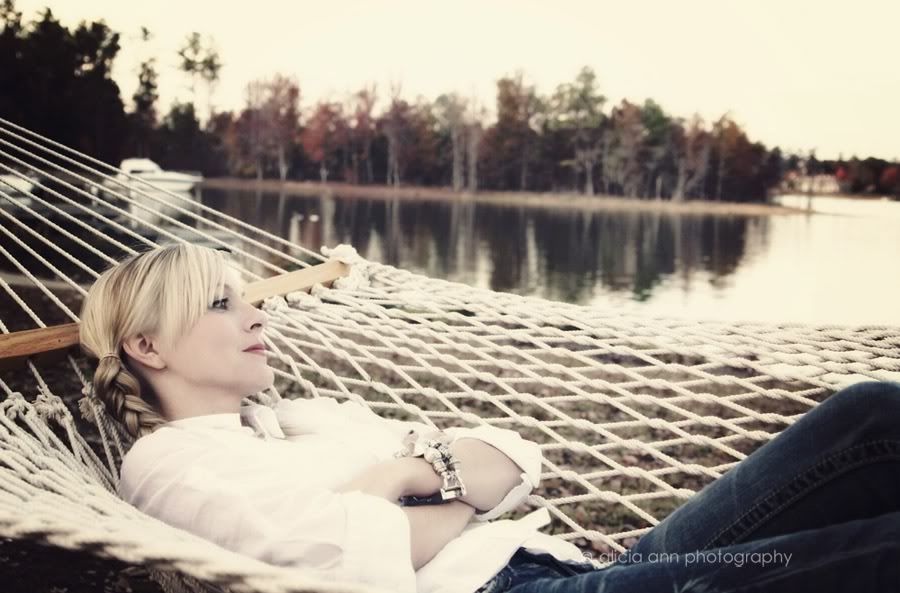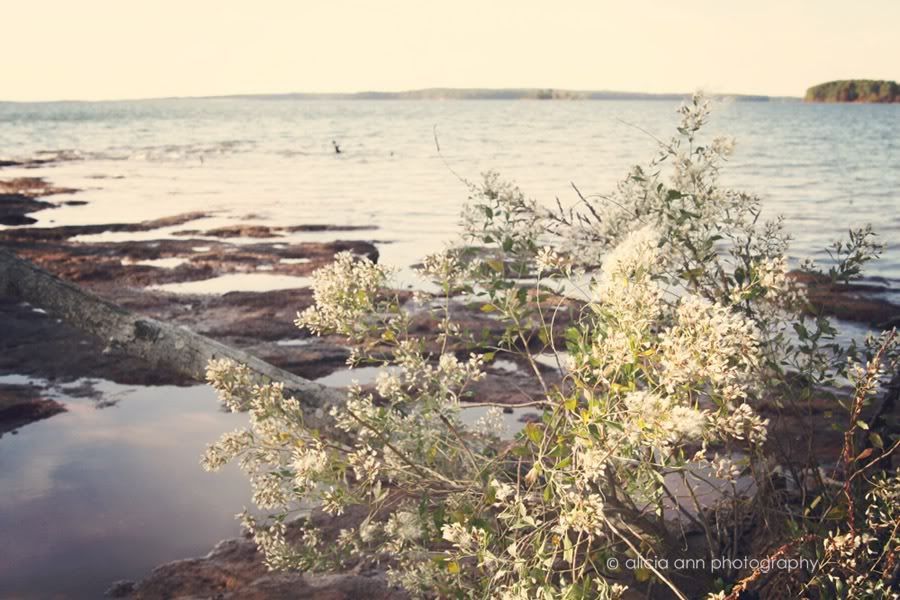 But truth is, you can only vacation so long.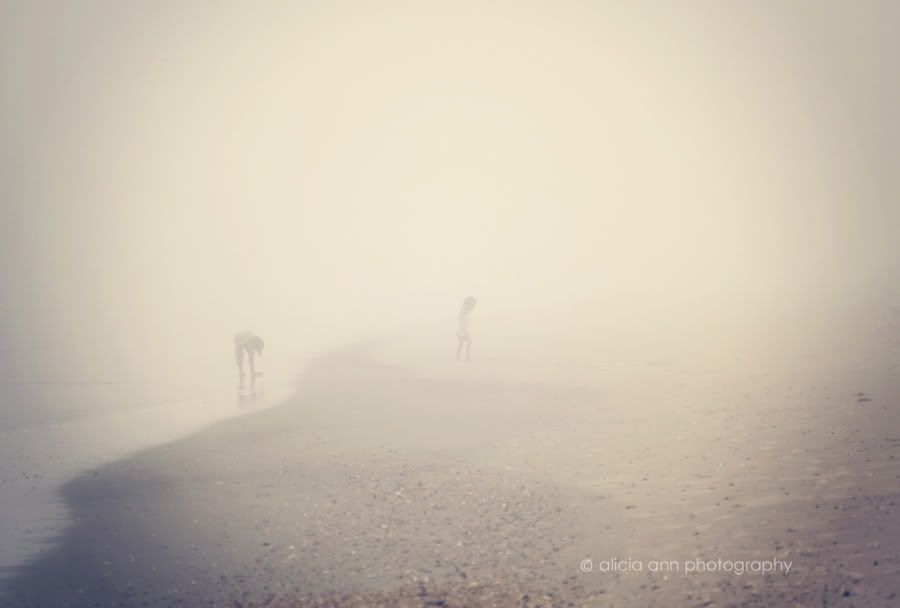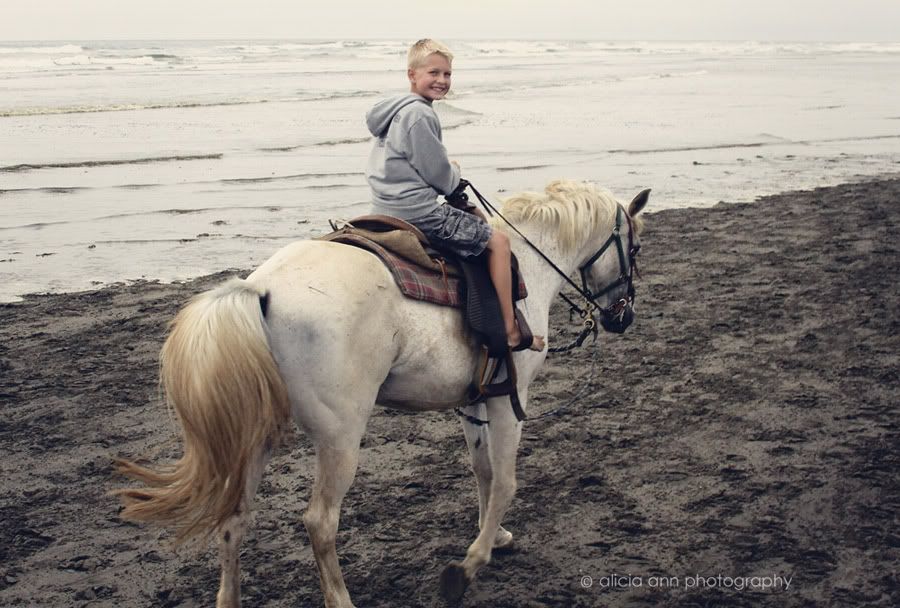 Before you know it real life butts in and brings all the fun to a screeching halt.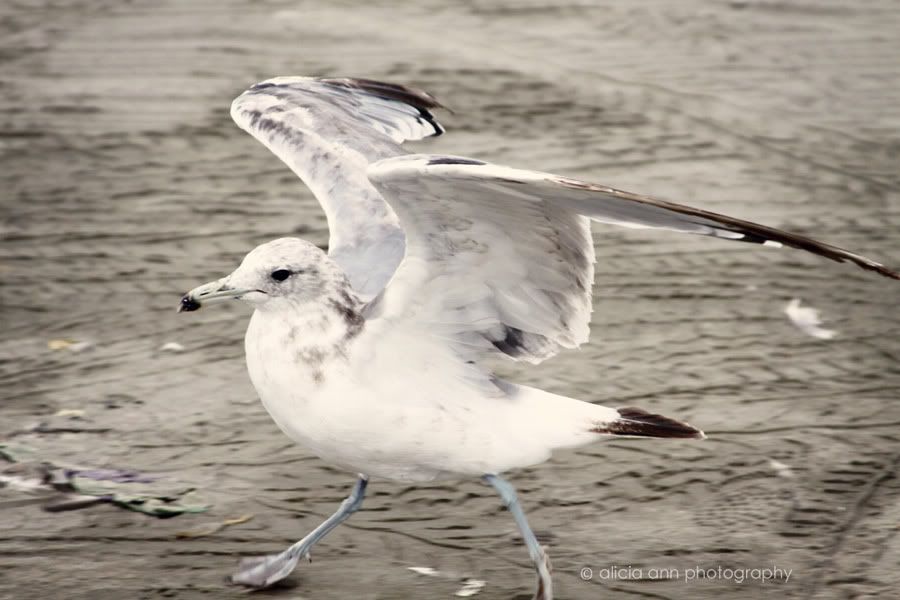 Reality can be harsh. And often the only remedy is a good old fashioned cry-your-eyes-out-kind-of cry.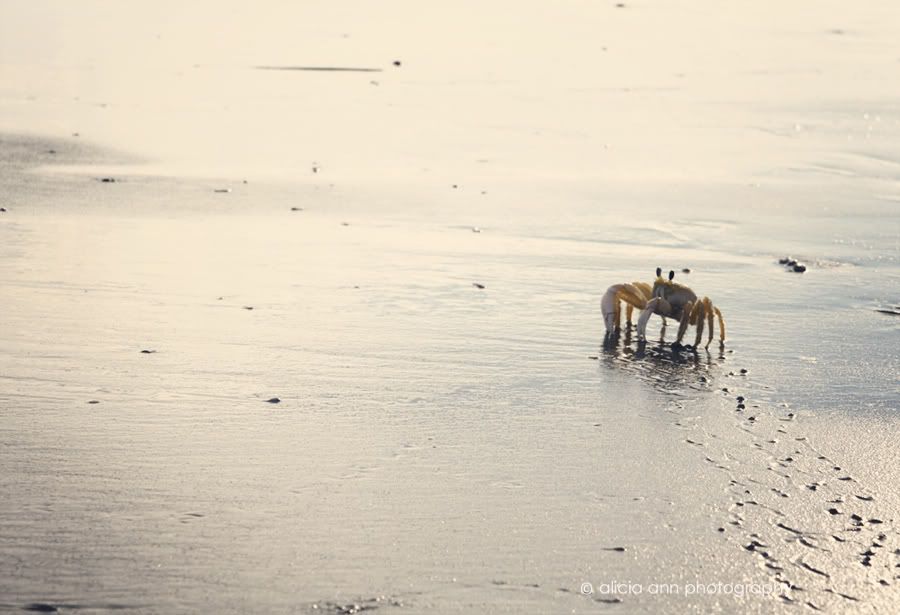 I have been reminded time and time again that "it all works out in the end".
Problem is it's not the end yet. And I don't see it anytime in the foreseeable future.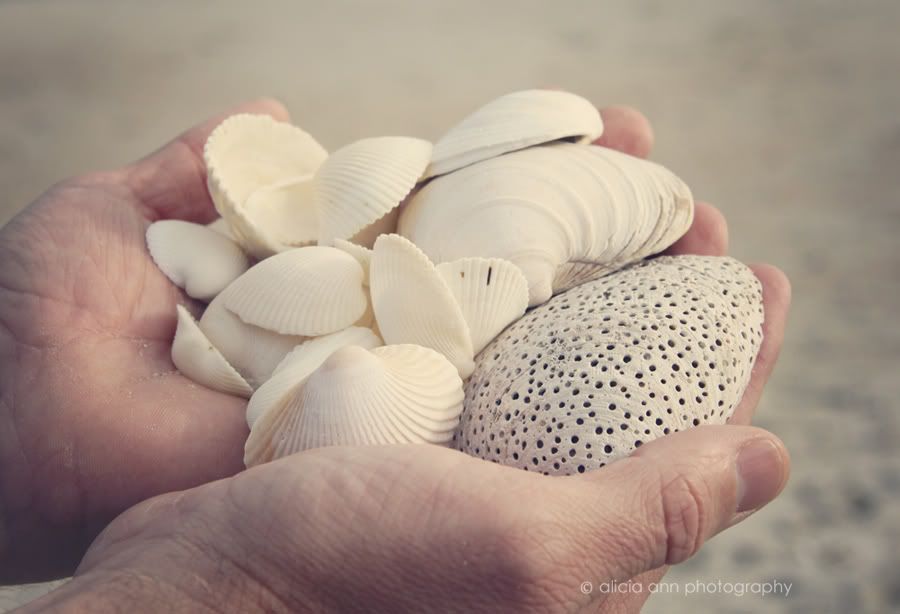 So, here I am...
Trying to smile again amidst the disappointing blows of life...
It is in these quiet moments in nature that I am reminded of the joy that can be mine; that there are still roses amongst the thorns of life.
I am so thankful for the opportunity I've had to do this challenge, even if finding white in South Carolina was sort of like trying to find a needle in a hay stack. It certainly stretched me creatively. It also forced me to explore the area and focus in on the beauty around me- a perfect healer for the heart.
I'm looking forward to seeing all of your beautiful white photos. And I have a sneaking suspicion that snow will make a debut. Although I am not missing the colder temps, I am certainly missing the white photo ops of the midwest.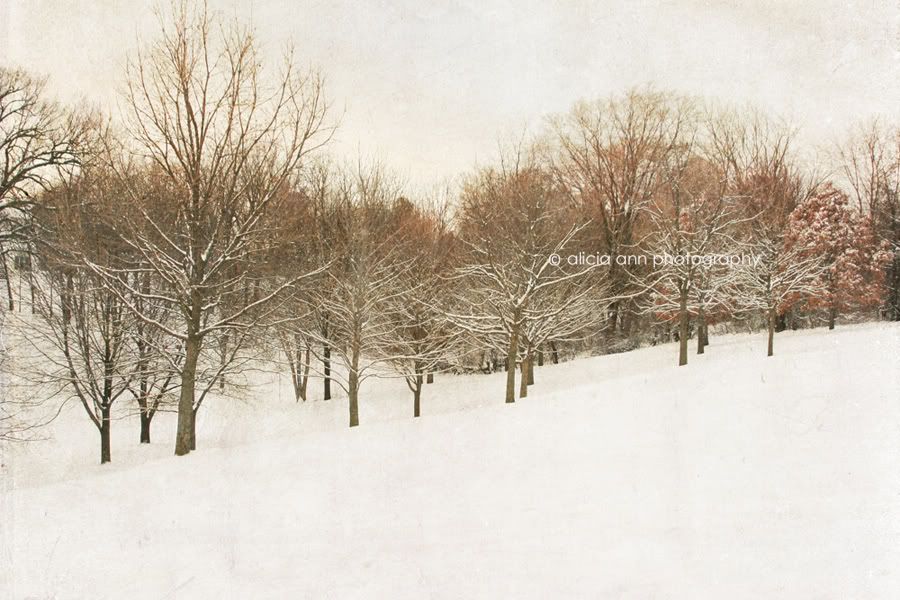 But I'm still really looking forward to the new photo ops here in the south. Cotton was a fun find this week.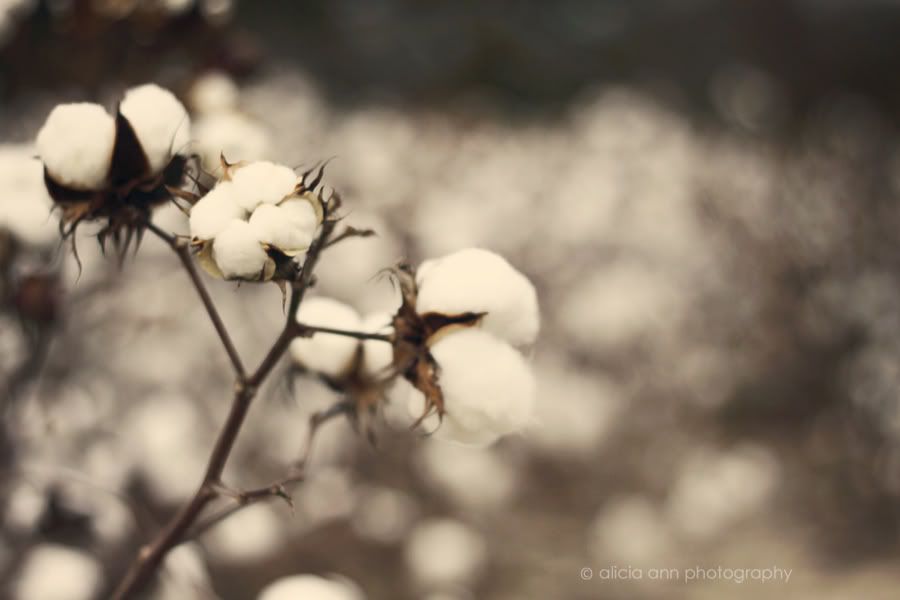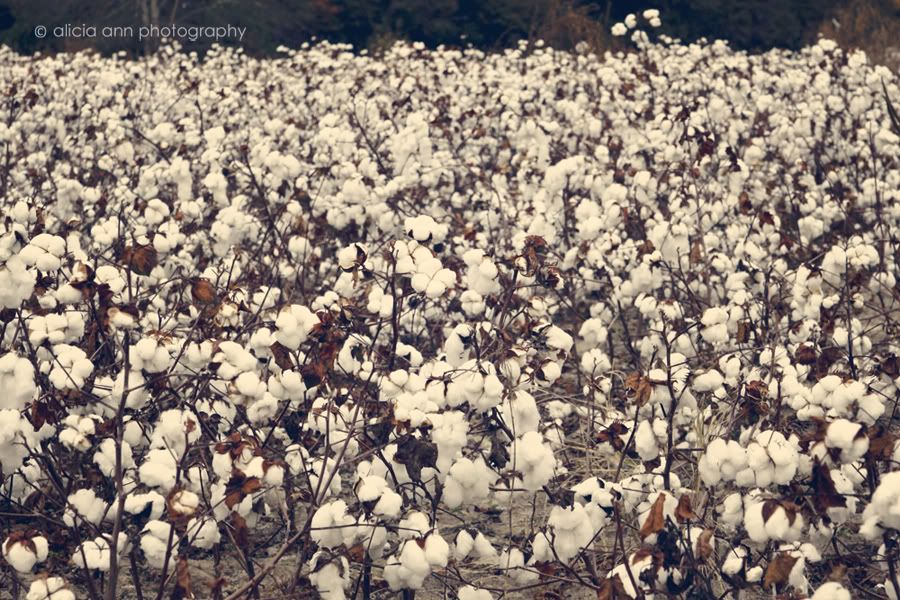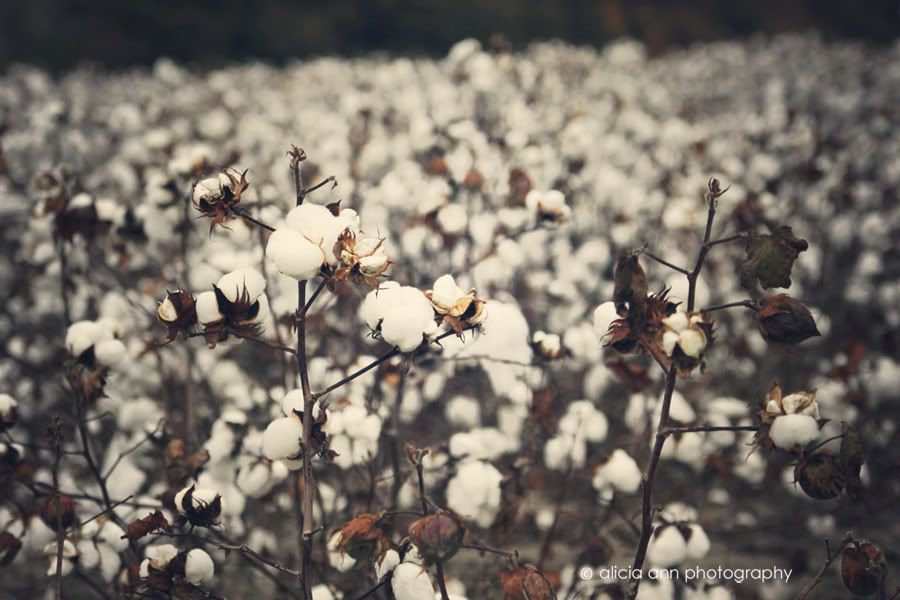 If you missed
A Respite for the Soul
, you should take a peek. The photos literally evoke peace and tranquility. And I have yet to properly do the beauty of South Carolina justice.
But as I've said before and I'm sure I'll say again... there is beauty to be found any place you call home. You don't have to have a fancy camera, just a keen eye (and maybe a dab of passion).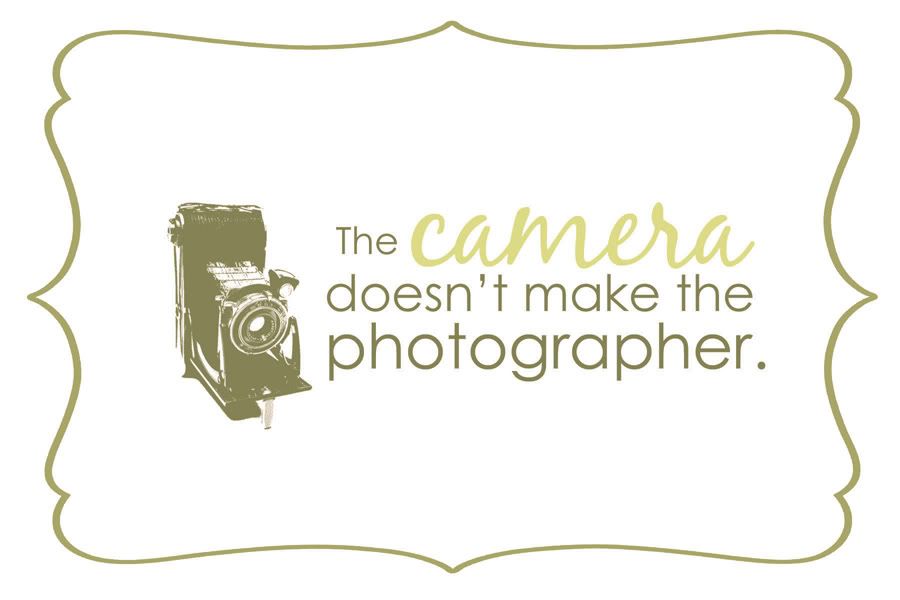 Here's a
4x6 freebie
that I made a while back. It's also available with a blue border
here
. (Feel free to snag some of
my other freebies
as well.) I finally got my replacement cord in the mail for my external hard drive and am able to find all of my fun textures, templates and creations I've been missing. Oh, the joys of moving...
I have many tough decisions in the coming weeks and I still do not have internet in my home, so if I haven't made it by your place please do not take it personally. If I have it is because I got a signal with my hot spot or found some wi-fi in town. Just simple things like commenting or uploading photos are monumental tasks these days, so I ask you to please bear with me.
I know that once upon a time I was quite content without internet. You know, before it even came into existence. What we did with all that time I will never know. I'm currently on the verge of some serious internet withdrawals and hoping I don't go mad in the process. It has been 3 weeks now. I'm doing my best during this transition and will be back soon when I'm all settled in my new place. Heaven help me!
For now you can find me over on
facebook
,
twitter
, or
pinterest
, as they are easy to access from my phone at the moment (3G is hit or miss though).
And if you would like me to be able to respond to your emails from my iphone, please make sure to check out this short tutorial on how to change your blog settings so that your email is not set as a "no reply" email address.
*Disclaimer: The horse pic was taken at a beach in WA, the fog was snapped in NC, and the snow in IA. All others are recent pics from SC.*
I'm teaming up with the lovely and talented Kristi of
Live and Love Out Loud
and Rebecca of
Bumbles & Light
for the Shades of Autumn Photo Challenge – a colorfully inspiring autumn photography challenge aimed at capturing the beautiful shades of autumn.
Just a few details:
All are welcome regardless of experience, time commitment and whether or not you're experiencing fall at the moment.
Simply share your favorite images inspired by the autumn shade of the week each Friday and grab our button while you're at it.

The linky will remain open from 12:01am CST Friday – 11:59pm CST Wednesday. Link directly to your Shades of Autumn blog post or Flickr photo. Feel free to share your photos in our
Shades of Autumn Flickr Group
or
Pinterest Board
as well.
We'll select our favorite photos of the week and share them with you at
Bumbles & Light
,
Live and Love Out Loud
, and
Project Alicia
the following Thursday.
This week is the final color for the Shades of Autumn Photo Challenge. We have some exciting things planned for next week, the Shades of Autumn Photo Challenge Finale on November 25th! Just stop by and link up your favorite Autumn Photos, Friday November 25th - Wednesday November 30th for a chance to win! It can be a new photo, an old favorite, or a sampling from the challenge.
Thank you to our wonderful sponsors for their generous donations to The Shades of Autumn Photo Challenge Finale!