In case you've missed seeing the critters in my life, this post is especially for you.
Turns out South Carolina has just as many if not more critters than Iowa. Lucky me.
And Little Man has been in heaven.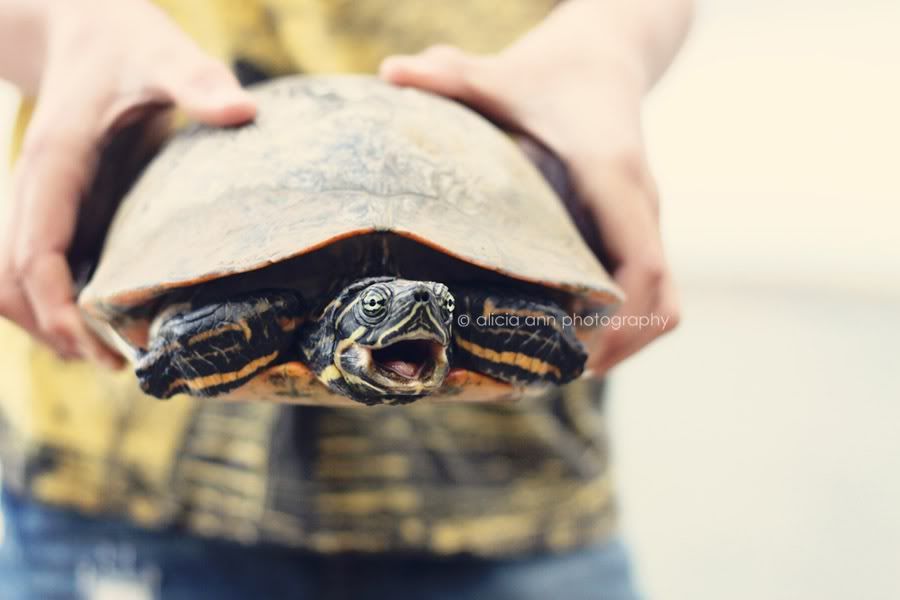 This one was caught on a hook.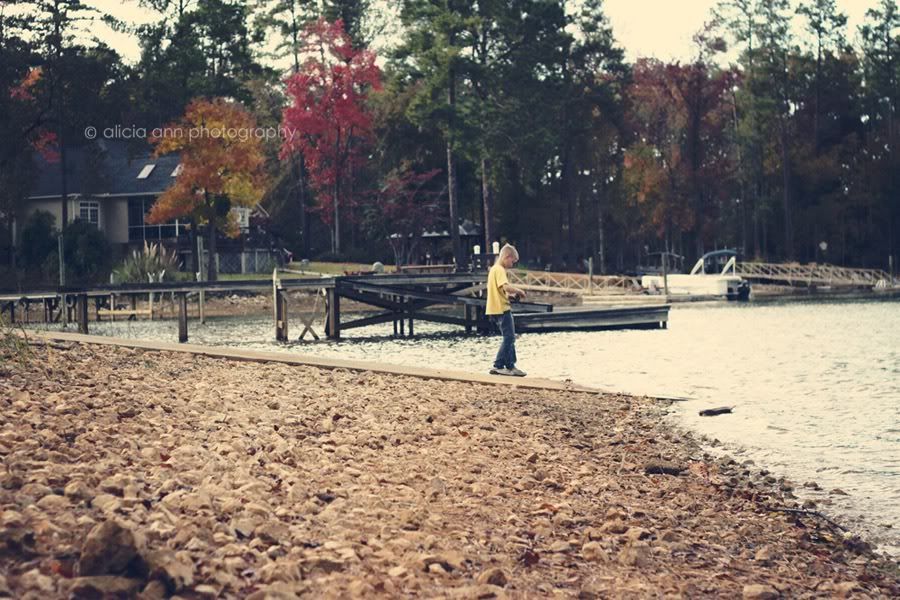 Little Man gave the pole a jerk and there was his new best friend.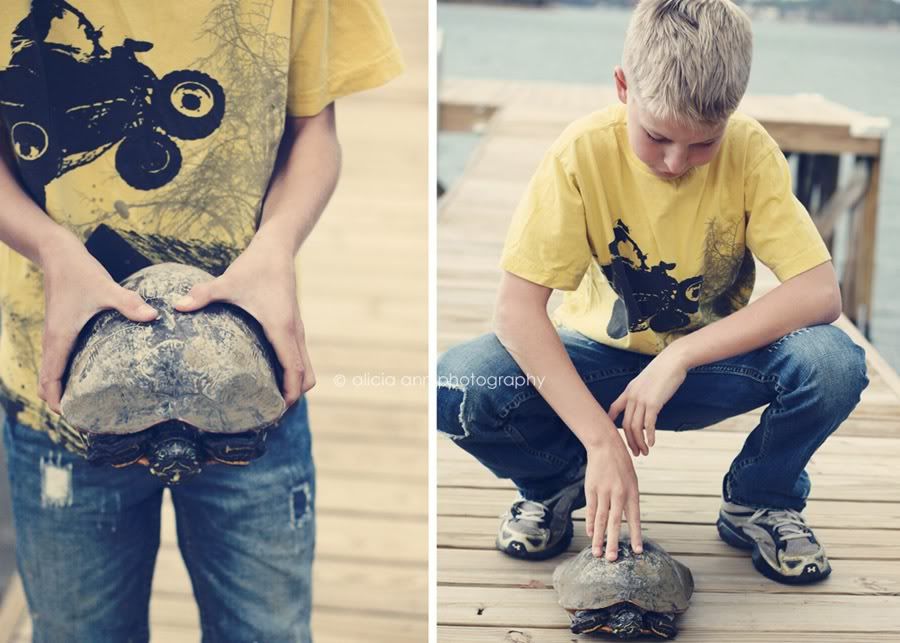 Never mind that it's big.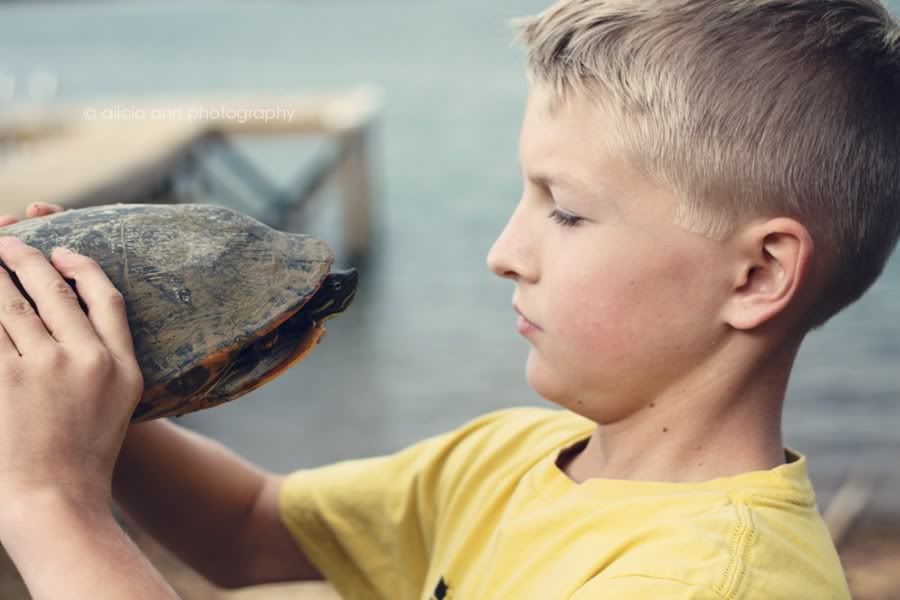 Or smelly.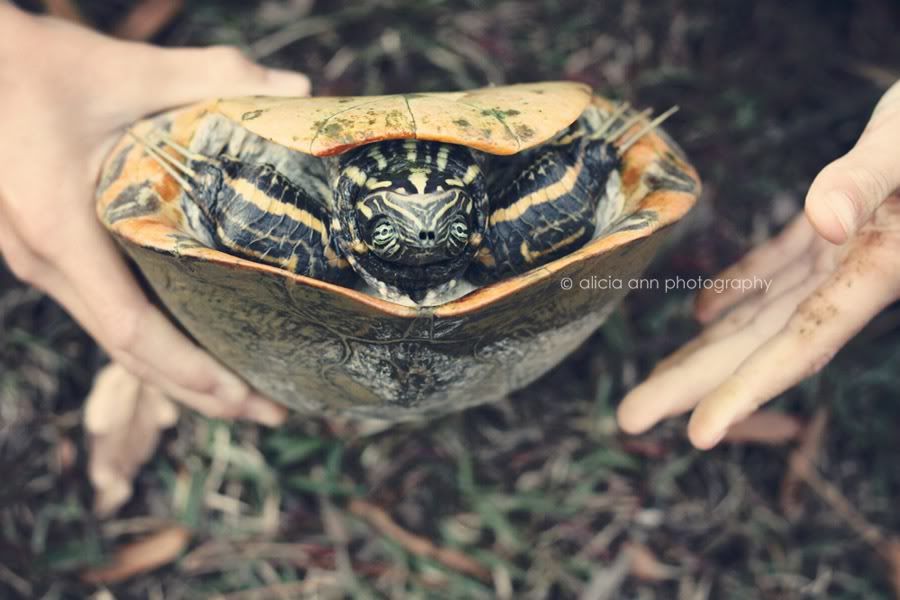 Or has talons like Freddy Kreuger.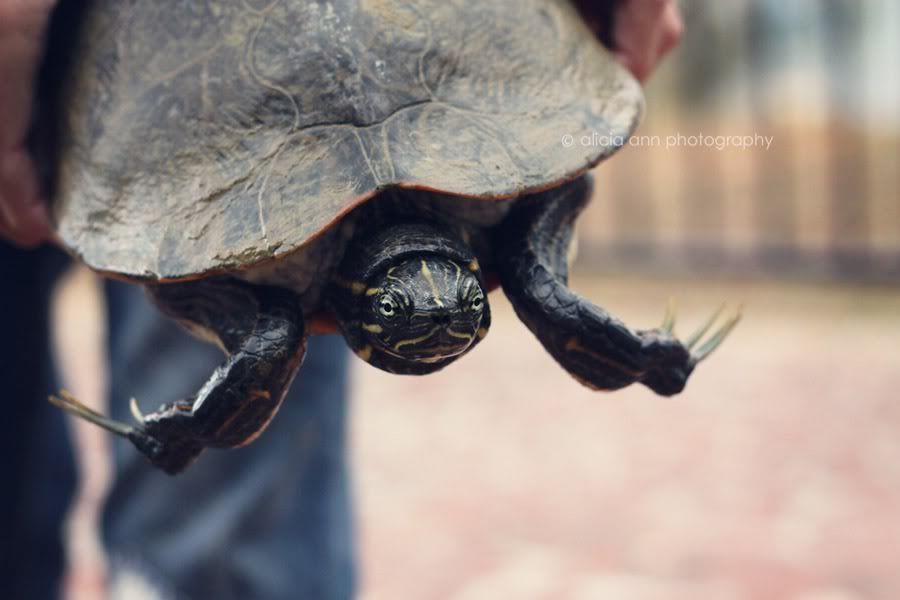 We're pretty sure it's a
map turtle
and definitely too fun to not keep.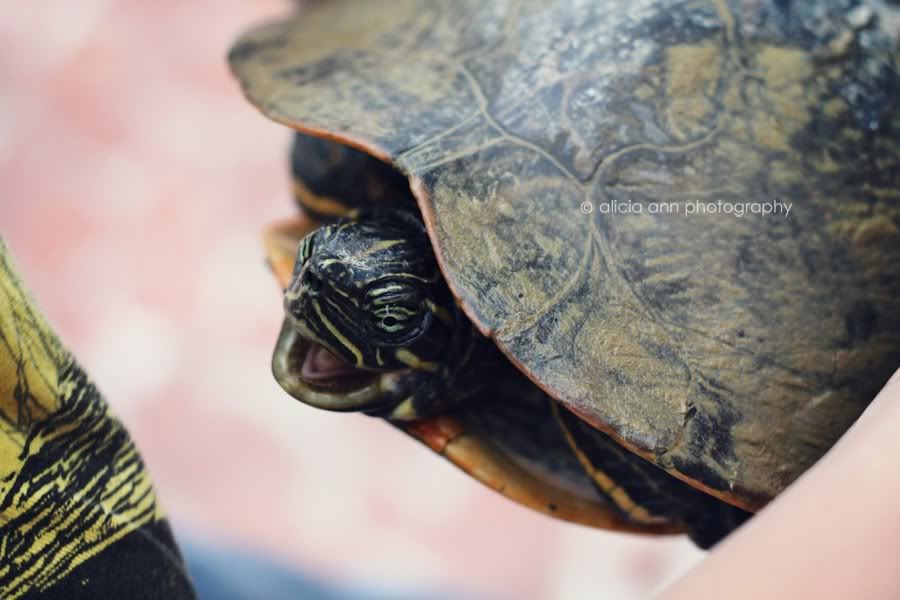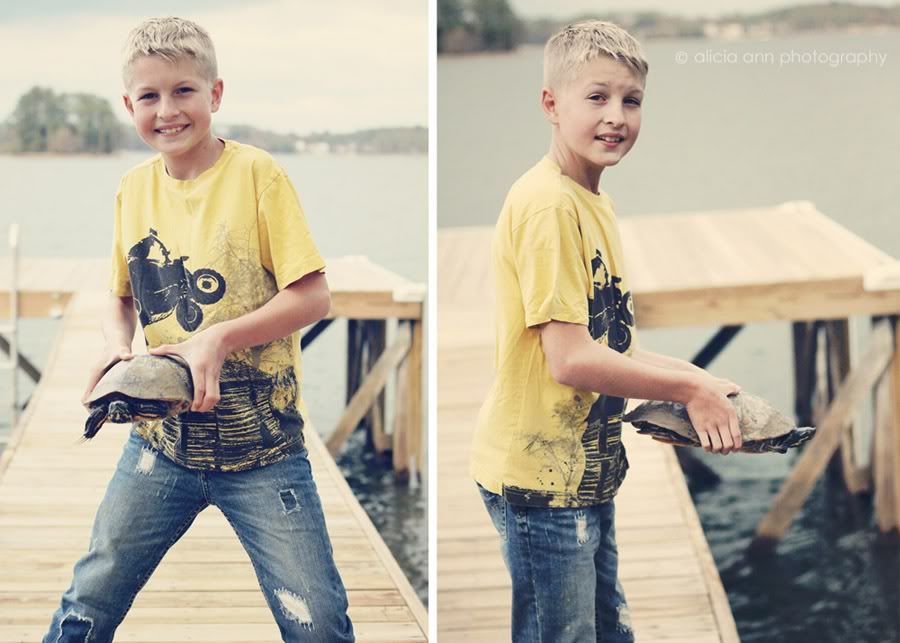 Just look at all of his cool tricks.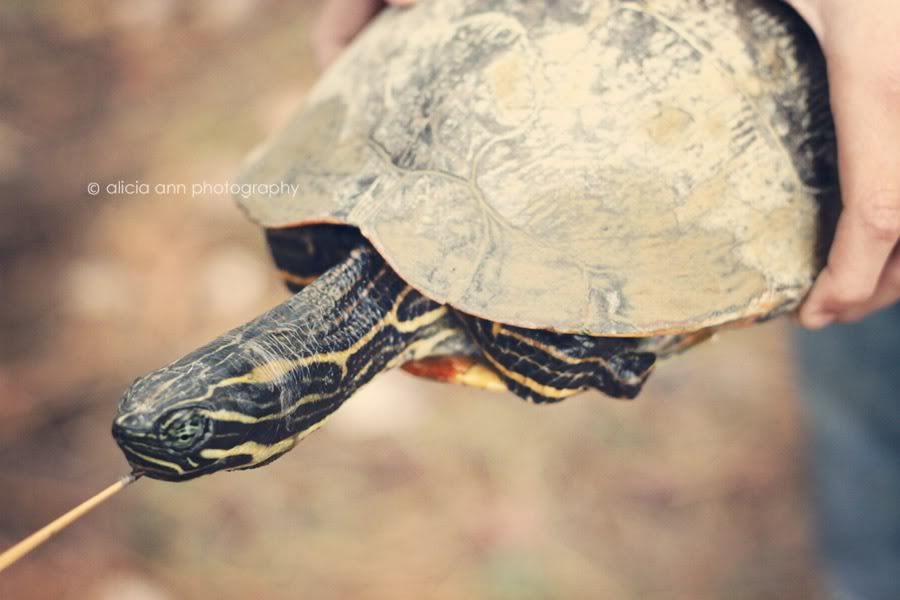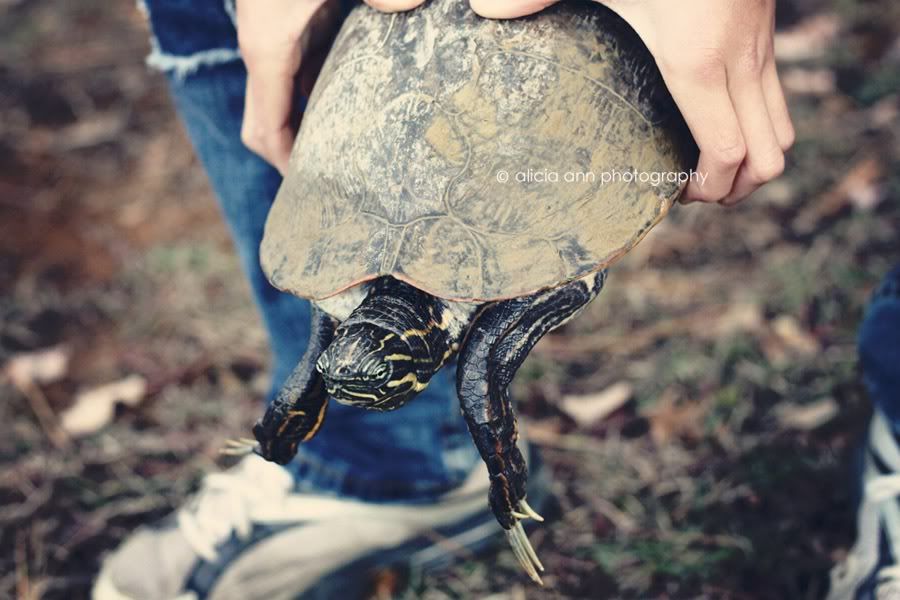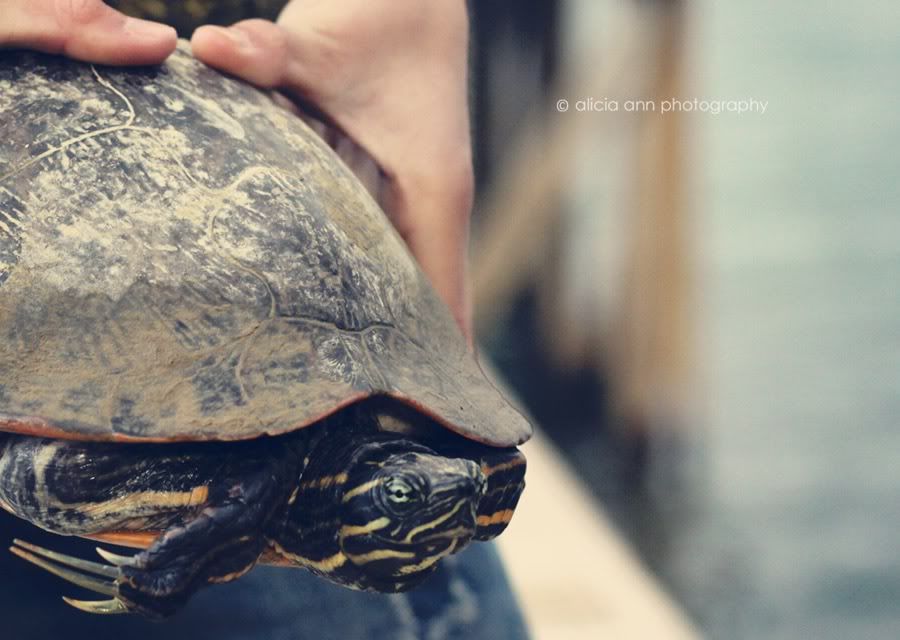 Hours of free entertainment.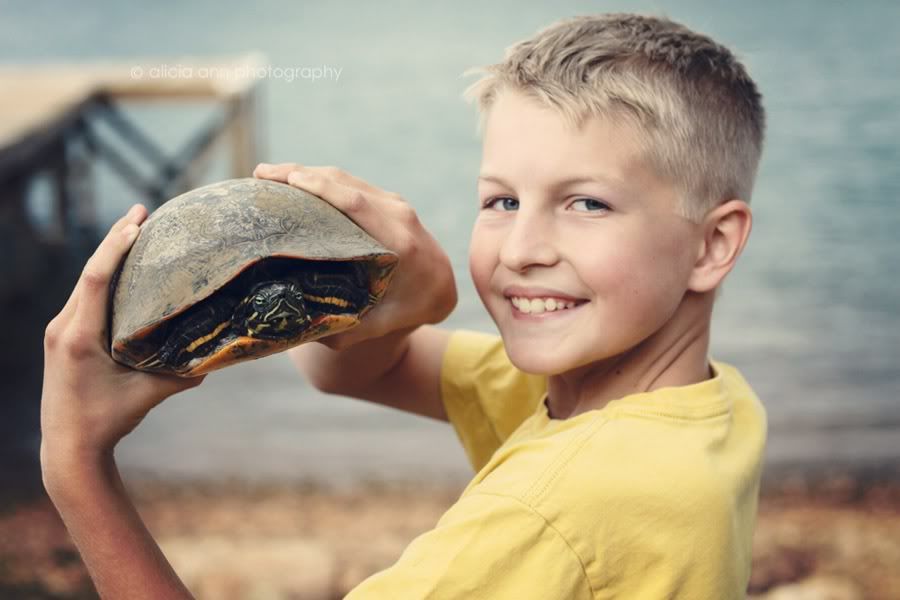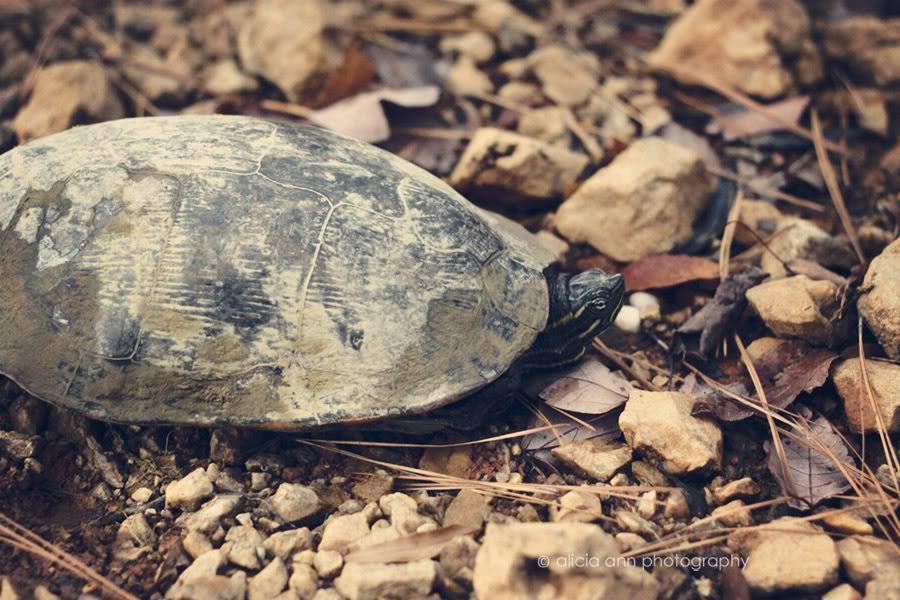 And he's the best thing ever...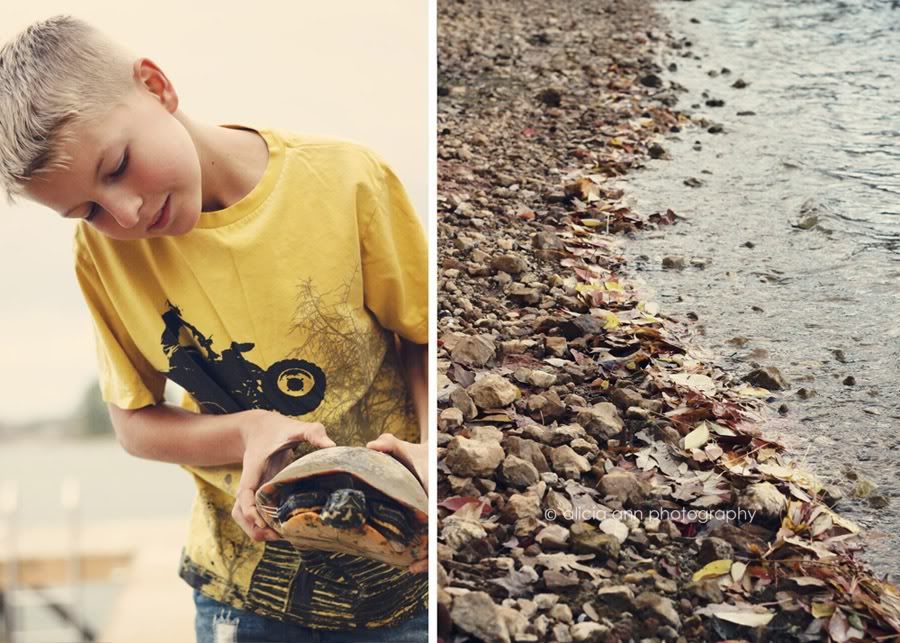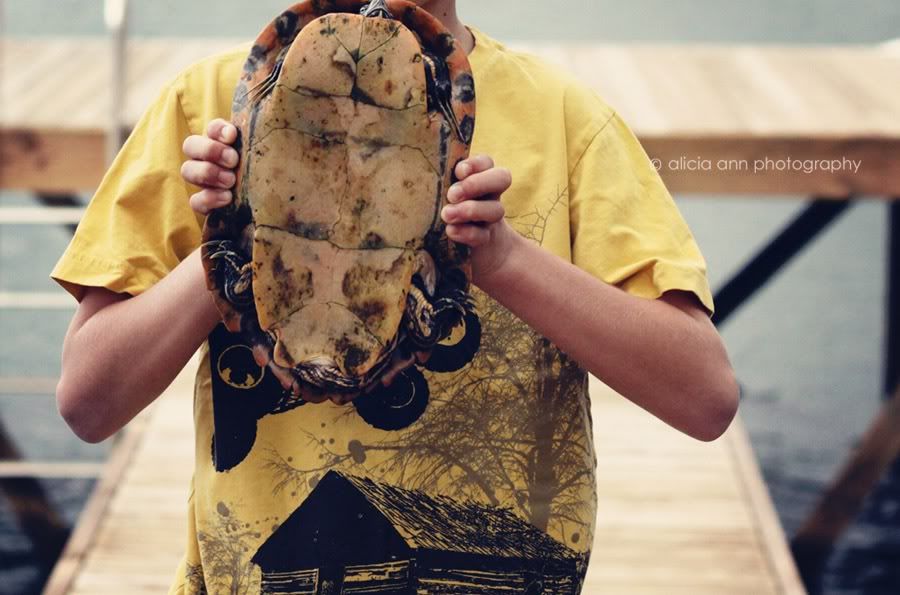 until the next best thing comes along.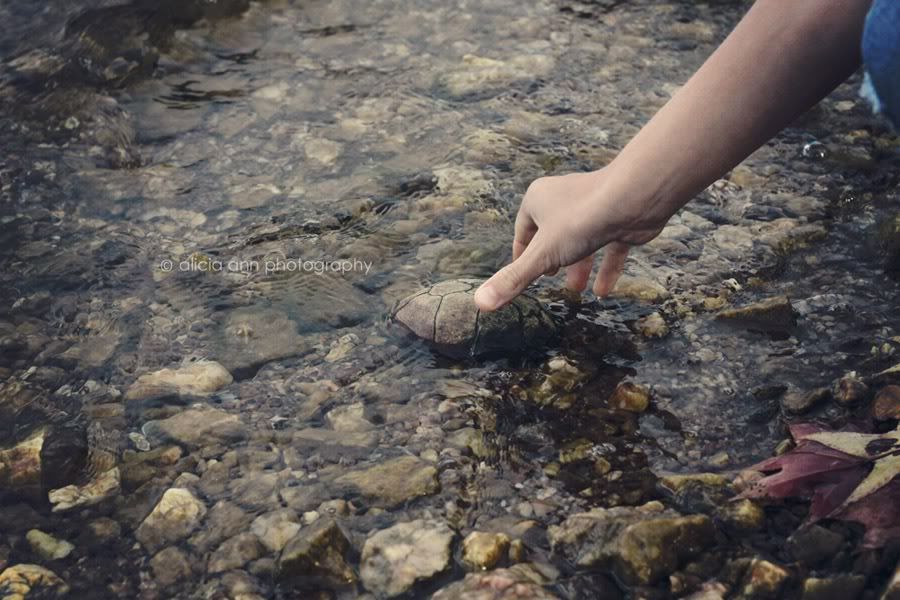 Oh, the life of a boy...
*Since we arrived last week Little Man has caught 12 fish, 11 crayfish, 4 turtles, 1 anole, and too many bugs to mention. And all were released back to the wild.*
Canon 50mm lens, Photoshop Elements 8, and Florabella Halo Action used.
Thanks to all who have participated in the Shades of Autumn Challenge. The turnout has been phenomenal. We are down to the last two weeks (brown and white) and the finale, which you won't want to miss! So, hop on board and join Kristi of
Live and Love Out Loud
, Rebecca of
Bumbles & Light
and me for this fab photo challenge. Everyone is welcome regardless of skill level or camera equipment! You can find more details
here
.
If you would like to share a photo, just link it up below. Then stop back and check out a few other WWs.