We said our goodbyes to Iowa right at the peak of autumn. My eyes were fixed on the passing landscape as we made our exodus. I wanted to savor every last leaf... but little did I know then.
Just take a peek for yourself. (This is the road near our lakehouse.)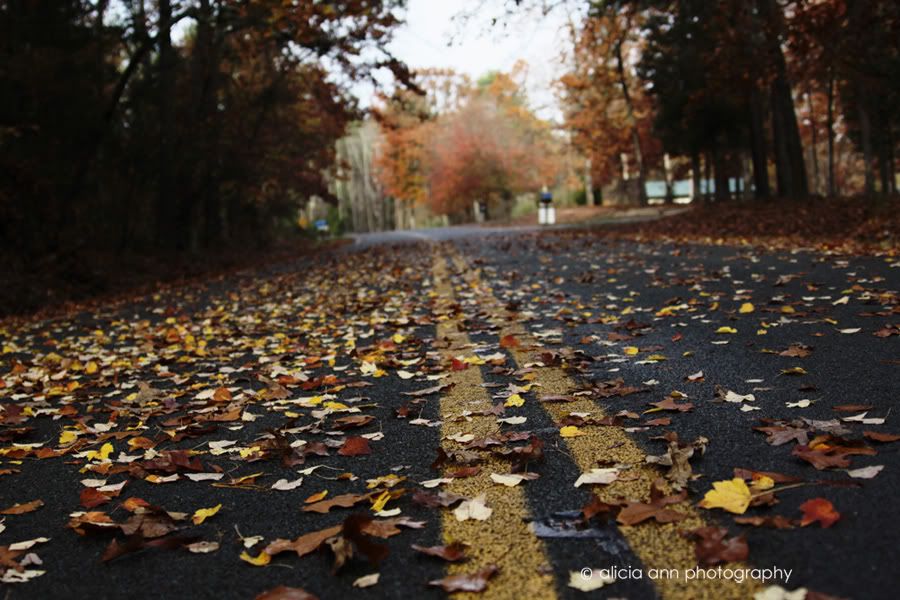 South Carolina is not only home to the yummy pine...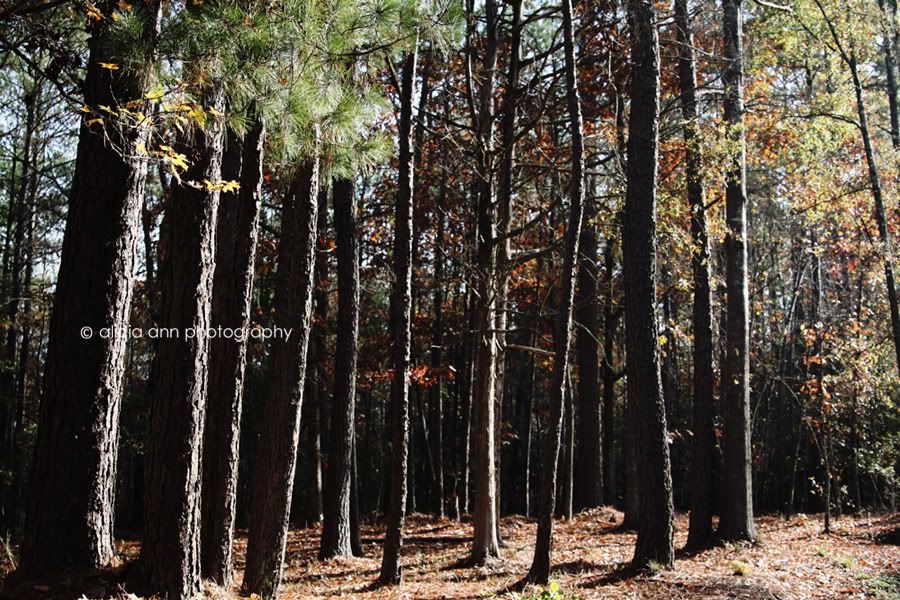 but also deciduous trees in abundance. Who knew? The best of both worlds if you will.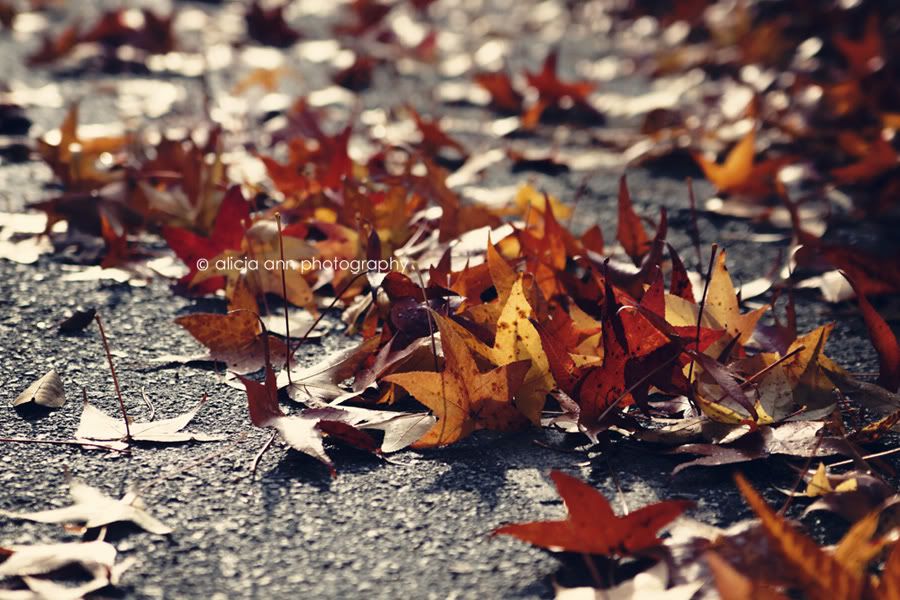 It's strange to have two autumns back to back. At times it felt a little like I was in Groundhog Day. But I have truly enjoyed the last few weeks as the leaves have slowly transformed into magnificent shades of reds, yellows, and oranges here in the beautiful state of South Carolina. I've been given a second chance to really savor this phenomenal miracle.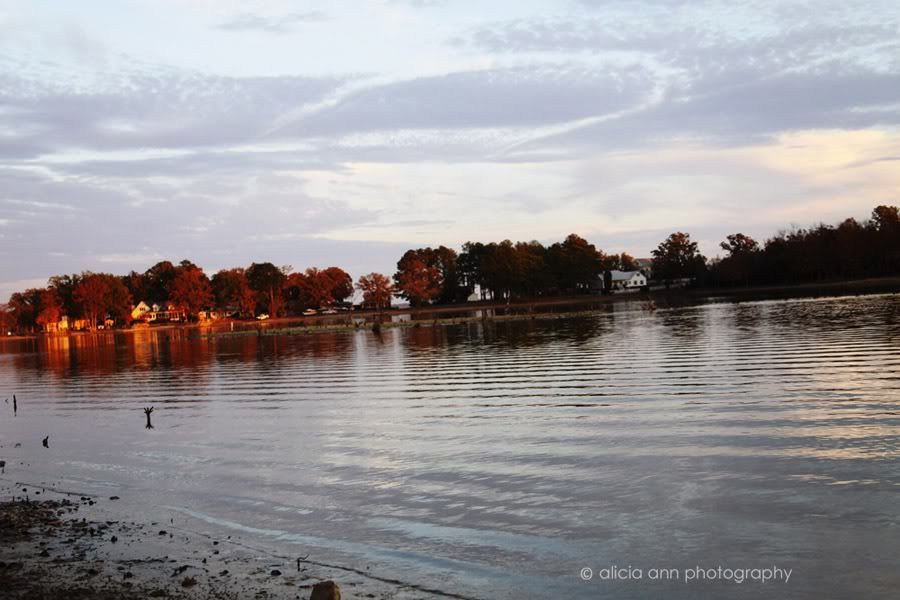 Unlike Iowa, the temps have been heavenly and we've been able to get out and explore our new surroundings.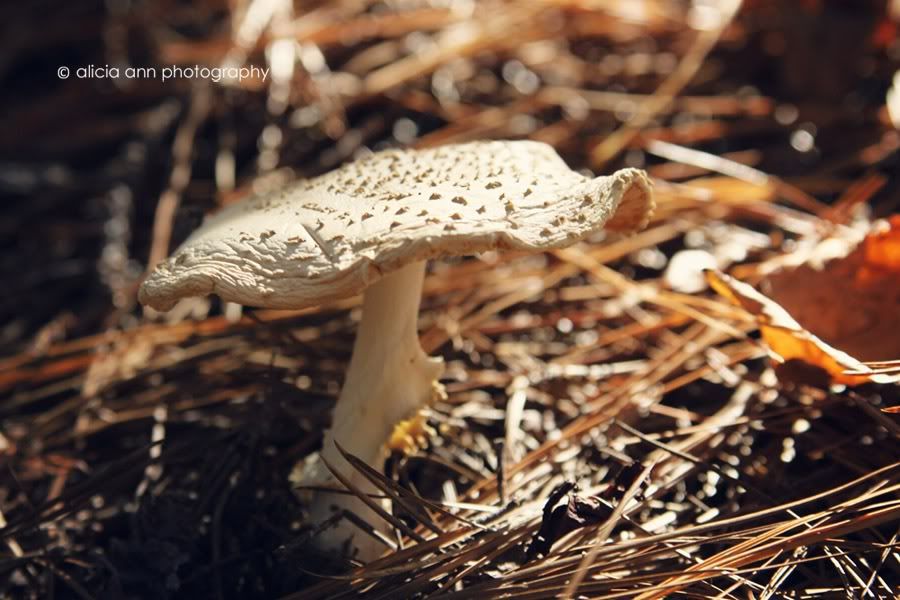 The greater Columbia area is little slice of heaven.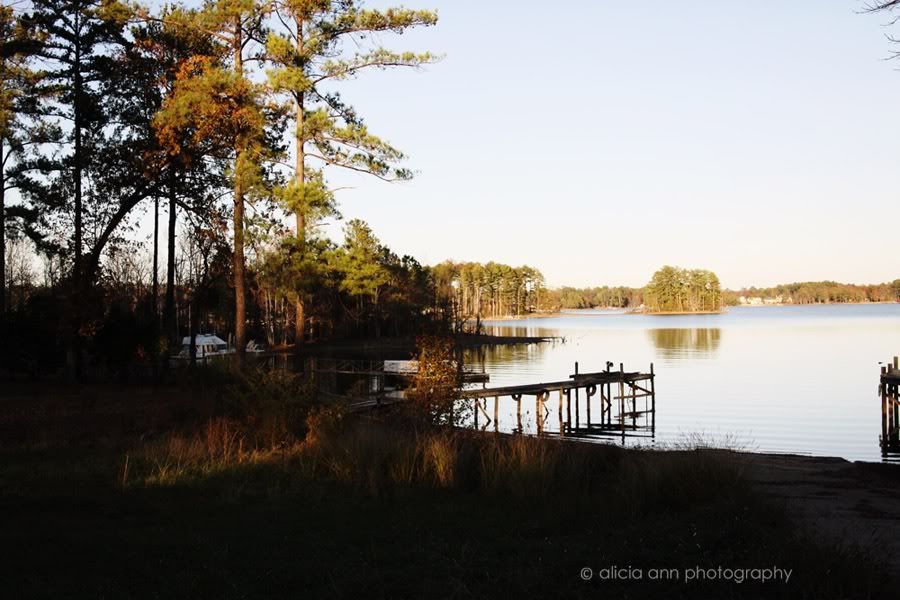 If I didn't know better I'd have mistaken some of our last weeks for summer break at times... shorts, treasure hunting, boat rides, walks...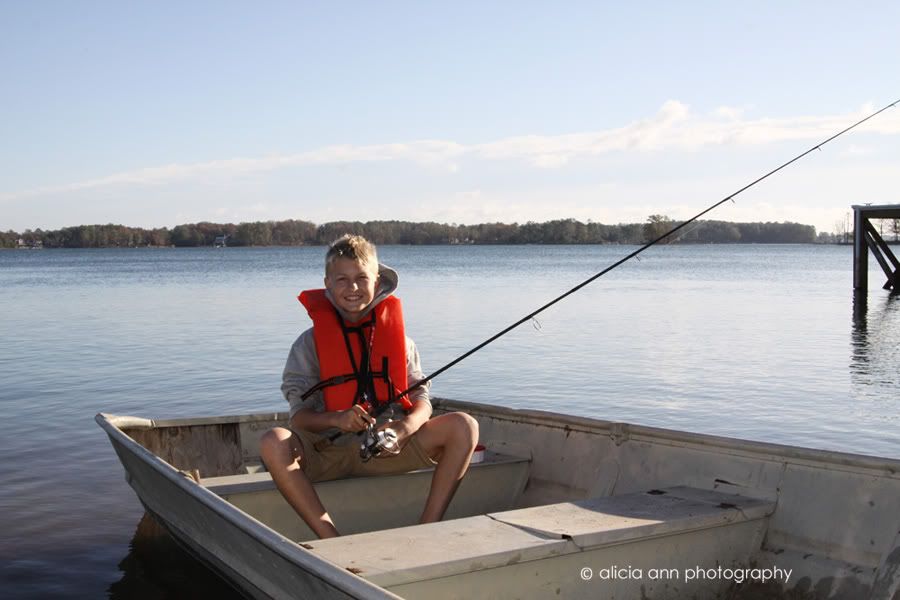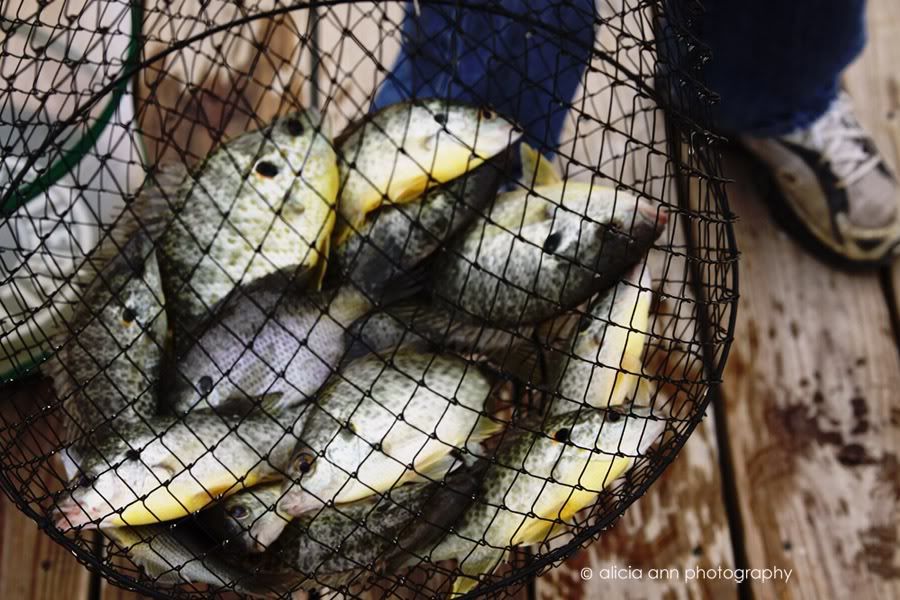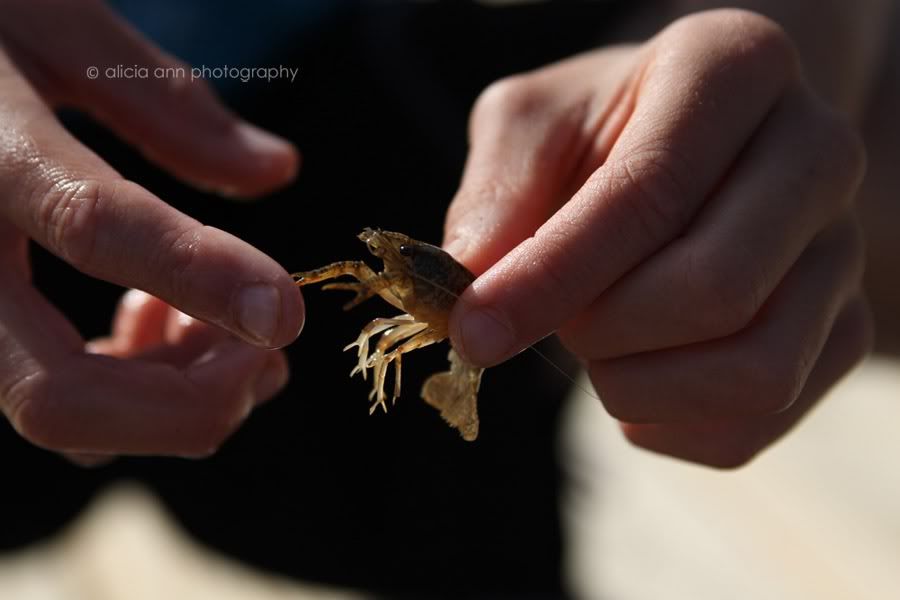 And if that wasn't deja vu enough, today was my kid's first day of school.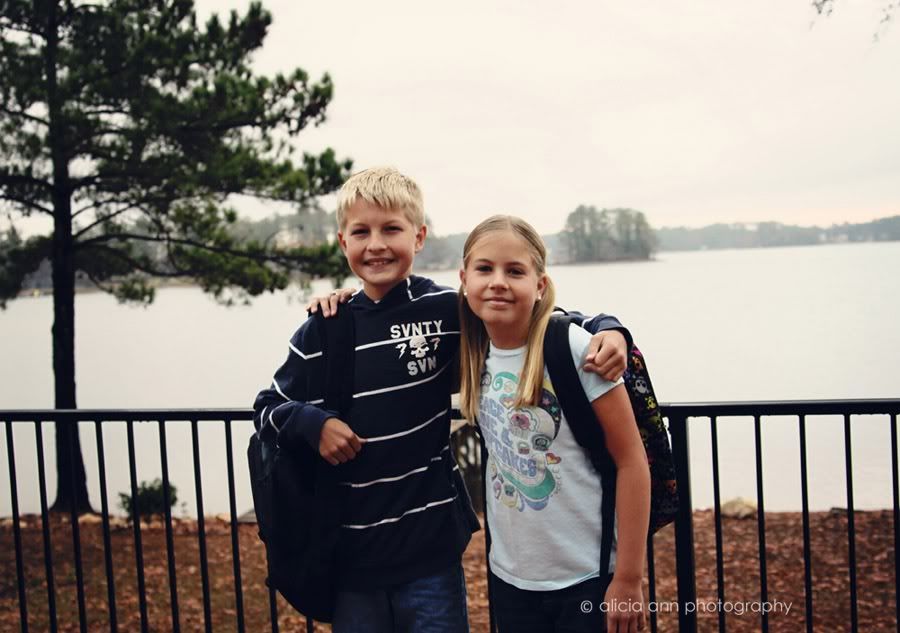 Same reluctance to have a picture snapped. Same rainy day. Same emotional wreck of a mom.
It was like I was sending my 12 year old 7th grader to kindergarten all over again. But that was easier... This time I was throwing him to the wolves, aka the other 1100 students in 7th and 8th grade. I did my best to fight back tears but the counselor must have seen it in my eyes because she leaned over and gave me a hug and whispered,
"He's going to be fine."
After some disappointing setbacks with our home that we had planned to purchase the end of December, we've had to resort to long term rentals. Not an easy task in this coveted school district. But school was the priority. And we couldn't wait another day. So we settled on a home.
We will be moving our things from storage and transitioning in mid December from the lakehouse. Nothing like a little more craziness for the holidays.
I actually hosted Thanksgiving here for a hunk of my family at our temporary lakehouse rental. And would you believe I have only a couple pics to show for the entire time?
This is one I managed to snap.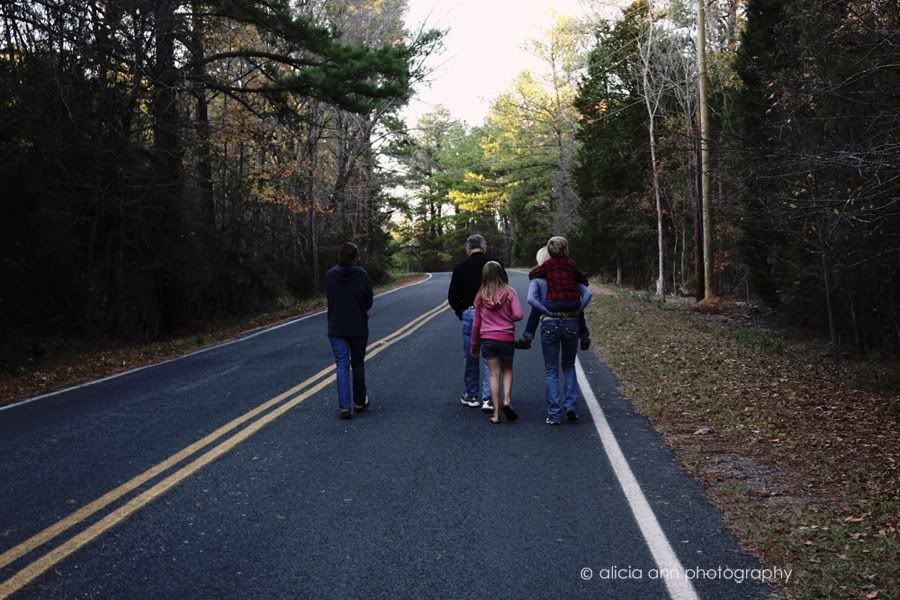 I was met with much resistance for photos and sometimes you just want to retire the camera and kick back and avoid all and any whining.
I did manage a couple on my iphone. Yes, I've joined the world of instagram despite my many efforts to avoid it. It's easy. And sometimes those make for the best kind of photos. If you follow instagram, you can find me at projectalicia. And if you don't do instagram, you can still
FOLLOW ME HERE
. (Also found on my right sidebar.) You can even subscribe via email or print them. Isn't technology amazing?
Thank you so much for stopping by. Life seems to be a perpetual rollercoaster as of late and I certainly appreciate your visits and kind words.
Oh, and because I haven't been gabby enough...
If you are a photographer or photographer wannabe or just an admirer of great photos...
Please join the
Shades of Autumn Photo Challenge Fabulous Giveaway Finale
! All you have to do is link a favorite autumn photo. It could even be the same one you use for WW today. That's it. And the prizes up for grab are from some amazing sponsors... Clickin Moms, Florabella, Simplicity the photography of Faith Raider, Life-n-Reflection, Mist & Lilies, Get It Scrapped! and Pretty Ink Designs. Don't miss out on this wonderful opportunity. Go grab a photo now! Old, new, anything goes.