"Each day comes bearing its own gifts. Untie the ribbons." -Ruth Ann Schabacker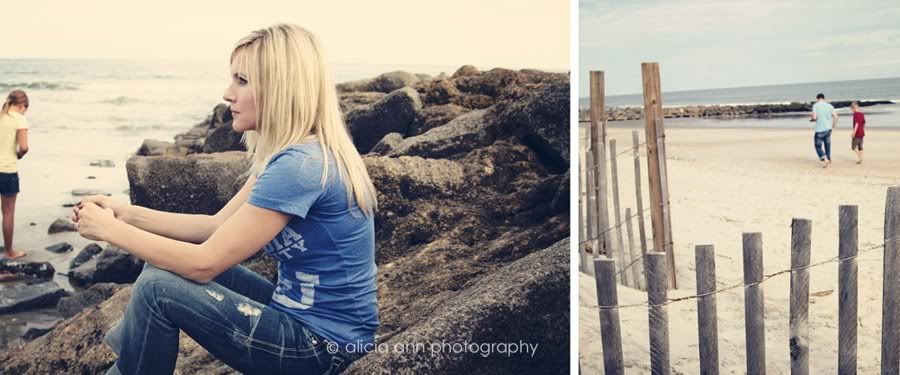 Interestingly enough, we took the three hour drive in search of the Georgetown Lighthouse only to learn upon our arrival that it could only be seen by boat. A 4 hour boat ride to be exact, 2 out and 2 back. And there were not enough hours of light left in the day. Disappointment immediately set in.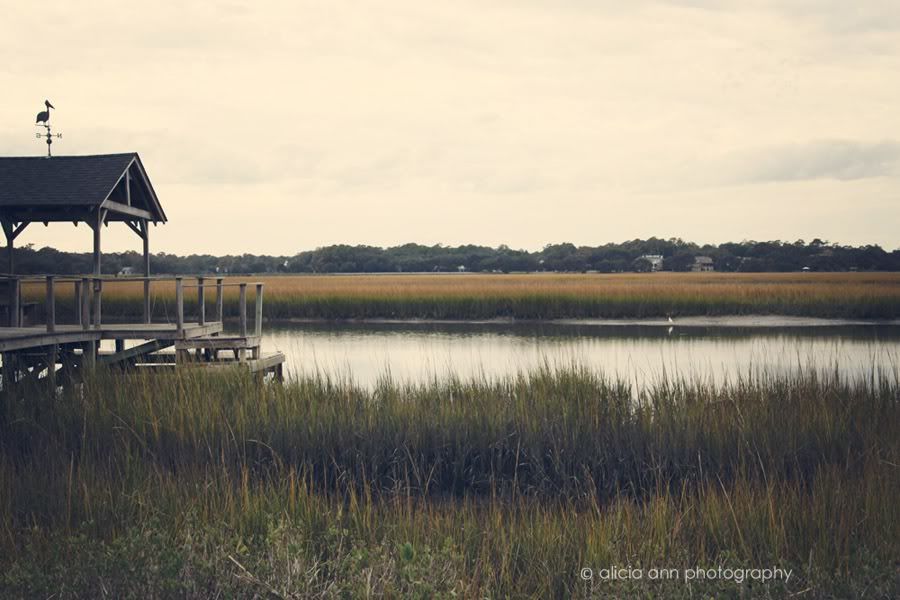 But we continued on until we made our way to Pawleys Island. An island that has been around since the 1700s, making it one of the oldest seaside resorts in America.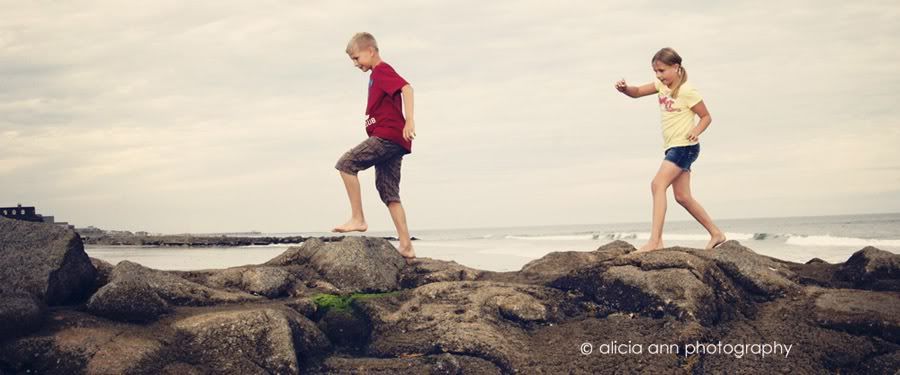 We happened on a quiet, picturesque beach. And the kids immediately set out to explore.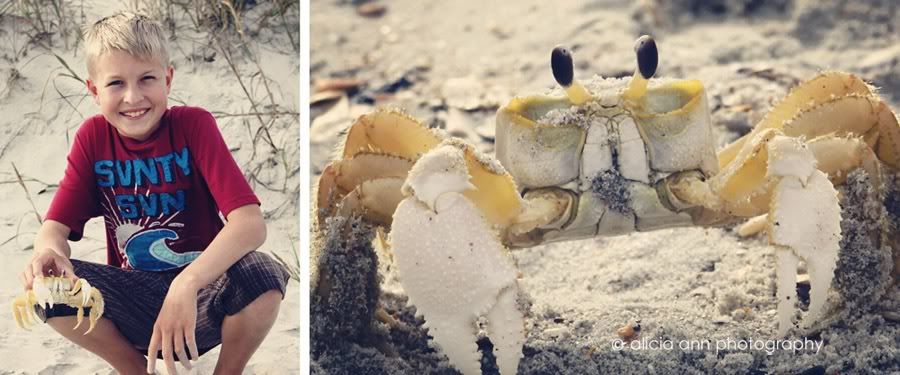 We found treasures galore.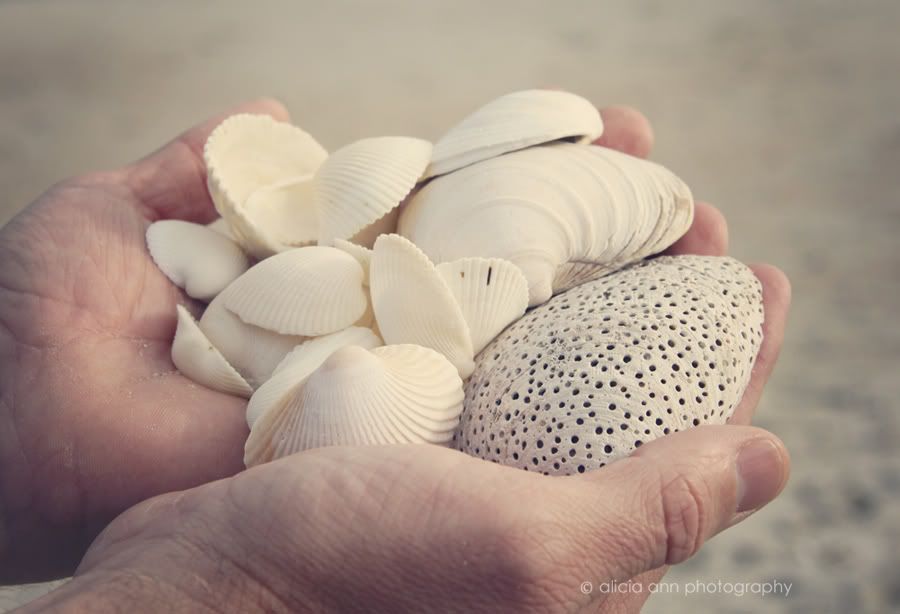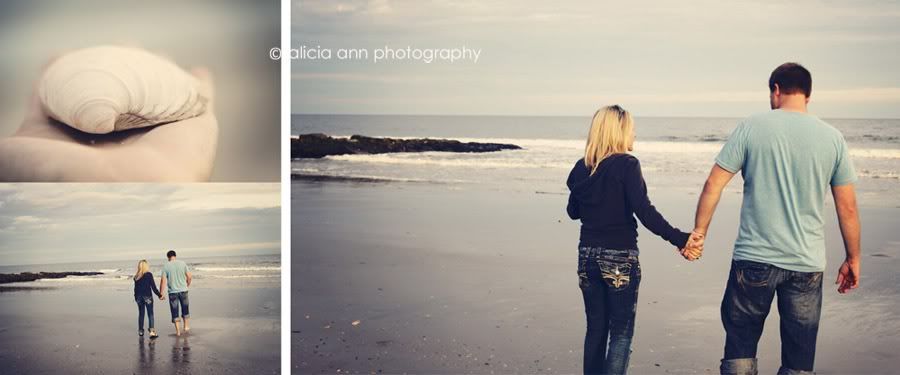 We breathed in the salty air. We walked. We listened to the waves as the sun lowered behind the horizon.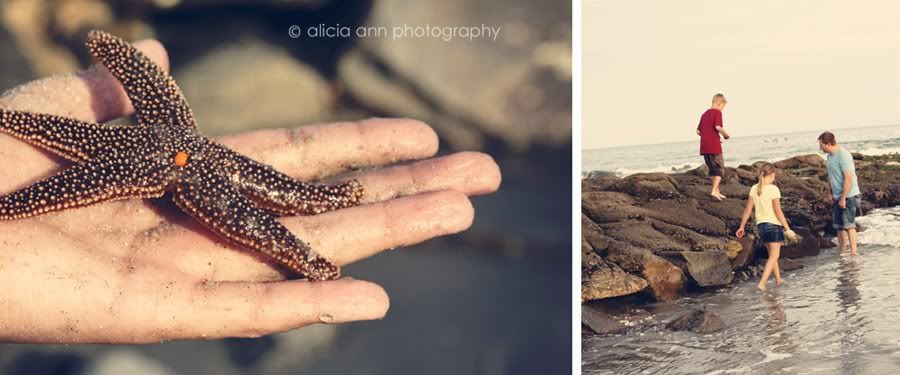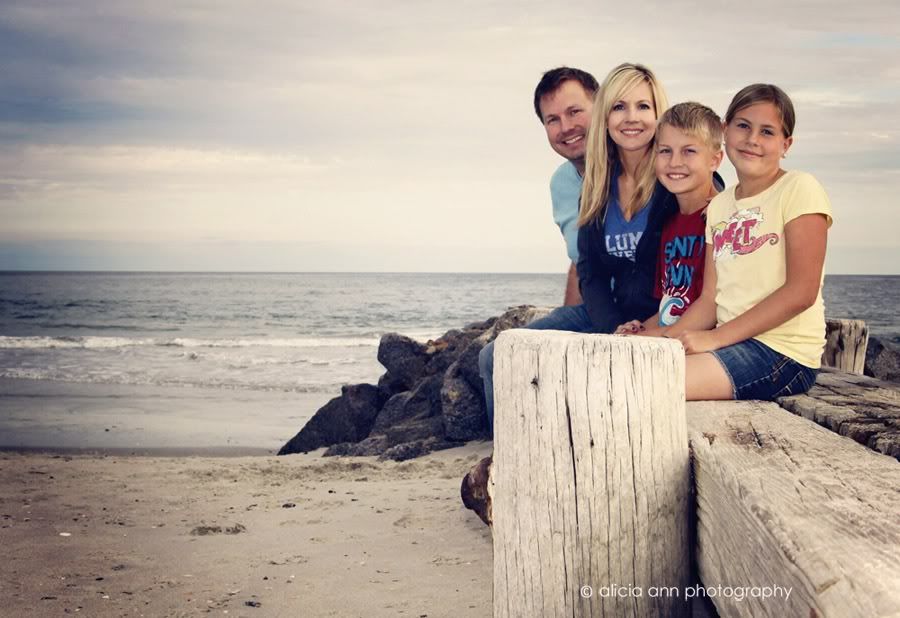 We had a beautiful day.
It definitely was not the picture I imagined in my head as we started south that morning.
Pawleys Island has reminded me that although life is bound to have disappointing twists and turns, the outcome could be better than we had even imagined if we just
untie the ribbons
.
...life's gifts just waiting to be unwrapped.
It's not too late to join WHITE week for the
Shades of Autumn Photo Challenge
. It's open through midnight Wed, Nov 23rd. And with our amazing sponsor lineup you will NOT want to miss the Finale next week, Nov 25th. Just link up a favorite autumn photo for a chance to win some fab prizes.
-------------------------------------
If you would like to participate in WW, just grab a photo and come link up. Wordless, Not So Wordless, and Wordful posts are all welcome here at project alicia. And make sure to check out a few of my favs...