I apologize for my absence friends. It's been a crazy couple weeks as we packed up our life and said goodbye to Iowa...
If you've ever moved a family cross country you'll know exactly what I mean. And don't think for a second that having movers makes life less complicated.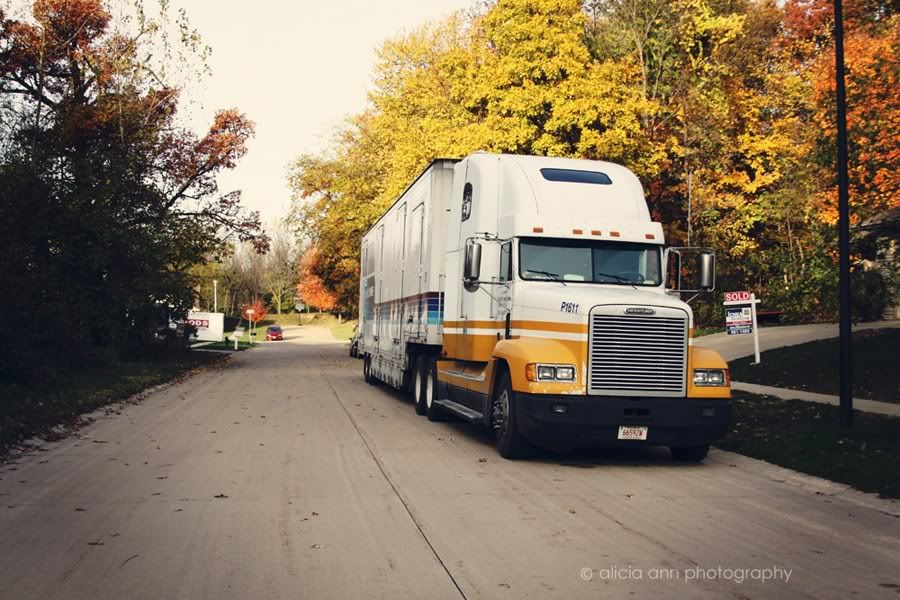 I had to watch those guys like a hawk. I knew I was in trouble when they packed my pumpkins. Real of course. (Our belongings may be in storage for 2 months.) Can you say mold?
I have spent the better part of the last few days trying to order cords, purchase supplies, and retrieve copies of important documents that were packed up before I got to them.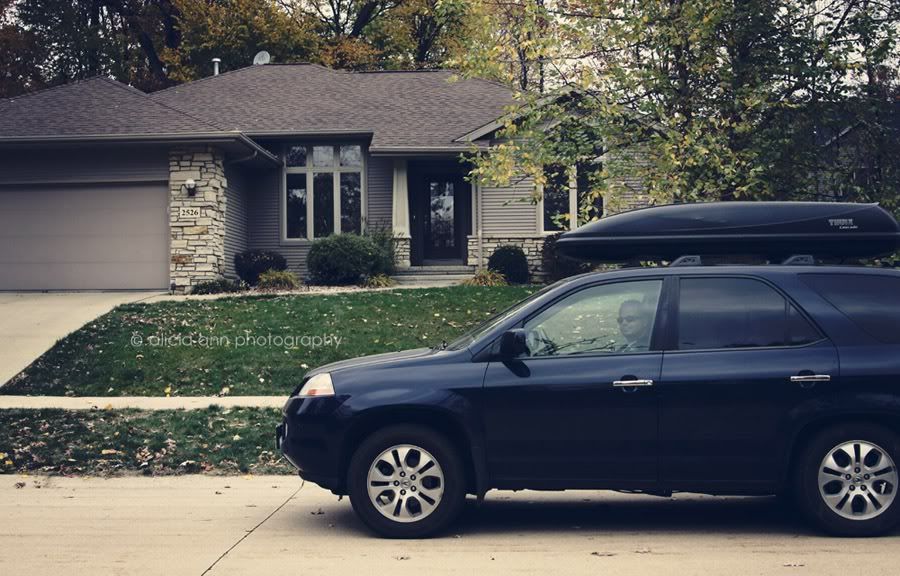 But alas, we have landed in the beautiful state of South Carolina. I received a warm welcome from some overly zealous palmetto bugs (aka ginormous flying roaches) that flew out at me. I am now armed and ready for their next surprise visit.
Columbia is home to Lake Murray, a reservoir that is approximately 50,000 acres with over 600 miles of shoreline.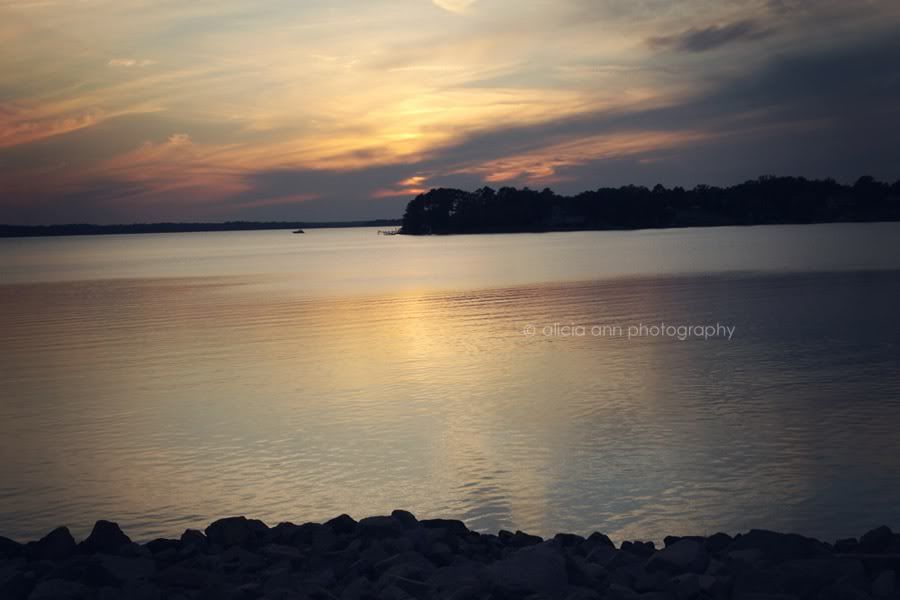 We will be staying in a furnished lake house for a couple months right smack on Lake Murray while we sort through everything. It includes breathtaking views on two acres and endless entertainment for the kiddos...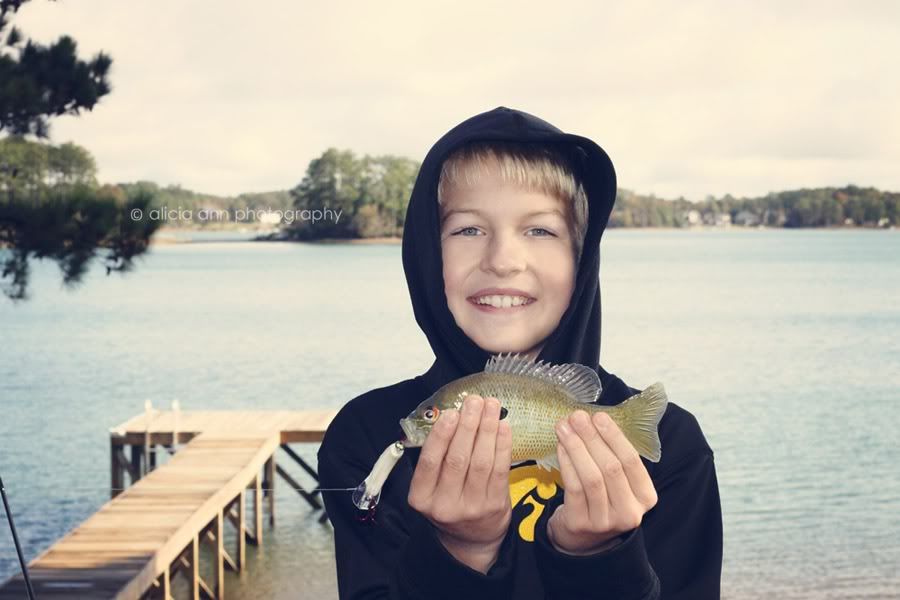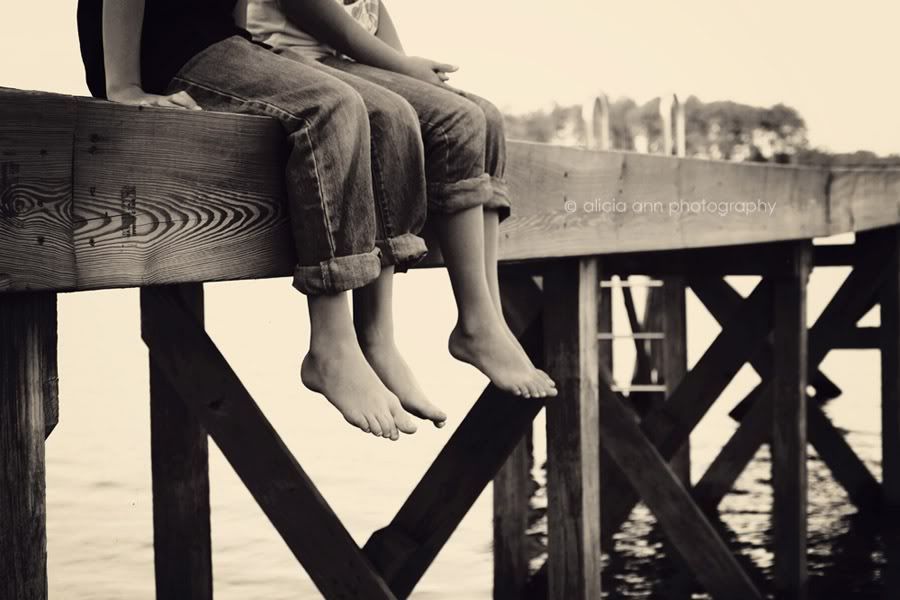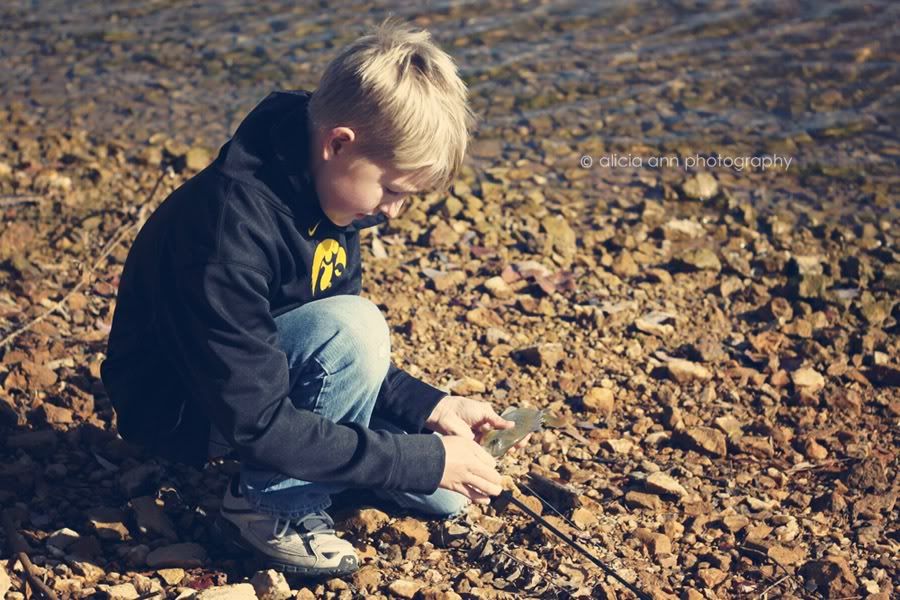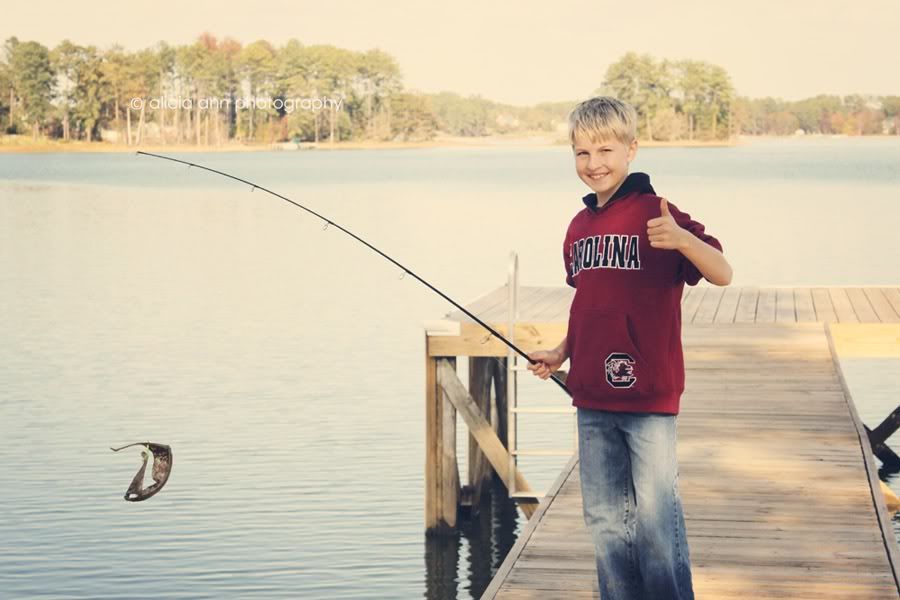 Unfortunately it also includes
no internet
. Hubs has graciously given me a 3G hookup through our cell phone, but it is very limited with a weak signal. The owner is working to get internet out here, but it sounds like a monumental task and I am not holding my breath.
I am trying to remember to grab the camera for all the new, beautiful photo ops...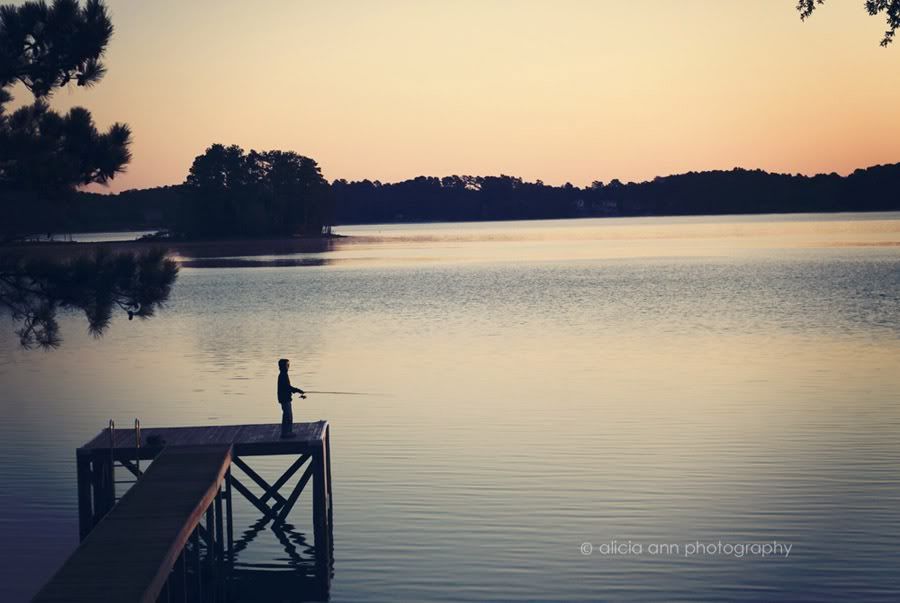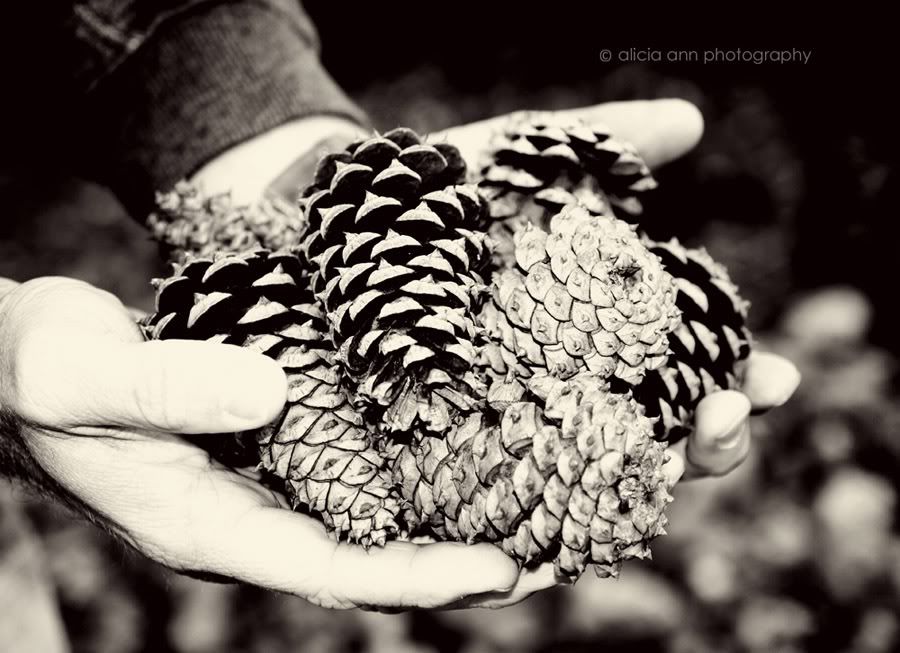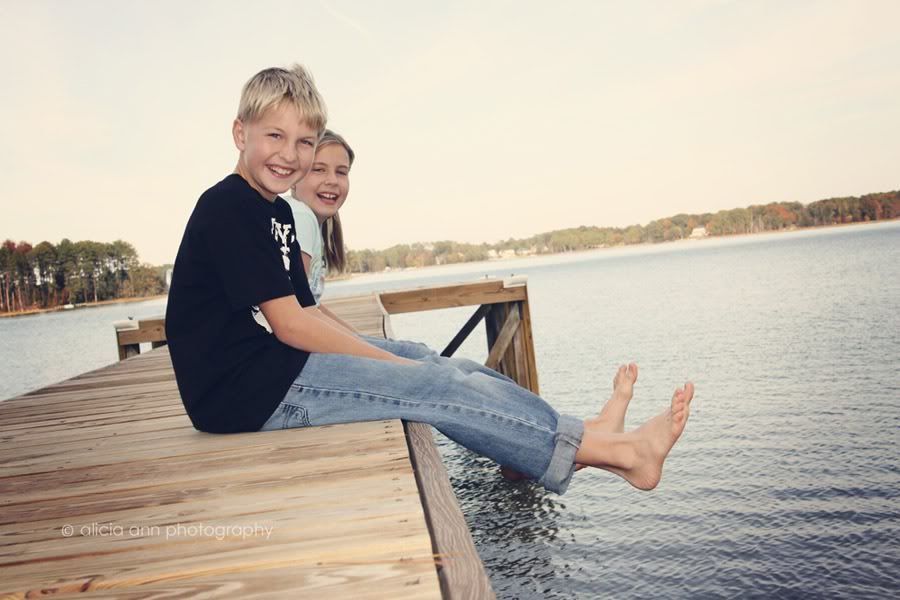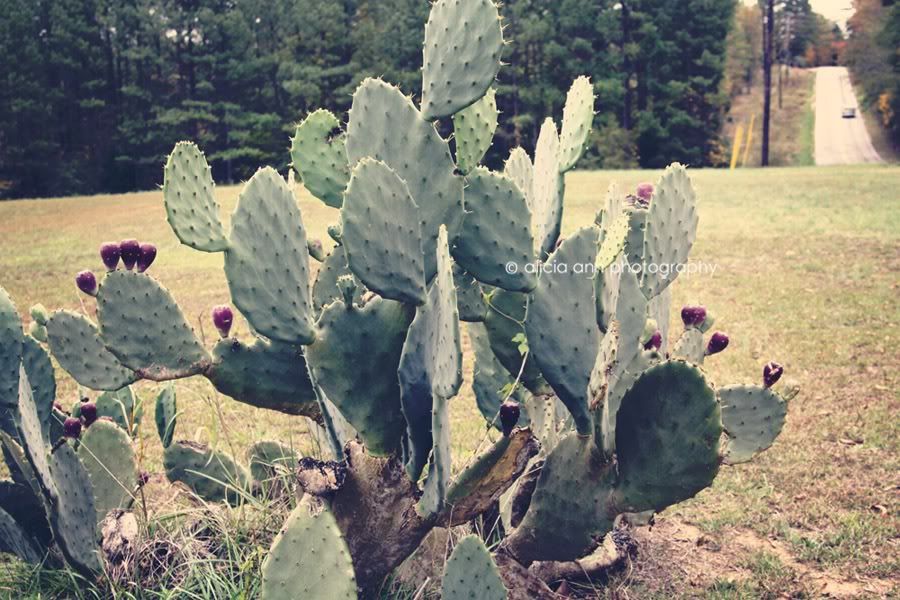 I have also been enjoying some much needed time with the fam.
Monday I had to whip up some costumes and Little Man was dead set on being a zombie. I have no idea why they must be such gory monsters, but I did what I could to oblige.
The lighting was perfect prior to trick or treating and I got some fun pics by the lake.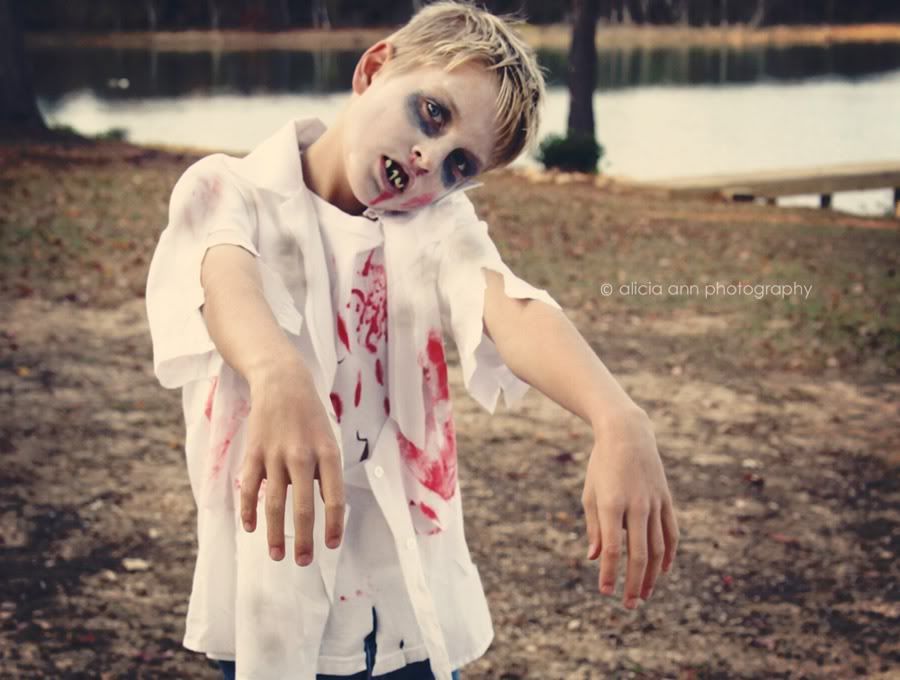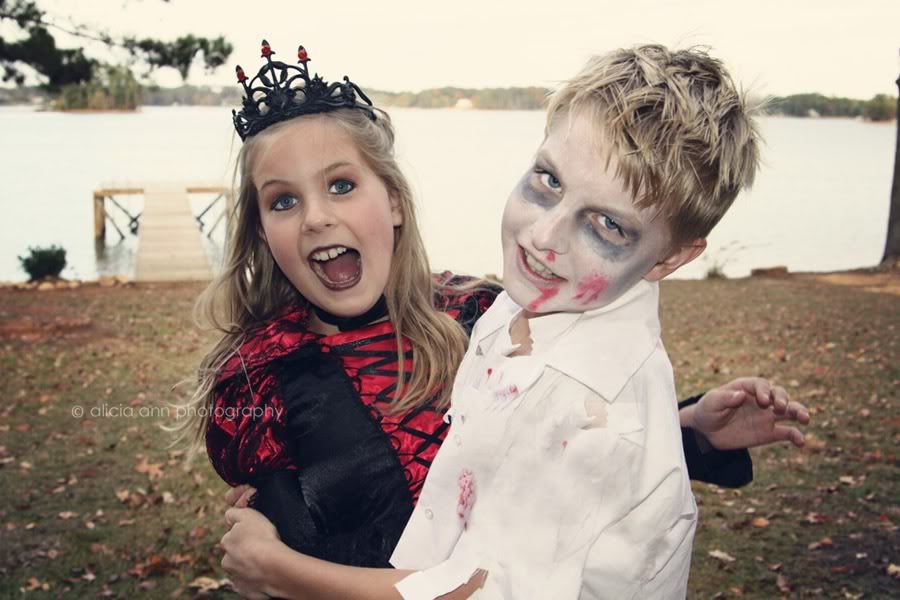 Although it is beautiful here, it is certainly not without obstacles. I am trying hard to look at it as an adventure.
I know the kids are.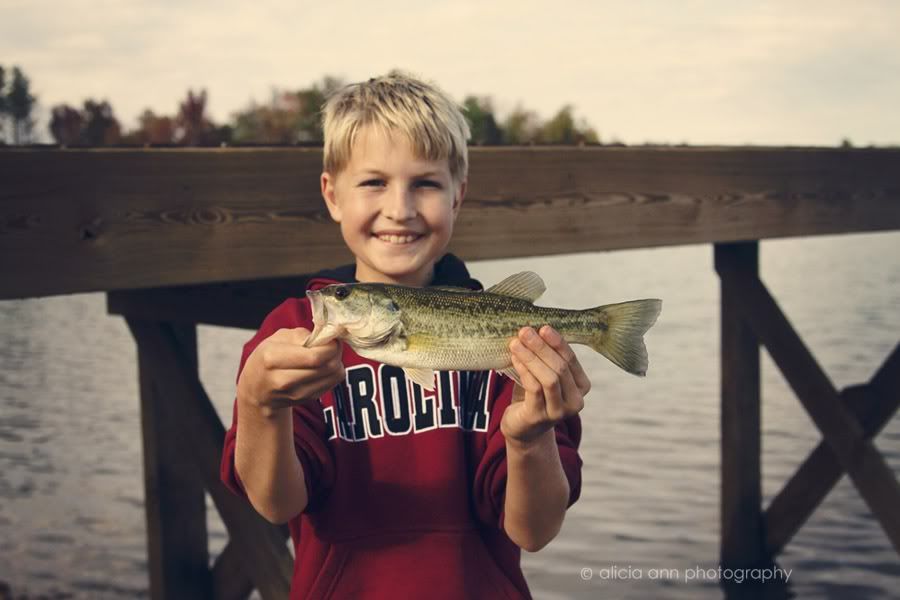 If only we could live with the innocence and enthusiasm of a child...
Please make note:
You can now reach me only at callmelish@gmail.com.
I'm hosting a photography challenge with Kristi of
Live and Love Out Loud
and Rebecca of
Bumbles & Light
-a colorfully inspiring autumn photography challenge aimed at capturing the beautiful shades of autumn. You can find more details
here
. This Friday begins purple week.
If you would like to share a photo, just link it up below. Then stop back and check out a few other WWs.