If you have never had the opportunity to behold Lake Murray, you are seriously missing out. I can't think of a place I'd rather be.
The water seems to have healing properties and a personality all it's own. And although it seems to have many different moods, I have yet to encounter one that I didn't like.
Just take a peek for yourself.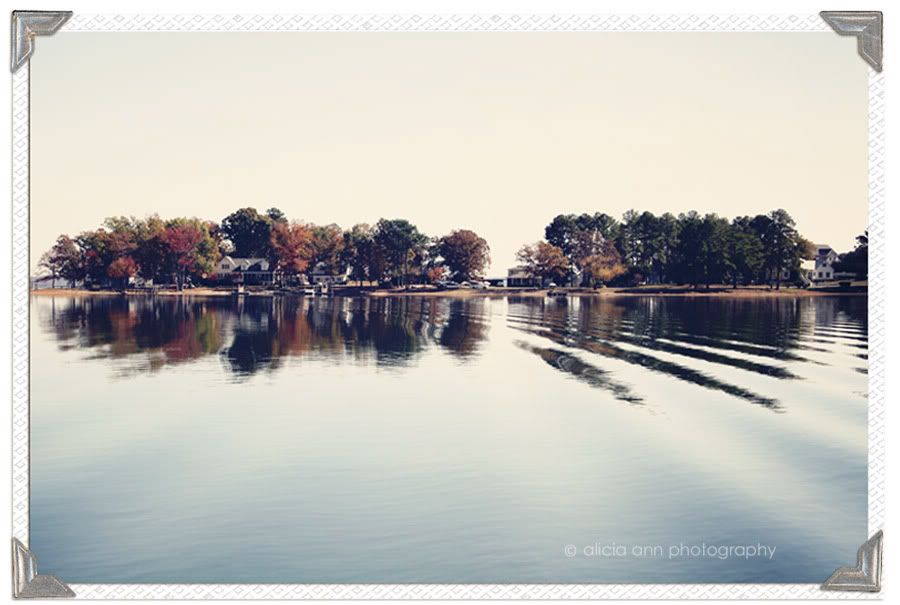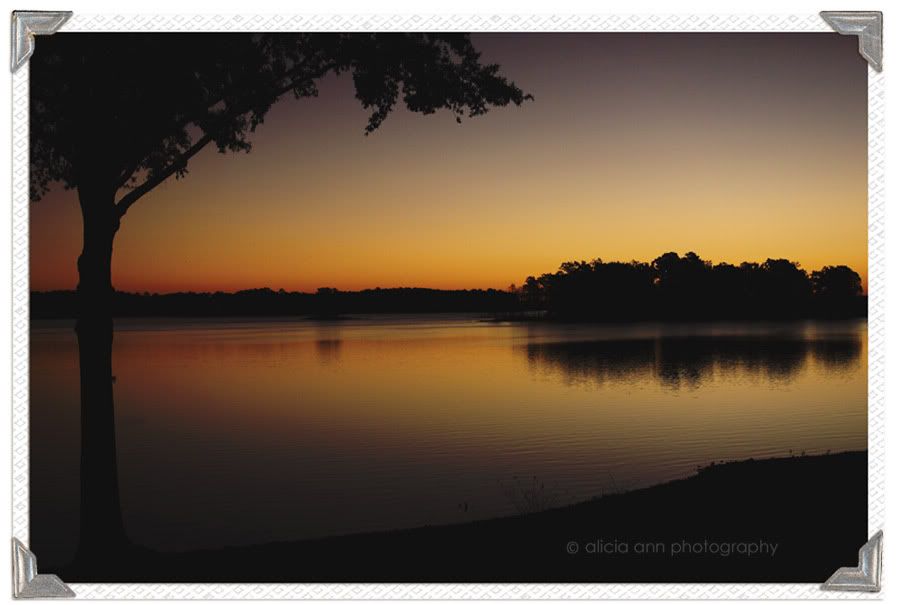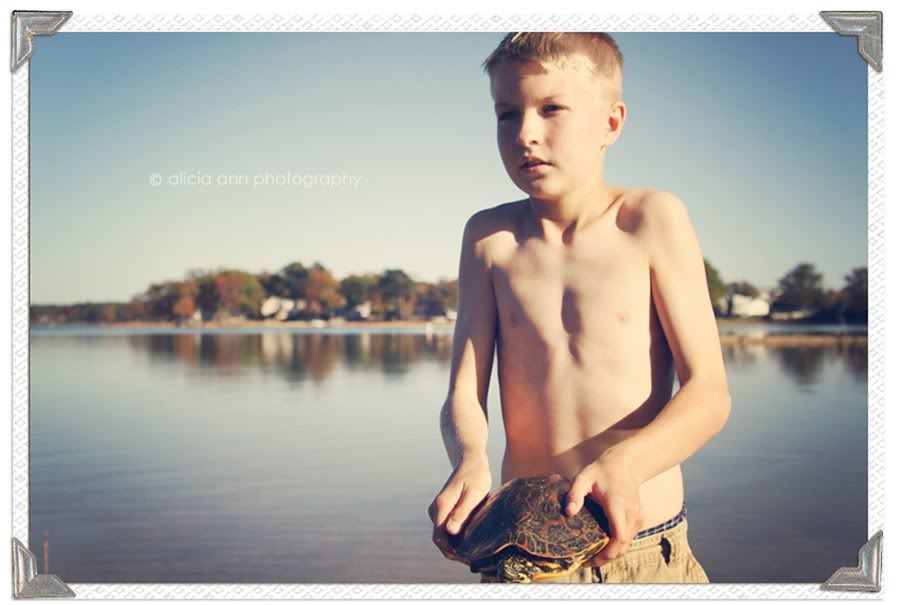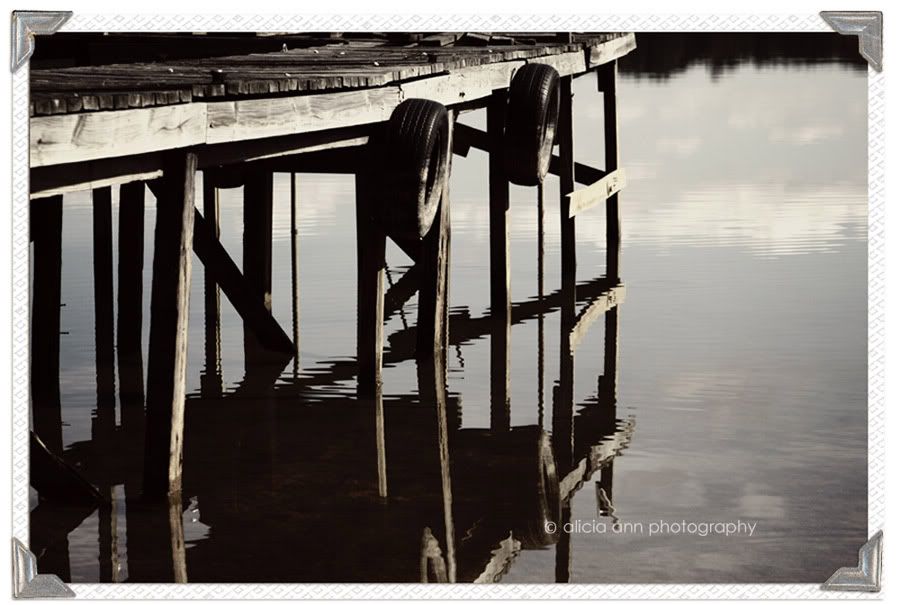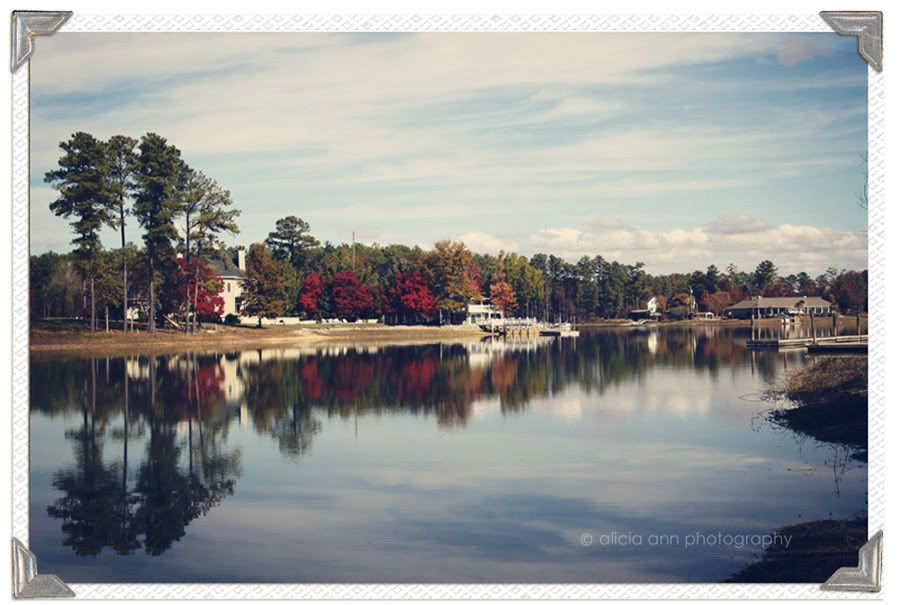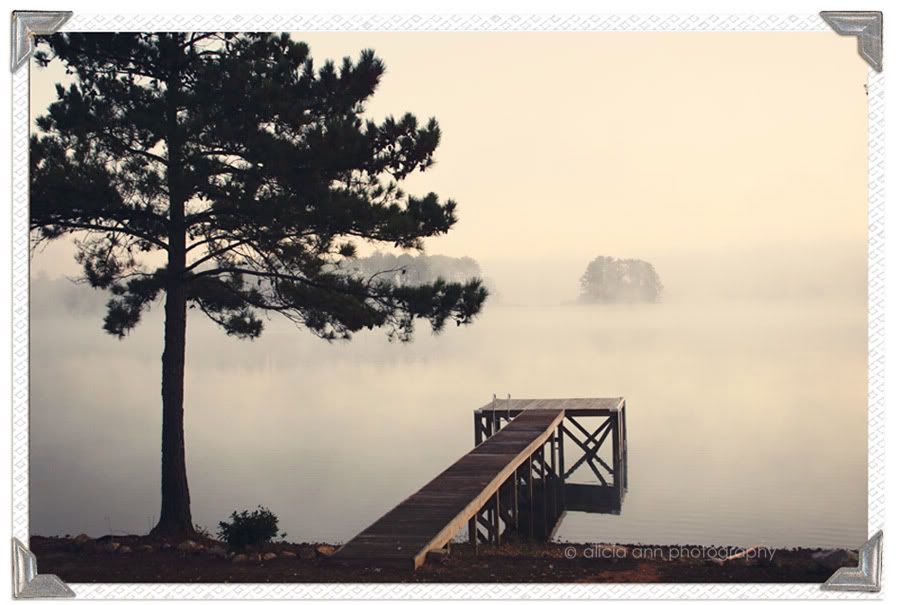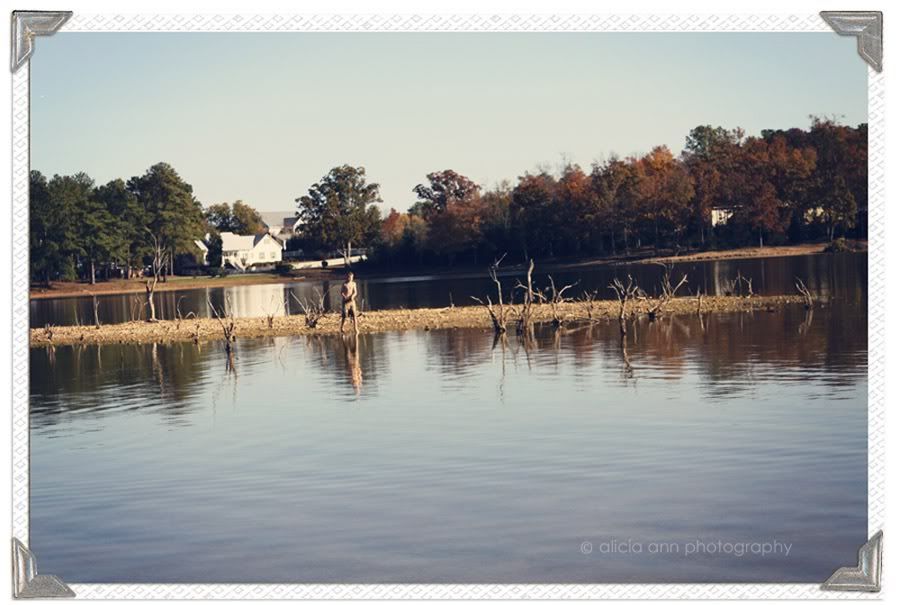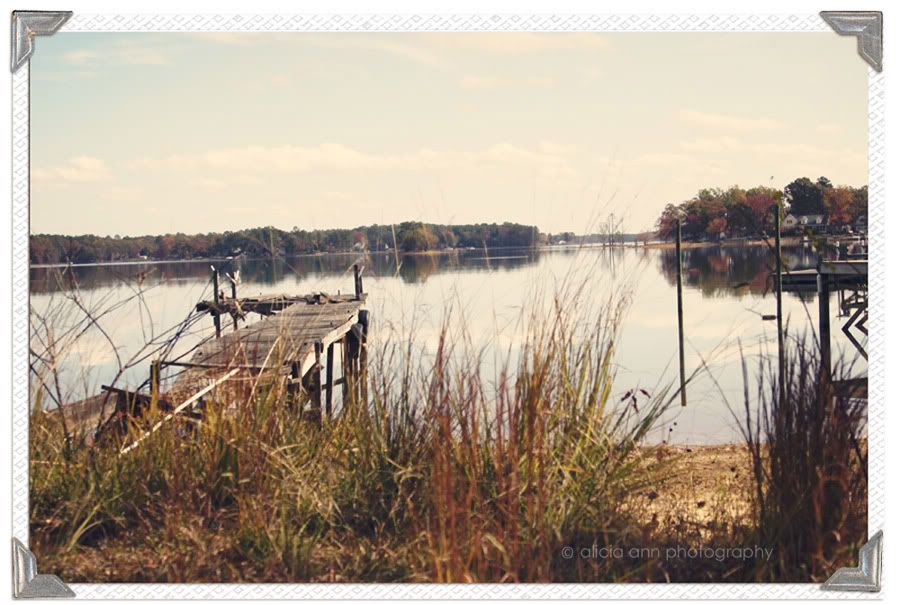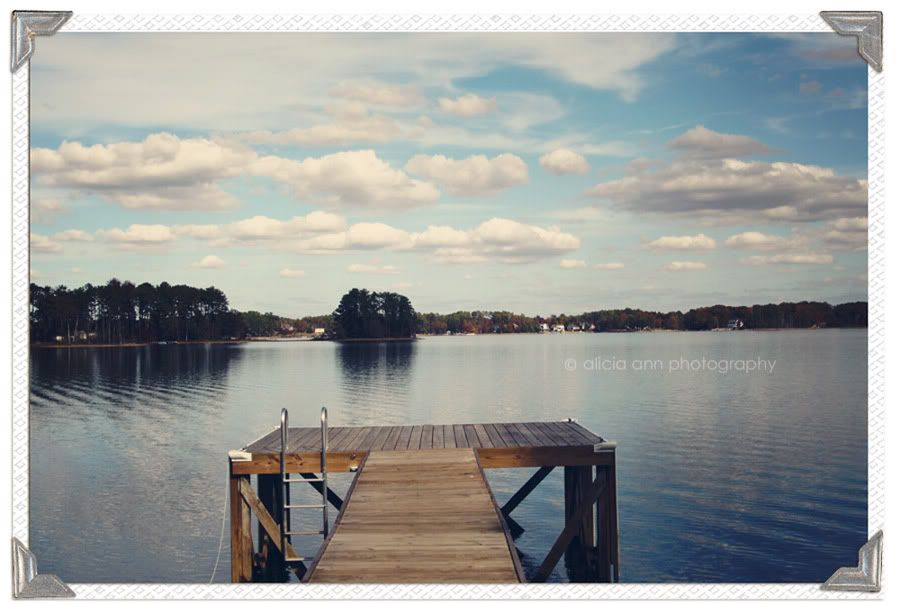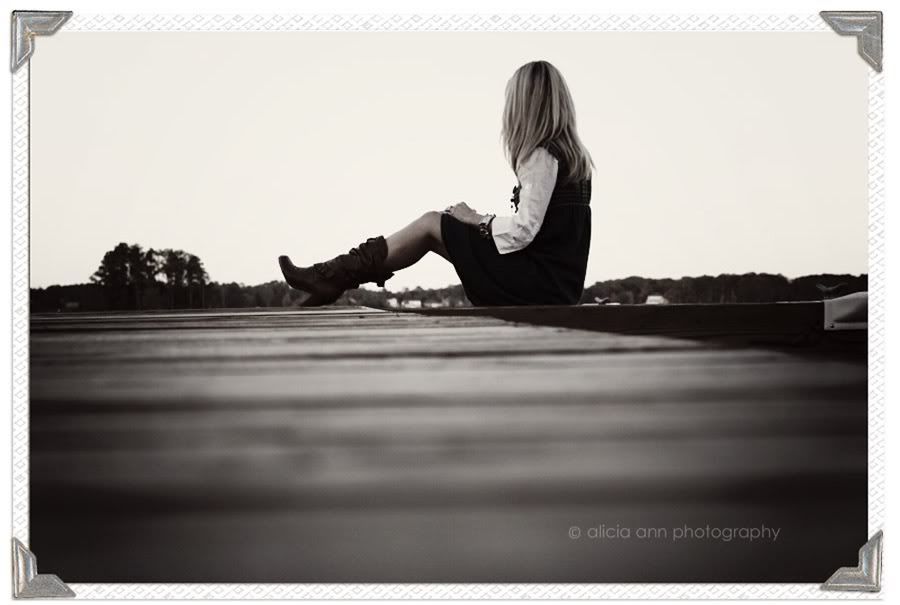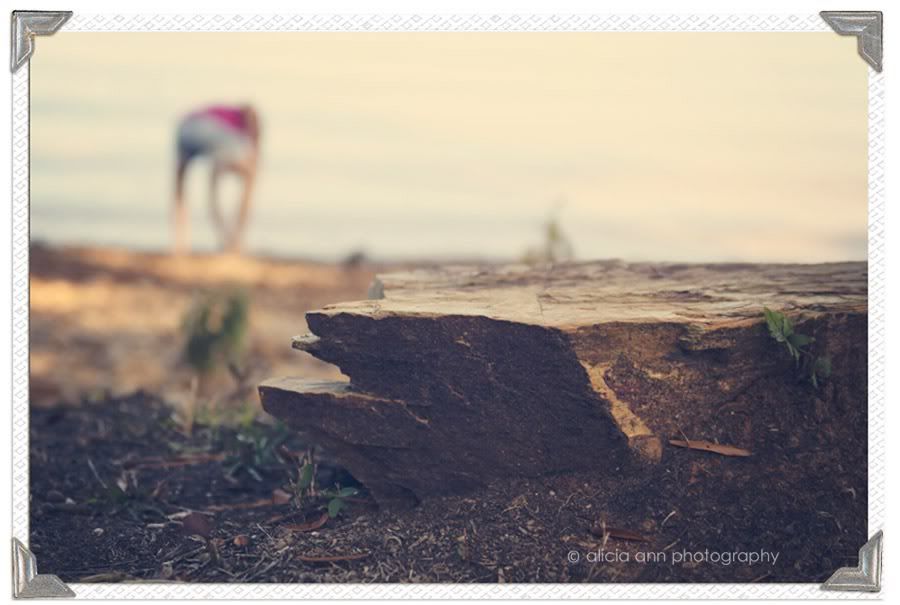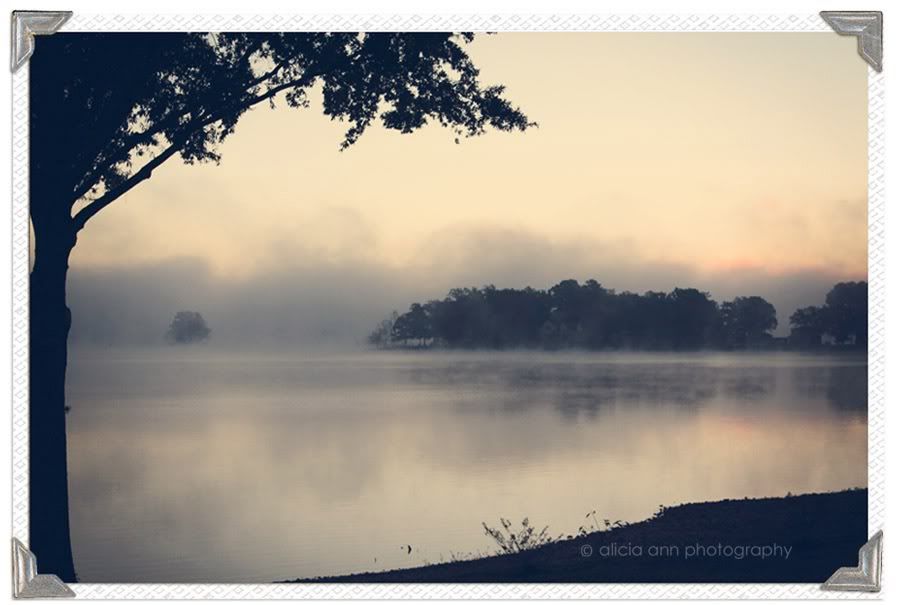 The exact same frame can be different just minutes apart, particularly in the wee early hours when the sun is just waking up.
I'd love to know if there is one photo you like more than another from the sampling above. I'm thinking of adding some of the lake shots to
my etsy shoppe
in the coming weeks.
If you are new here and have enjoyed the Lake Murray photos, you may also like:
Greetings From South Carolina
A Boy and His Turtle
Additional Info:
Internet is still not available out here at the lakehouse, but I have just received a verizon hot spot and I'm hoping that this makes connecting with you a little easier. I ask that you please bare with me during this transition.
You can also find me over on
facebook
,
twitter
, or
pinterest
, as they are easy to access from my phone at the moment.
And if you would like me to be able to respond to your emails from my iphone, please make sure to check out this short tutorial on how to change your blog settings so that your email is not set as a "no reply" email address.
Only one week left of the
Shades of Autumn Photo Challenge
and then the Finale. If you are up for a challenge, join us for "WHITE" week this Friday, Nov 18th.
Also, we are seeking photography and scrapbooking related sponsors to be featured during our popular Shades of Autumn Photo Challenge Finale Week. Excellent opportunity to market your product to a large group of photography enthusiasts- 100+ weekly participants, pulling in traffic from 3 blogging networks (Project Alicia,
Live and Love...Out Loud
, and
Bumbles & Light
) in addition to promotion on FB and Twitter as well. Just drop me an email at callmelish@gmail.com if interested.
-------------------------------------
If you would like to participate in WW, just grab a photo and come link up. Wordless, Not So Wordless, and Wordful posts are all accepted here at project alicia. And make sure to check out a few of my favs...