Call me what you will. Turns out I'm nuts. I've waited a lifetime for warm country. I moved right before the temps dropped. I couldn't have timed it more perfectly if I had tried. This weekend was sunny and high 60s... in December! I loved every minute of it...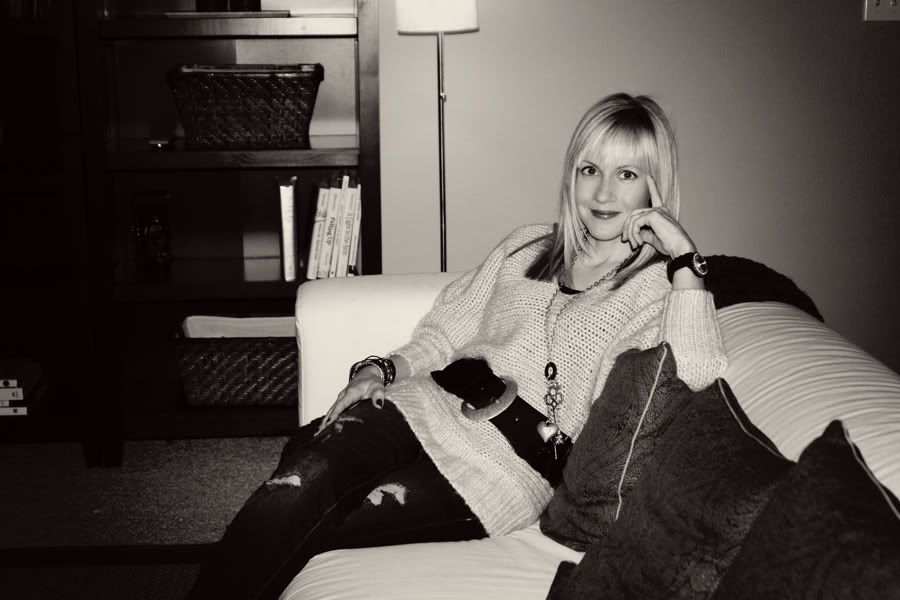 Yet I find myself missing the white stuff. Can it be just weeks before Christmas without snow? It feels... off. Christmas shopping without my thermals and galoshes? Perhaps it will grow on me...
I've been digging up old December pics for a project I've been working on (more details below) and I couldn't find even one that didn't have white or a memory of white.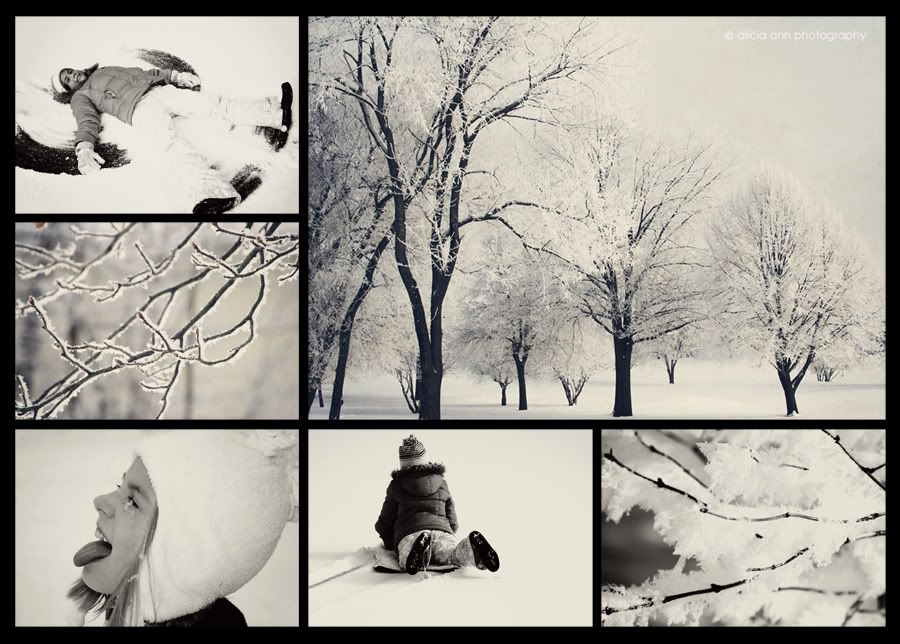 (All pics taken Dec 2010 in Iowa.)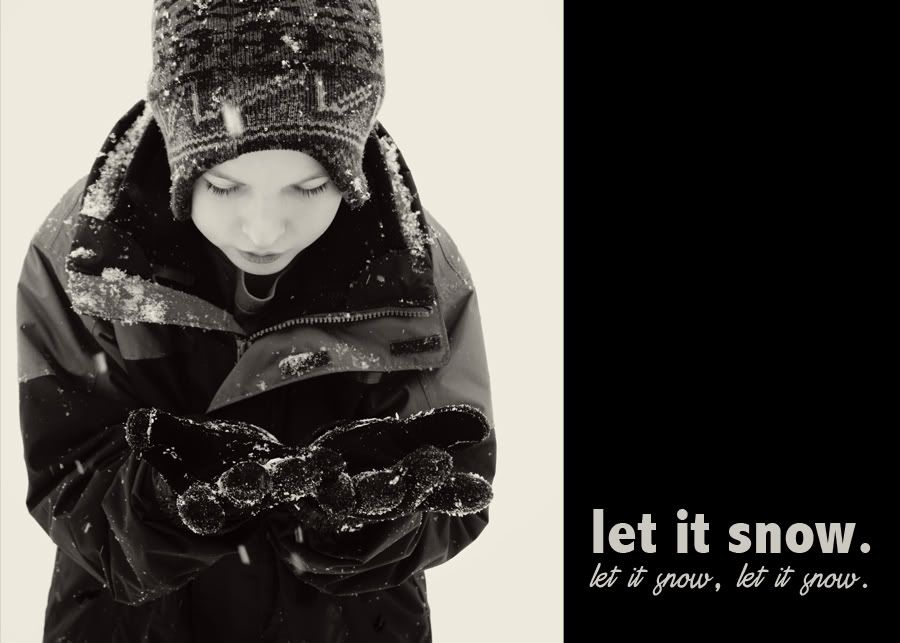 White pics have been popping up everywhere and I've been feeling a little left out.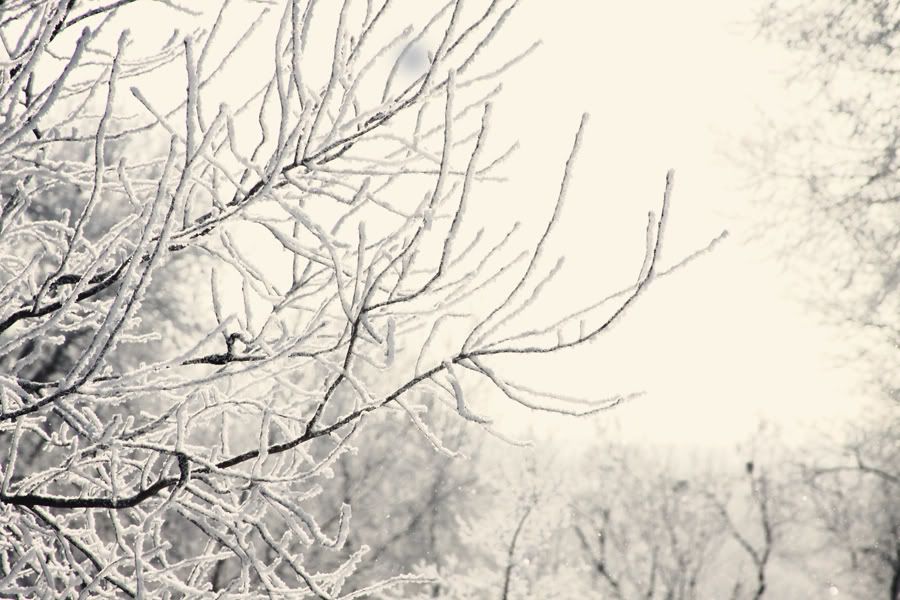 So I'm in reminiscing mode. Forgive me. Snow may be synonymous with bitter cold weather (and I may have even whined about it from time to time), but the white stuff certainly is a beautiful site to behold- particularly from afar.
I also know that my appreciation and love for it has only come from my many years of enduring the unpleasantness that accompanies it. So, think of that next time you find yourself shivering or shoveling heaps of snow.
Regardless of where you live or whether or not you get snow, I'd love you to join me in Celebrating the Days of December. This is not a daily challenge.
This is a do-it-at-your-own-pace project.
(The photos below are from my last December in IA.)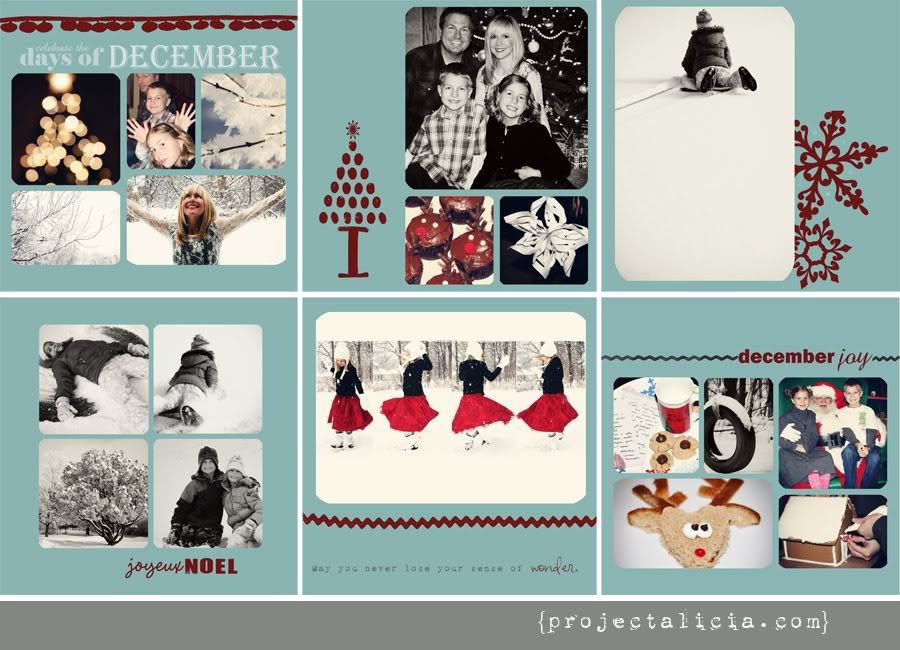 Take some pics throughout the month. Then download my
FREE Days of December template set
. You can
find more information here
.
QUESTIONS ANSWERED
(about my crazy life):
I am moving next week to a long term rental. The furnished home that we are staying in rents for $3500/month off season and was only intended as a temporary residence until we finished building our home the end of December, as they do not rent long term. Plus, it currently takes me over 2 hours to drive my kids to and from school. Talk about pain in the you know what! We chose to buy rather than rent because of the limited rental market in the school district we desired. Due to unforseen decisions made outside of our control, we are unable to get financing at this time and are being forced to rent. (There is no open enrollment here so we had to sign a lease so that we could get the kids into school, pushing the move date up sooner.) It's a sad day when you have no mortgage, good credit, a good job, and money in the bank and STILL can't get a home loan. If I had known all of this three months ago we would have probably opted for a long term rental initially, but then I wouldn't have had this beautiful respite at the lakehouse. Perhaps everything worked out as it should have. It's just often difficult to see life that way when we allow ourselves to get excited about something only to have it pulled out from under us and then are handed something that is merely runner up at best. And still temporary. But I am excited to get my belongings out of storage and get back to some assimilation of a structured life with neighbors and routine and possibly a Christmas tree. Wish me luck on this next chapter...
Thanks so much for stopping by! I know it is a busy time of year and I appreciate your visit! Wordless, Not So Wordless, or Wordful posts are all welcome here. Just link your posts below. There are tons and tons of wonderful WWs out there and it's a great way to make new bloggy friends. Below are some of the WW regulars I visit weekly.