I'd like to be taking leisurely strolls through my new stomping ground. Soaking up the unseasonably warm temps and beautiful picturesque photo ops.
Instead I'm scrubbing floors, windows, and toilets in an attempt to remove the odor and filth left behind by the previous evicted tenants. I won't even tell you what was found in the master bathroom.
Sigh...
I'm bruised, achy in places I didn't know could ache, and exhausted beyond words. If you've moved you know exactly what I mean.
Unfortunately I am unable to exist in chaos. Turns out this is a giant flaw that not all human beings possess.
Here they are in all their glory... rare crappy snapshots of me attempting to put my life back together.
This is our new neighborhood for the next year. Our home is the one with the basketball hoop.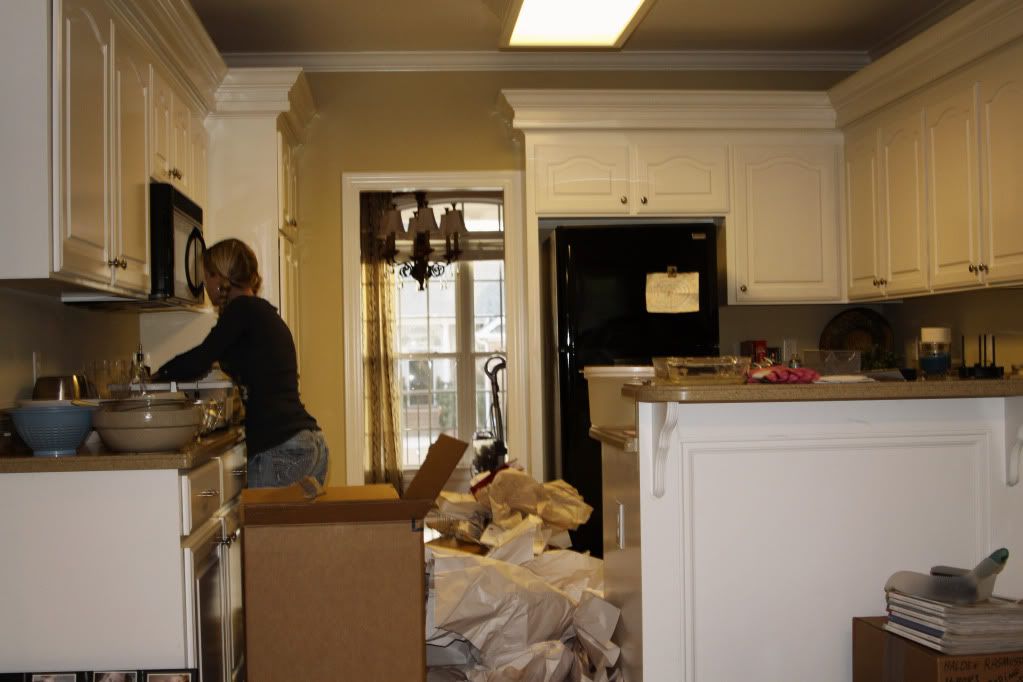 The kitchen was the first to get put back together.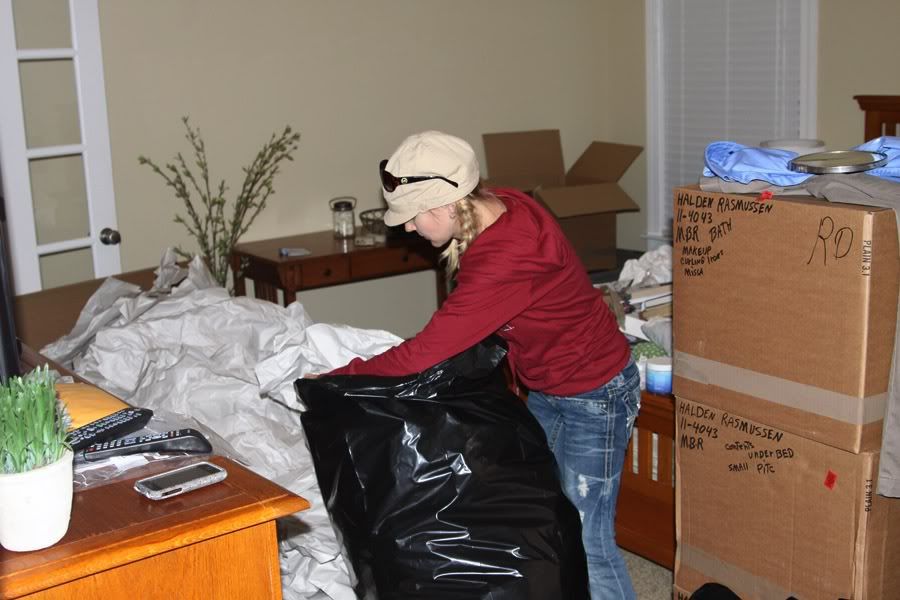 My bedroom is still a disaster and I have yet to find the bedding or towels.
I'm desperately overdue for a shower. And my to-do list is growing by the second thanks to new-to-me information about roaches and cardboard. Another never-ending day ahead...
Maybe I'll even get my computer in my new home so I can blog from the comfort of my couch. There's a concept.
Thanks for stopping by. Please link your photo(s) below. Wordless, Not So Wordless, and Wordful post are all welcome here at project alicia. Unfortunately in light of everything I will not be making visits this week.