Often times we paint a beautiful picture... when the reality behind the blog is anything but.
I prefer to focus on the beauty, but when life becomes busy and chaotic this becomes a bit of a challenge. So, if you haven't heard from me lately this may be why. I'd rather not blog than whine...
I'm healthy. I'm blessed with a roof over my head. I have beautiful children. Hubs was even home for Christmas this year.
But I've had to say no to many of our annual holiday traditions. I'm still working to get us situated in our temporary home, knowing full well I could be doing this same thing in a year. We have had multiple techs out to fix the appliances in the kitchen. And Little Man has not taken well to the pet dander in this rental and we have been working like crazy to make our home safe for him. Life is not without obstacles. And there are times I feel overwhelmed. Blogging has taken a backseat to the pressing issues in my life.
Forgive me. I'm human.
---------------------------------------------------------------------
Now on to the regularly scheduled post...
Hope you aren't sick of Christmas pics yet.
I'm happy to report in spite of the chaos, I got a tree up. There is nothing better at Christmastime than sitting and watching those twinkling lights.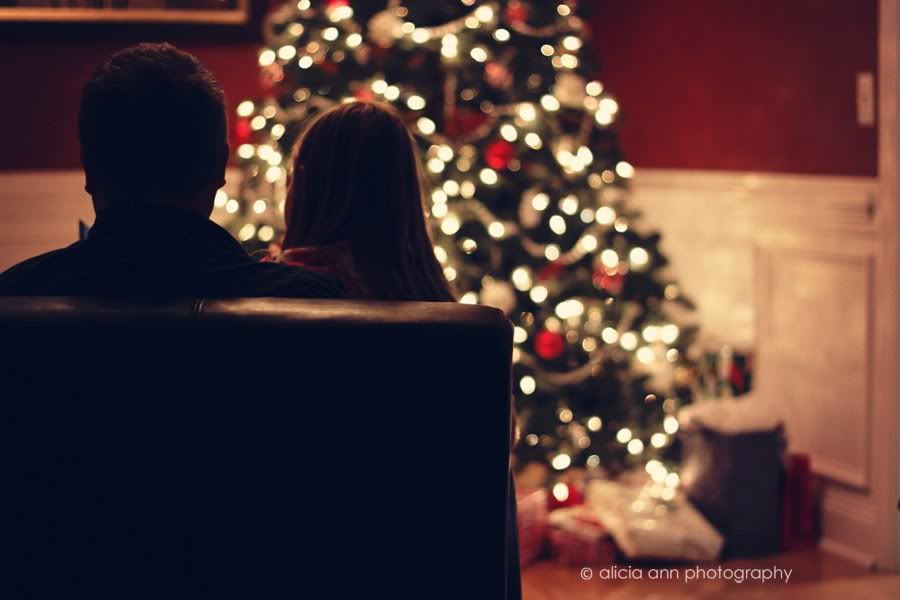 It makes everything else melt away, if just for those few moments...
It also makes for the best bokeh. I haven't had much practice with this technique, but I had fun playing with my camera settings. I found my 50mm to work well.
Five Bokeh Tips
1. Use a lens that allows for the highest possible aperture. I put the f-stop at f/1.8 (on aperture priority mode). This allows for a shallow depth of field, making the background blurry.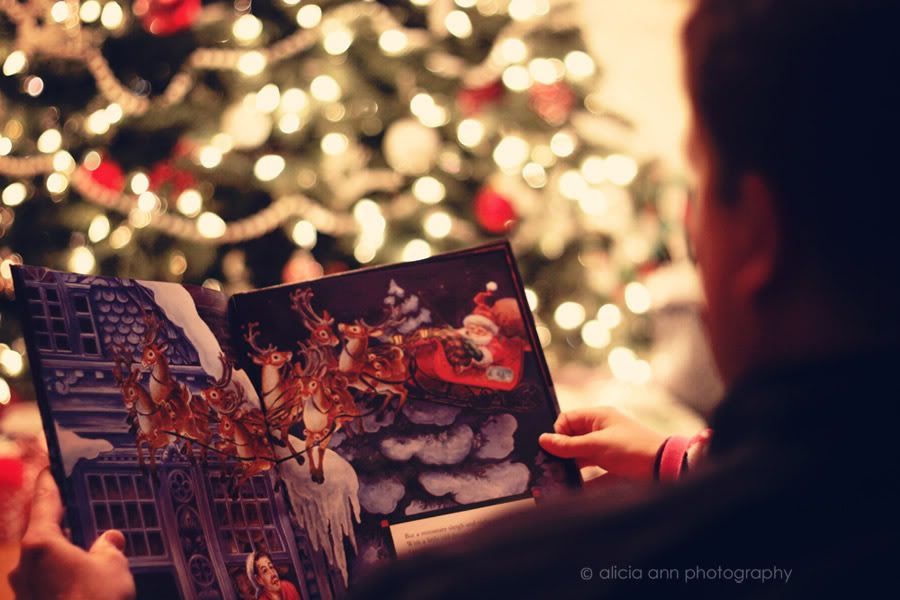 2. The lower the aperture (higher the f-stop) the less round the bokeh will be. It's ok, just a little different. It could be fun to get more extreme with your settings...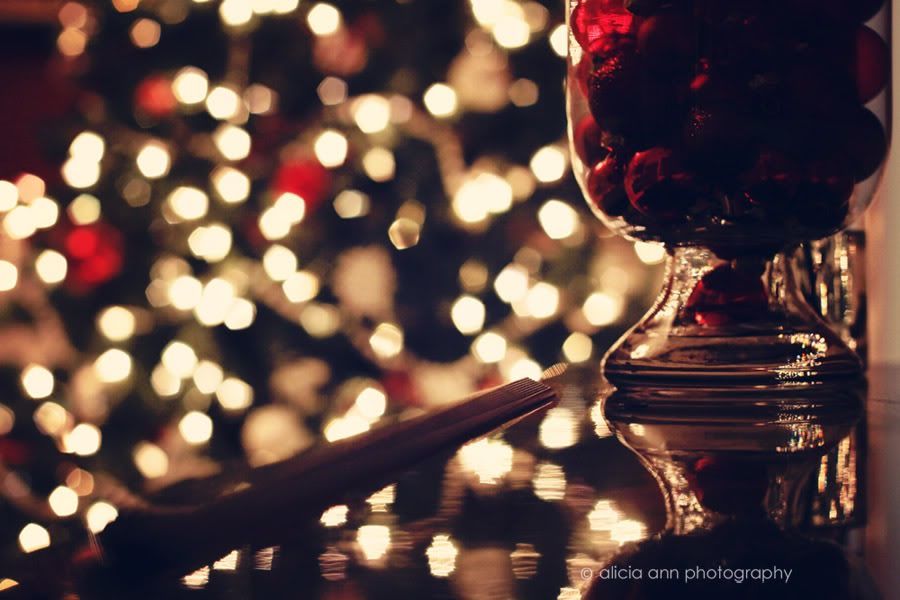 3. Choose a focal point in the foreground. The closer the better. The further away from the tree the subject is, the larger the bokeh will be.
4. If your lighting is poor, use a tripod and/or lamp for additional light on your subject.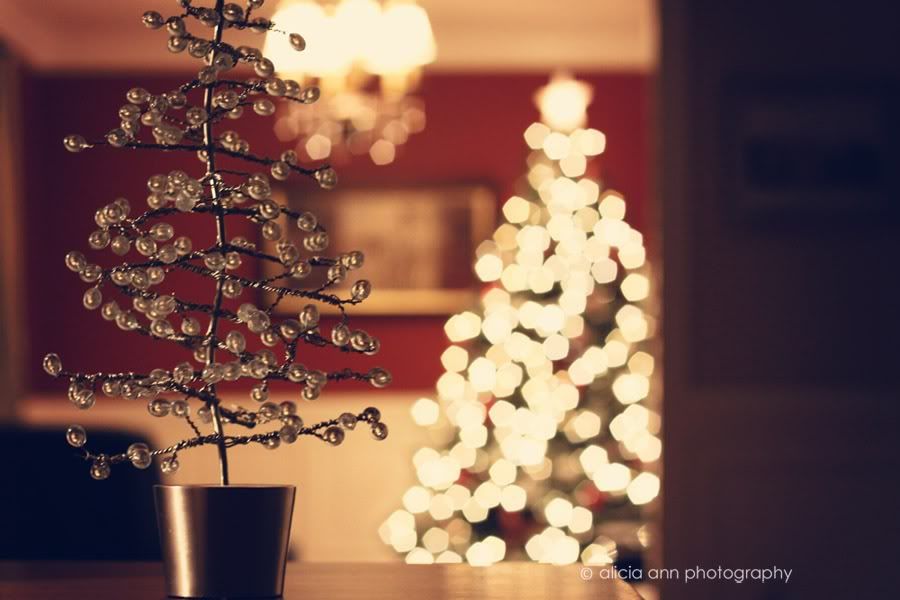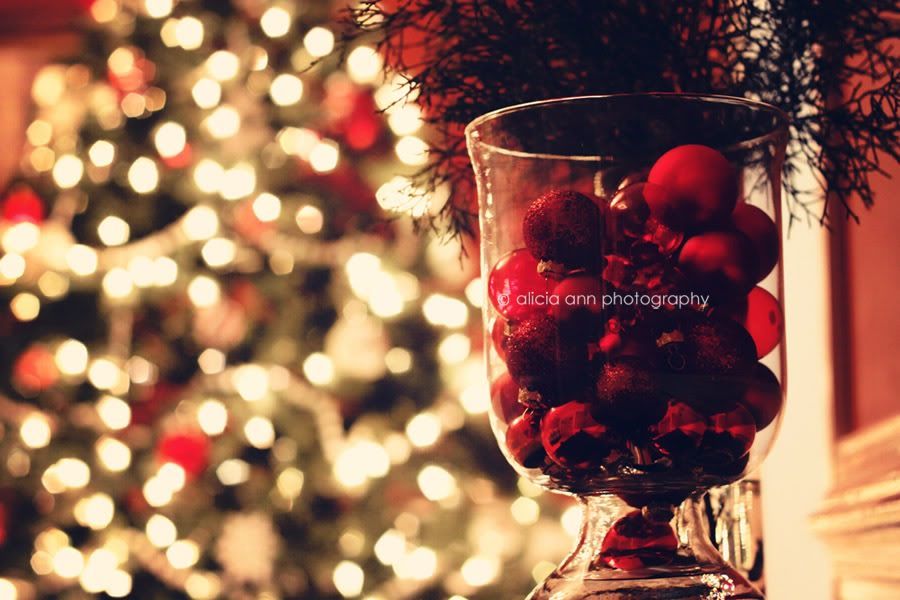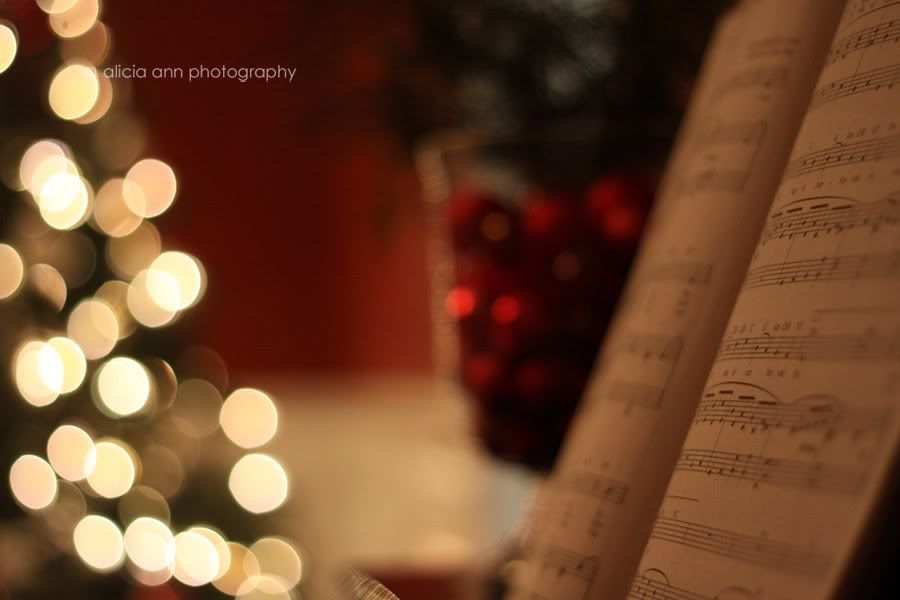 5. Get creative while you break all the conventional photo rules to get a beautiful out-of-focus photo. The possibilities are endless.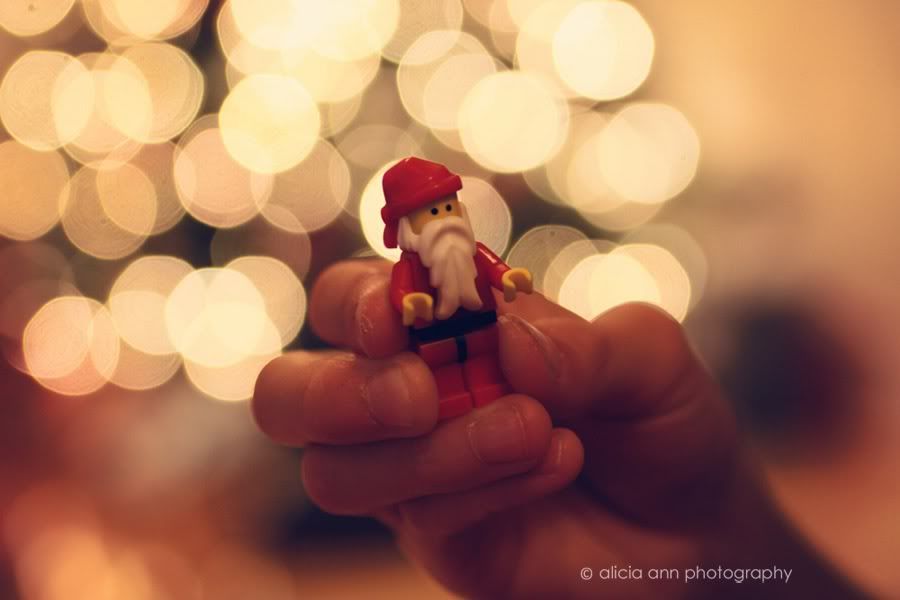 If you have a DSLR and haven't given it a whirl, you should.
Thanks to Jenny Rain for the inspiration. I still have much to learn before I master this, but what fun.
Psst... guess what I got from Santa?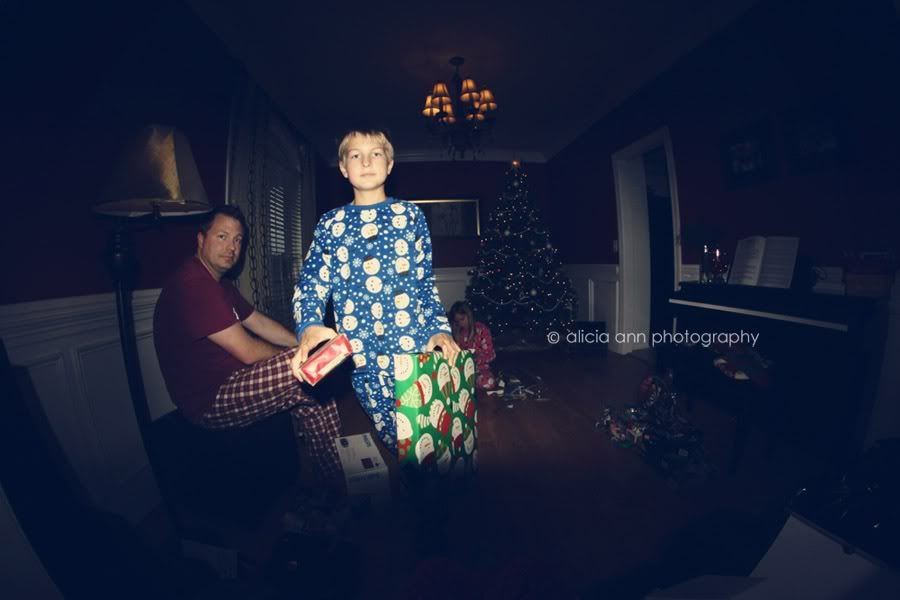 If you guessed a fisheye lens, you would be right. I snapped it on and this was the first shot captured as Little Man was bringing me a present from under the tree. Not exciting, but I'm really looking forward to getting it outside and really playing with it.
I didn't take many photos, but I'm happy for the few memories captured of our first Christmas in South Carolina.
I hope that ya'll had a wonderful holiday with family and friends.
Happy WW! Let's get this party started. Grab a photo and come join me! Just link your post below.
And feel free to stop by some of my favs...