As I begin to think about the upcoming holiday I'm excited and sad for the last year of elementary school. My daughter is in 5th grade and this could be the end of those sweet Valentine's Cards.
As I was digging through old files I found this from several years ago. The photos were taken with a generic lens and the collage was put together in
photoscape
(a free photo editing program you can download directly to your computer). Should have saved it at a higher resolution, but you get the idea.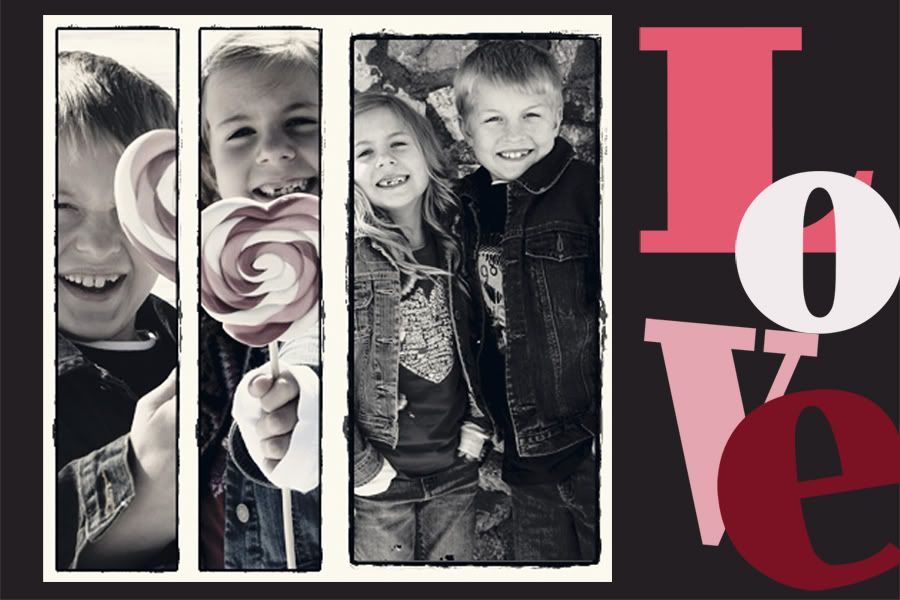 I'm trying hard not to get too emotional, but nobody prepared me for how fast they'd grow up!
If you'd like to make your own you can
grab the PSD file here.
Other Love Day ideas you may enjoy...
Homemade Cards for School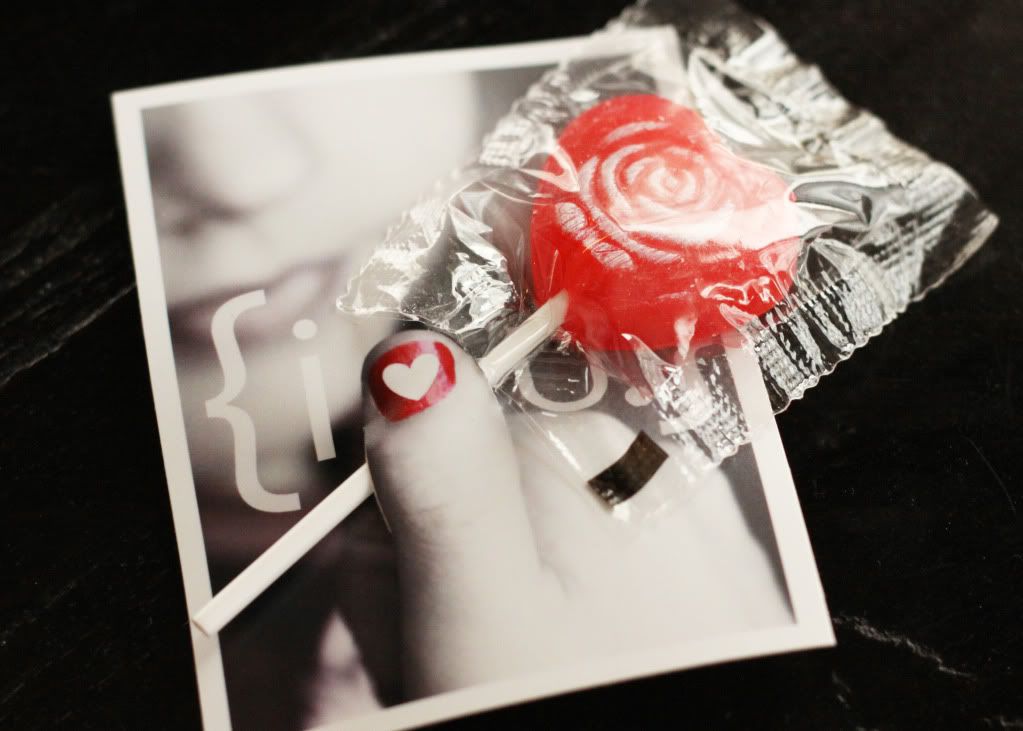 A Love Card for Your Honey
"10 Reasons I Love You" Books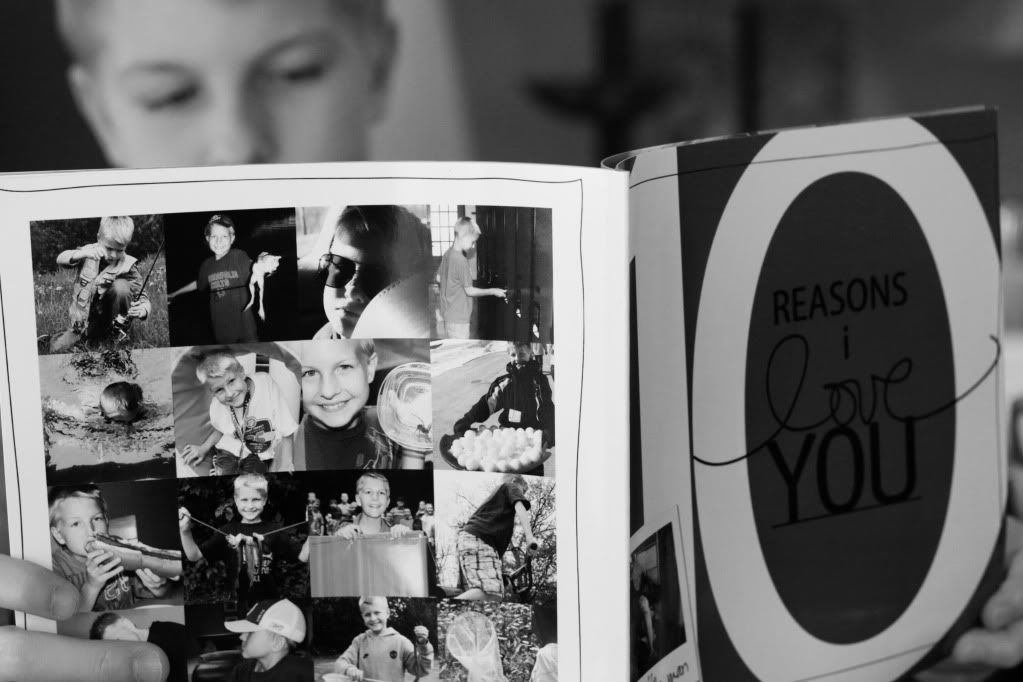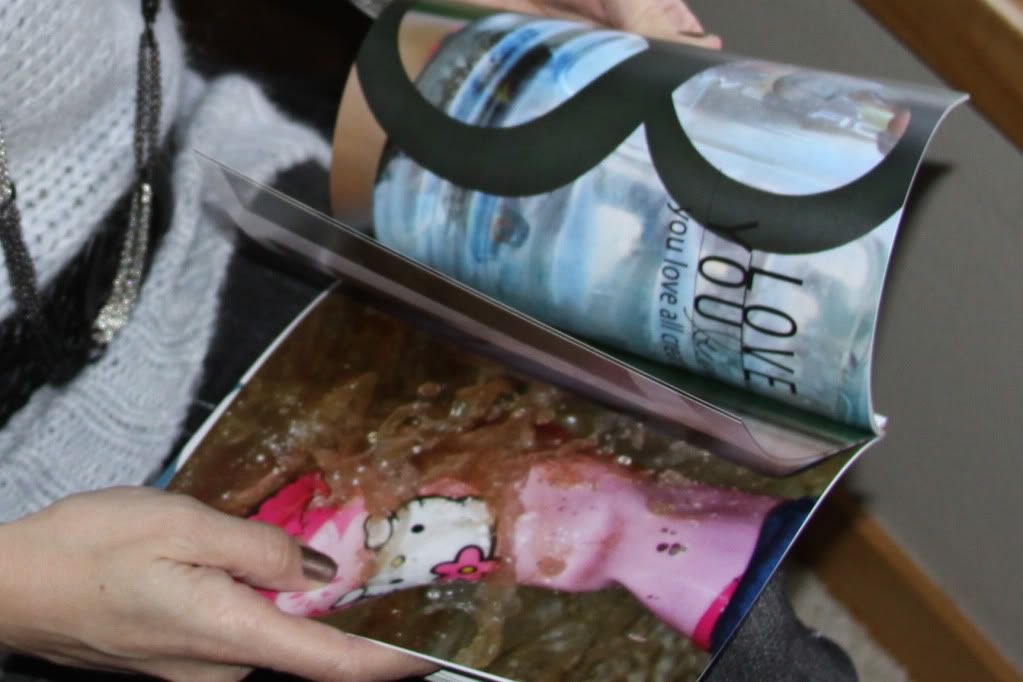 A Simple DIY Project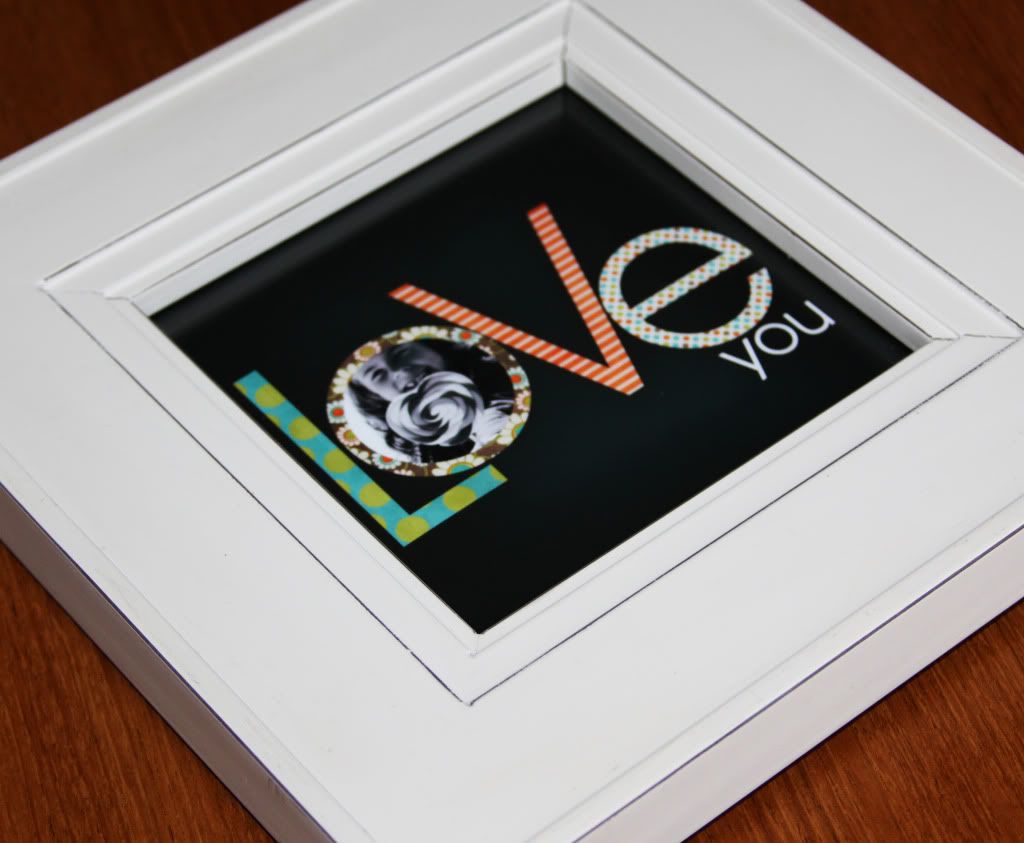 Thanks for stopping by! Have a great day!