Drum roll please...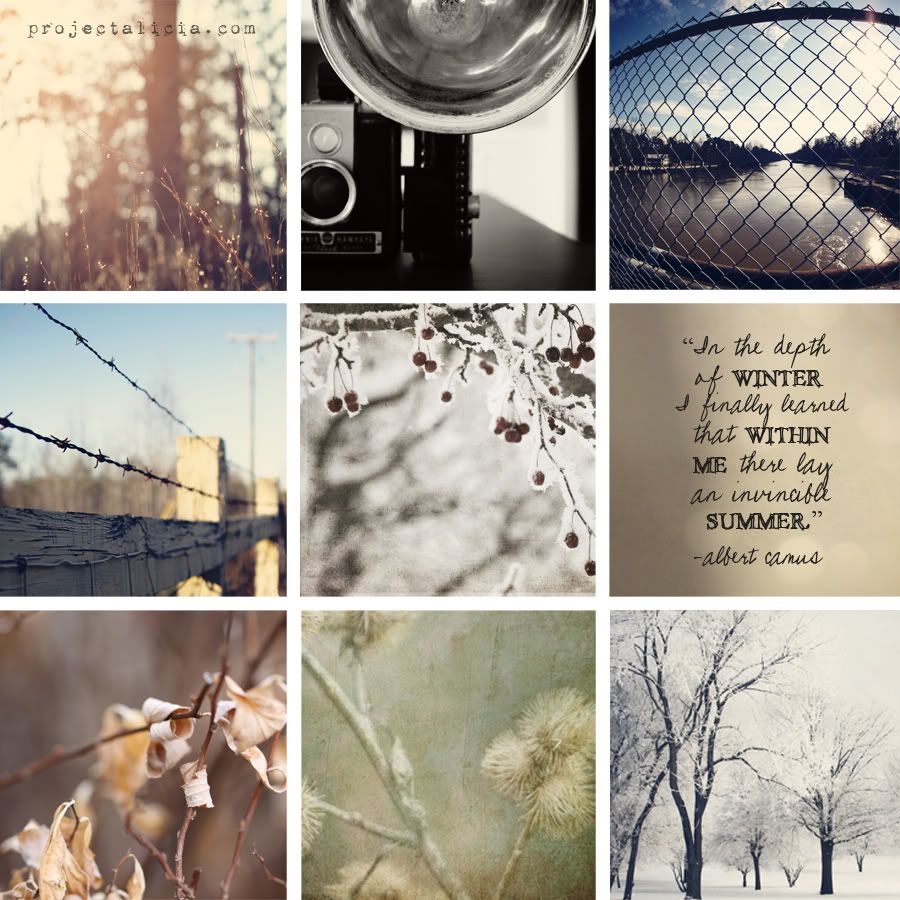 Today I'm excited to announce the launch of our long awaited winter photography challenge.

I'm teaming up with Rebecca of
Bumbles & Light
, Faith of
Sweet Violet
and
Kristi of Live and Love Out Loud
to bring you the Poetic Winter Photography Challenge - an inspiring 4-week photo challenge aimed at capturing the poetic beauty of winter through photography.

Whether you are bundling up to brave 4 feet of snow...
Looking at fields of brown in your knickers...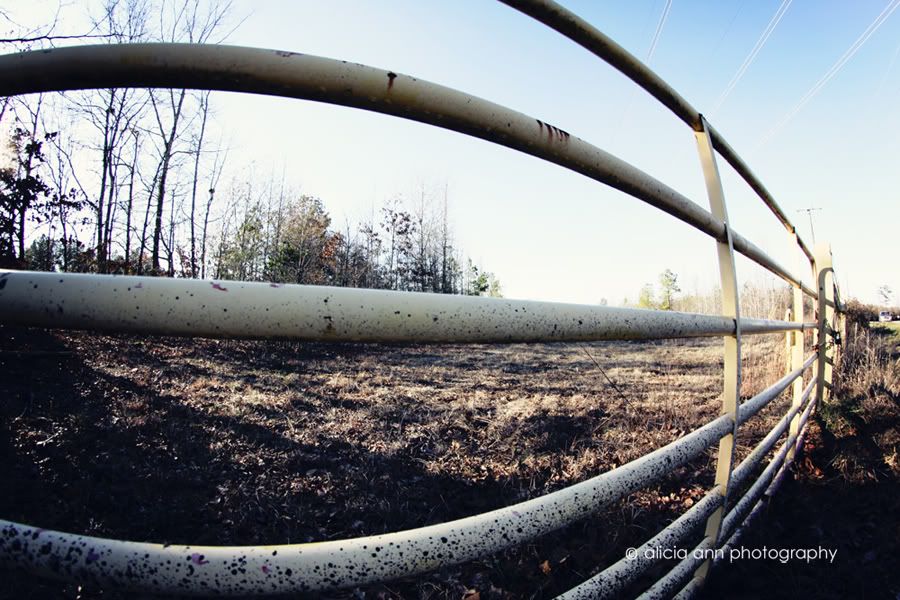 Or not experiencing winter at all...
Please...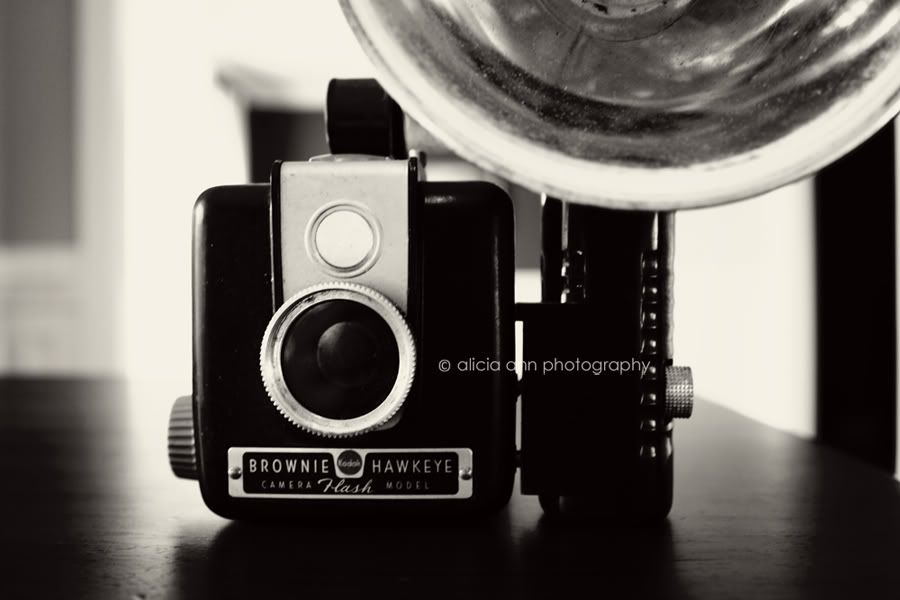 Grab your camera and come join us
Feb 3rd thru Feb 24th
. Just share your favorite images inspired by the
weekly prompt
.
Each week we'll bring you freebies, photography tips and inspirational quotes or poems to get your creative photography juices flowing.
And remember, you don't have to have an SLR to participate. Everyone is welcome! So, make sure to mark your calendars for Friday, February 3rd. Our first prompt is
solitude
.
For more details and a complete list of prompts, make sure to check out my
Poetic Winter Challenge Page
.
Thanks so much for stopping by!