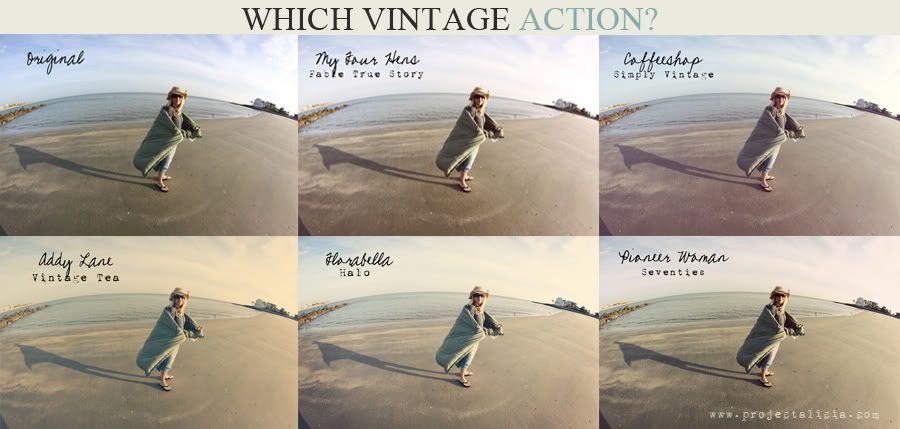 Addy Lane Vintage Tea
,
M4H Fable True Story
,
Florabella Luxe II Halo
,
The CoffeeShop Blog Simply Vintage
,
PW Seventies
.)

Vintage photos seem to be a growing trend and with so many actions out there, it is easier than ever to achieve this desired effect.
But how does one choose with so many options available? I decided to show you a side by side comparison of some of the popular actions that just so happen to be currently housed in my repertoire.
Although the layers were slightly adjusted, this gives you an overall idea of what each action may look like. You could always tweak them more or less depending on what you're wanting. I was most shocked at how similar some of them were and yet all so different in their own right.
If you haven't entered the world of actions yet, it's not too late to jump in. It will literally transform your photos.
5 Easy Steps to Actions
1.
Buy an editing software program.
I recently purchased Photoshop Elements 10 for under $50 on sale. (It also came with a trial of Lightroom which I'm excited to try.) I think PSE10 runs around $75 normally. A fabulous price for all it does!
2.
Get some actions.
Pioneer Woman
and
The CoffeeShop Blog
offer free ones.
Addy Lane
currently has a
freebie promotion
on her facebook page.
Florabella
and
My Four Hens
also offer promotions or discount codes from time to time. It doesn't have to break the bank.
3.
Install the actions into your editing program.
The Coffeehop Blog offers a great tutorial
for PSE or Photoshop. And the Texas Chicks also have a
comprehensive video
that details step by step instructions for how to download actions to your computer.
I use a PC and Photo Shop Elements (PSE) mostly. Most actions have the option for PSE or Photoshop. You will want to download the action file, then extract it to your desired location. (I typically plug it into my desktop for easy access.) Right click and copy the action from wherever you stored it, then you will paste it into the "photo effects" in your computer.
Here is a quick overview of how to get there. (But if this doesn't make any sense to you make sure to click above on one of the videos.)
computer → c drive → program data → adobe → photoshop or photoshop elements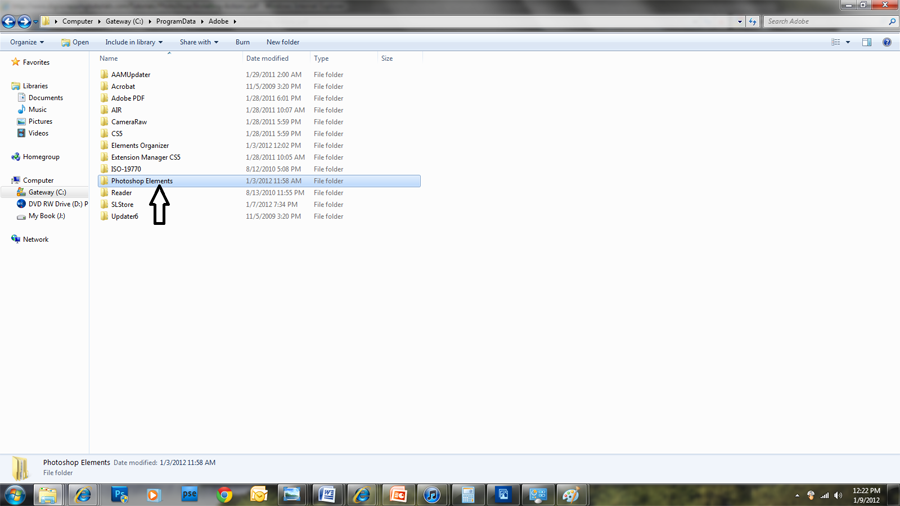 → 10.0 (or the number of your program) → photo creations → photo effects (Paste your action here.)
Now repeat these steps until you get to the number of your program or just click on the number of your program in the address bar.
From there click on locale → en_us (if you are in the us) → right click and delete the MediaDatabase.OLDdb3 line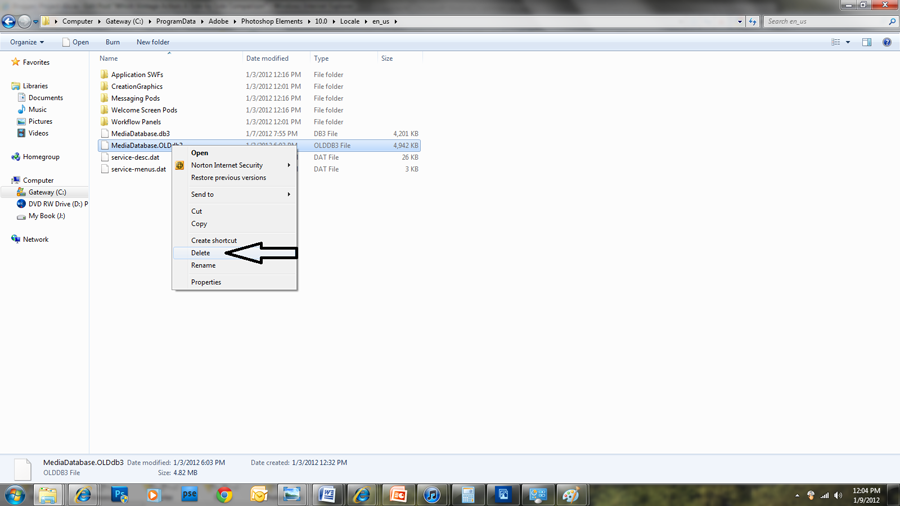 Then add the letters OLD before the db3 in the previous line → restart your photoshop elements program or photoshop and it will rebuild your library.
It may sound difficult, but it is really easy. Especially after you do it multiple times. You could also make a short cut in your desktop so you don't have to repeat all of these steps every time.
For the most part, almost every action works the same. I did, however, find that
Addy Lane's
are slightly different. Below are the required steps for her actions.
computer → c drive → program data → adobe → photoshop or photoshop elements → 10.0 (or the number of your program) → locale → en_us → workflow panels → actions
After you install it in your computer, open Elements and click on the Edit tab in the upper right part of your screen. Go to page two to view where you will find the actions player. To edit individual layers you have to switch over to the full section.
Addy Lane includes step by step instructions depending on what computer and program you use with your purchase.
4.
Use your actions.
Now that you have installed actions into your photo editing program it is super easy to transform your photos. Literally. With the click of a button. Since I recently used Florabella for the above photo, I will give you a quick rundown of that specific action. (Although most of them are very similar.)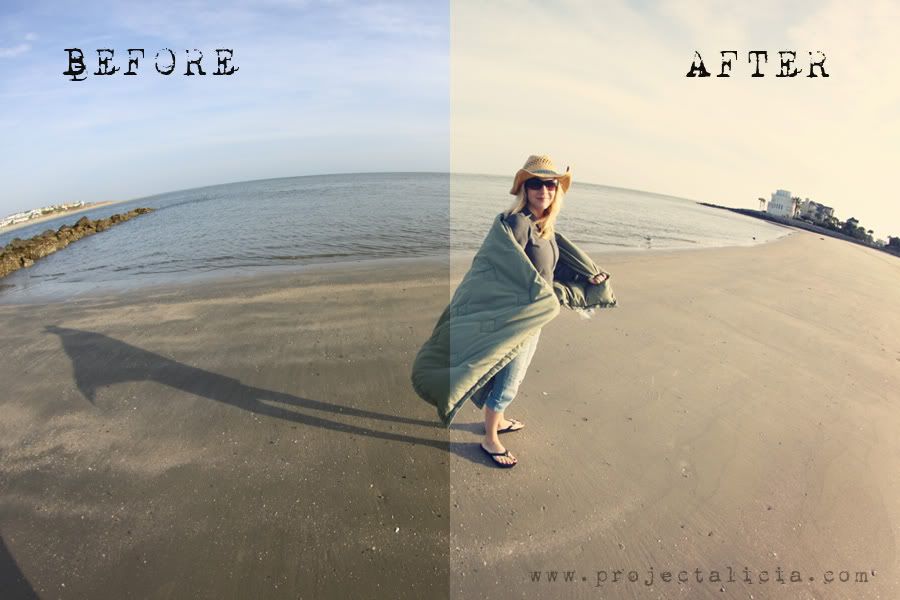 Open your photo in your editing program (I used PSE 10 for this.)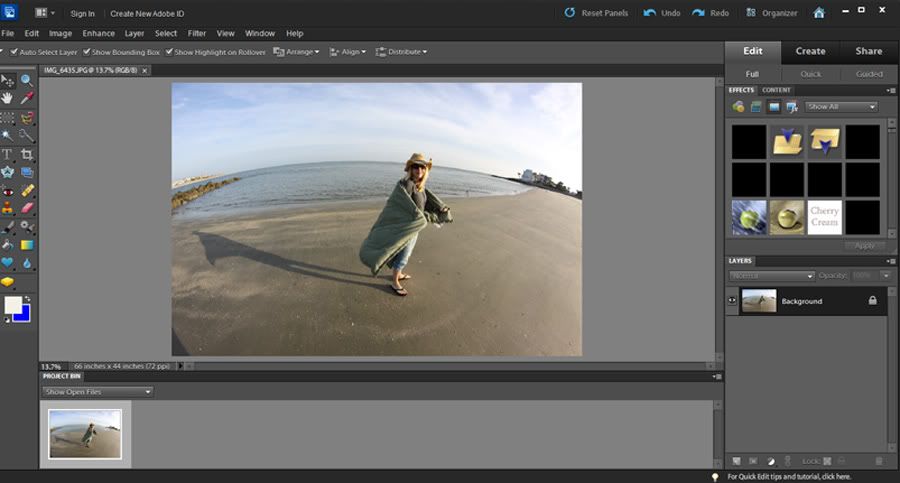 In your effects palette to the right, click on the desired action. Again, I used the Florabella Halo action for this photo.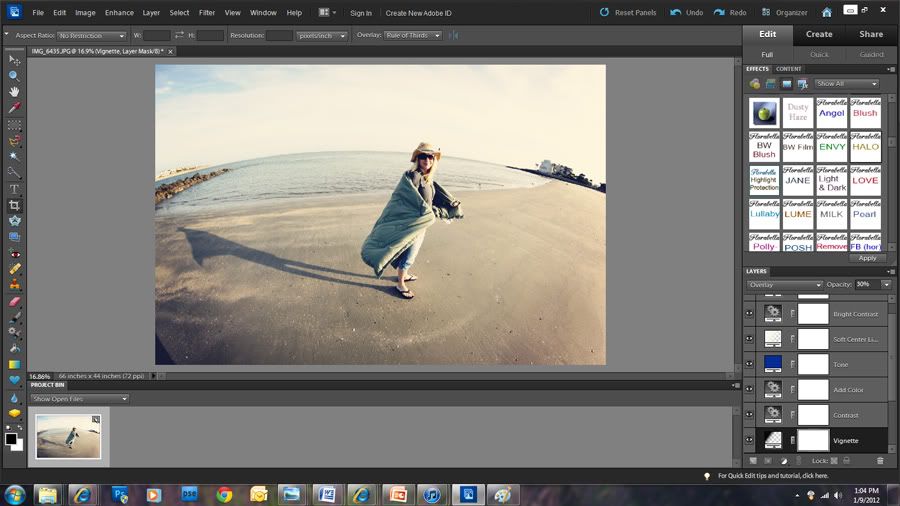 Now you can adjust the the individual layers to the right as needed. You may like a more extreme, contrasting photo, but I decided to tone it down just a little. Every photo responds a little differently to the action.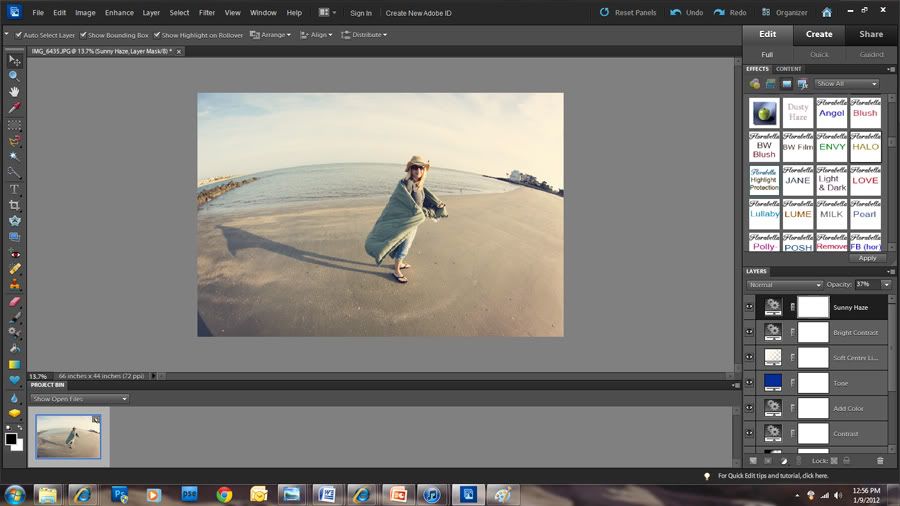 This is the halo recipe used for this photo:
sunny haze 37% (increased by 2%)
bright contrast 22% (decreased by 13%)
soft center light 9% (decreased by 11%)
tone 25% (same as original)
add color 17% (increased by 2%)
contrast 6% (decreased by 44%)
vignette 23% (decreased by 7%)
lighten 41% (increased by 16%)
darken 12% (increased by 12%)

5.
Add your watermark
and voila! After you have gone to the trouble to make your photo special, make sure to protect it by adding your name or logo to it. There are many ways to do this, but that will have to be for another day. I briefly discussed this in
Photo Tips to Enhance Your Blog
. One of these days I'll give a more thorough tutorial. Time is a tickin' and my kids will be home soon. And I haven't even thought of dinner yet. Eek!
Don't be afraid to play around. That is the most beautiful part of photography. Just like a painter, you are the artist. Don't feel limited by rules or social norms.
For the longest time I was so easily influenced by what my hubs thought. I don't think he was trying to be mean, he was merely giving his opinion.
But the other day when I asked him what he thought of a photo he responded, "I don't know, you're the artist."
He's right. Who cares if someone else thinks it's beautiful. Or amazing.
What do YOU think?
Whether you use a point and shoot or a professional grade DSLR, we each have the ability to create something beautiful!
We are all at different places in our learning and what is beautiful to me may not be beautiful to you, and vise versa. But please, PLEASE- don't ever let someone, particularly another photographer, ever make you feel inferior. Or like your work is not of value. Who cares if you do things unconventionally or you march to the beat of your own drum. Or are just starting.
Let's support and encourage each other in this community. Ok, I'm getting off my soapbox now. :)
Although I may not always be able to make visits or comment as I would like, I LOVE looking through all of your photos and am constantly inspired by your work. Keep it up!
Oh, and btw, if all of this action stuff isn't for you yet, I was absolutely SHOCKED to learn all that you could do in the free version of picnik! You've probably tried it, but if not it's worth a look.
Other posts you may enjoy:
Using Actions and Textures to Achieve a Vintage Flair for your Photos
,
Photo Tips to Enhance Your Blog
,
How to Download Fonts + My 10 Favs
, or
Idiots Guide to Adding Social Media Buttons to Blogger
.
From my home to yours, Happy Monday! Hope ya'll have a great week!