In the heart of winter lies...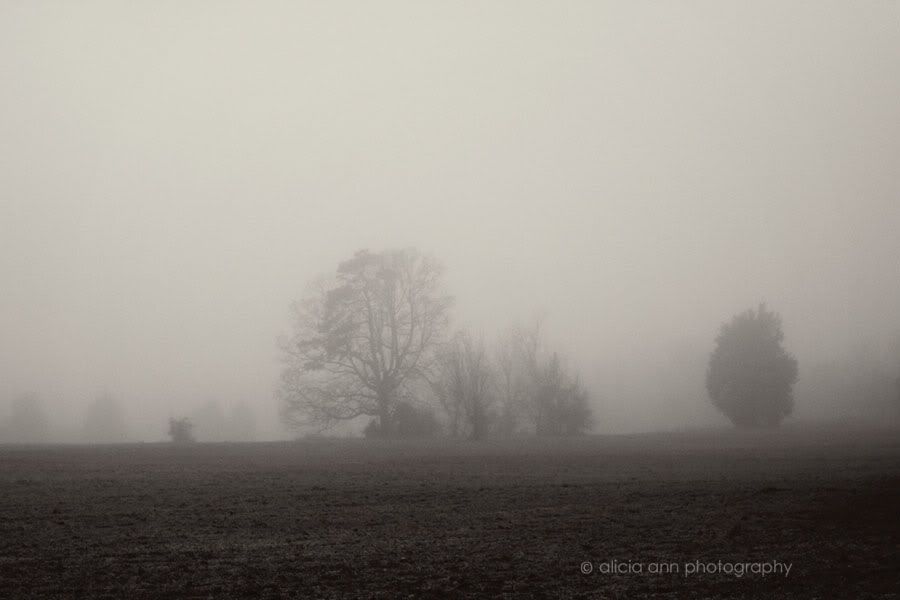 silhouettes of trees barren of leaves.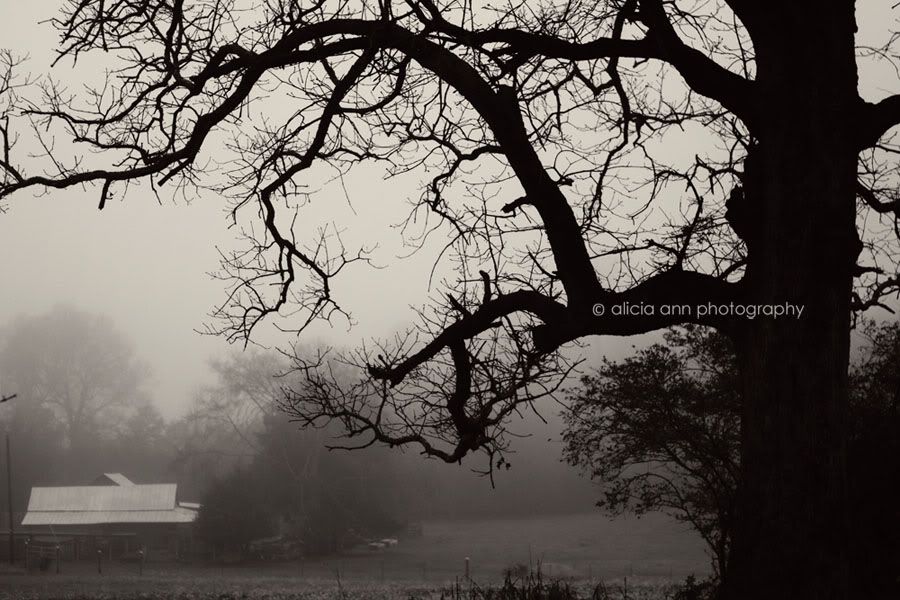 Exposed fields.
Bleakness and blah.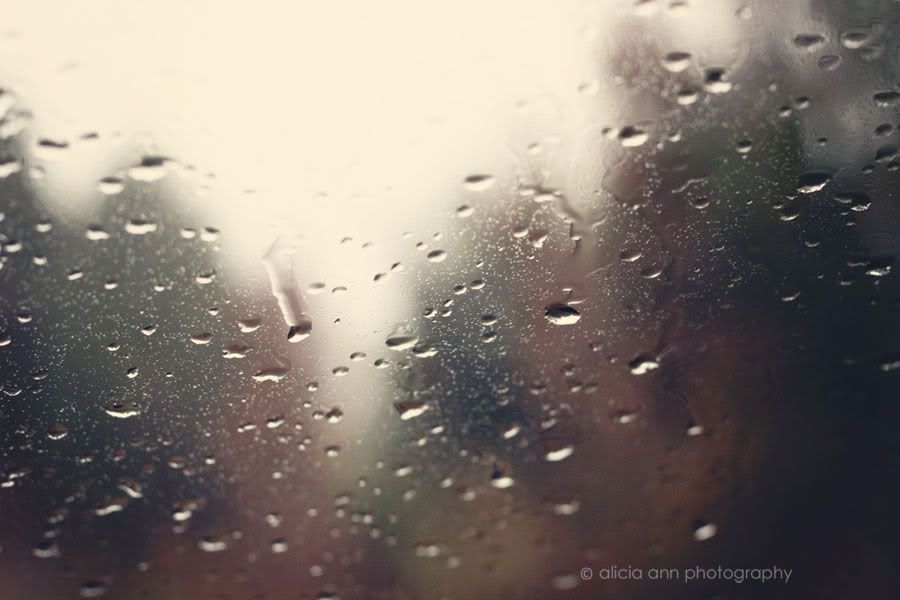 Chilly days void of sunlight.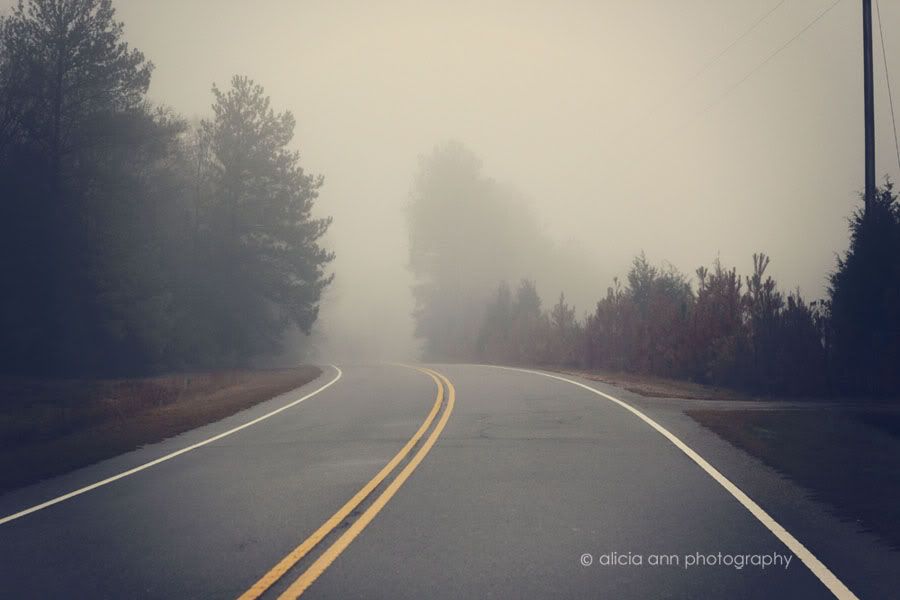 And all manner of mother nature's wrath.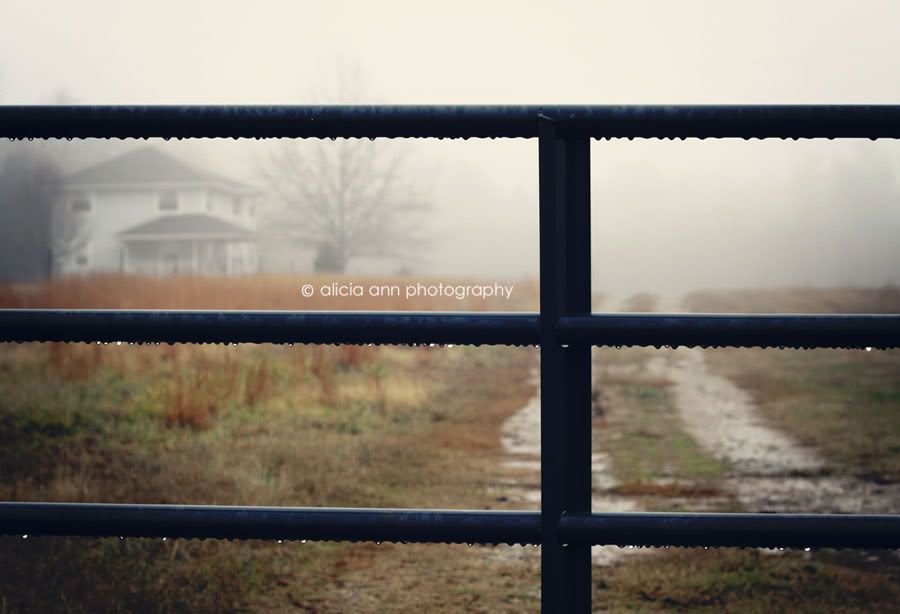 Yet even in the midst of these depressing, ugly days
is beauty beyond comprehension.
I am so thankful for the nine minutes I allowed myself to pull over and take it in.
Turns out that winter is winter regardless of location or exemption of snow. If you are also experiencing the winter blues like myself come join the
Poetic Winter Photo Challenge
Feb 3rd - Feb 24th. Just four short weeks to get out and
really embrace the beauty that lies beneath the shroud of winter
. You can find details and a complete list of prompts on my
Poetic Winter Challenge Page
.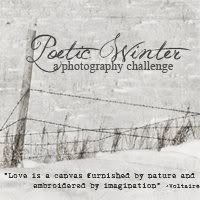 This is Wordless Wednesday, but Wordful or Not So Wordless posts are also welcome here. Just grab a photo and link up below. It's a great way to make new friends! Feel free to stop by some of my favs...