First of all thank you so much to all who link up here at Project Alicia. Whether you are a newbie or a regular, I absolutely LOVE looking through your photos. I can't think of a better place to find inspiration!
Your photos move me and make me want to do better. Whether you use a point and shoot, a smart phone, or a DSLR... all are invited to participate in Wordless Wednesday or in any of my photo challenges.
If you missed it, yesterday I was busy
Unveiling the Poetic Winter Photography Challenge
.

I'm teaming up with Rebecca of
Bumbles & Light
, Faith of
Sweet Violet
and
Kristi of Live and Love Out Loud
to bring you this inspiring 4-week photo challenge, Feb 3rd-24th.
You can find details and the complete list of prompts on my
Poetic Winter Challenge Page
.
--------------------------------------------------------------------
Now on to the regularly scheduled WW post...
After projects, sickness, and lots of life... we jumped in the car and headed to
Hunting Island State Park
yesterday.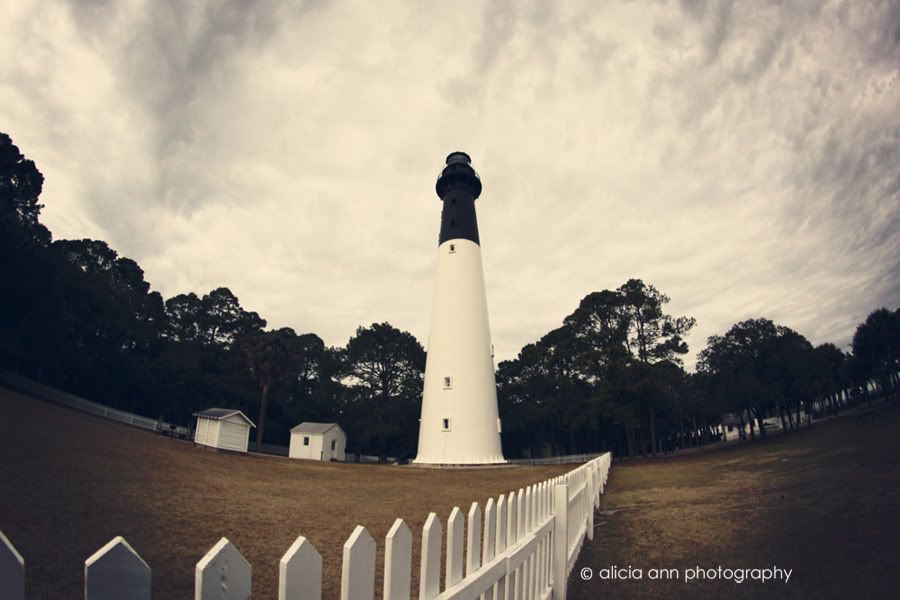 I climbed the 167 stairs to the top and back. Cause I'm on a mission to overcome my fears.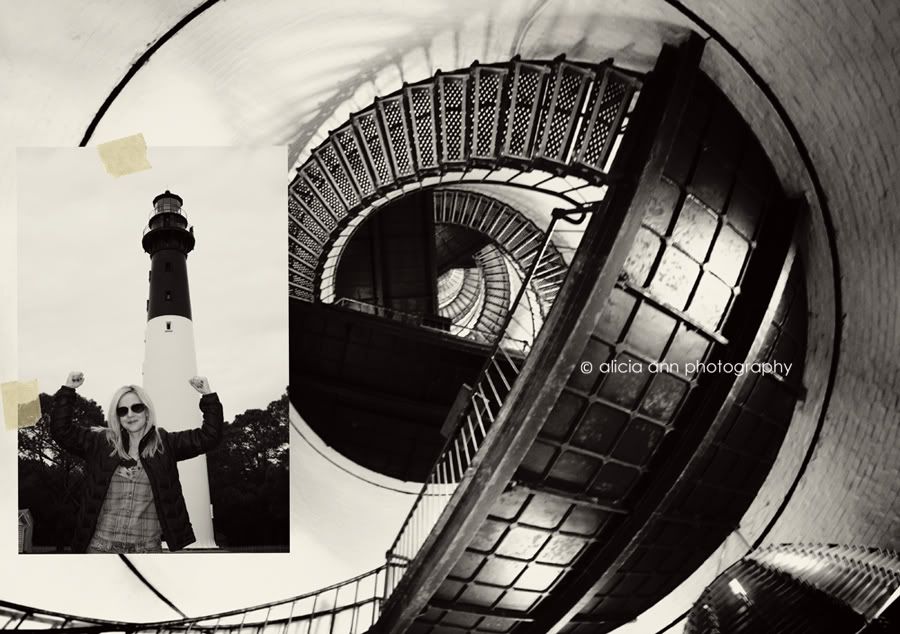 The views were breathtaking and definitely made it worth it.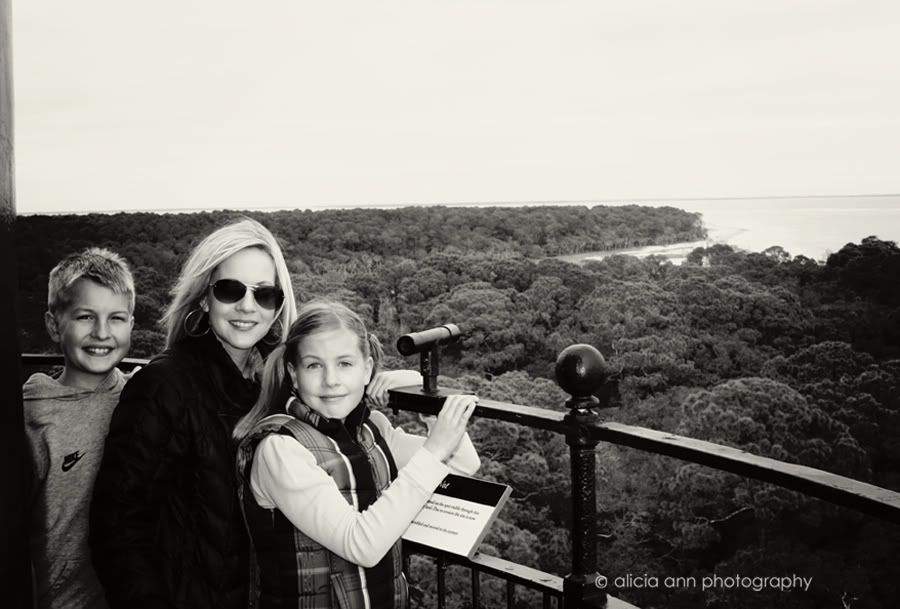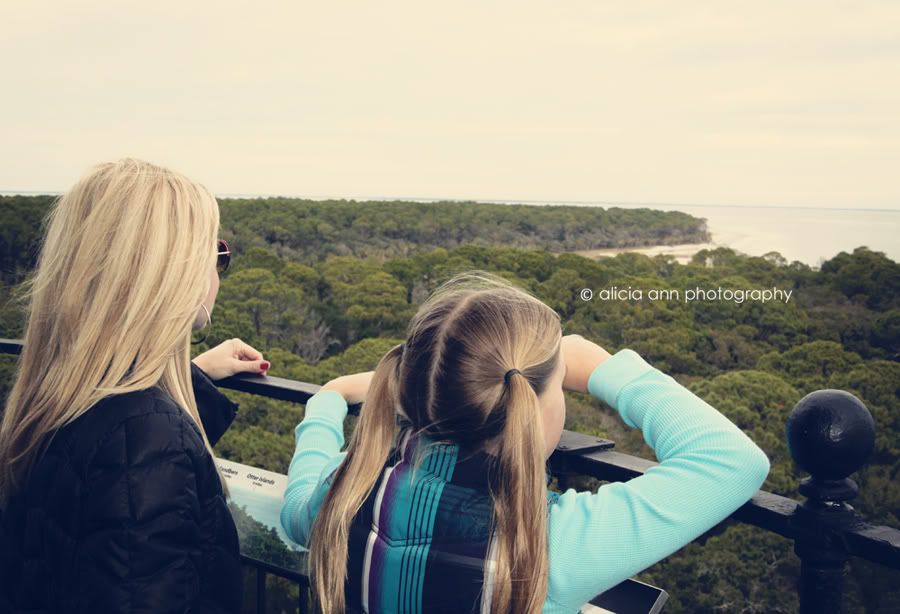 The beach housed a graveyard of sorts and was the coolest location ever to explore and find treasures.
(I came home with piles of driftwood and have been researching cool
DIY driftwood projects
in case you
follow me on pinterest
and thought I'd lost my mind.)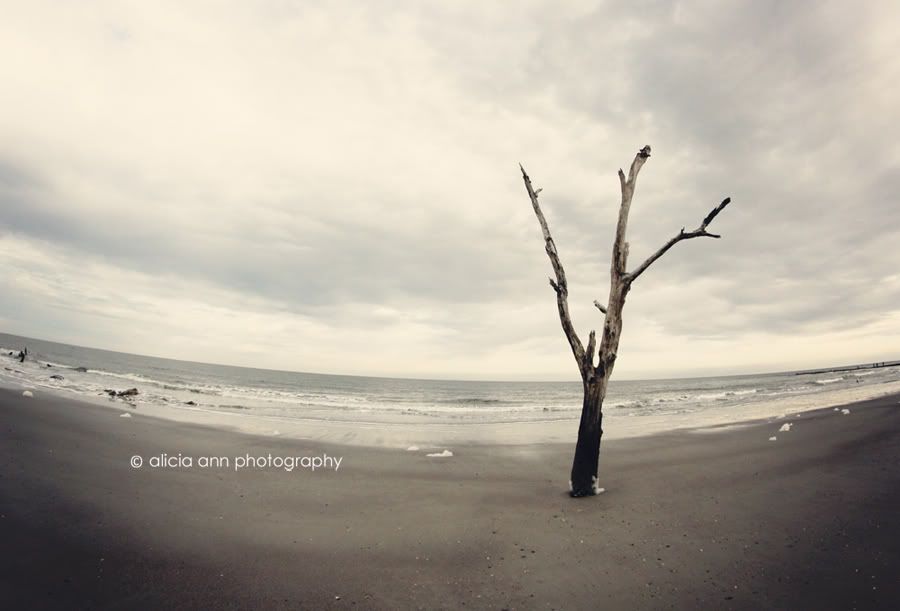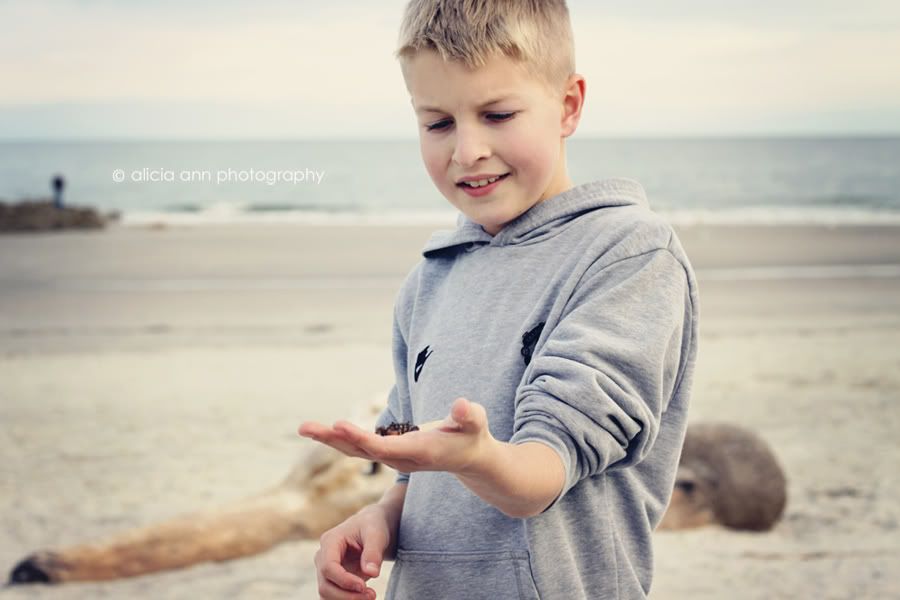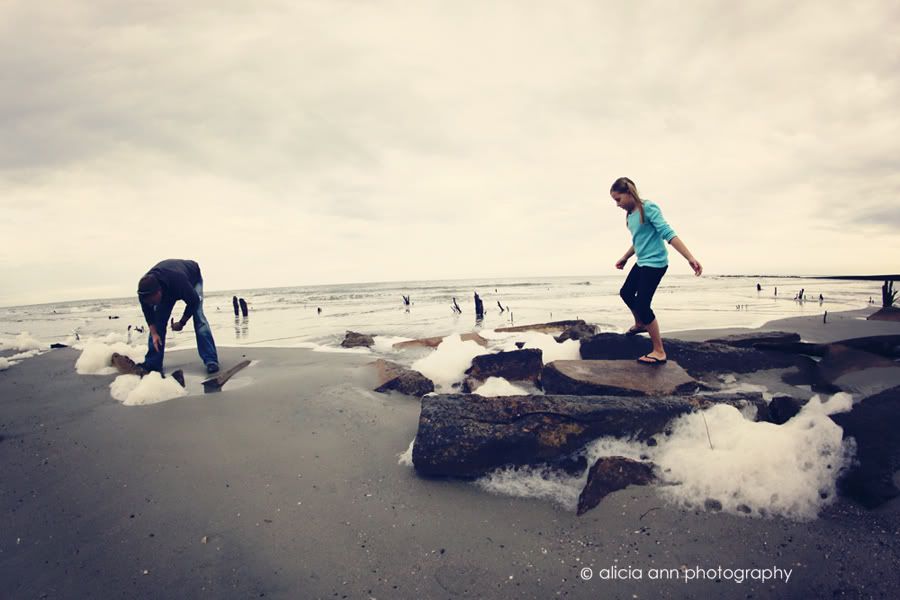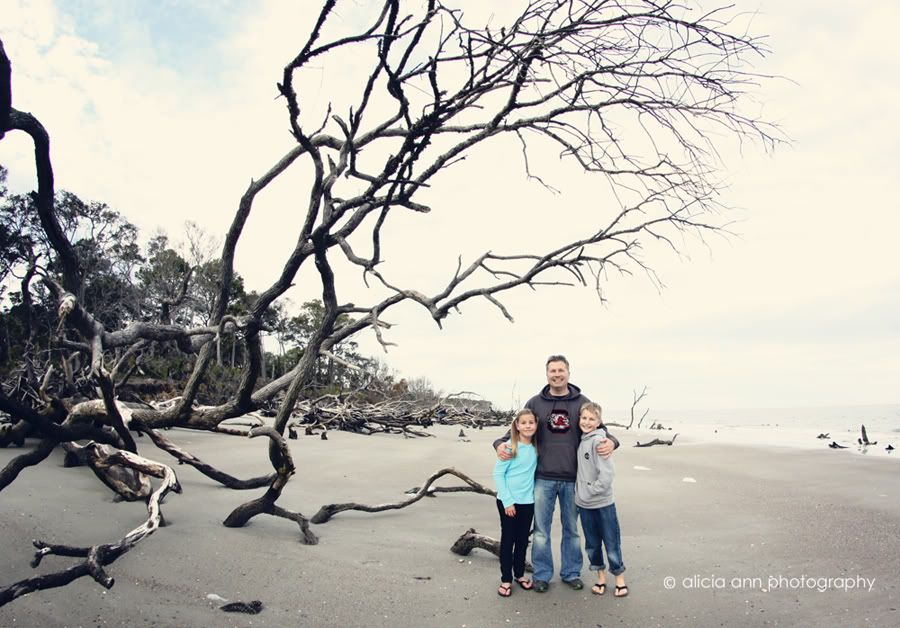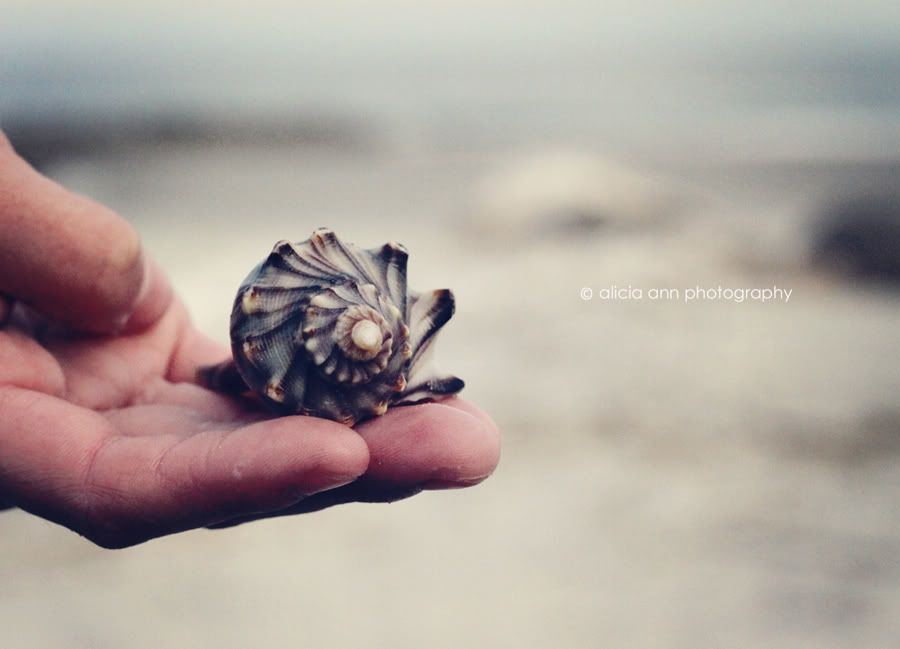 Upon arriving at the park it felt as if we were entering a jungle. The landscape was wild and amazing with the spanish moss, palm trees, and prickly pears. Pics do not begin to do it justice.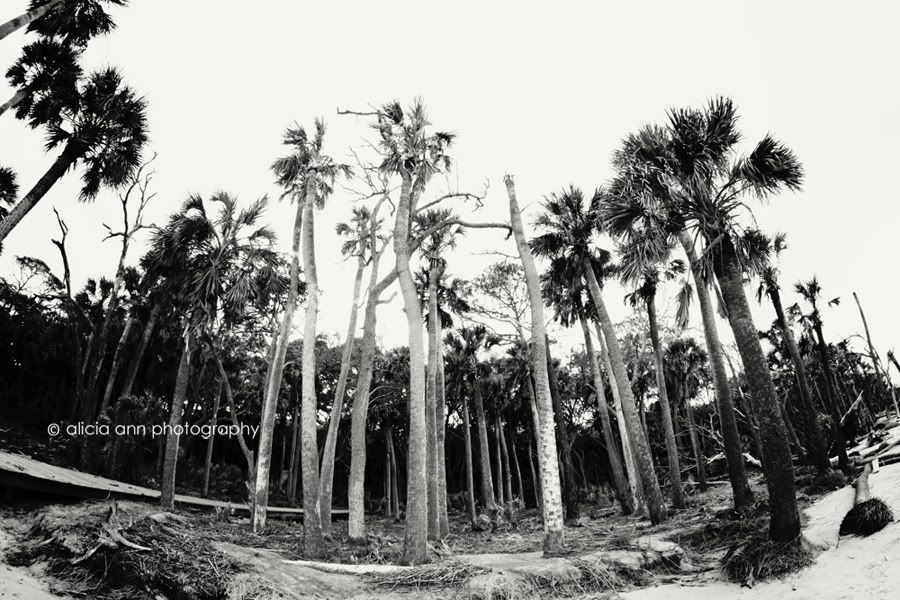 Oh, and guess what I found on the way at a little place called Carolina Cider Company?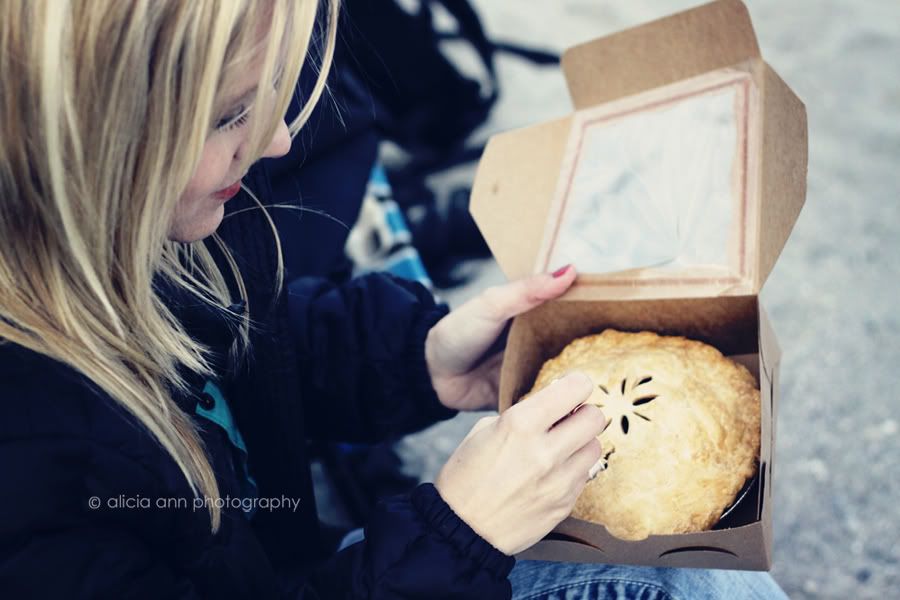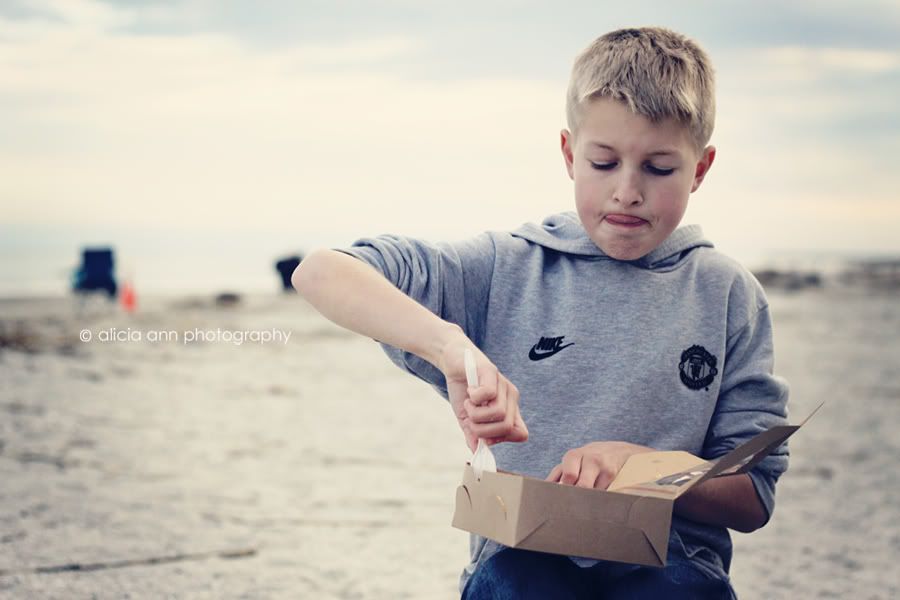 Pie! Homemade, fresh apple pie to be exact. A perfect compliment to my beach experience. (We recently found out the only pie store within a 45 mile radius of us is a little shop downtown Columbia that charges $45 per pie! So, this was a welcome treat.)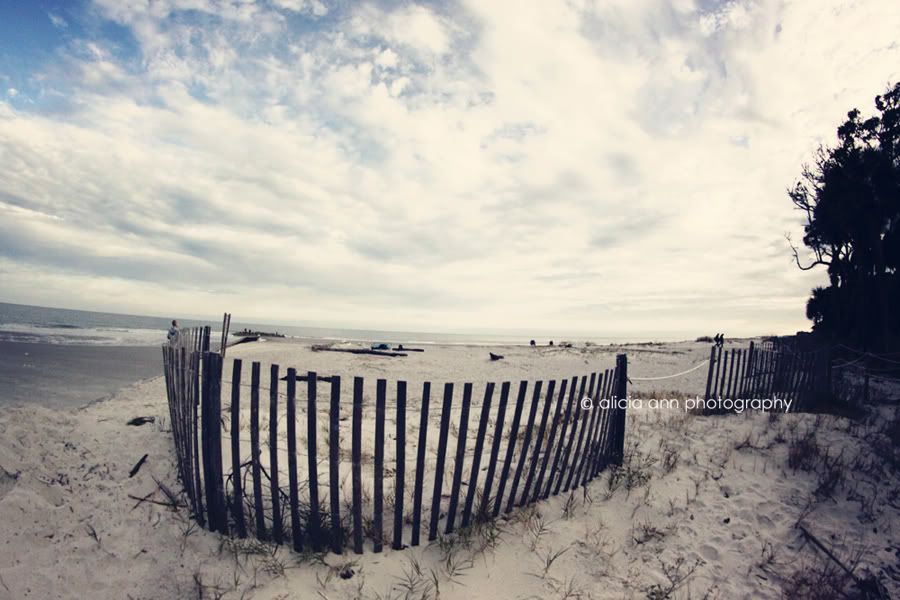 I absolutely love that there are endless beaches 2-3 hours away. Can't wait to explore the next one.
How did you spend the weekend?
Thanks again for stopping by. If you want to participate in Wordless, Not So Wordless or Wordful Wednesday, just grab a photo and link your post below. And feel free to stop by some of my favs...