After our move hubs decided the $1500 canon fisheye was a bit excessive as a Christmas gift and instead opted to purchase the
Rokinon 8mm f/3.5 lens
. My new toy. I couldn't be happier. I mean, I thought the washer and dryer was my Christmas.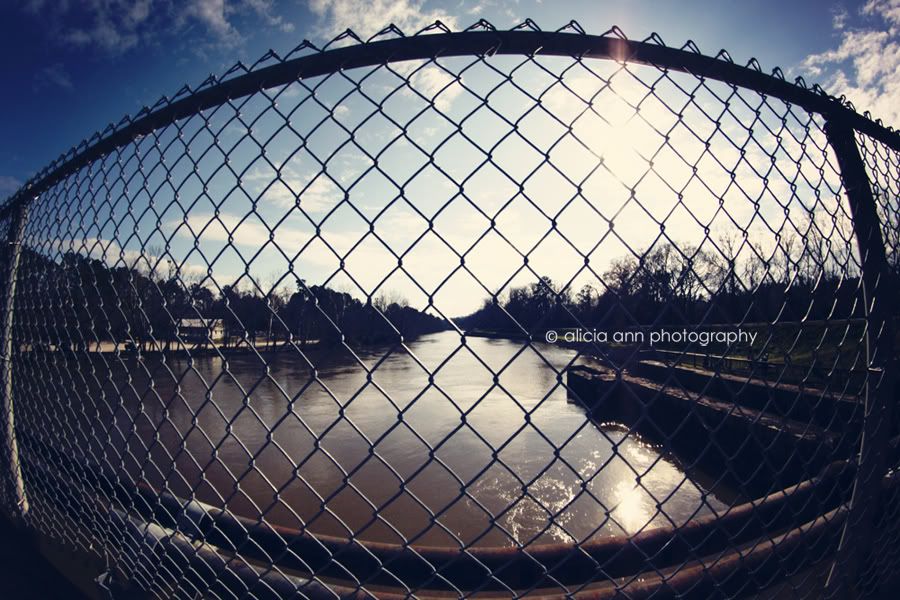 But boy am I excited to see what she can do. I think it is a perfect starting point for me.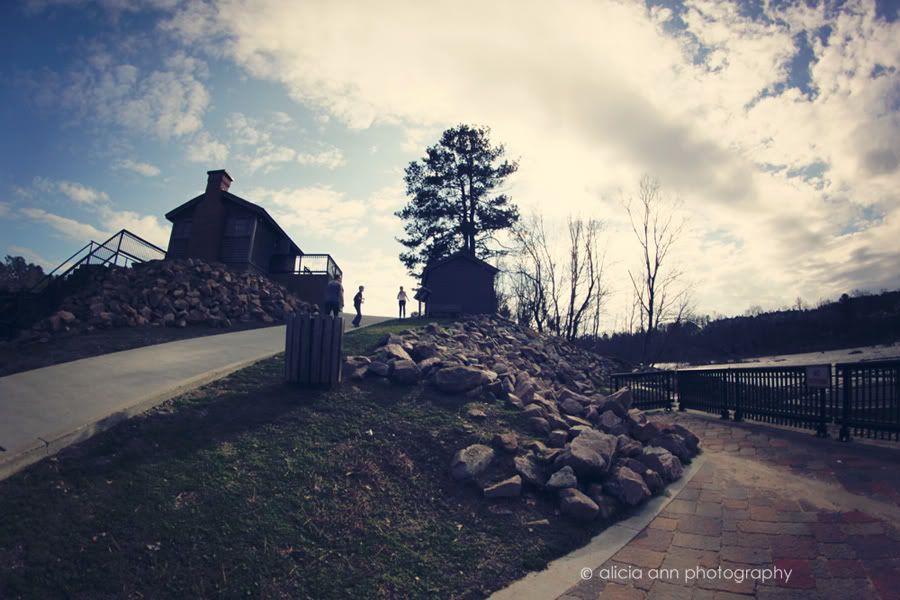 It's a full manual lens and will take some getting used to, particularly the lighting.
I've never worked with such an ultra wide angle lens. I can just imagine the possibilities with this baby.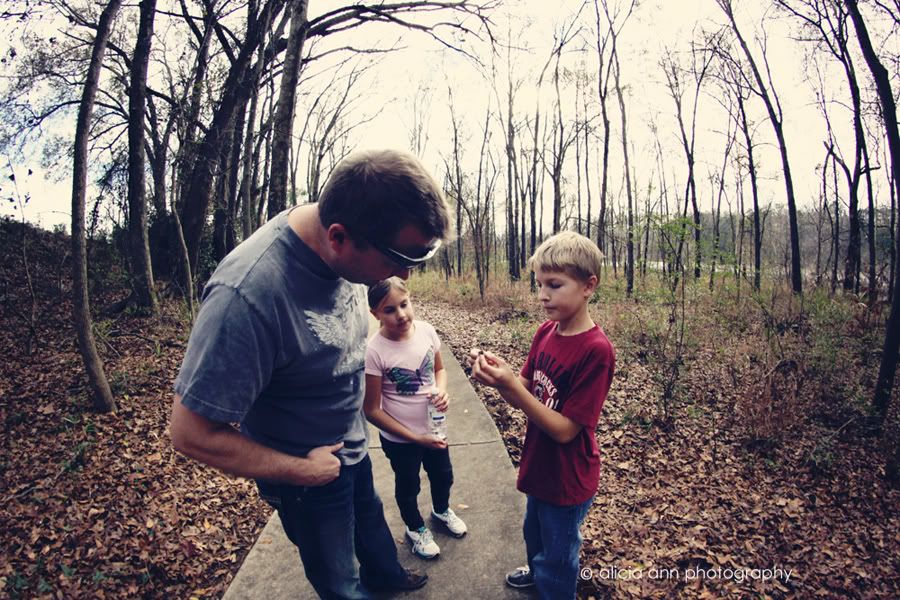 Reviews say it isn't super crisp at the highest aperture, but if you ask me it's fabulous at f/5.6 for landscape photography. I have other lenses for precise up-close detail, particularly for the kid's critters. (ie.
my tamron 60mm macro lens
)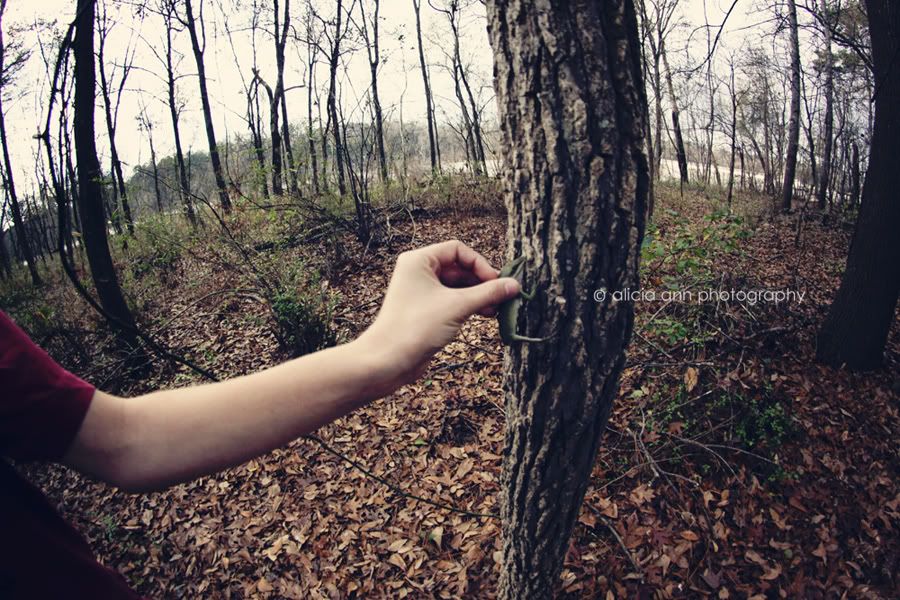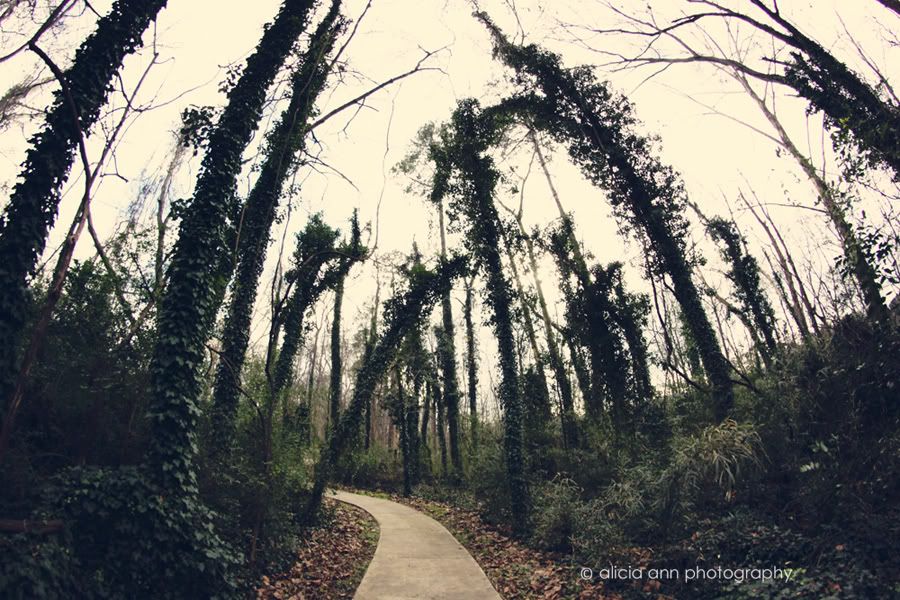 Some photos turned out more wide while others took on a more spherical shape. I read that it had to do with your relationship to the subject, but it seemed to have more to do with where the subject was in relationship to the midpoint. If it was above or below it resulted in a more rounded effect.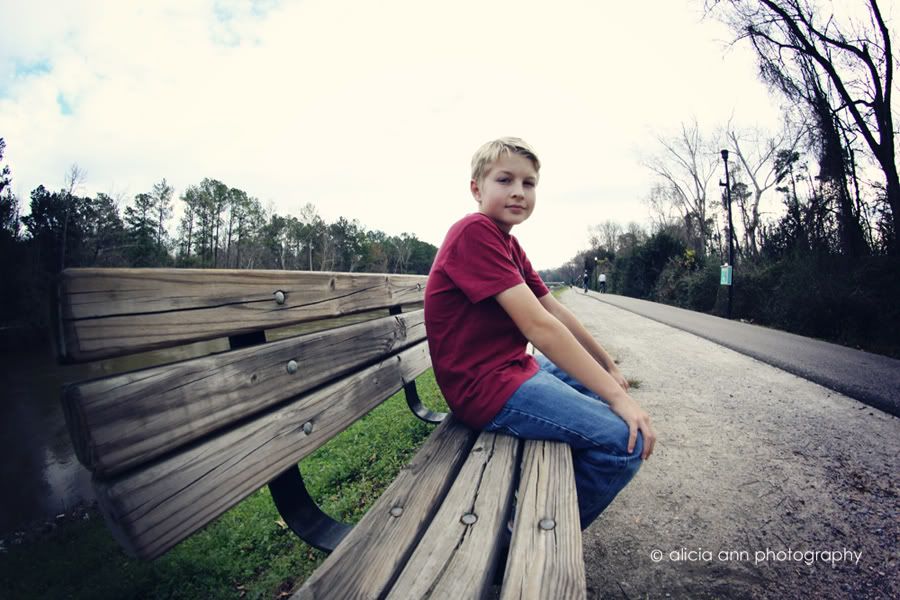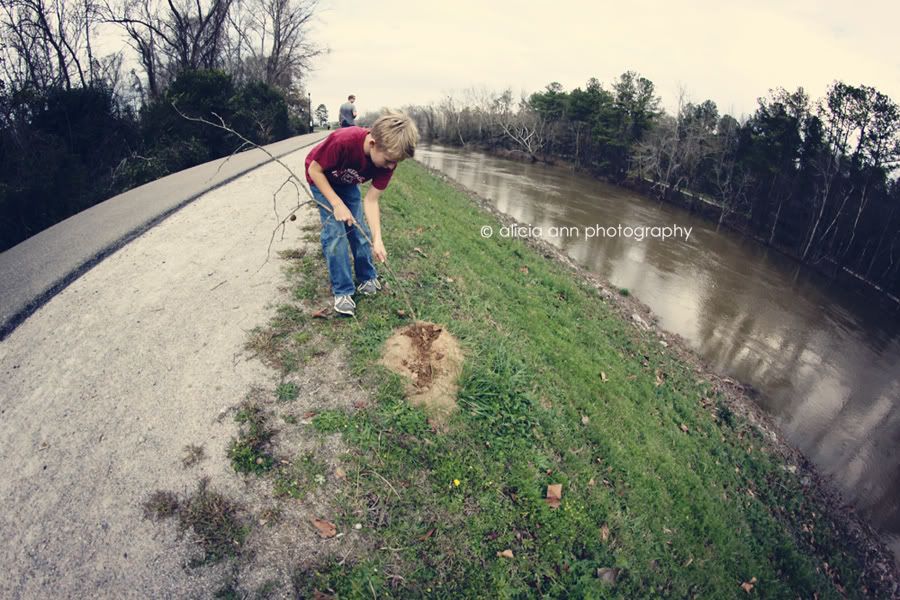 It's amazing to me that even Little Man and the ant hill became a cool work of art.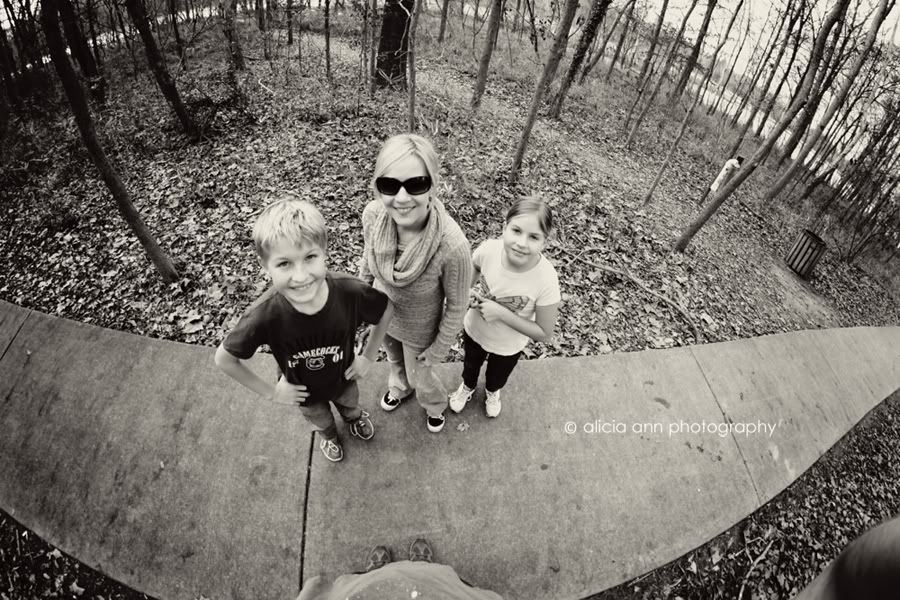 Looking forward to more time with my little beast of a toy.
If you don't have a DSLR, you may be interested to know that there are different lenses available for your phone- one of them being the fisheye. I got the
fisheye and wide angle lens for my iphone 3GS
for Christmas as well. It's cheap and also fun to play with. I found it over at my favorite place,
pinterest
, and
pinned it
to
my wish list
immediately. If you have the iphone 4 you should check out the
olloclip
. Just a new twist on photo taking...
If you do Instagram you can find me @projectalicia or on
instagrid
.
Happy WW! Let's get this party started. Grab a photo and come join me! Just link your post below. And feel free to stop by some of my favs...