I celebrated a birthday.
One I've been dreading... when I was young thirty seemed so old to me. Now I'm inching towards my 40s. And fast! EEK!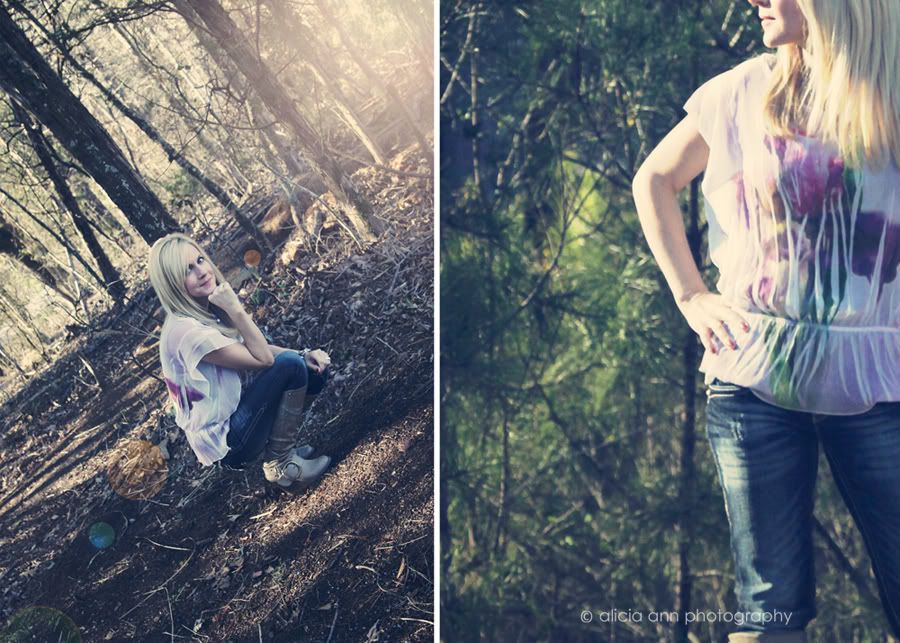 But it was a wonderful day from start to finish. We had exceptional sunny weather in the high 60s (possibly the warmest birthday on record). And I even got my favorite
angel food cake with white fluffy icing
.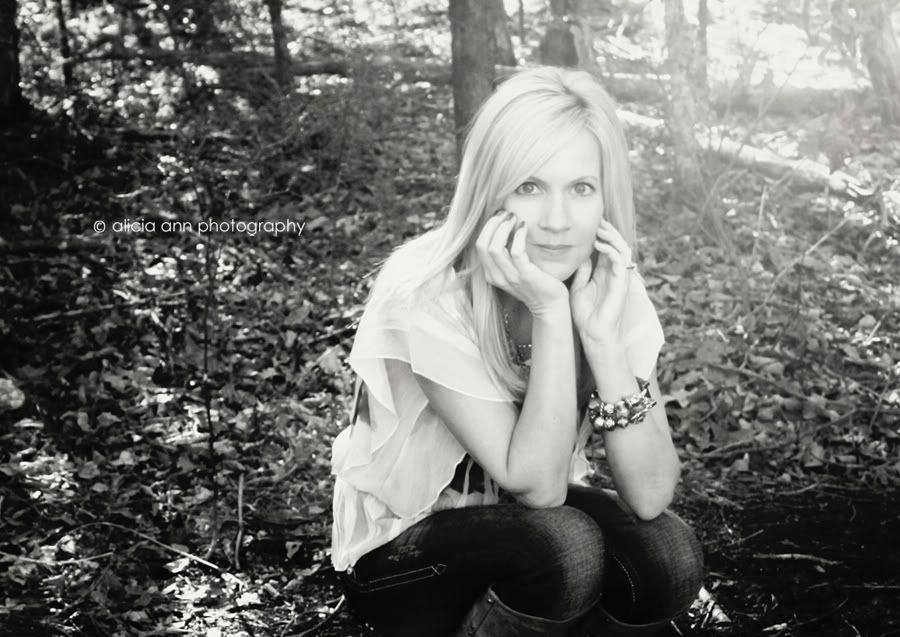 Then it suddenly dawned on me- I still have 12 months to live up my 30s. All this time I've been obsessing about the upcoming four-zero number...
But "if you're always rushing to the next moment, what happens to the one you're in?" (Thanks
pinterest
for the gentle reminder.)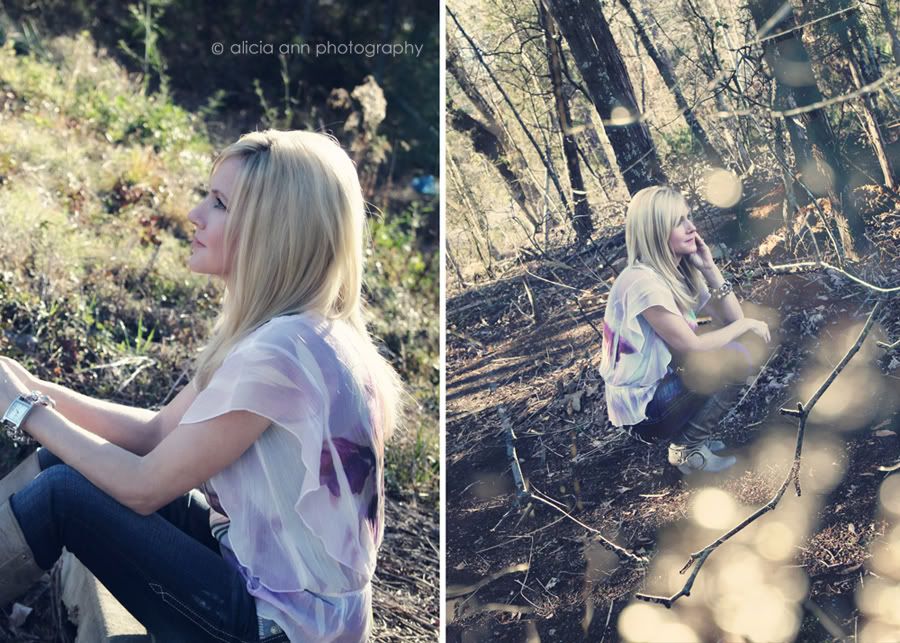 So, my five foot frame may not be as young as it once was, but my cracking joints, fine lines and sun spots only further prove that it's lived.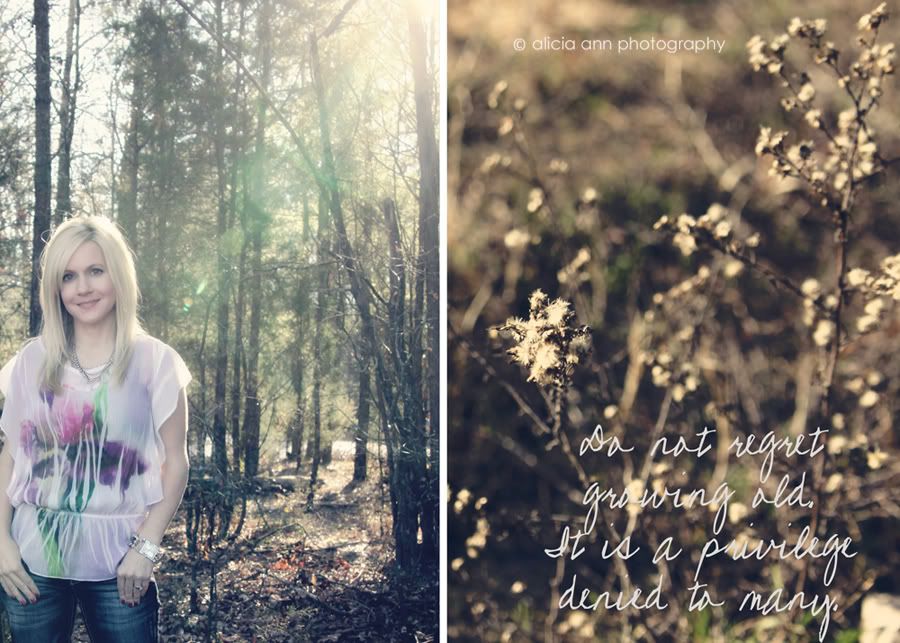 I am a healthy, newbie southern belle who has a whole lotta life ahead. And turns out thirty-nine isn't so bad after all.
It's just a number.
Don't forget the
Poetic Winter Photo Challenge
begins this Friday, Feb 3rd. Weekly themes, tutorials and plenty of inspiration! You can find more details and a complete list of prompts on my
Poetic Winter Challenge Page
. Everyone is welcome!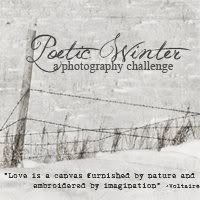 This is Wordless Wednesday, but Wordful or Not So Wordless posts are also welcome here. Just grab a photo and link up below. It's a great way to make new friends! Feel free to stop by some of my favs...