Warmth comes in many forms...
Soft, squishy sand between your toes.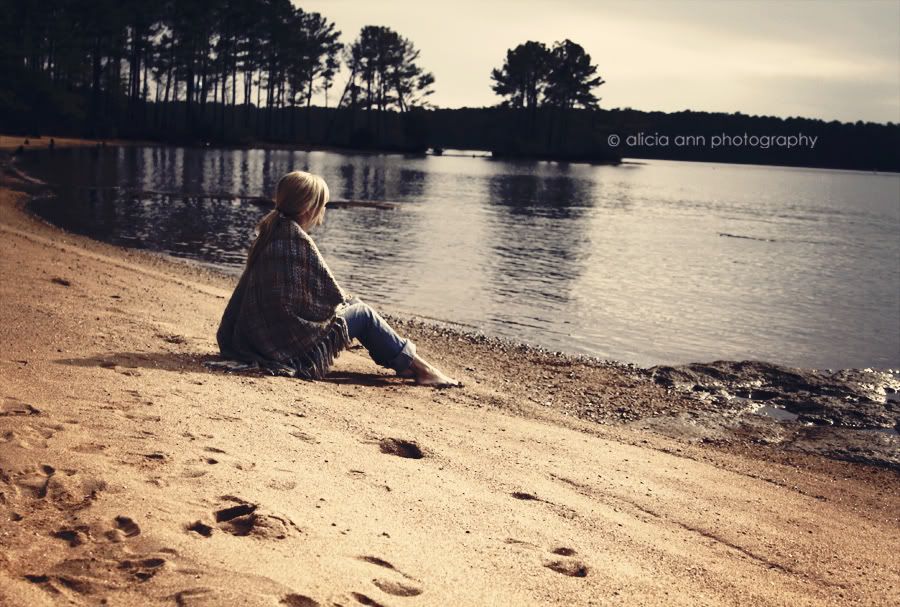 The tranquil sound of moving water.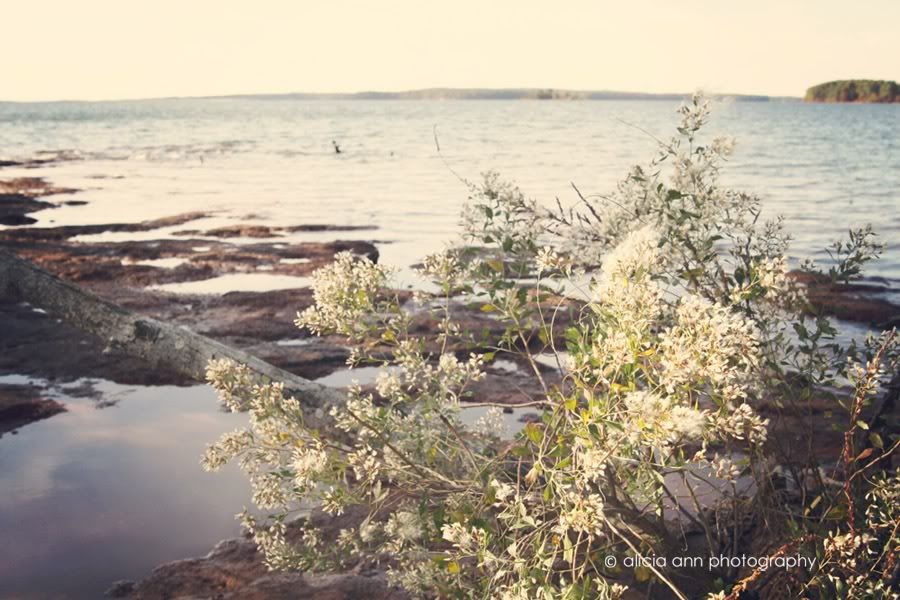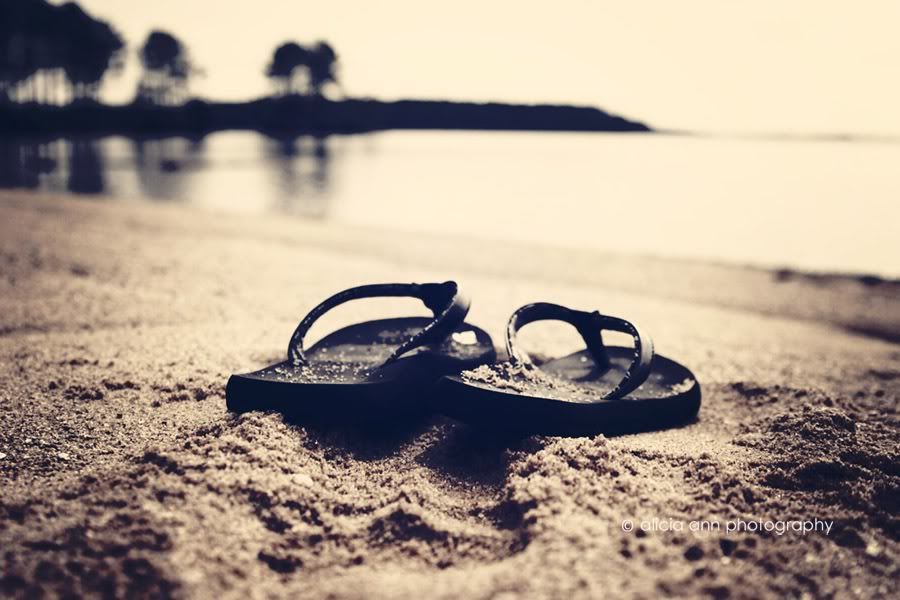 The sun's rays streaming down at midday, dancing all around.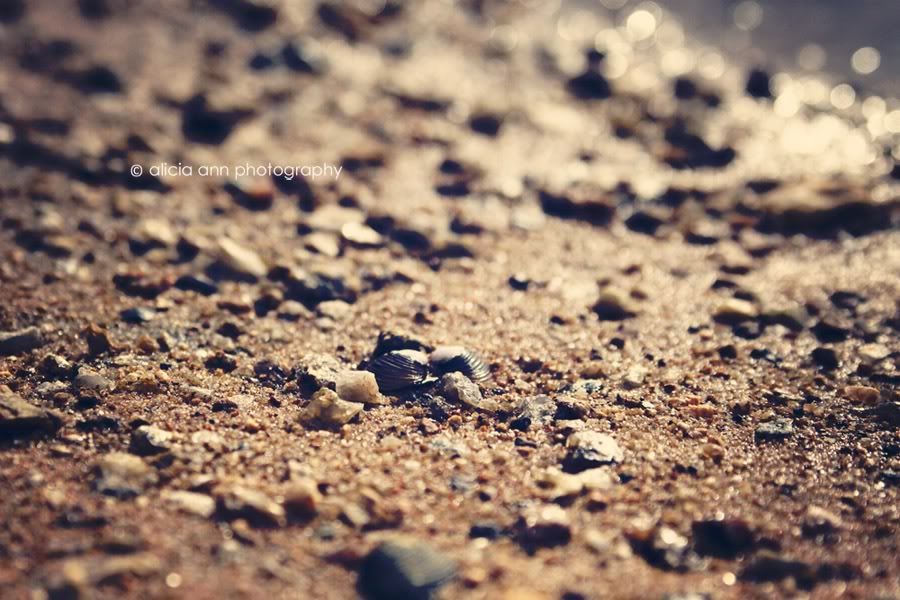 A picturesque setting in a quiet, remote location.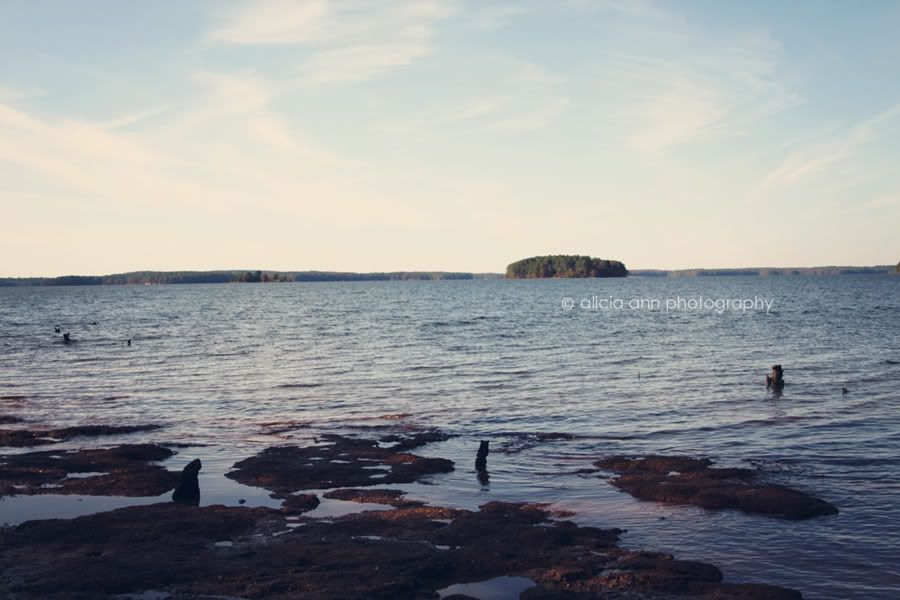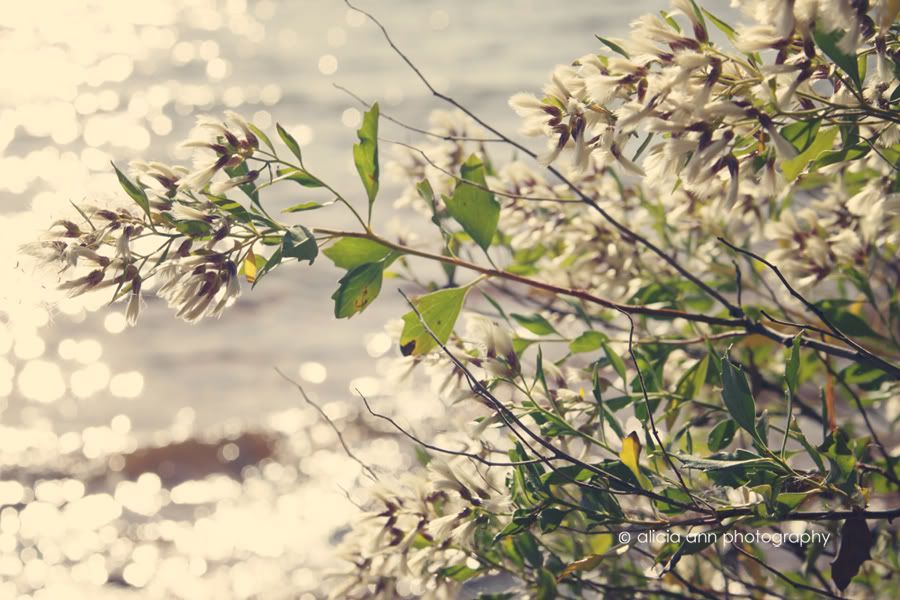 Children's laughter in the distance.
A soft, cozy blanket wrapped about you.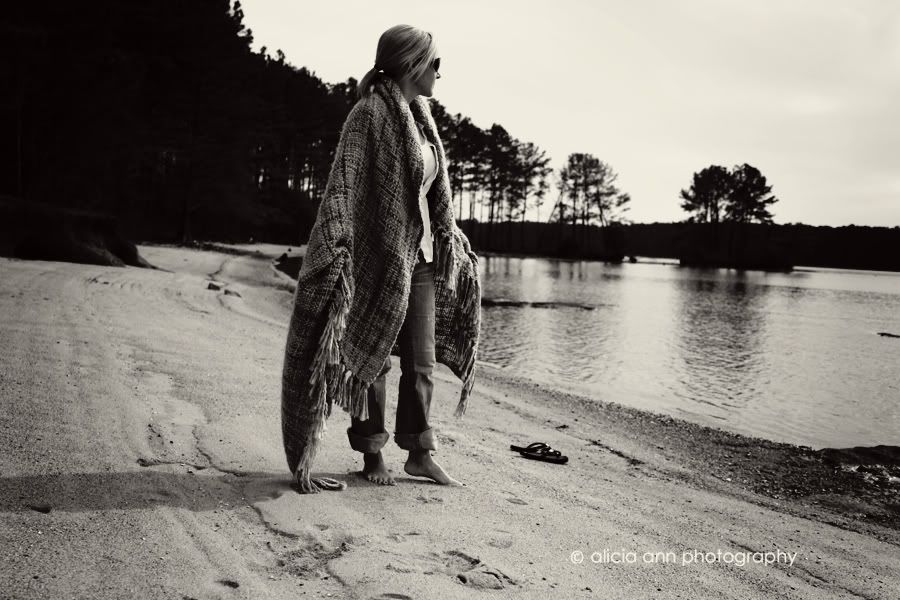 The peace felt in the quiet solitude of nature.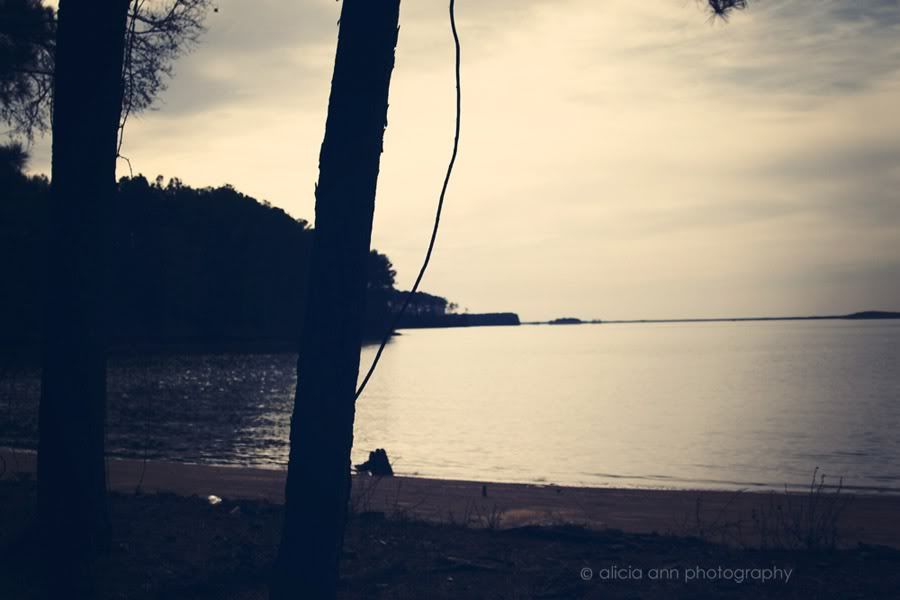 A beautiful sunset coloring the sky.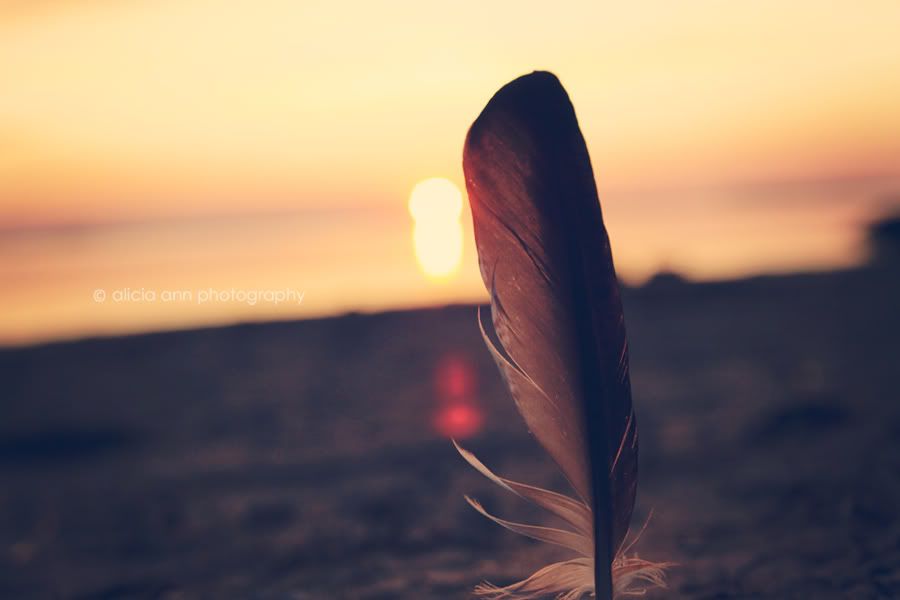 The closeness felt with a loved one.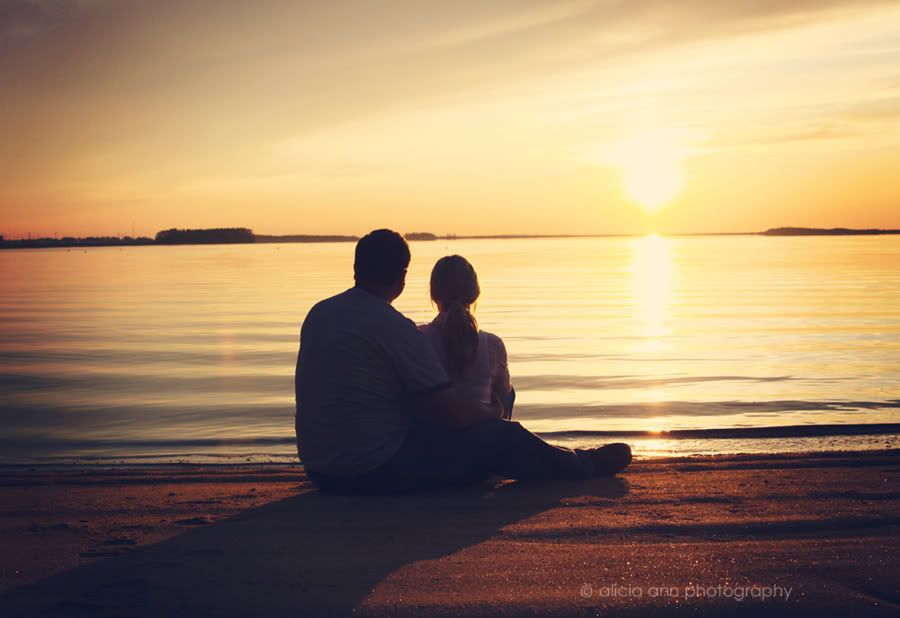 A cup of cocoa on a cool day. A tender touch. A beautiful drive. A glowing candle...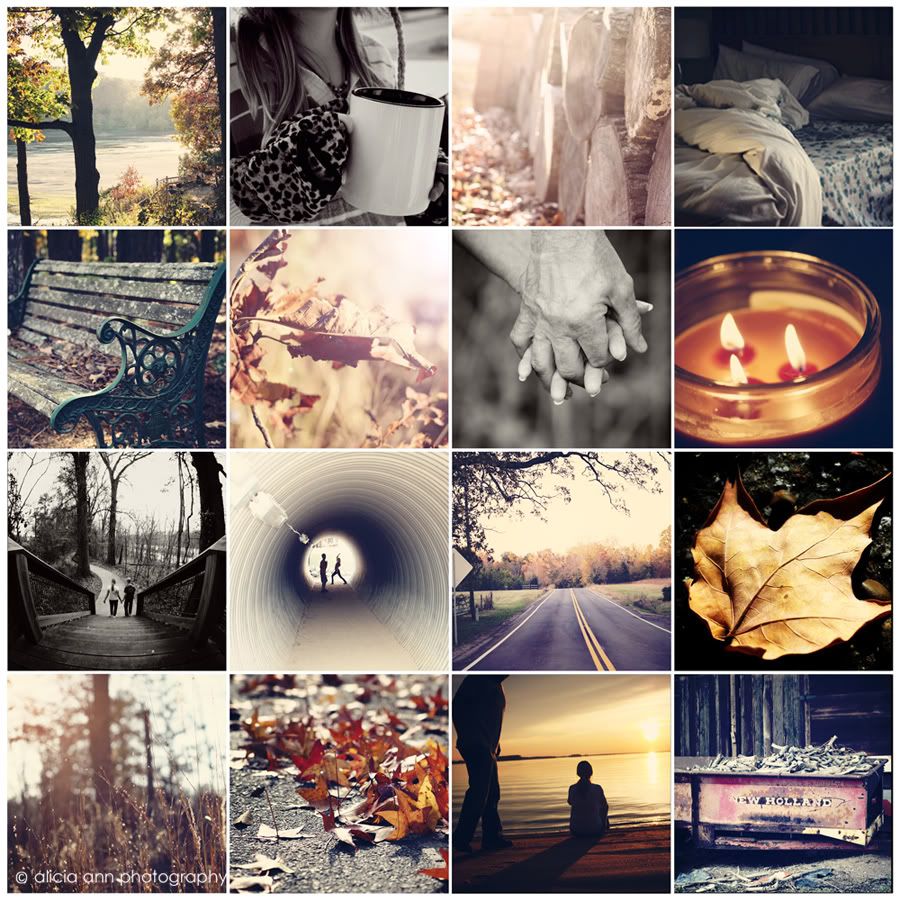 --------------------------------------------
Thanks to the following sponsors for partnering with us to bring you these fabulous deals; created exclusively for Poetic Winter Photo Challenge participants and valid throughout the month of February. Click on the images to be taken directly to their sites.
I'm teaming up with Rebecca of
Bumbles and Light
, Kristi of
Live and Love Out Loud
and Faith of
Sweet Violet
for the
Poetic Winter Photography Challenge
– an inspiring 4-week photo challenge aimed at capturing the poetic beauty of winter through photography.

Just a few details:
All are welcome regardless of skill level, time commitment and geographic location.
Each Friday, we'll have freebies, discounts to some of the hottest photography resources, photography tips and inspirational quotes or poems to get your creative photography juices flowing.
Share your favorite images inspired by the weekly prompt. The linky will remain open from 9am Friday – 9am Thursday CST. Link directly to your Poetic Winter blog post or Flickr photo, not your blog's home page or Flickr Photostream.


Feel free to share your photos in our
Poetic Winter Flickr Group
as well and don't forget to visit and comment on the previous entry in the linky list.
This time around, we'll be pinning our favorite photos to the
Poetic Winter Pinterest Board
. Not on Pinterest and need an invite? Let me know in the comments section and I'll be more than happy to send you one.
And last, but not least, don't forget to grab our lovely button.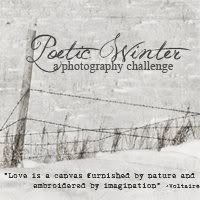 Next week's prompt will be passion.
For a complete list of upcoming prompts, head on over to the
Poetic Winter Challenge Page
.
Make sure to stop by
Bumbles and Light
to grab the free b&w actions available to our Poetic Winter Challenge participants, compliments of Rebecca.