With the hectic, fast paced, often crazy lives we lead... it's nice to have an escape from reality every now and again. Even on drippy, wet days I find solace and peace in the beauty of God's creations. I can think of nothing that calms me more than a few moments communing with nature.
--------------------------------------------------------------------
Back to Basics Tutorial with a Freebie one-of-a-kind Photo Download
Lighting, Aperture, Shutter Speed, Depth of Field, Lenses, Themes... there is so much to consider when taking a photo we often forget about the most basic things.
Like composition.
What are you photographing? What is your point of interest in the photo? Do you need to zoom in or reposition yourself to really capture your image as it should be? Are you shooting from different perspectives and getting creative with your photos? Or are you just snapping your photos without a thought about the best composition for your subject?
There are many different techniques to assist in the practice of composition. Today I am going to discuss two, Rule of Thirds and Golden Ratio.
Are you familiar with the Rule of Thirds?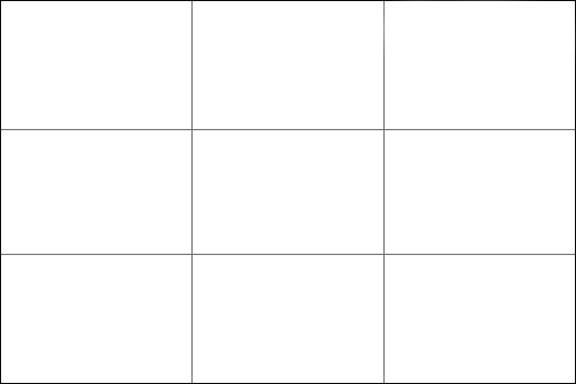 It is a principle that divides your photo into thirds. As you look through your viewfinder imagine a grid that is made up of lines running horizontally and vertically. Place your subject anywhere these lines intersect.
(And FYI: Some DSLRs even have a built in grid function. My Canon 50D's grid function can be enabled through the live view setting. By turning it on, it places a "rule of third" grid directly on my viewfinder. Check your owner's manuals.)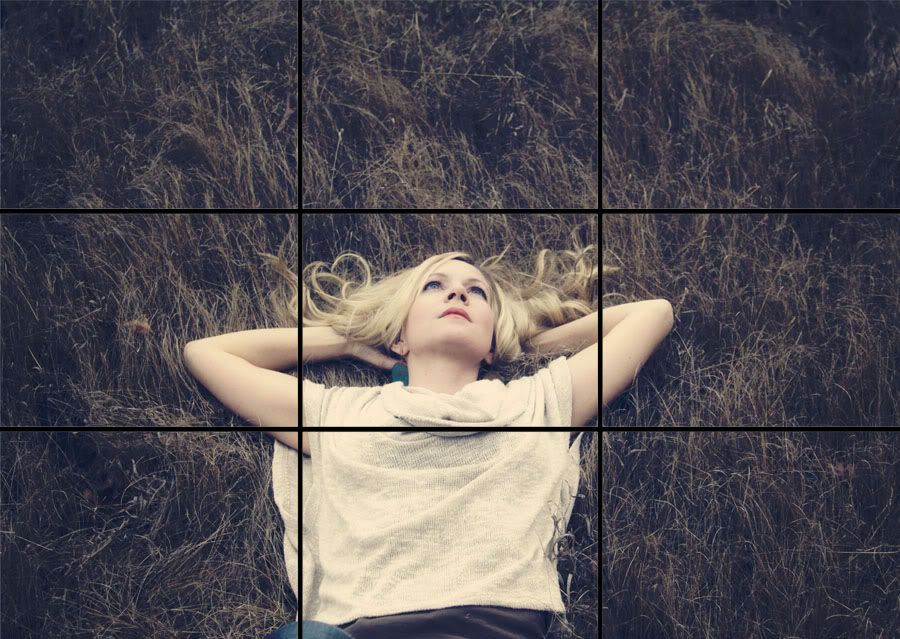 According to "Rule of Thirds" you don't want to place your subject directly in the center (like this photo above). Often times placing your subject in the center of your photo is a recipe for "boring", leaving extra space or unsightly distractions.
By placing your subject at the points of intersection, it makes your subject more pronounced drawing your eye in and making for a more visually stimulating photo.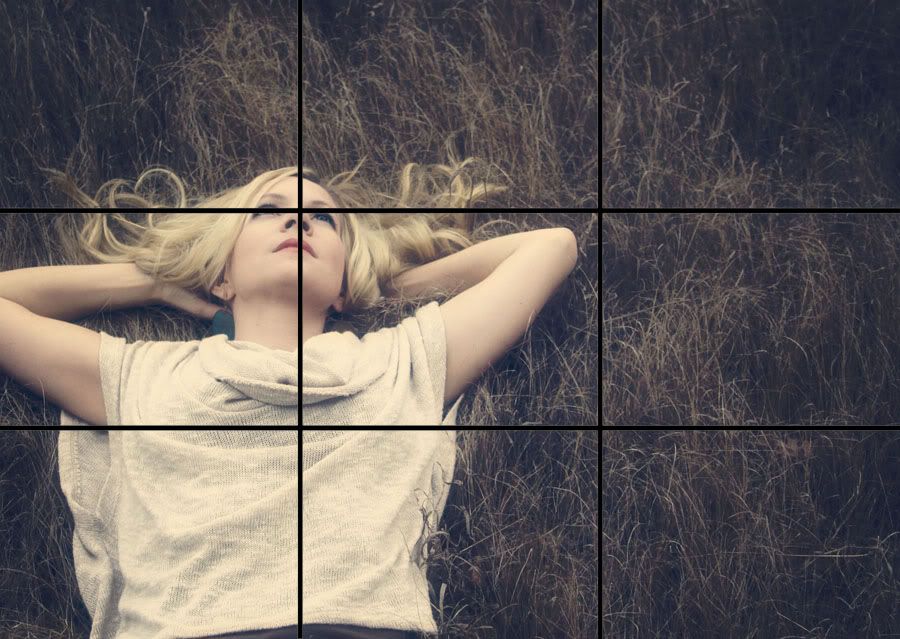 Obviously the best way to compose your shot is in camera, but if you've missed the moment or have files full of ill-composed shots, it's not too late. You can also apply this simple rule to photos you've already snapped.
Photoshop and PSE have a nifty feature that allows you to select the rule of third overlay as a guide for cropping your photos. (I used PSE 10 for this example.)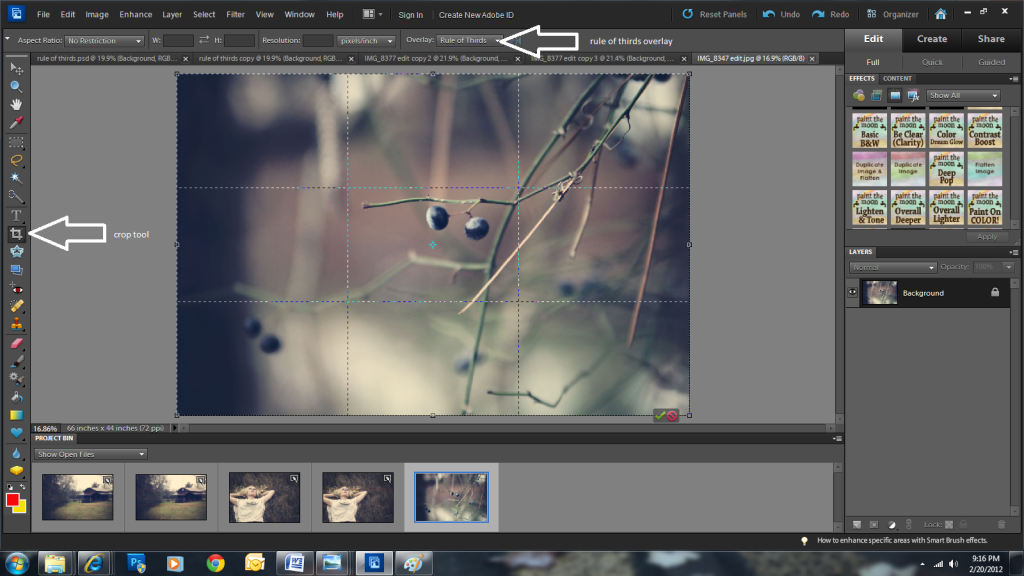 When using your cropping tool the grid will show up over your photo. Just drag your photo until your subject is lined up with one of the points of intersection. (Take note of my berries below that are now at an intersection.)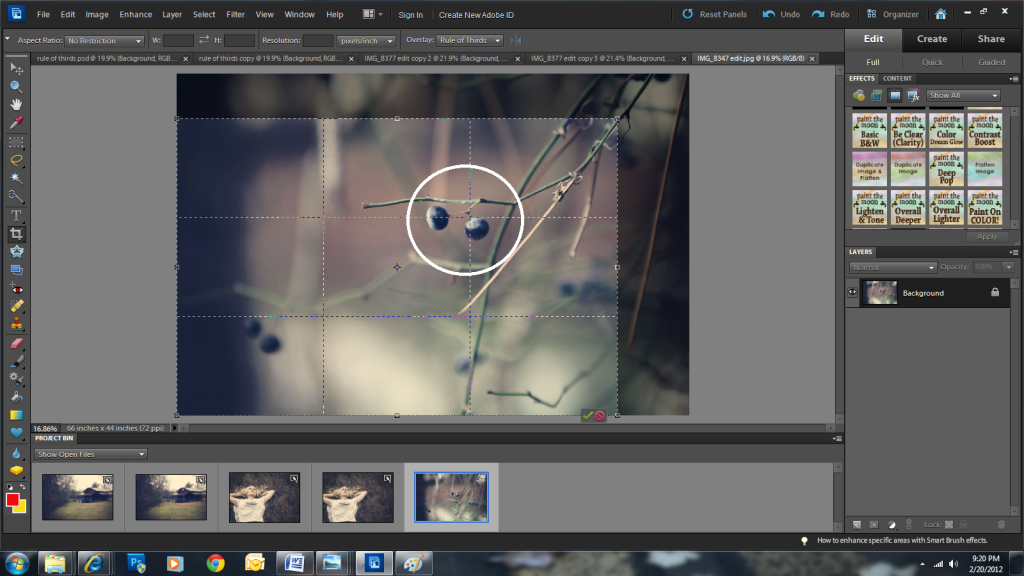 If you need further clarification on Rule of Thirds I found a great
youtube video
that has wonderful illustrations.
Another way to compose your photos is with what is known as the Golden Ratio, aka Golden Mean.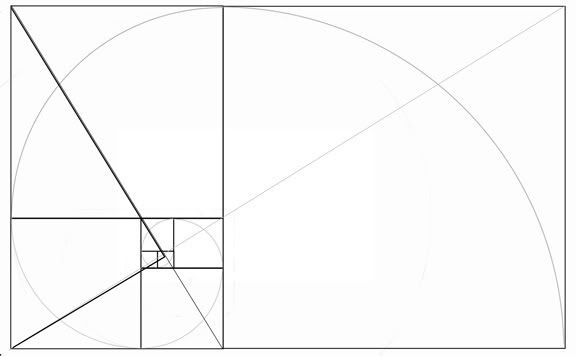 It has been around since the Renaissance Period and uses a mathematical algorithm that I will not even attempt to explain in this post. I just wanted you to be aware that it exists. (Turns out all that geometry isn't useless after all.)
It works similar to the concept of the Rule of Thirds where the subject lines up at certain points, only it is not sliced in equal thirds. Instead it is broken up dividing rectangles into squares that lie on a logarithmic spiral. And it sounds way more complex than it is. My eye naturally sees the world in this type of format without even realizing it and more often than not my photos fall into this category. If you would like to experiment with this one, it may be worth noting that like The Rule of Thirds Overlay feature in Photoshop, there is also an overlay available for The Golden Ratio.
To learn more about the Golden Ratio (with examples) I would refer you to
Jake Garn Photography
. He says,
"Of course I'm not recommending that you get out your protractor and start measuring your images to make sure they follow these naturally occurring principles, but what I am recommending that you do is to start seeing the world in a way that Mother Nature tends to see the world, and that is in a proportion that is absolutely elegant in it's mathematical beauty. If you do then your images may start to be just a bit stronger in their appeal."
Also worth nothing, Shutterfreaks also offer a
free action for the Golden Ratio
.

Having said all of this... I have a secret to share.
I strongly believe that the reason it's called the Rule of Thirds is because the Guideline of Thirds sounded lame. These so called "RULES" are nothing more than guidelines for you. I have hundreds upon hundreds of photos in my repertoire that I love to pieces that don't follow any of these rules. Nor would I want them to! But these guidelines are certainly worth pondering.
I challenge you to start really thinking about the way you compose your shots. Don't just pick up the camera and start snapping. Think of your camera as an extension of you. Open your mind to the possibilities and I promise you it will yield more meaningful, beautiful photos.
As my gift to you, here is a photo for download using the Rule of Thirds. It was taken in my new-to-me beautiful state of South Carolina, right down the road.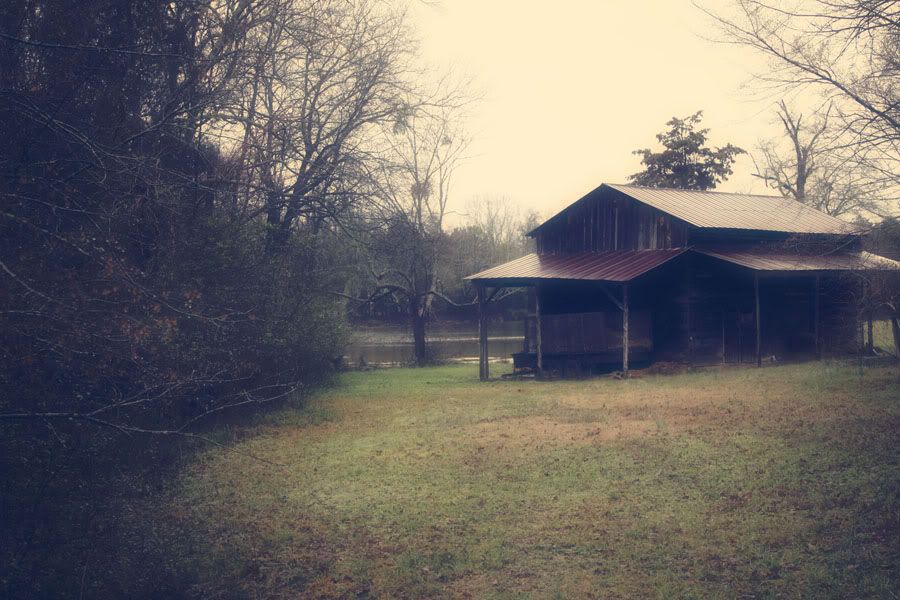 Download 8x12 or 16x24
HERE
. Just click on the photo and save to download them individually. (And if the 16x24 thumbnail doesn't show up, it's a kink with large files in dropbox. It's still there.)
Thank you so much for participating in our Poetic Winter Challenge. It has been a pleasure seeing the world through your eyes.
Also a special thanks to the following sponsors for partnering with us to bring you these fabulous deals; created exclusively for Poetic Winter Photo Challenge participants and valid throughout the month of February. Click on the images to be taken directly to their sites.
If you haven't already taken advantage of the freebies throughout our challenge, make sure to grab them while they are still available:
(FYI: The quotes used in this post are all my own.)