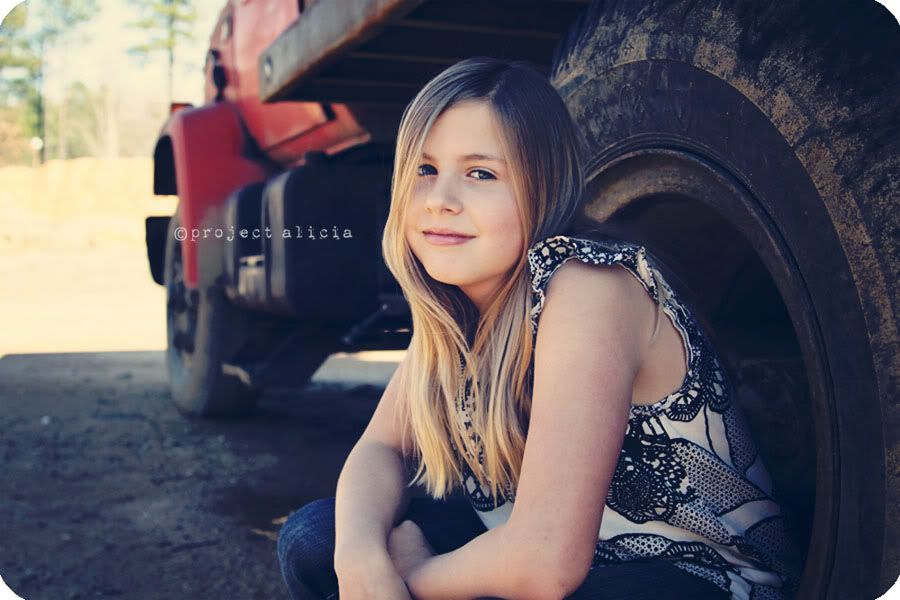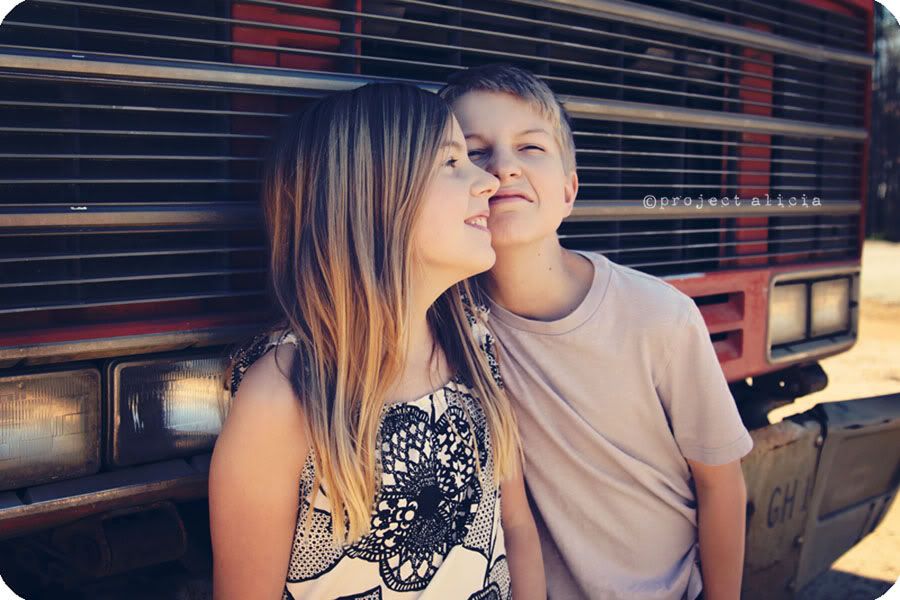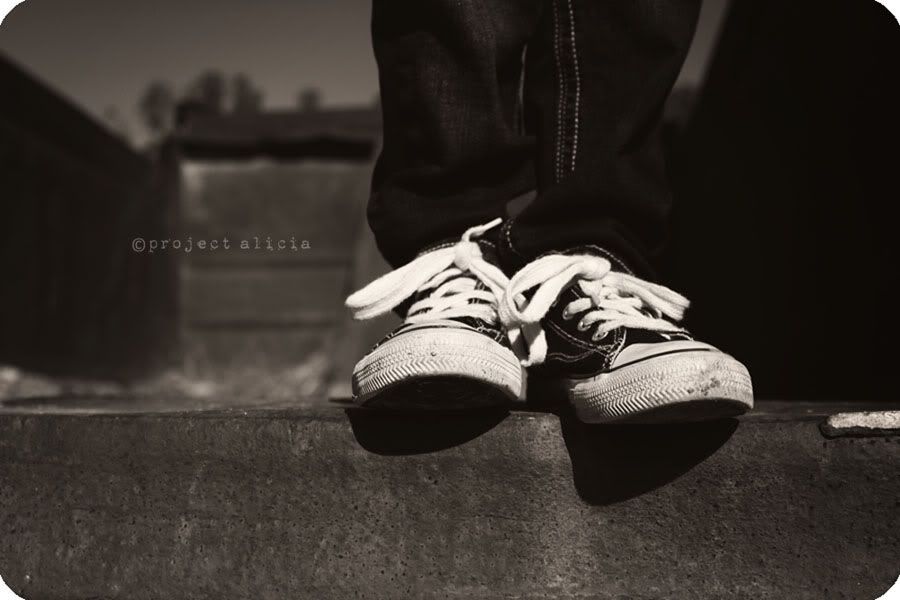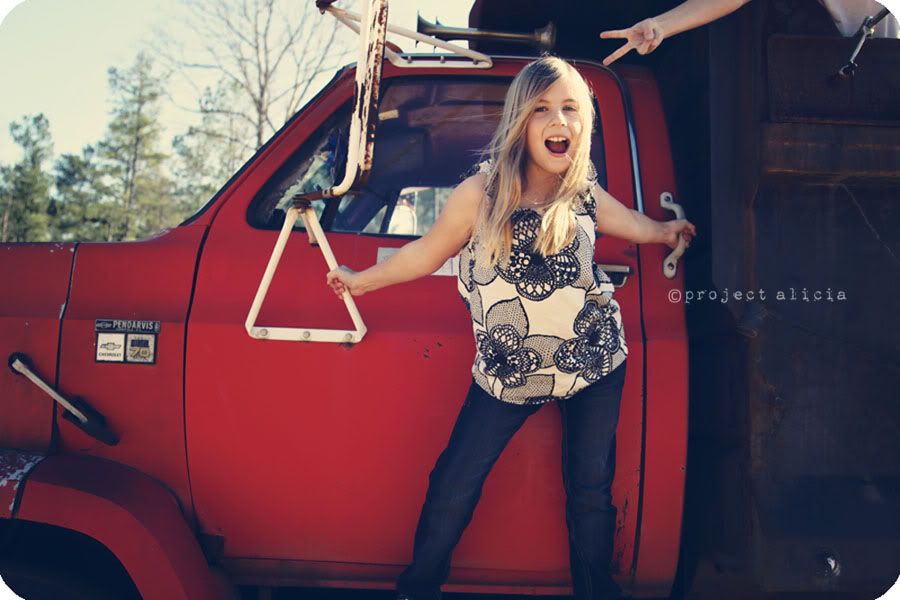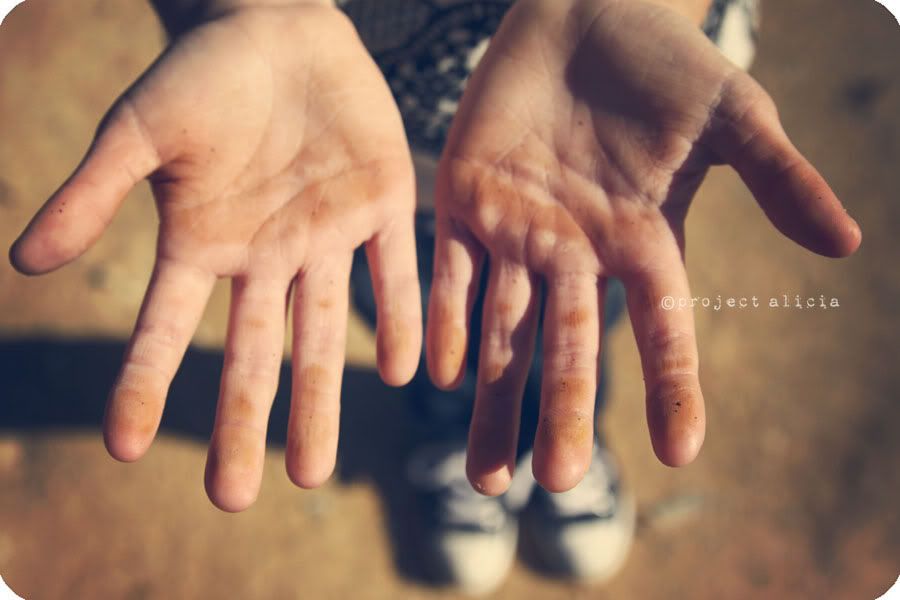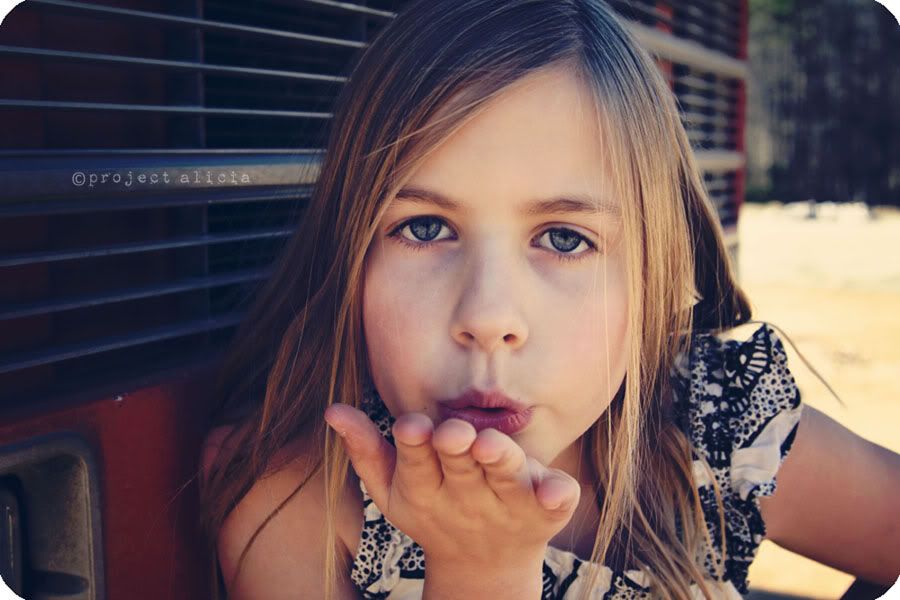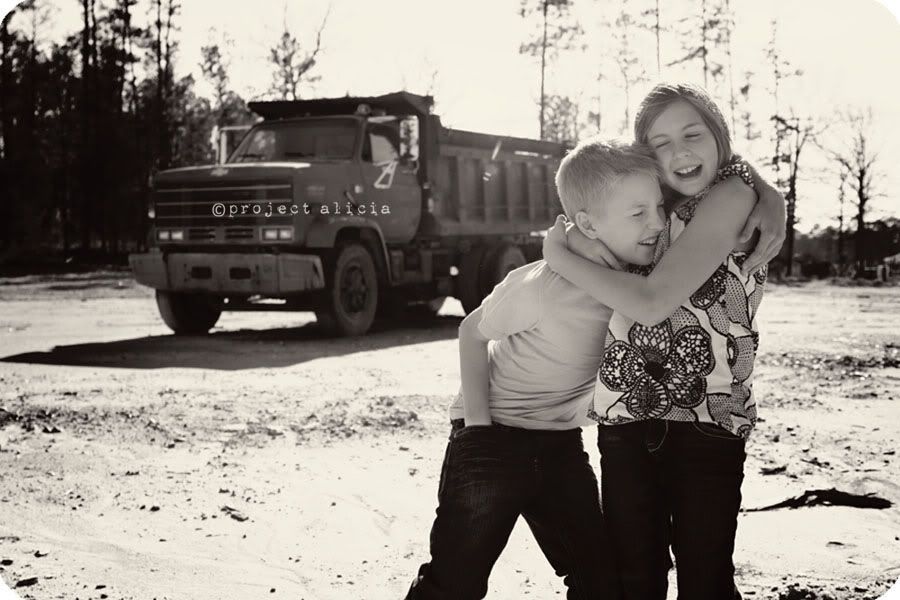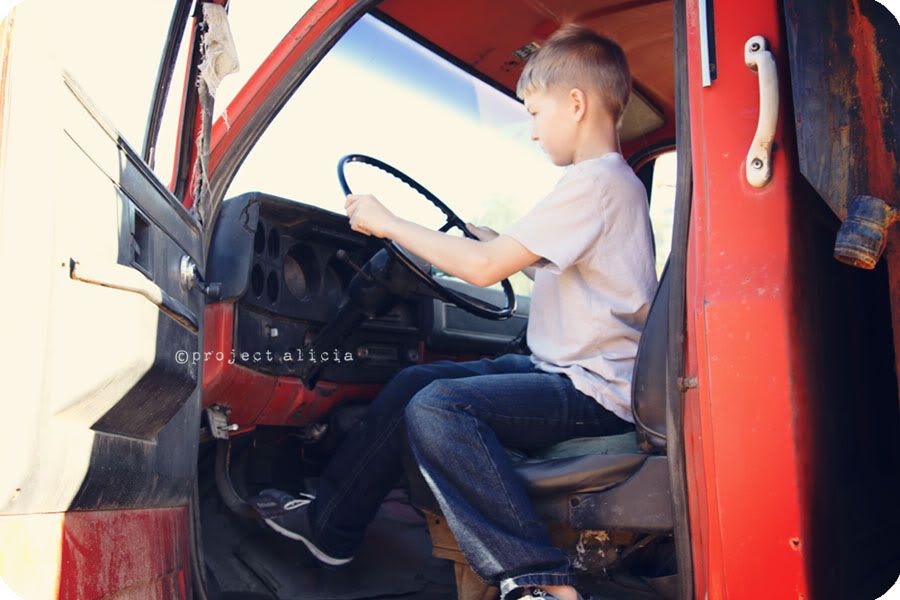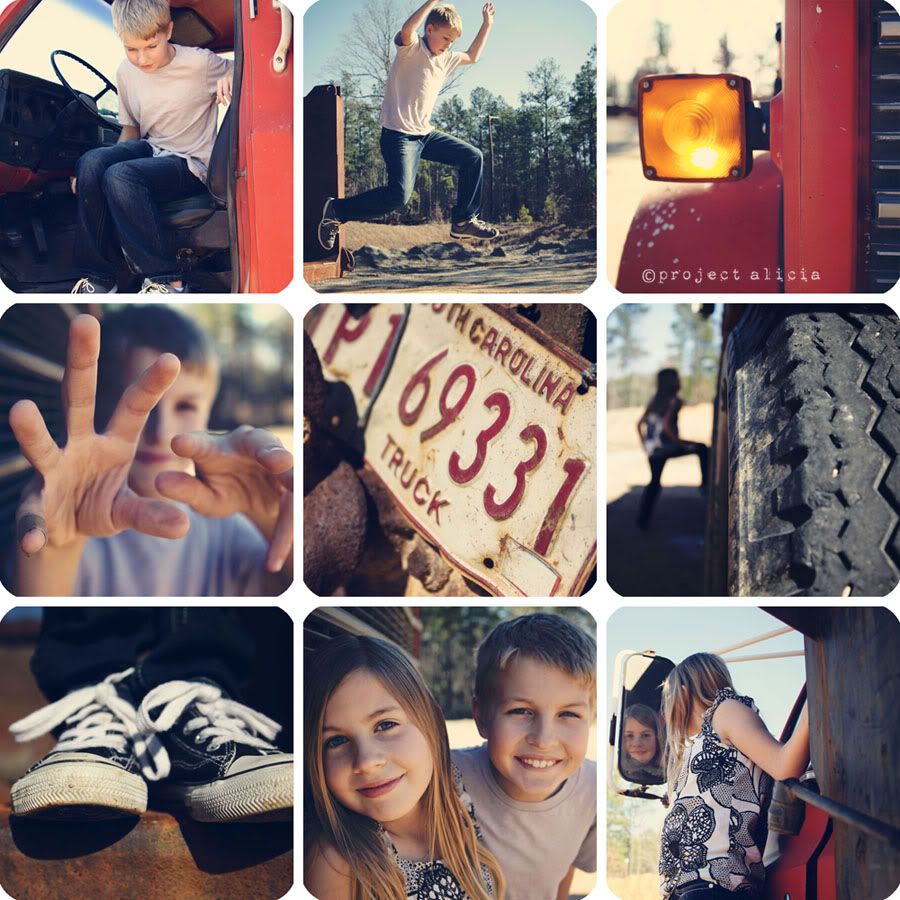 It's been a long time since I've had the opportunity to photograph my kids. And I may be partially biased, but I think they are some of the cutest kids I know.
After a week of jaw pain, endless migraines, and bad news at the dermatologist... I'm still truckin' along over here. I was thankful for the opportunity to spend a day with my youngins. They always make me smile. I mean, come on... who doesn't like a big dump truck?
"Life doesn't have to be perfect to be wonderful."
-Annette Funacello
If you haven't yet had a chance to link up your "passion" pics for the Poetic Winter Challenge, it's not too late. You can link them
here
. You have until Thursday at 9AM. Then "calm" begins Friday at 9AM CST. Everyone is welcome regardless of photography equipment, experience, or geographic location. You can find more details
here
.
This is Wordless Wednesday, but Wordful or Not So Wordless posts are also welcome here. Just grab a photo and link up below. It's a great way to make new friends! Feel free to stop by some of my favs...