Last week as I attempted to formulate a plan for the Poetic Winter Challenge, I began to panic. The theme was warmth. It was high 60s and not exactly typical winter weather. Mittens, scarves, and cocoa weren't all that fitting. So, what's a girl to do?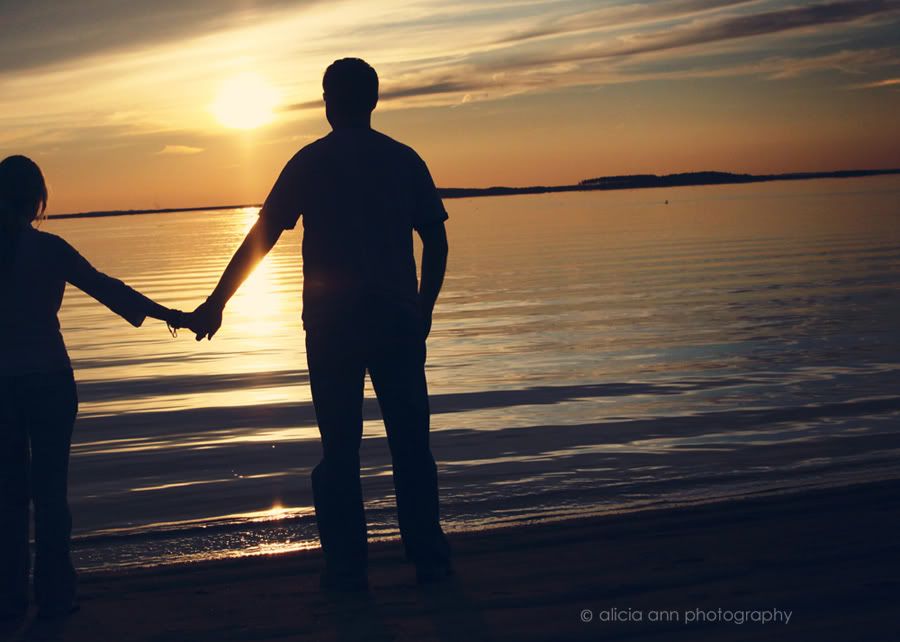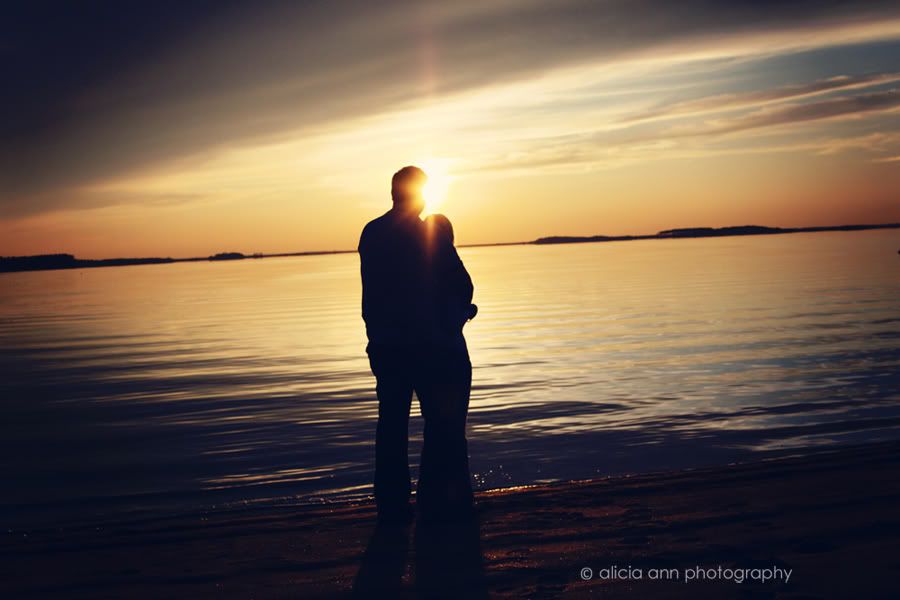 Luckily hubs came to the rescue. Upon his arrival home from work he got back in the car and took the 30 minute drive to the lake so I could attempt to photograph us at sunset. It was a race with time as the sun began to drop.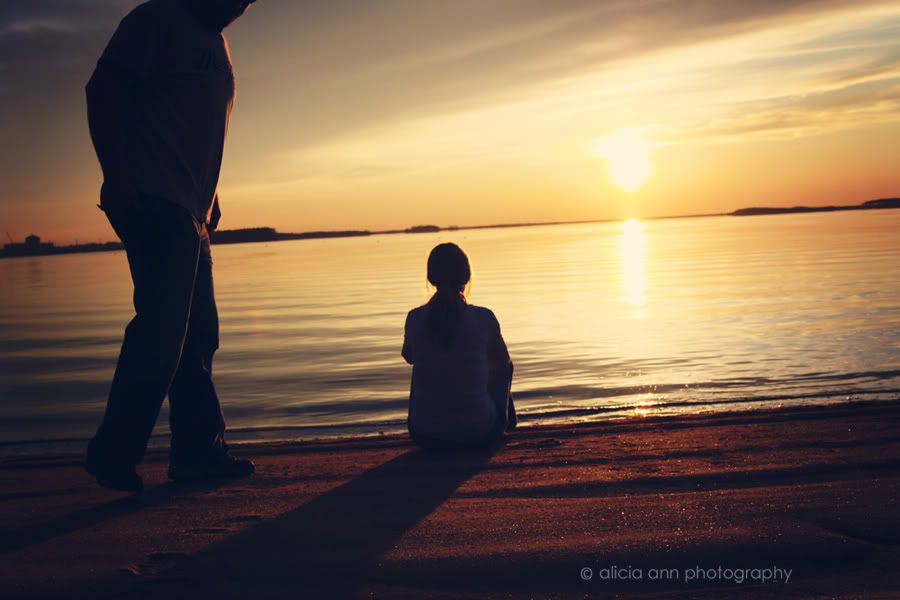 But we arrived just in time to set up the tripod and snap a few pics before the sun lowered behind the horizon.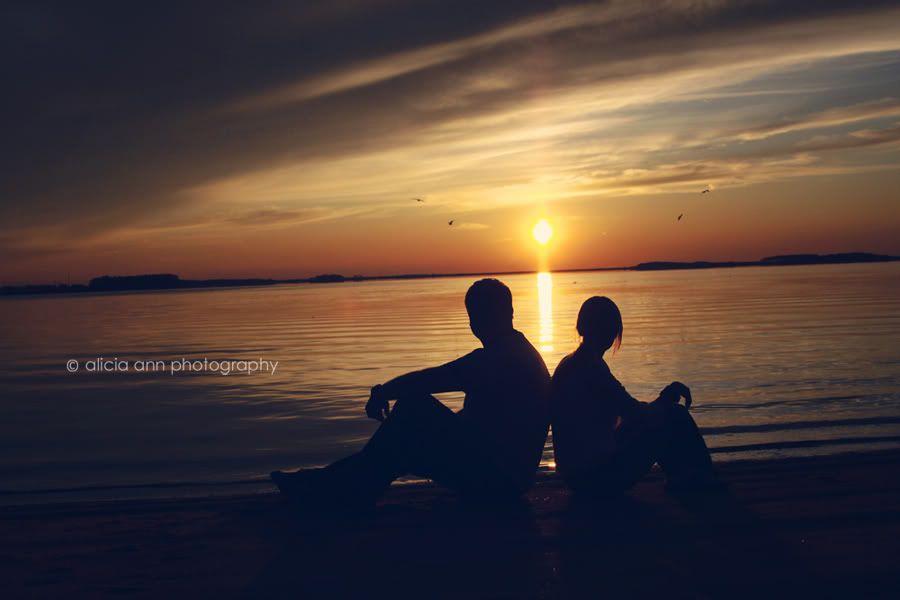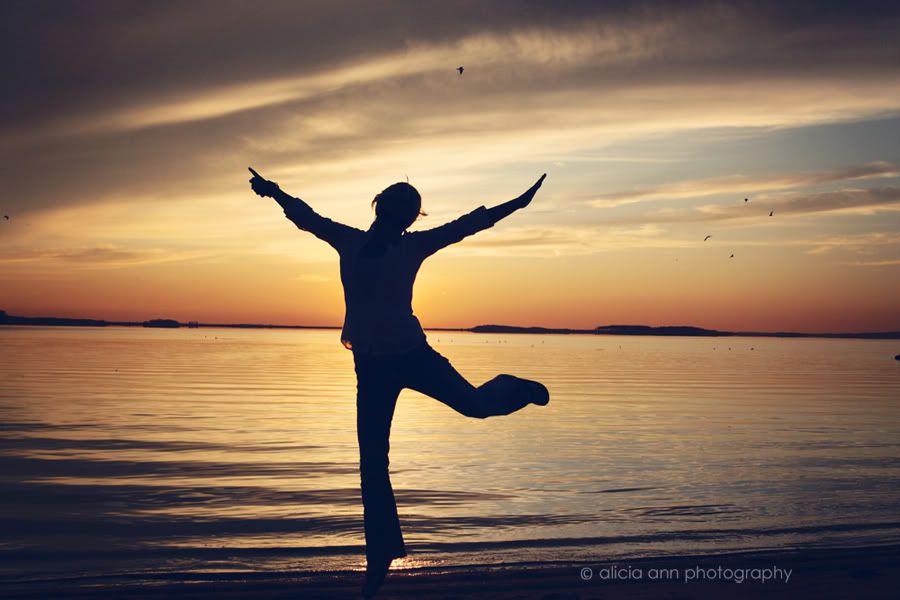 They aren't perfect photos, as they were all taken with my remote clicker.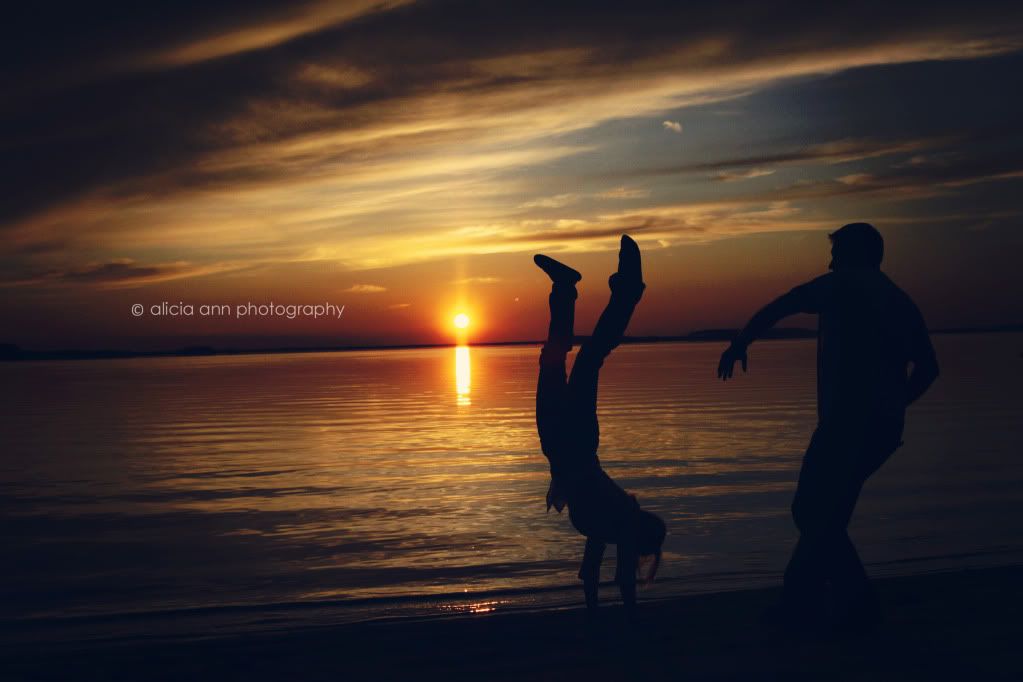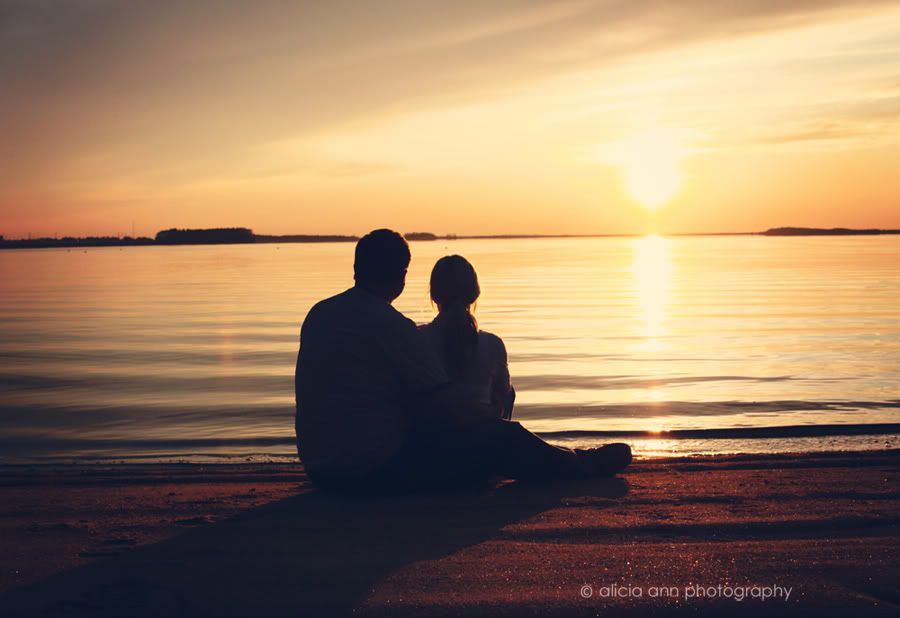 But... it was a perfect evening with hubs. It's not often that we drop everything and spend an evening together, just the two of us. And I can't think of a better example for warmth... watching the sunset paint the sky with amber hues in the arms of the man I love.
I just want to publicly thank my husband for the support he gives me time and time again. I'm a lucky girl on this Valentine's Day.
If you haven't yet had a chance to link up your "warmth" pics for the Poetic Winter Challenge, it's not too late. You can link them
here
. You have until Thursday at 9AM. Then "passion" begins Friday at 9AM CST. Everyone is welcome regardless of photography equipment, experience, or geographic location. You can find more details
here
.

This is Wordless Wednesday, but Wordful or Not So Wordless posts are also welcome here. Just grab a photo and link up below. It's a great way to make new friends! Feel free to stop by some of my favs...