Today I'm excited to share a little something I've been working on, thanks to the lovely and ever so talented Kristy of
Life-n-Reflection
.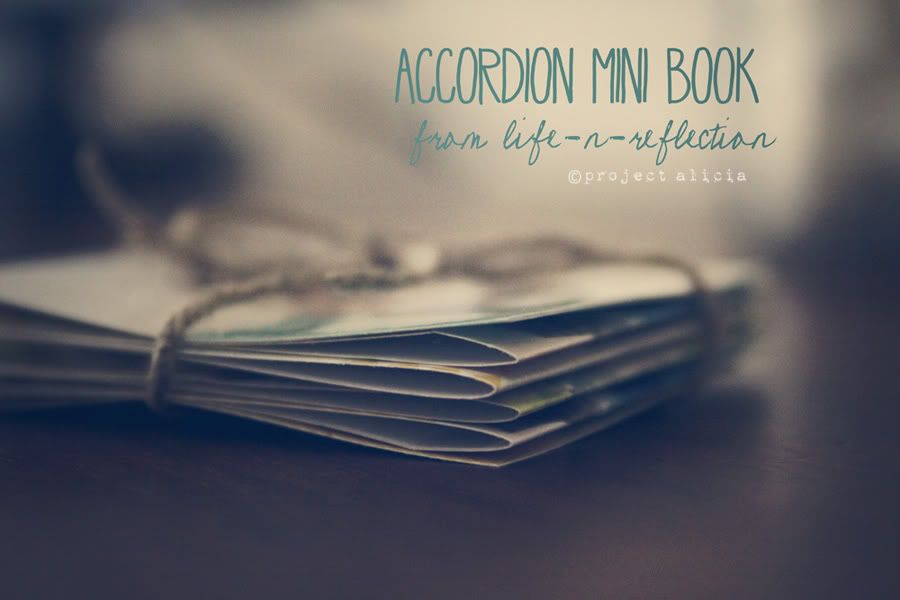 This lady does it all! Not only is she an amazing photographer, but she is also a graphic designer. Her work includes textures, templates, and branding materials for photographers.
Her boutique
is filled with beautiful goodies of all kinds...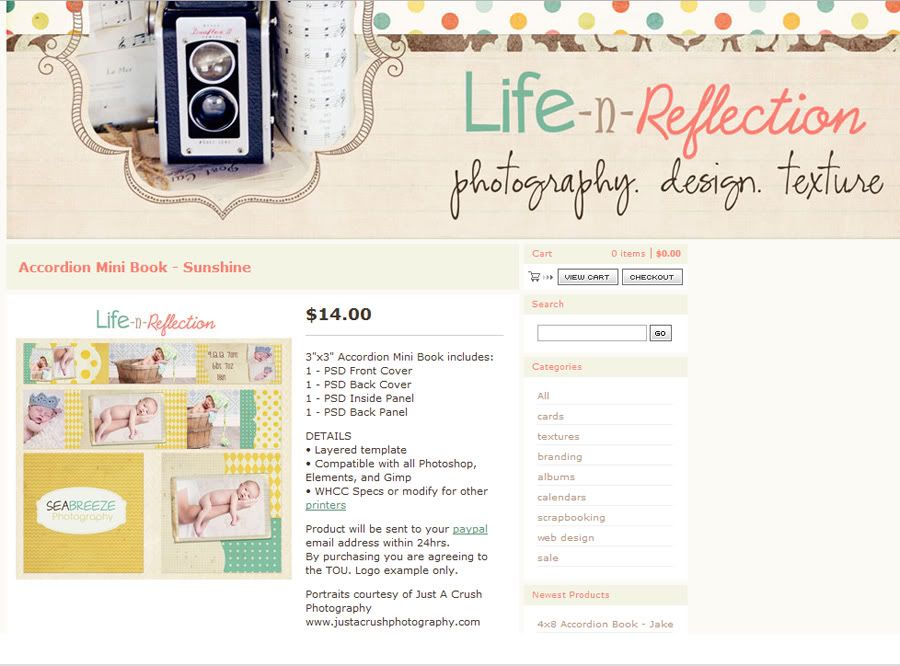 I had one look at this one and fell in love. The colors scream spring. And I knew the perfect photos for this fun mini book...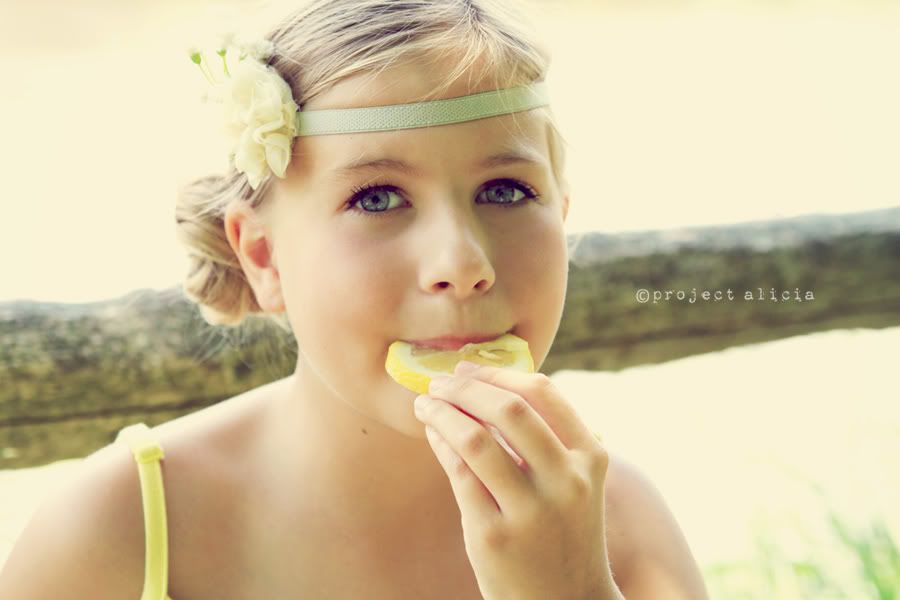 You may remember these from my
Yellow Summer's Day
photo shoot from the challenge last summer.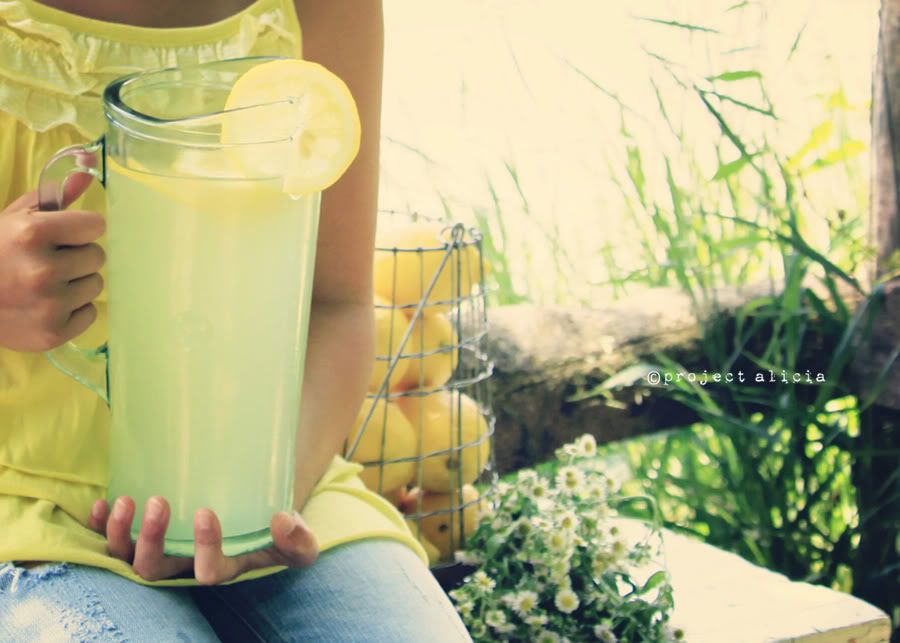 This book would make a perfect gift for my daughter, who by the way, was a trooper during that shoot.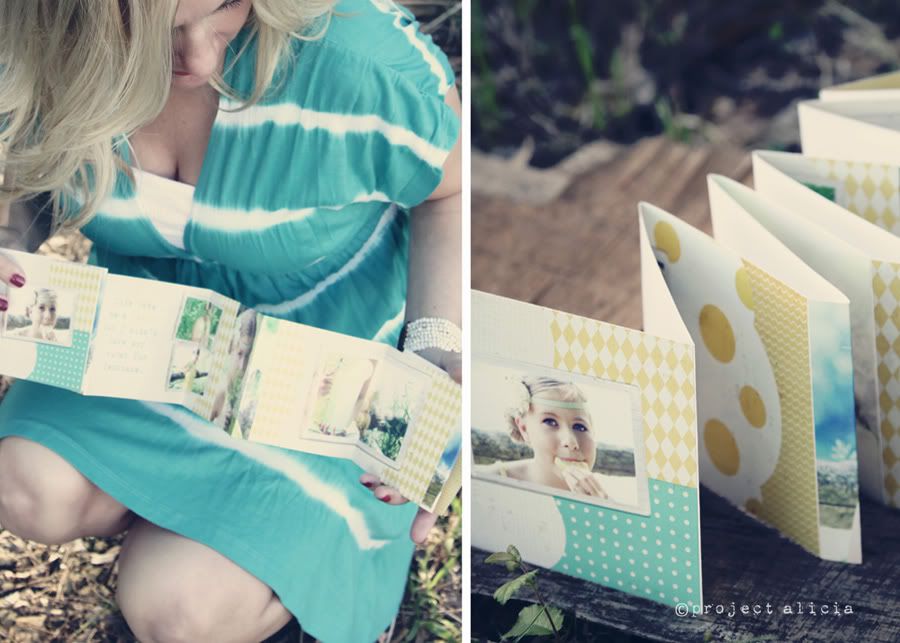 I downloaded the templates, plugged in my favorite photos, added text, and then resized the photos to my desired size and printed the photos right here at home.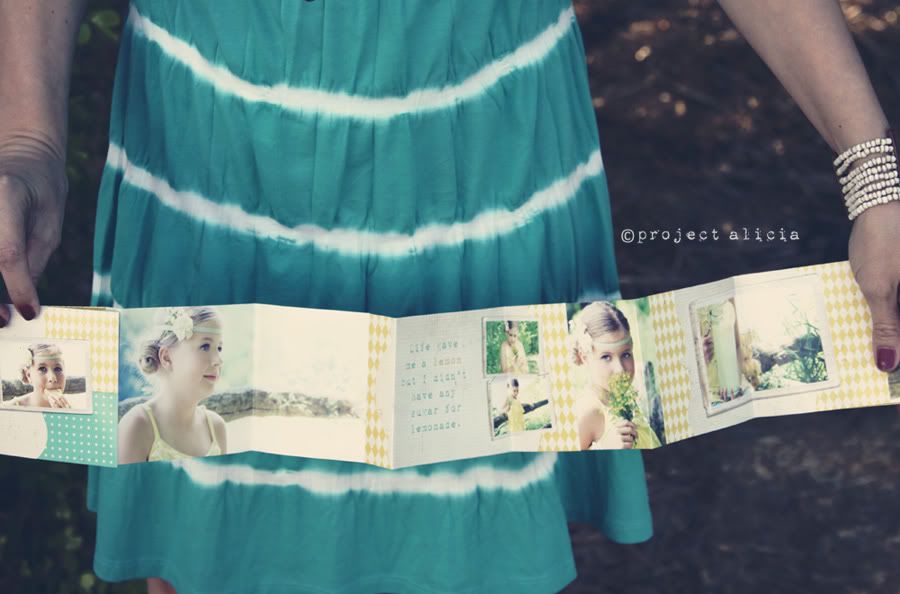 The colors are not as vibrant as if I'd have printed them at mpix or whcc, but I liked the softer tones.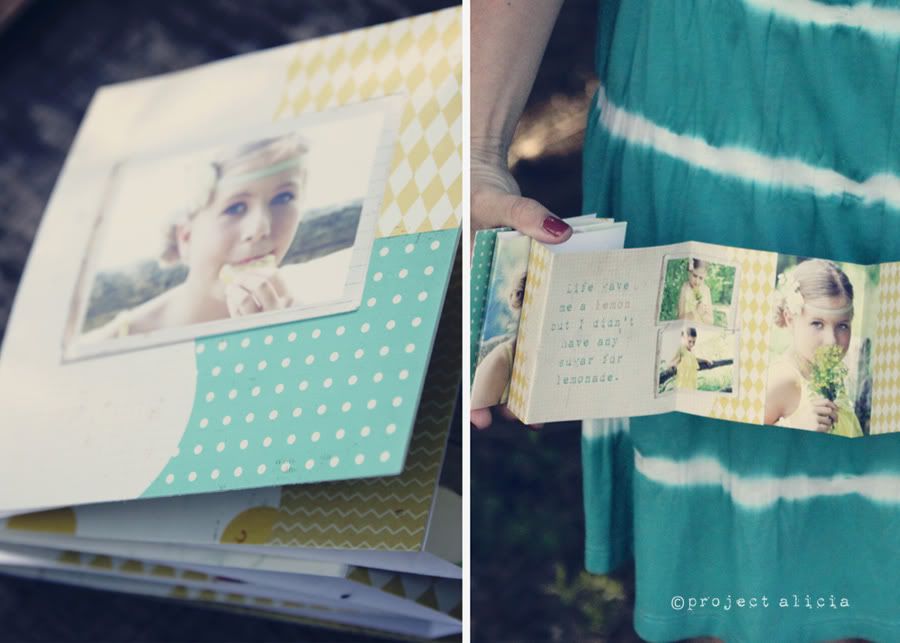 I strung the photos together then folded them for the fun, accordion effect. Isn't it adorable?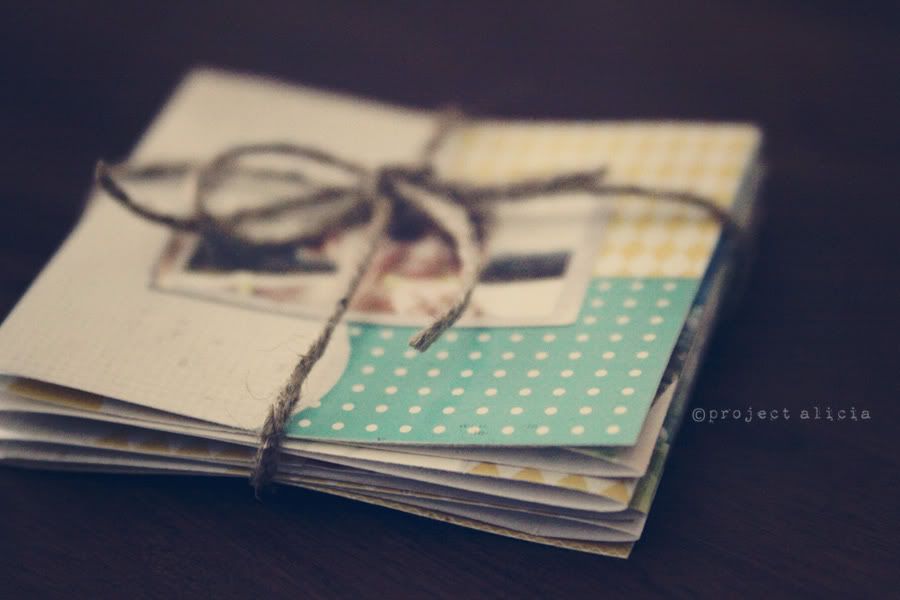 If you are in need of a little eye candy, Kristy Doubet is your girl. Make sure to stop by her
boutique
- this book is only one of her many fun digital downloads. Inspiration galore! And her prices are very reasonable! Thanks, Kristy, for sharing your talents!
*Disclosure: Thank you to Life-n-Reflection for sponsoring my post and for providing me with the beautiful 3x3 accordion mini book. The opinions are my own.