Thought it would be fun to share a sampling of my work. My first love is and will always be nature but I also enjoy the challenge of photographing people, particularly little people. Not one alike. And looking through my archives makes me smile... some of these photos didn't come easy, but they sure are sweet memories.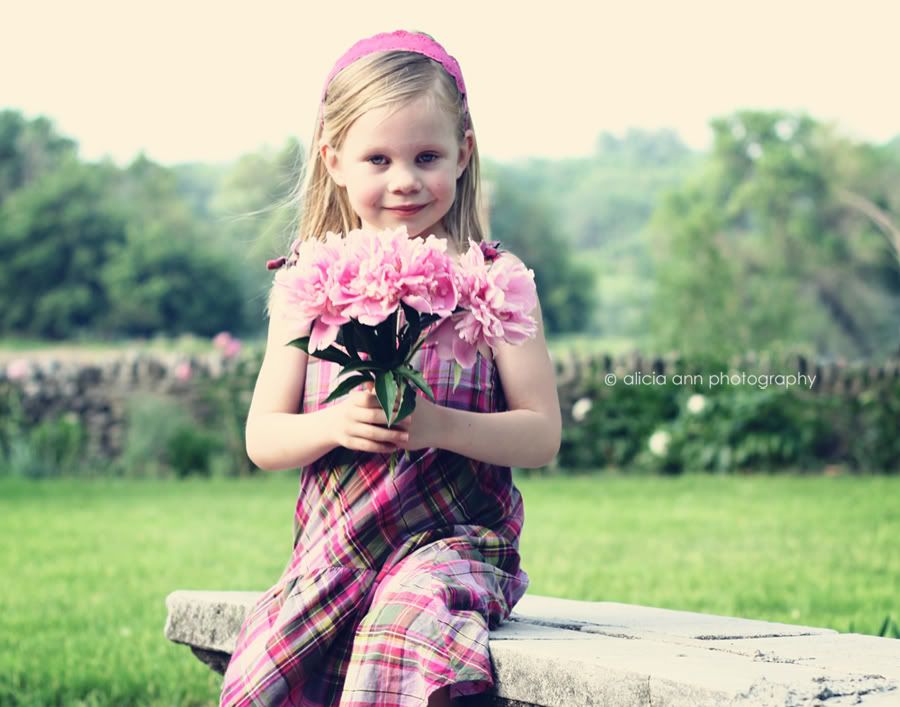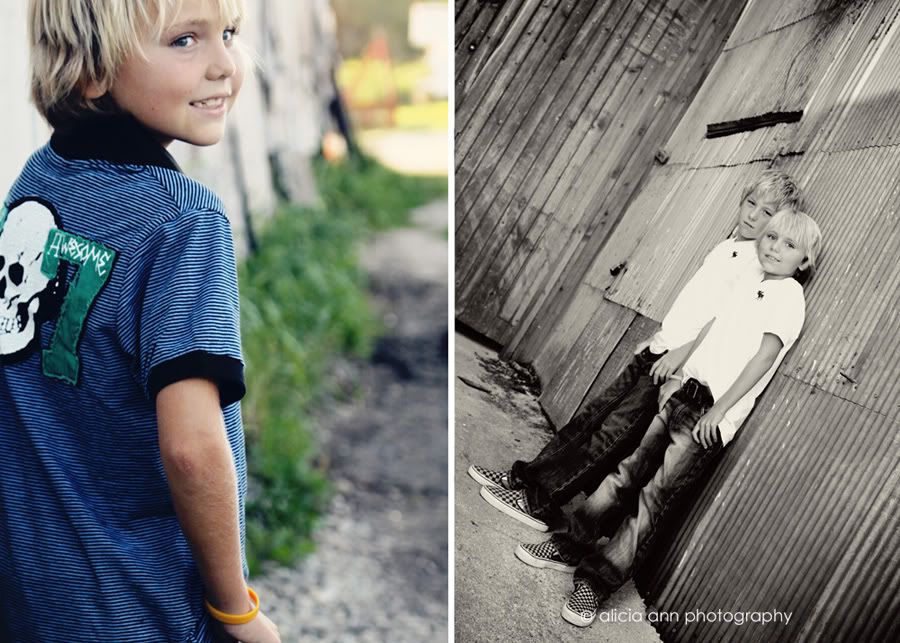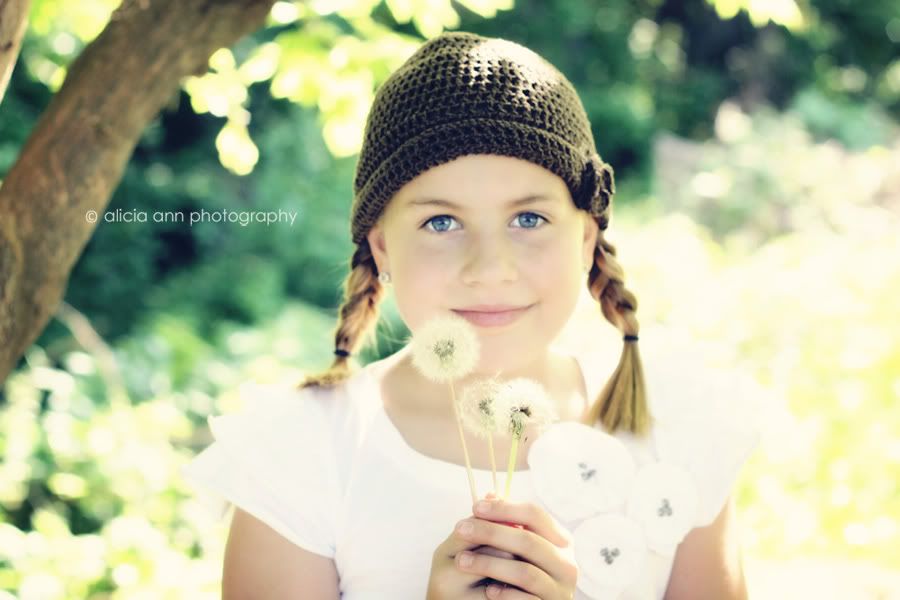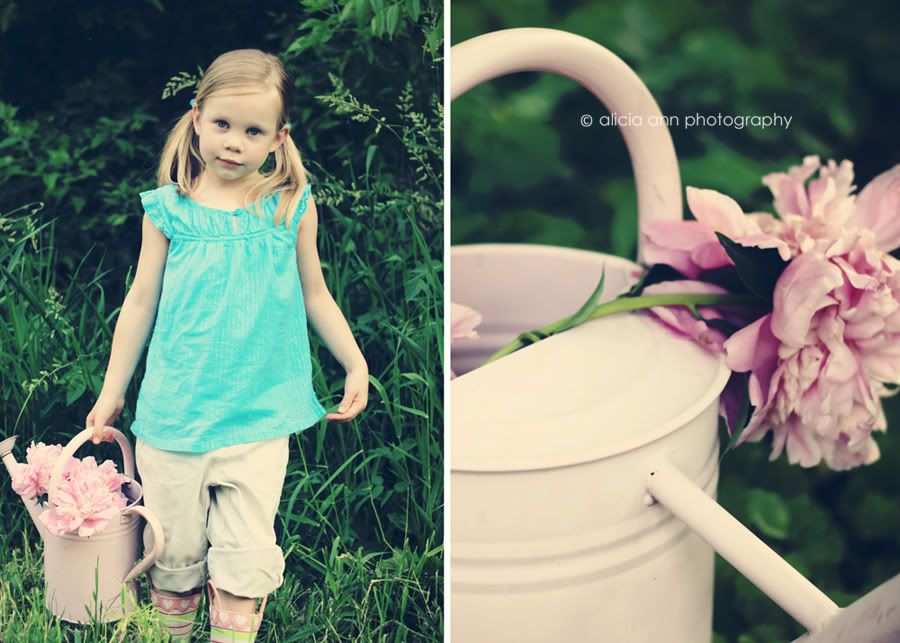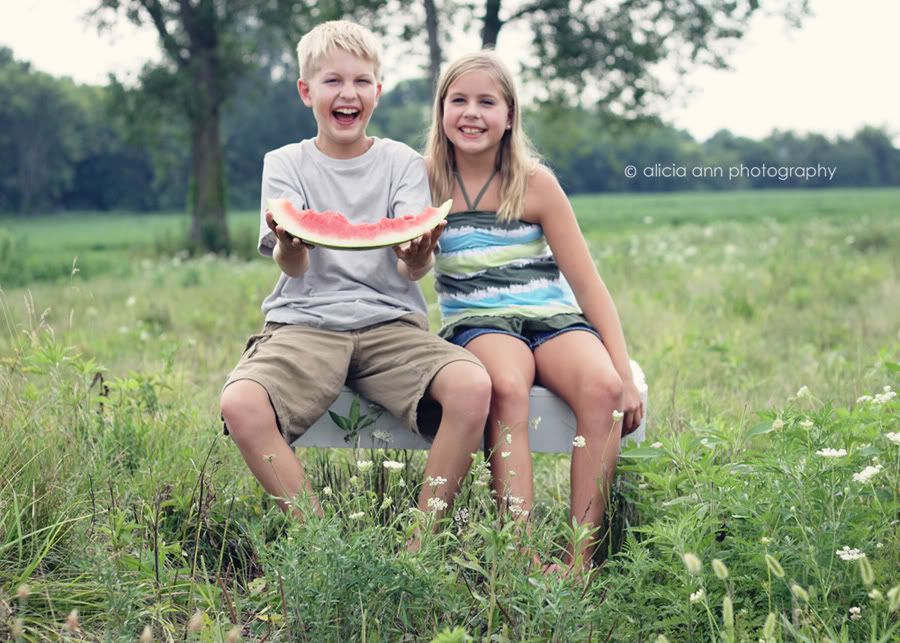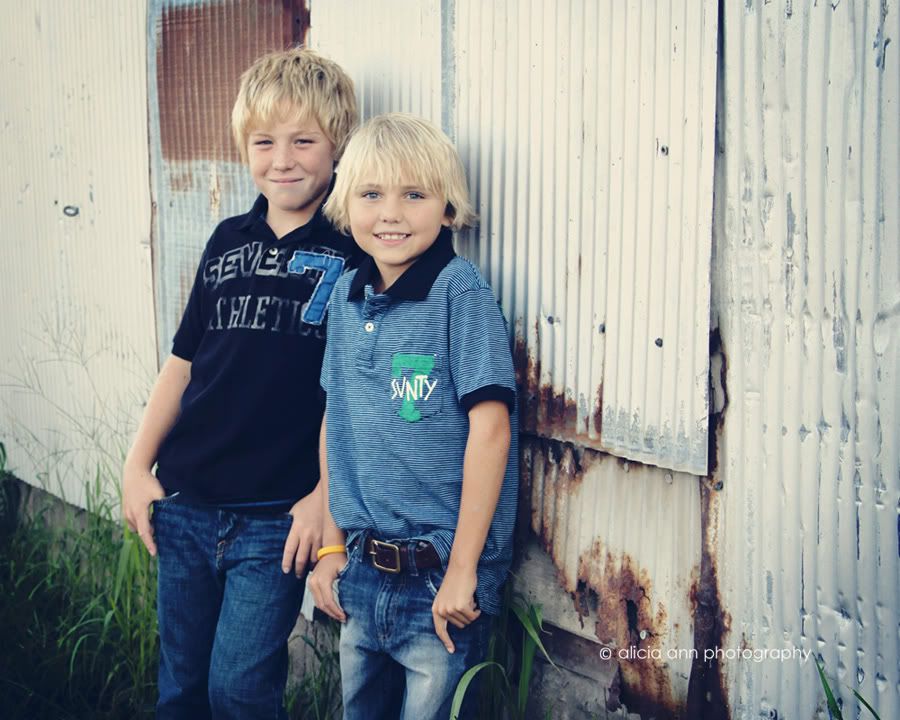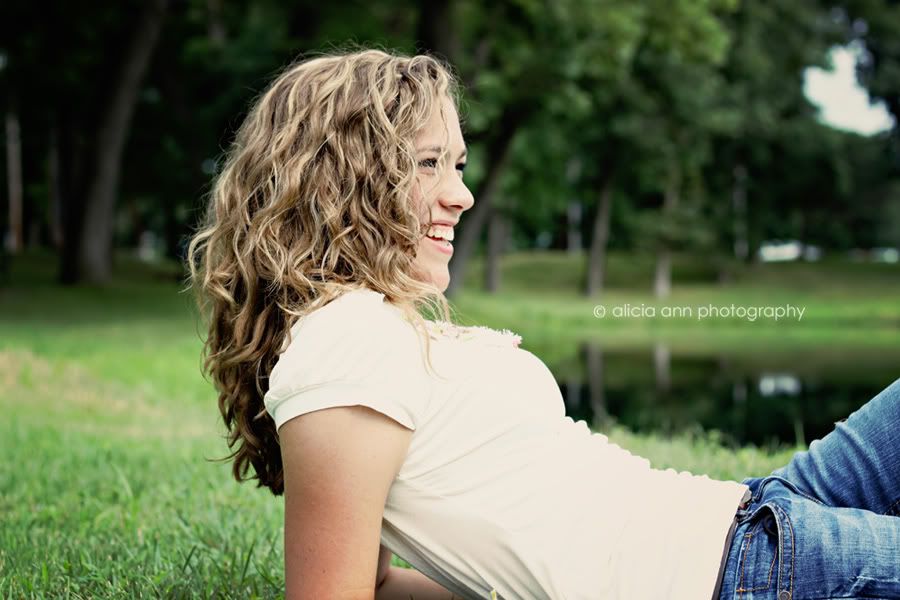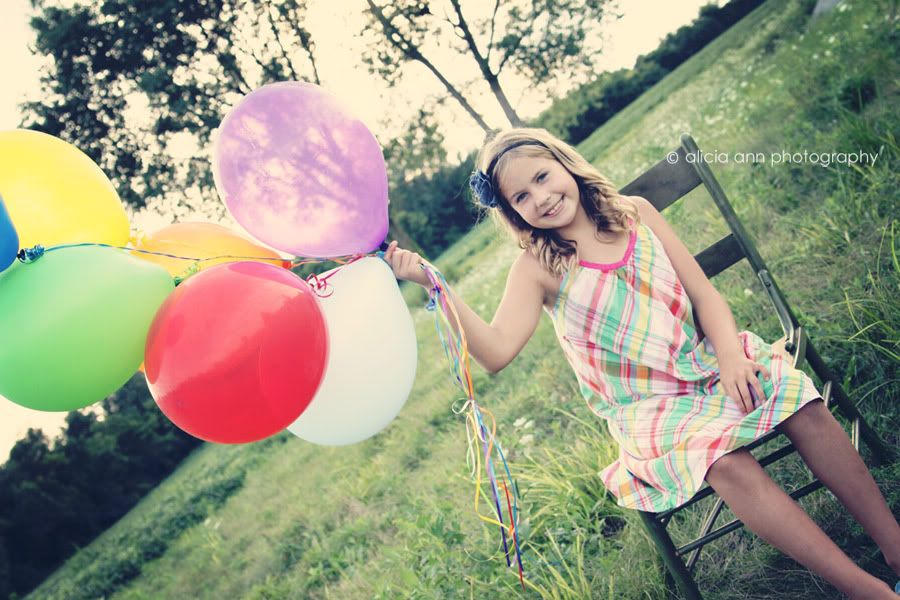 If you missed my
Accordion Mini Books post
, take a peek... What a great, inexpensive Mother's Day gift idea thanks to
Life-n-Reflection
(under $20).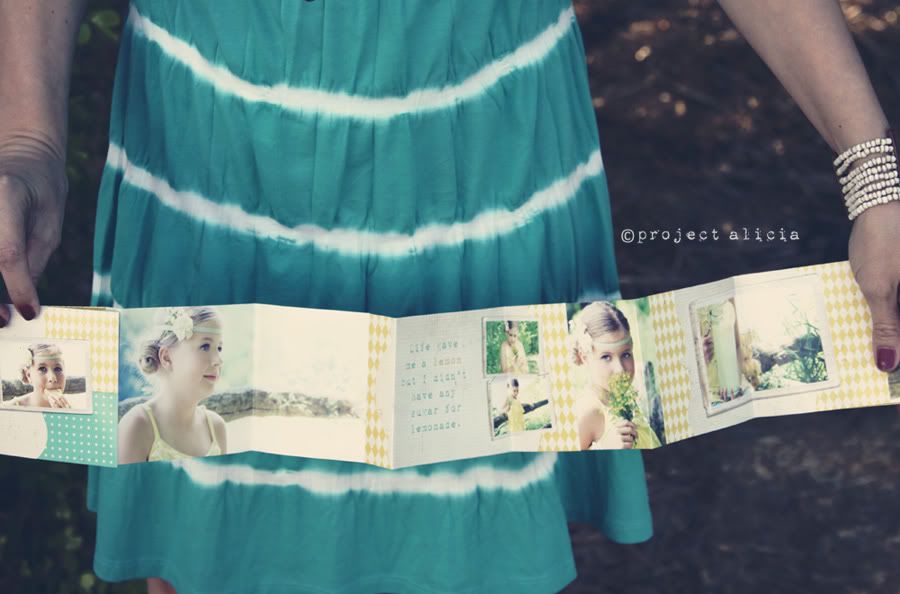 Also, don't forget about the
Leap Into Spring Photo Challenge
that begins Friday, April 6th. The first week's theme is Sunshine/Light, so keep that in mind as you're out and about this week. You can find more details
here
.
Please help me welcome my newest sponsor, Deno Kontoula, of
48 Layers Photography
! His work is exquisite.
Go see for yourself
!
This is Wordless Wednesday, but Wordful or Not So Wordless posts are also welcome here. Just grab a photo and link up below. It's a great way to make new friends! Feel free to stop by some of my favs...