Turn off the TV. Lay down the baby. Clear your schedule. And find a few moments for you...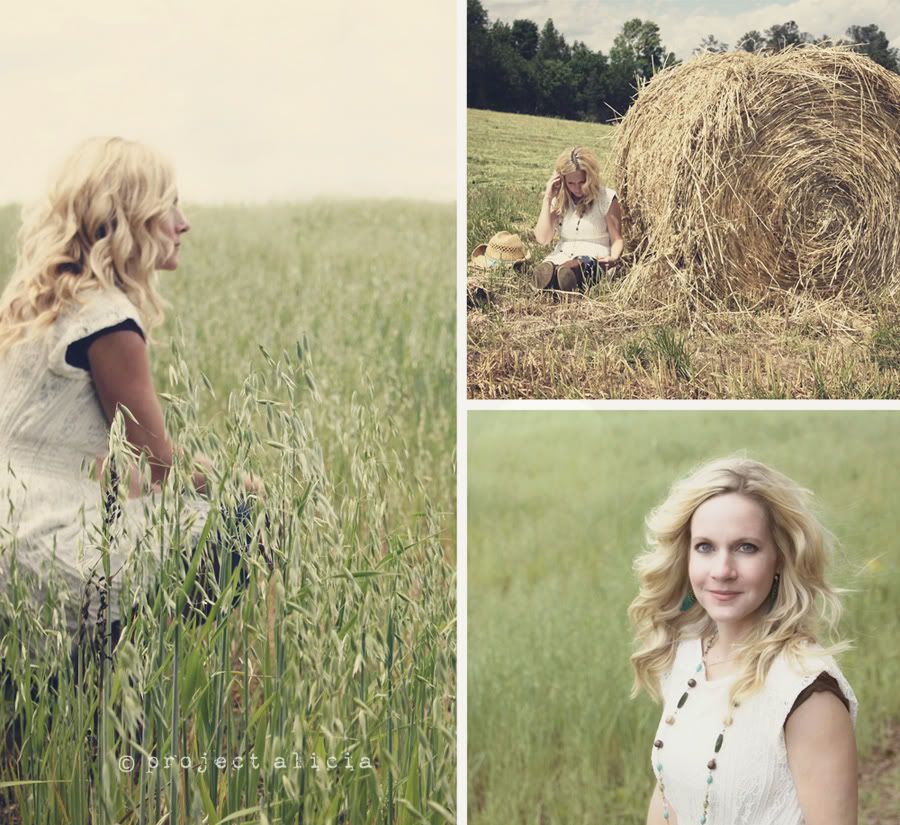 Because I know you want to be the best mom you can be. I find refuge from the chaos of life communing with nature, among other things. You can find my complete list of ideas for refilling my cup over at
Live and Love Out Loud
.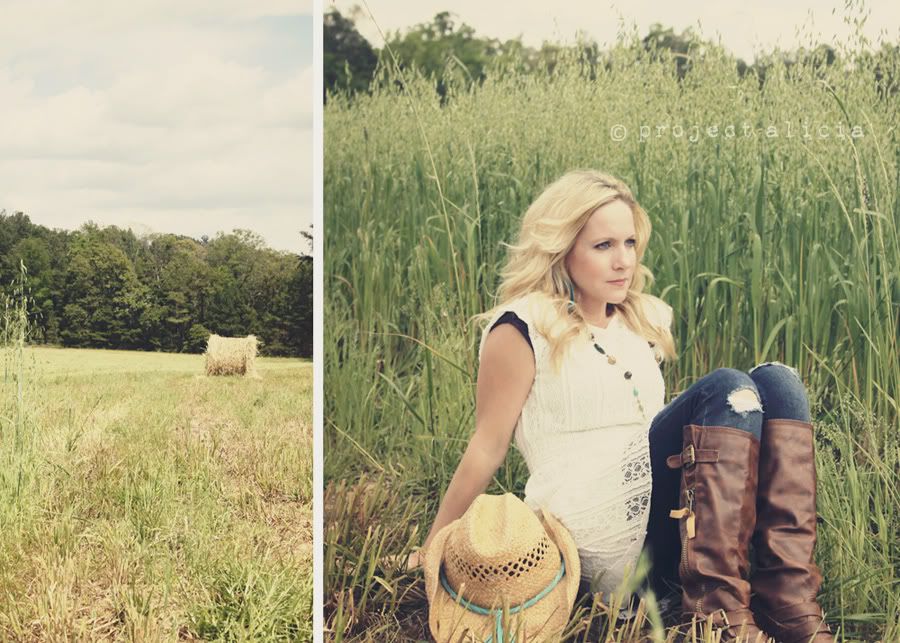 Today I'm visiting my friend,
Kristi
, while she is recovering from her breast lump removal.
And I have a special challenge for all of you moms out there...
Whether you're extracting legos out of your kid's nose, smiling through a world class toddler tantrum at the market, slumped over a whining child's head picking nits til all hours of the night, or scraping fur off your tween's teeth seconds before soccer pictures... There is no denying the unconditional love.
But if you nodded your head to even one of these, "me time" is in order!
Stop by Kristi's place
where you'll find more of my thoughts on this important topic.