Have you had the privilege of meeting Deno Kontoulas of
48 Layers Photography
? If not, you're in luck. Today I'm sharing a sampling of his beautiful, unique work. His specialty is HDR imagery- not an easy one to master.
He says, "After years of editing photos for other people, I decided it was time to take some of my own. Completely self-taught in Photoshop, and now photography, I've managed to capture a few images that I like, and hopefully you will also. In the gallery you will find some of my favorites including: landscapes, architecture, people, nature, and HDR."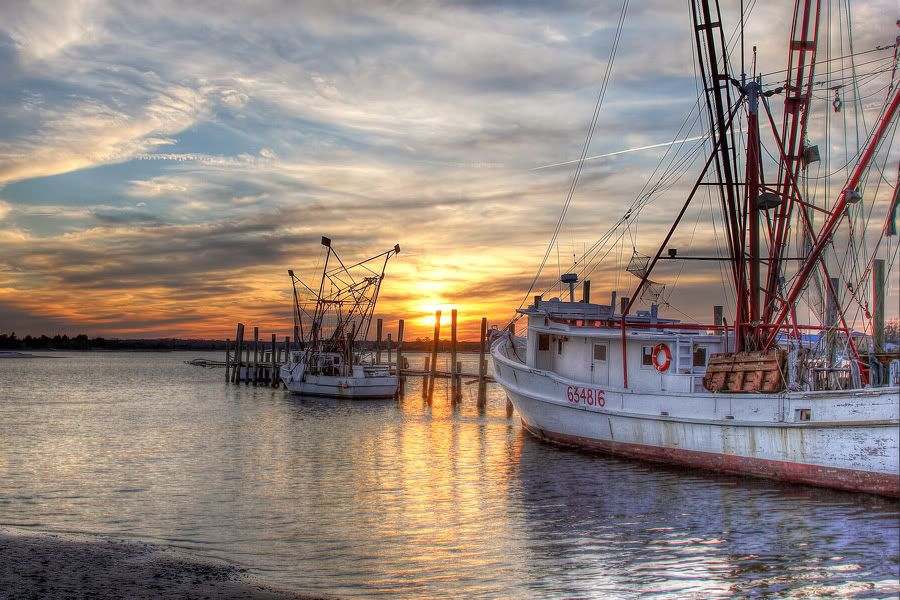 His blog
has
his favorite photos
, the best
HDR tutorial links
, and a
list of equipment
he uses. You can also find him on
facebook
or at
his website
.
48 Layers Photography
has a beautiful
gallery of eye candy
, all of which are
available for purchase
. Definitely
worth a stop
. You may even want to add him to your
google reader
. Deno has only been blogging for just a short while, but as you can see his work is top notch and certainly inspiring. It's so much fun connecting with fellow photogs around the world in this little blog of mine.
And the
Leap into Spring! Photo Challenge
is in full swing! If you missed
Easter/Eggs
, it's open through this Thursday. Then Friday, April 20th, we move onto
Blossoms/Trees
. The linky opens at 9AM CST. Just take a peek at the Leap into Spring sponsors to the right. You can also see our others sponsors as well as a complete list of challenge details
here
. You can jump in any time. All are welcome regardless of location or camera equipment. The May 11th finale is going to be AWESOME and you won't want to miss it! Just sayin.
This is Wordless Wednesday, but Wordful or Not So Wordless posts are also welcome here. Just grab a photo and link up below. It's a great way to make new friends! Feel free to stop by some of my favs...