I can hardly believe we're already to the close of our Leap into Spring Challenge! Can you believe another season is nearly gone? I've thoroughly enjoyed looking through all of your photos over the last 5 weeks as we've worked our way through the different prompts. You leave me inspired and in awe! You can find a sampling of your extraordinary talent over in our
Pinterest Board
.
Please continue to press that shutter! As with anything in life, practice only makes us better at our skill.
And just a heads up, we have a fun summer project in the works I think you're gonna love, so stay tuned!
If you missed any of the weeks, make sure to check out our photography tips...
Thanks so much for your continued support and participation. It's been so much fun capturing spring with you!
Here's a quick recap of our spring challenge...

Week 1: Sunshine/Light
Week 2: Easter/Eggs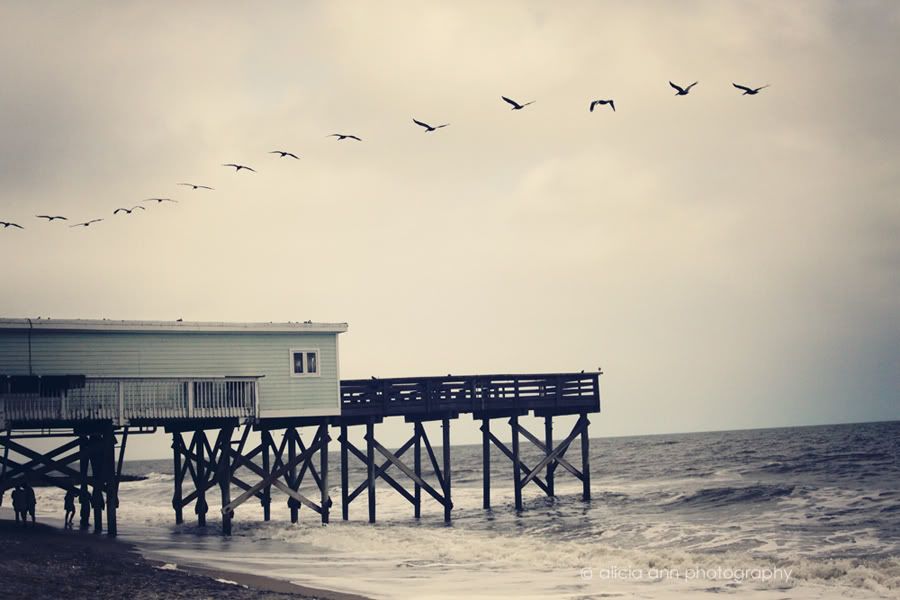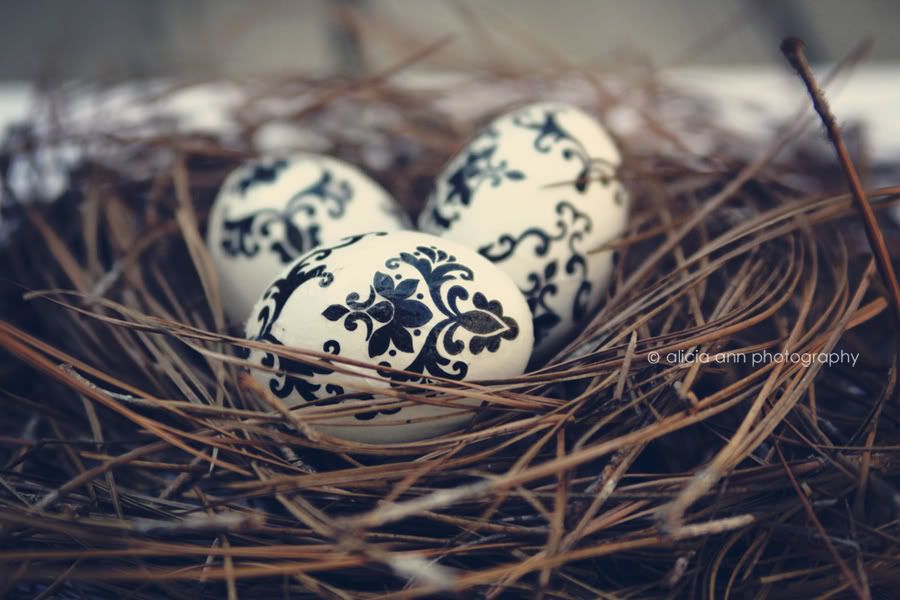 Week 3: Blossom/Trees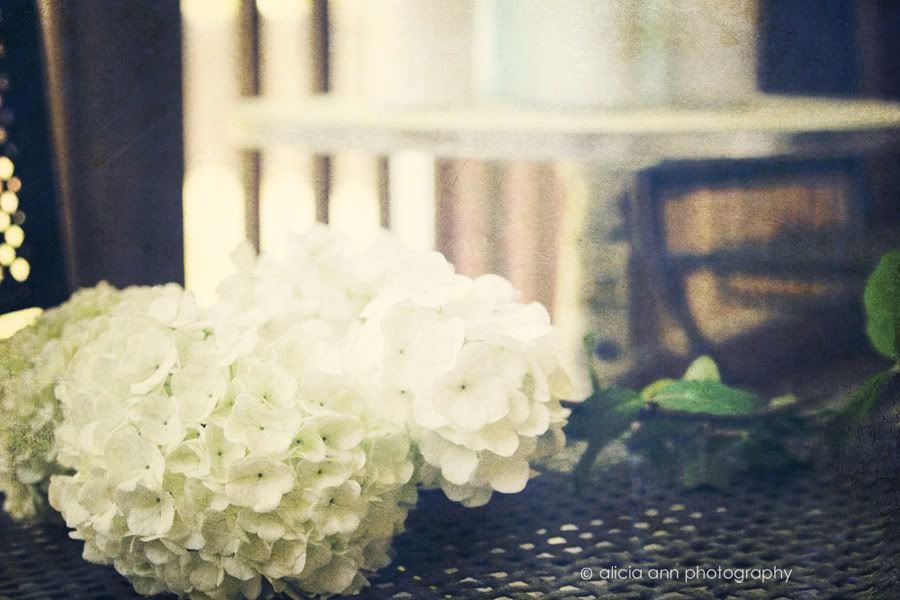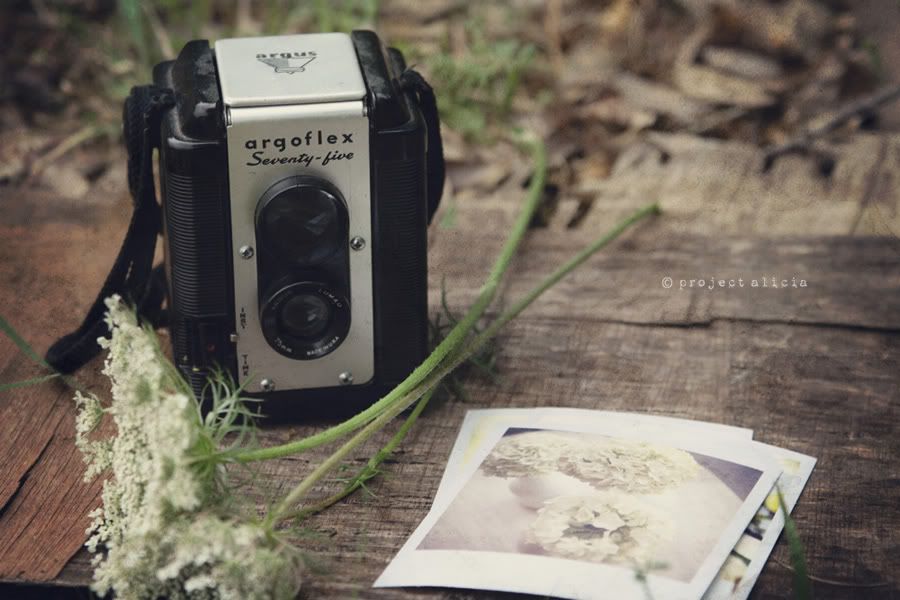 Week 4: Rain/Water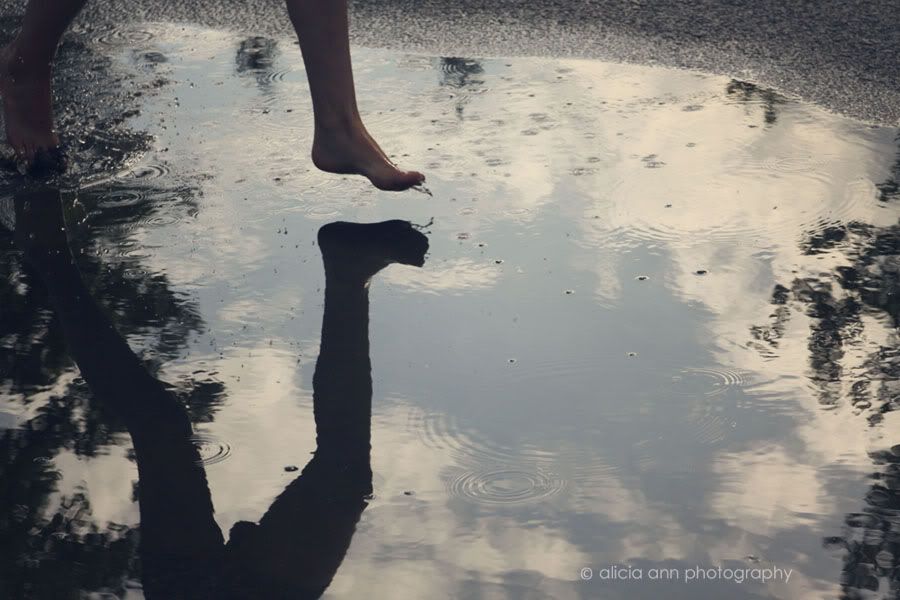 Week 5: Grass/Green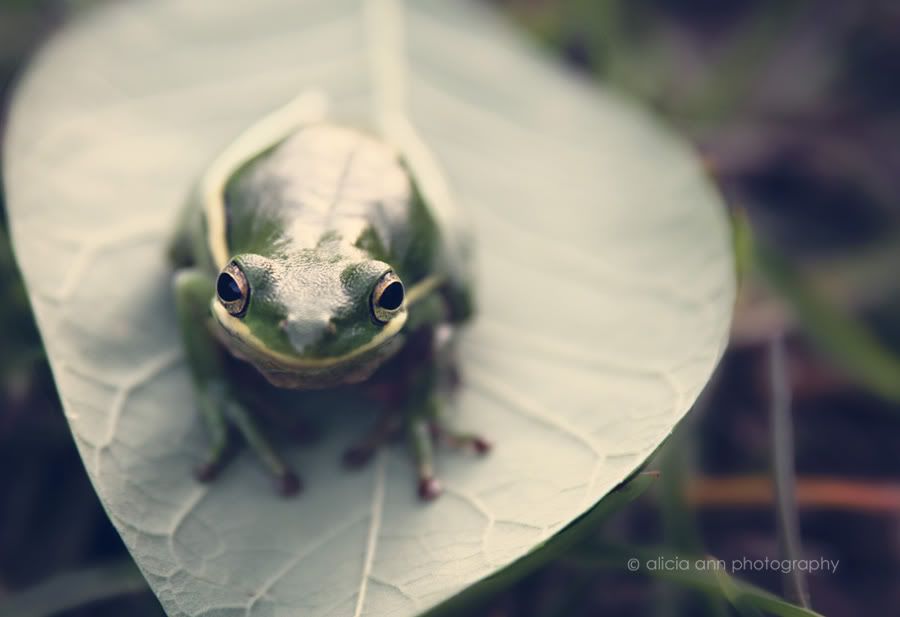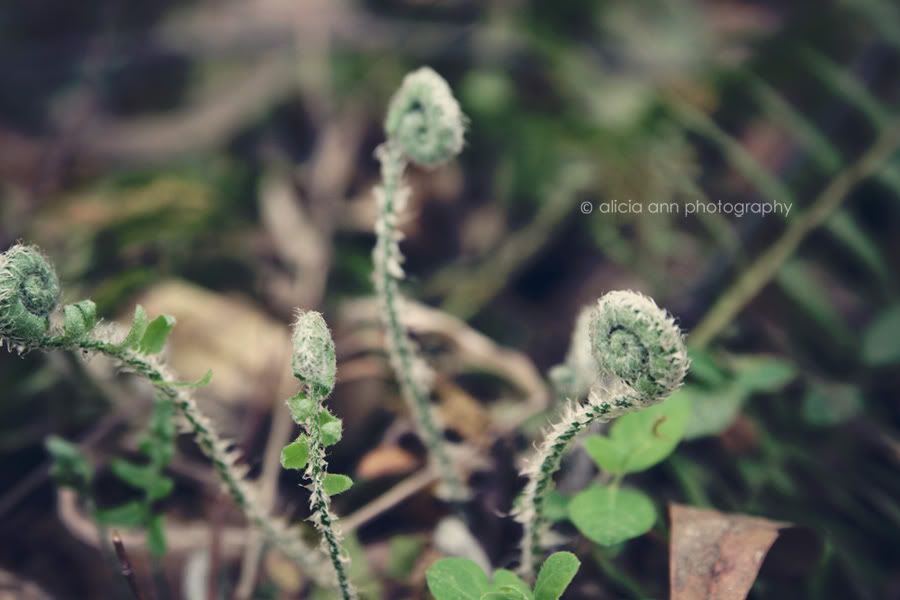 Thank you to the following sponsors for their generous prize donations and support:
One (1) winner will win a $50 gift certificate to Photojojo.
Three (3) winners will win a $25 gift certificate to Photojojo.