We've had a hint of summer here in the last couple weeks with the end of soccer, gardening, lemonade stands, thunderstorms, and critters by the dozens... And now the countdown is on. Only 5 days of school left, if half days count. I'm stoked for the carefree, unstructured days ahead. If only the kids had the same vision as me, ha!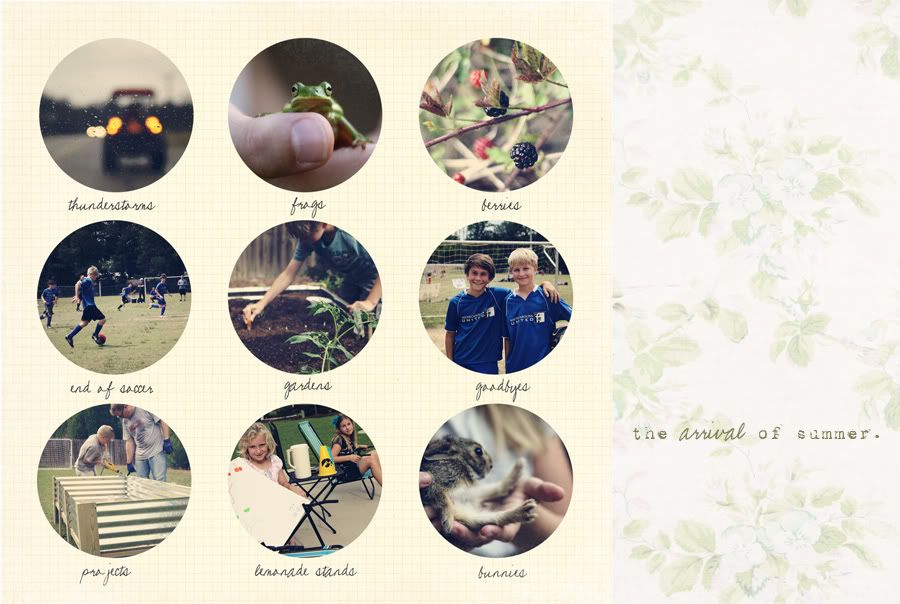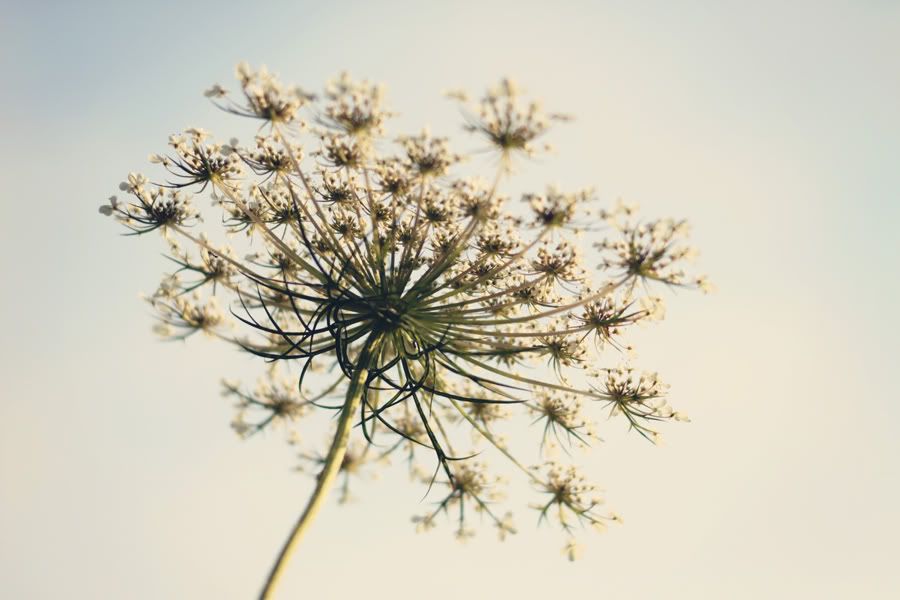 And as a way of saying thank you for stopping by, here's a
FREE template download
! It could be a great layout for a newsletter, scrap page or blog post. Just drag and drop your favorite papers or photos. You can find my step by step clipping instructions
here
. If you have a chance to try it out, make sure to let me know so I can share your work.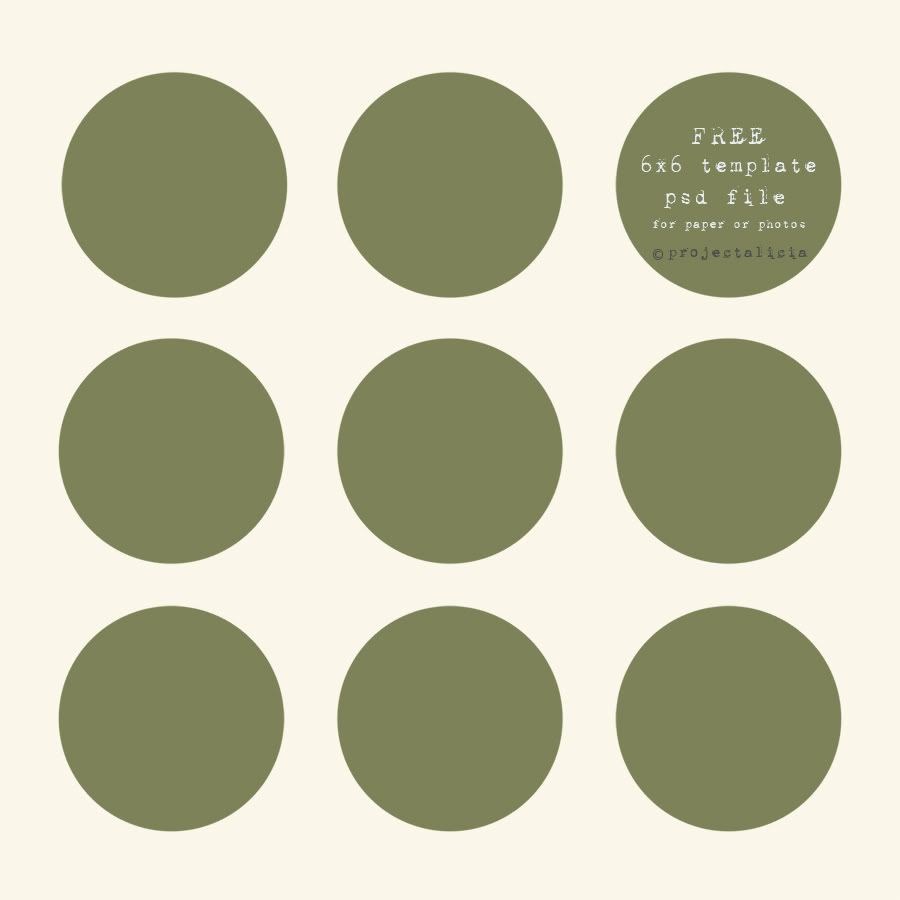 My cohosts, Rebecca of
Bumbles & Light
and Kristi of
Live and Love out Loud
and I have a special gift for you all- the
Leap into Spring! Photo Challenge Photograhy Tips and Tutorials eBook
.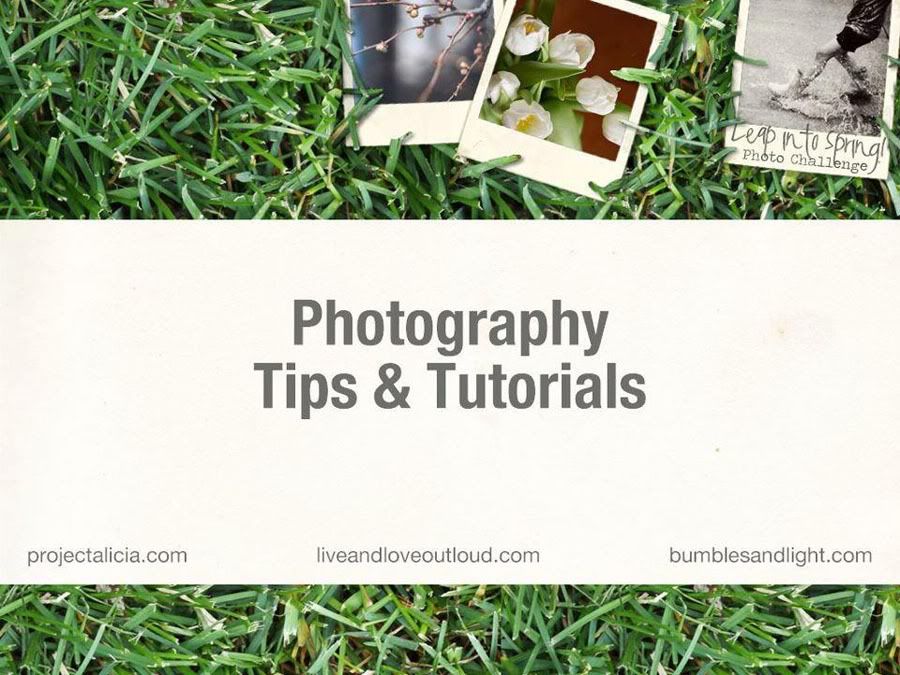 We've compiled the photography tips and tutorials shared throughout the challenge, threw them into a lovely e-book and wrapped it up with a pretty little bow, especially for you. Thank you to all who participated in our Spring Challenge.
We have a fun, laid back project in the works for summer, so stay tuned...
Make sure to LIKE my
facebook page
or
subscribe
to keep up to date on all of the new things at Project Alicia.
This is Wordless Wednesday, but as you can see Not So Wordless or Wordful posts are always welcome here. Just grab a photo and link up below! And if you'd like to connect with other WW participants, click
HERE
.