We had the opportunity to go to the soccer fields in Columbia this past Saturday and watch Little Man do his thing. It was a beautiful day. The sun was out. The playground was within earshot. Hubs was there. And I couldn't help but be thankful for such a lovely day. It wasn't life altering, but when all is said and done, it will be these simple, ordinary, beautiful moments that will be remembered.
Live life. Laugh lots. Love unconditionally.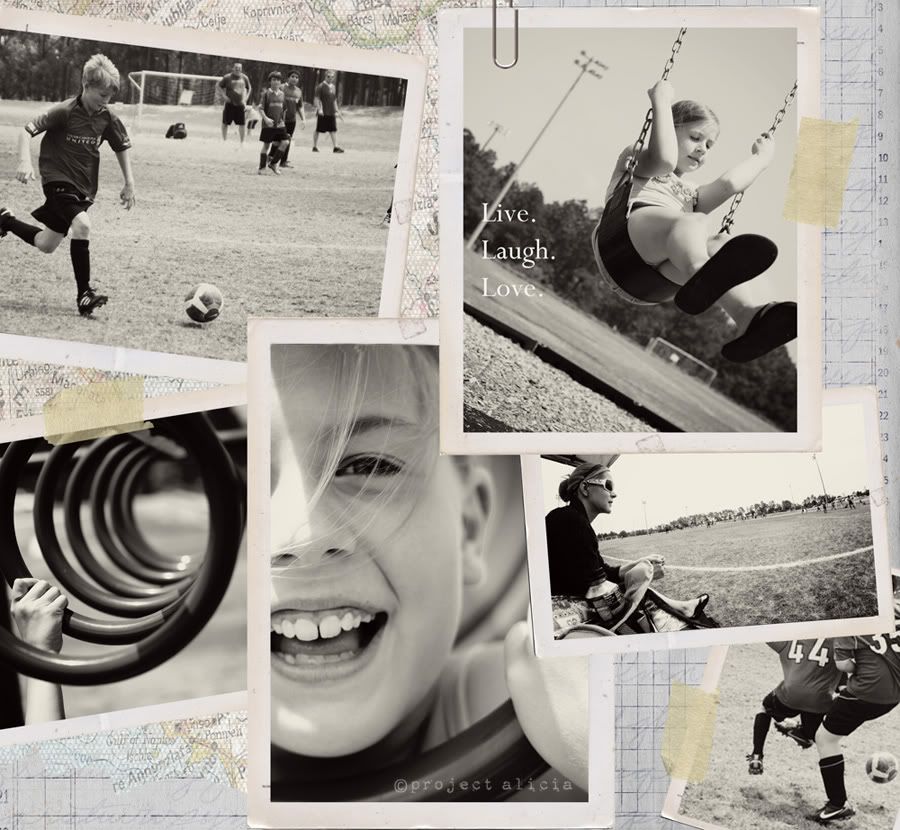 (Credits:
Paper is Wicked Smart Kit from Sahlin Studio at The LilyPad
,
Polaroid Frames from Fuzzimo
,
Assorted Tapes from K Pertiet at Designer Digitals
,
Torn Paper Tutorial from spoon graphics
,
Digital Paper Clips Tutorial from Designer Digitals
,
Text is Perpetua Font
)
Photos taken with my Canon 50D and Tamron 28-300 (action shots), 28-75 f/2.8 (up close shots), and Rokinon 8mm fisheye.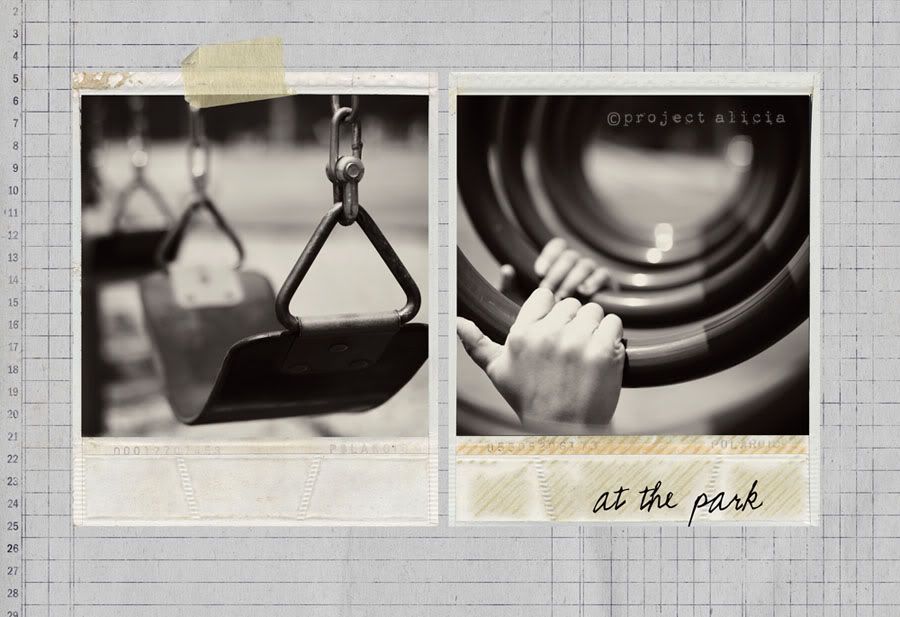 One of my most recently asked questions here at Project Alicia is, "How do you do your polaroids?" If you missed them, you can find examples in any of these posts…
Poetic Winter Challenge: Passion
Leap Into Spring: Blossoms/Trees
Finding "Me Time"
Stop back tomorrow for a tell all on my "fake polaroids".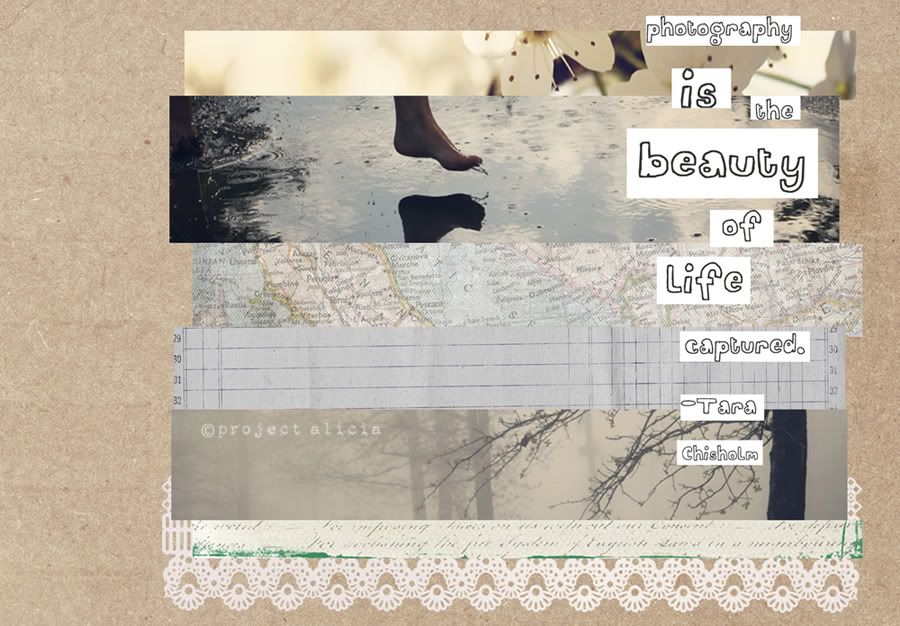 (Credits:
Lace Set from Friendly Scrap
, Text is
A Fat Child Font
, See above for paper)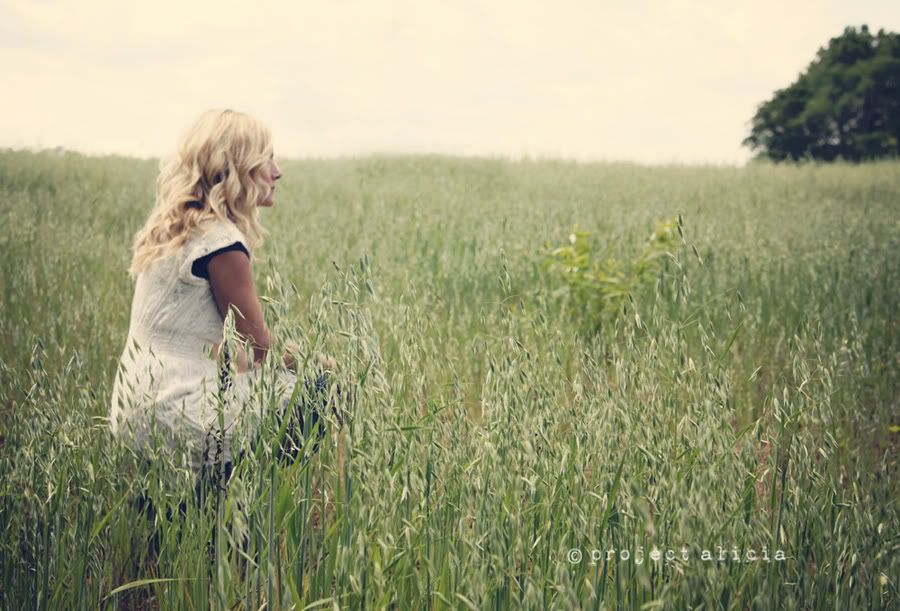 And if you missed my
Finding "Me Time" post
over at Live and Love out Loud last week, you should stop by and give it a read. It's a topic I feel very passionate about and was the motivation behind the
photo from last week
. (You can find more photos from this shoot
here
.)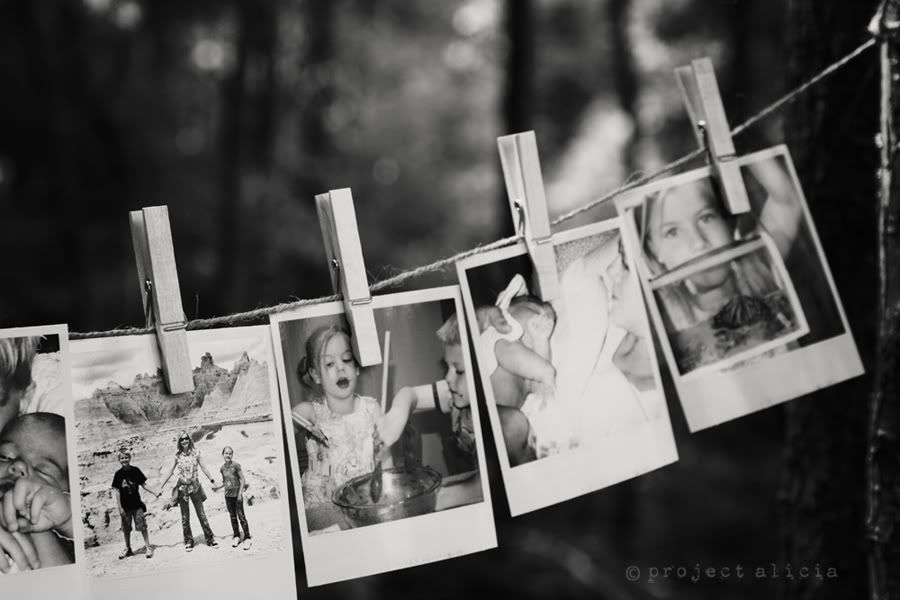 Moms of all ages can often get lost in the life of doing for others and forget to take care of themselves, myself included. You can find more of my thoughts as well as ideas to help refill your cups
here
. I'd love to get your feedback.
Thanks so much for stopping by Project Alicia. Know that even when life gets hairy here and I don't find time to comment on your posts, I always enjoy looking through your photos!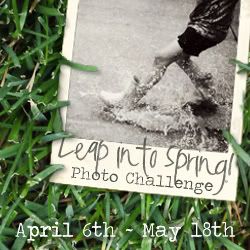 Oh, and just a quick reminder that you have until this Thursday to share your
Rain/Water
pics!
Then Friday begins the Grass/Green theme
and the last week of the
Leap into Spring! Photo Challenge
before the finale! Which, by the way, you won't want to miss.
A special thanks to our sponsors: Small Bird Studio, Barefoot Five, Dagmar Bleasdale, Mama Dweeb, Photography by Kent Weakley, Veronica the Blog and Handmade con Amour.
Their advertising dollars will be spent on some fabulous prizes along with our other awesome sponsor contributions. You won't want to miss out! For more details and a peek at our big sponsors, click on the button above. There's gonna be prizes galore, so make sure to mark your calendars!
Thanks so much for stopping by! Feel free to link your photos below! And you can connect with other WW participants
HERE
.