Please help me welcome Amy Hughes and Jenny Baugh of
JW Baugh Fine Art Photography
. They are both talented artists who have been working together for over 10 years for
JW Baugh Photography
in Houston, TX doing weddings for others. Now they are expanding and opening their photography to you, offering fine art prints.
You may know Amy of
Love Bug
or as
@amyleehughes
on twitter. You can find Jenny over at
JW Baugh Photography
(the wedding blog). They are both inspiring photographers.
In their own words,
"It's pretty simple for us. Making art is like making happiness. Whether it's making wedding images into something fit for a gallery, or finding something beautiful in some random place and molding into our vision. We're those photographers. You know, the ones that always have their camera with them? The ones you see crouched down beside the tiniest flower, off in our own little wonderland? Yeah, those. It's how we capture the beauty we see, how we seek to remember those glorious moments."
Here's a small sampling of some of their work that is available for purchase...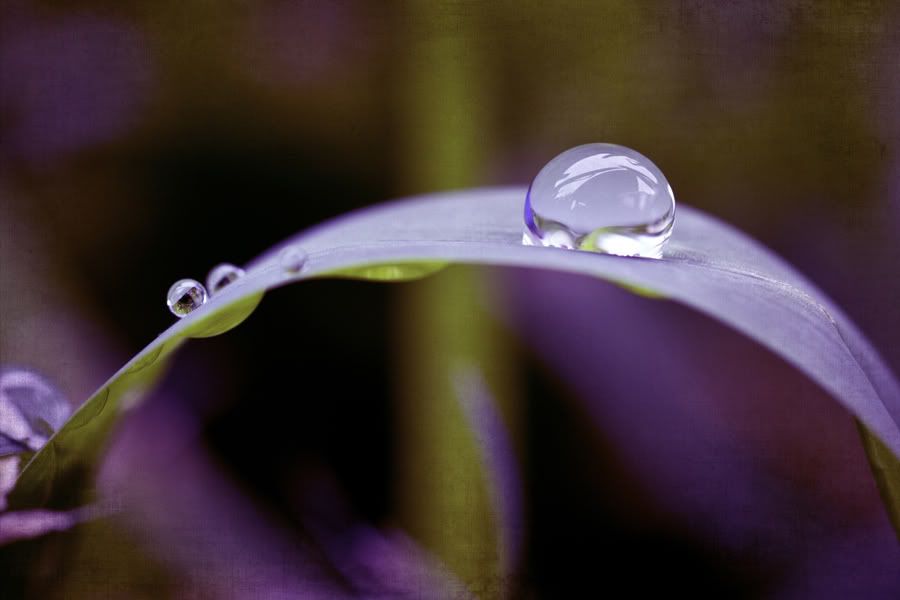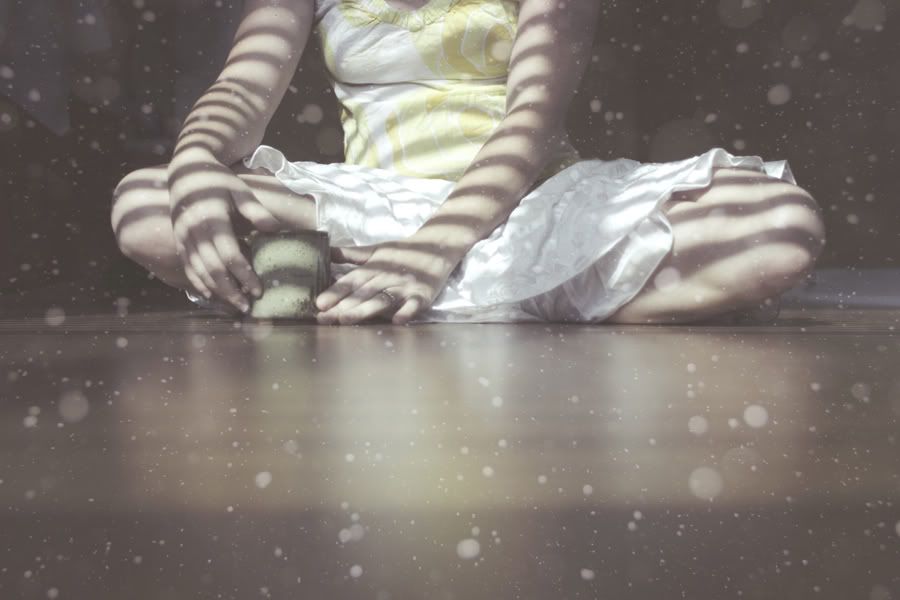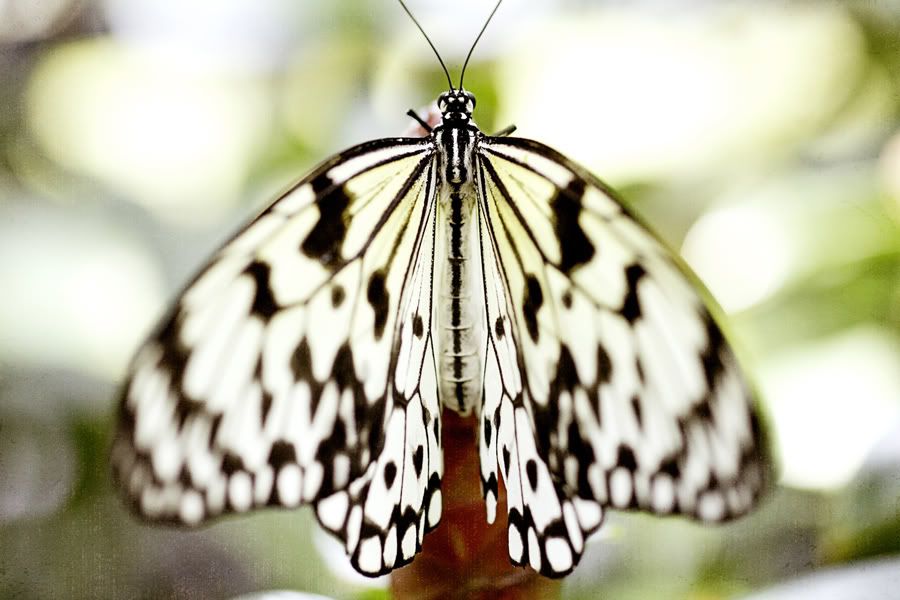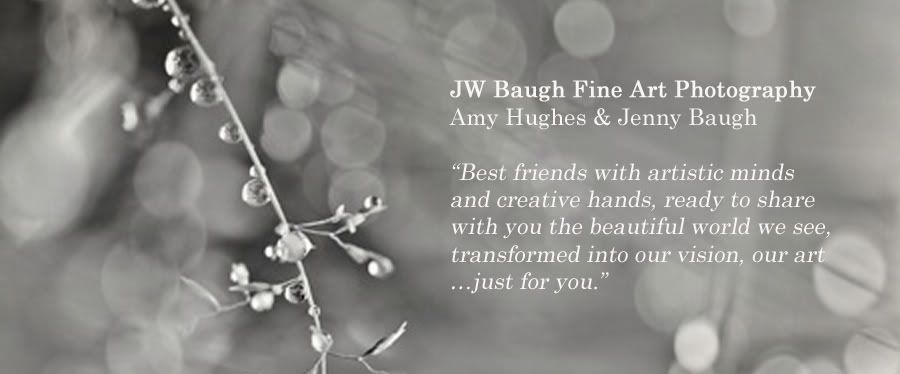 Now go take a peek over at
JW Baugh Fine Art Photography
and pick out a print for your home today.