Life has been a bit like a
rollercoaster
over the last week or so.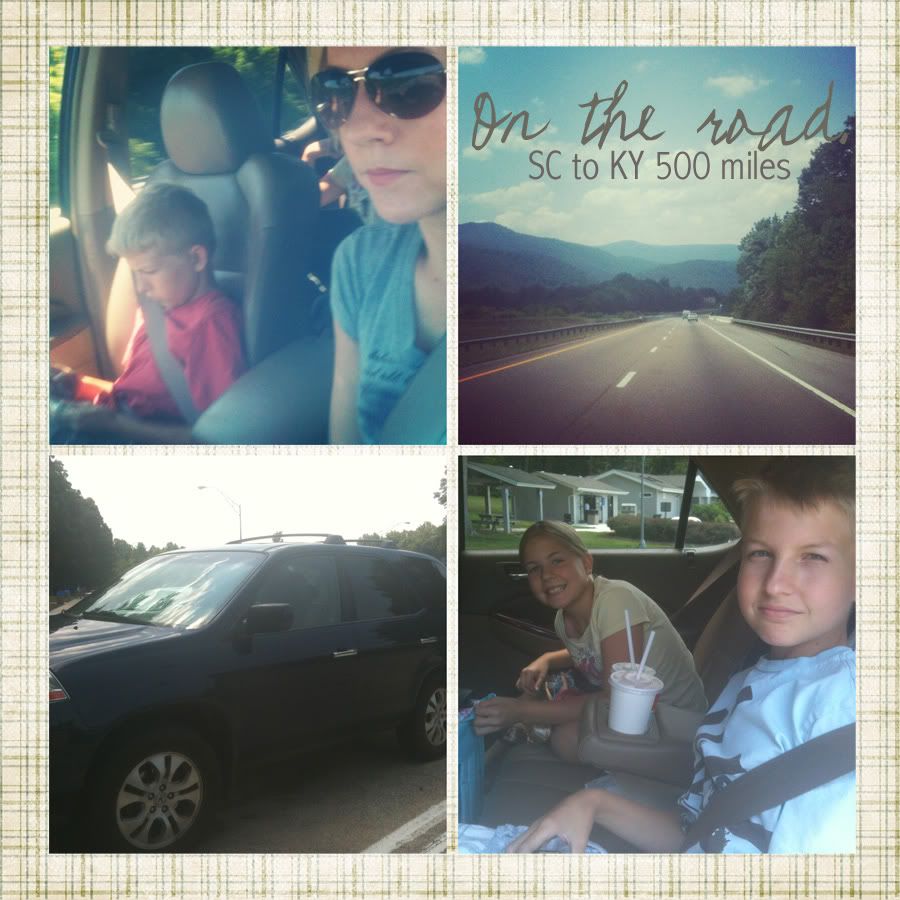 But then again, what would life be without a few dips and turns and a queasy tummy from time to time.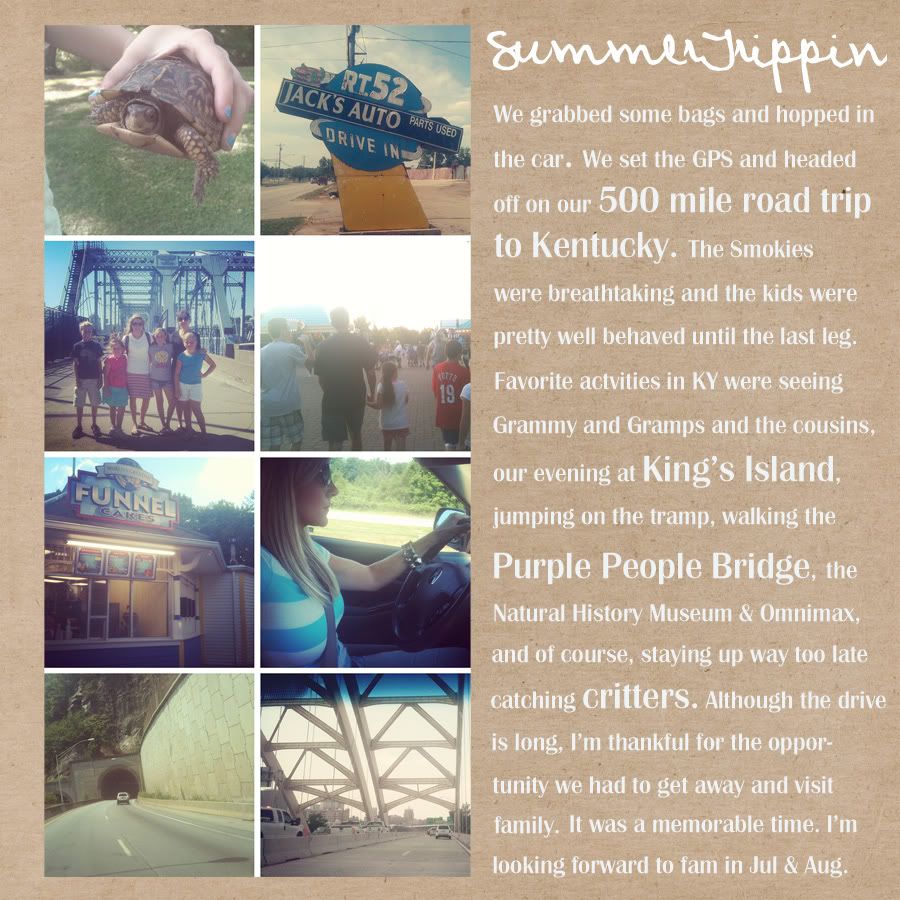 Our time with family was certainly memorable. And I think I'm in need of a recovery vacation.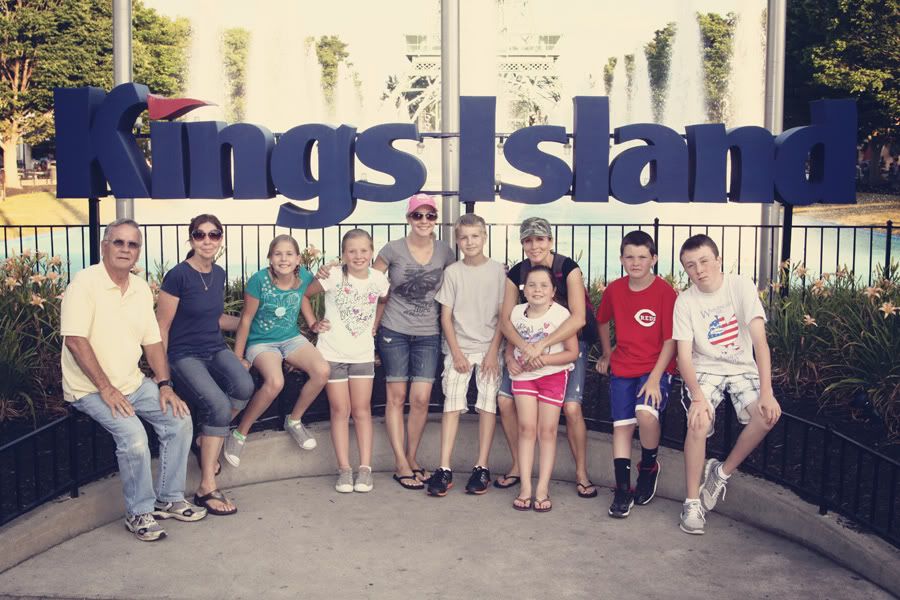 But we made it home and there's no rest for the weary...
Today I wanted to share 4 different ways to use the same template. The template is formatted as a 12x12 image and will be shrunk down to 6x6 for my summer album.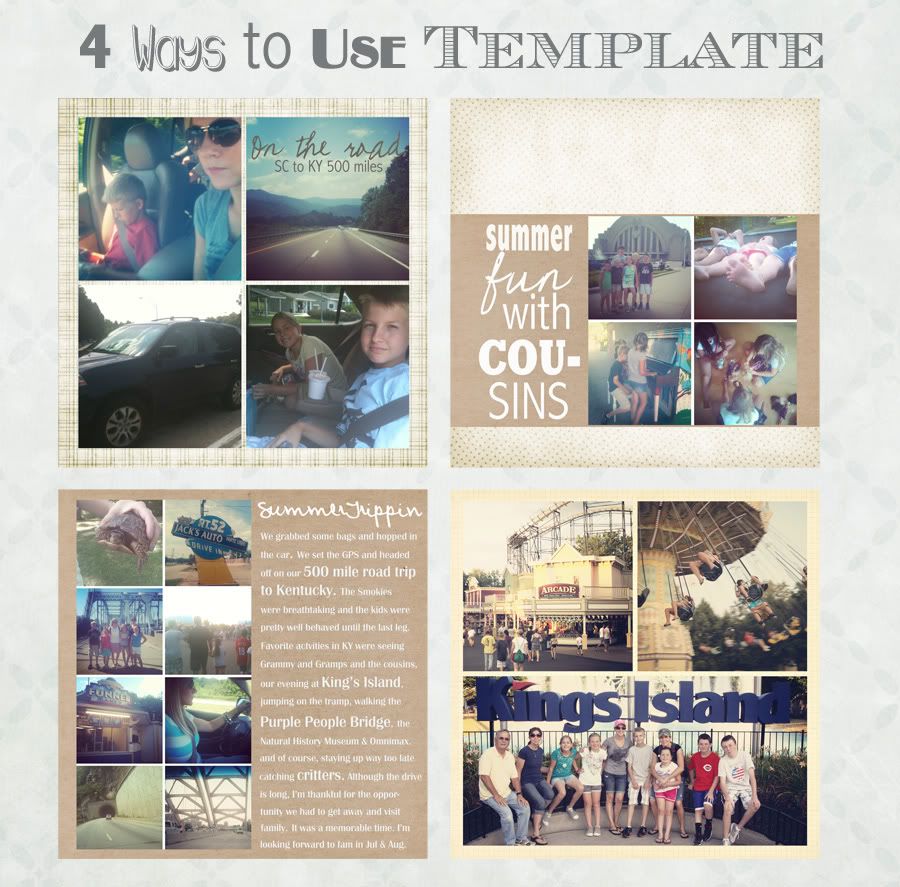 1.
Top left:
Just clip the photos to the mask and drag your desired paper to your background. This way it will fill the white space and look as if you just put your photos over the paper.
2.
Top right:
Clip your photos to the mask, flatten and shrink down, and then add to paper and crop. Add text, flatten, and then add to another larger paper.
3.
Bottom left:
Clip your photos to the template, shrink and then repeat a second time. Flatten both and add to white canvas. (This will make the template appear seamless with the white strip joining the two.) Crop close, drag to your desired paper, and add text.
4.
Bottom right:
Just like top left except delete the bottom masks and add larger photo. (Or you could opt to clip half of your photo on the left and half on the right.)
You can find some of my clipping instructions
here
.
I am determined to prove to the world that you don't have to have a degree in graphic design or be a pro scrapper to make a beautiful album for your family. There are so many ways to save steps and time... I hope you'll give it a try. And remember, sometimes less really is more.
If you are confused about anything I've said, don't hesitate to ask. It's getting late and my brain is a bit fuzzy.
Just click on the image to grab this FREE Template!
I don't know if you noticed, but all but one photo in this post was taken with my iphone. What can I say? I'm a busy mom. Although these templates work with all photos or paper, I am specifically creating them with iphone or instagram pics in mind. They can be used for just about anything.
And if you missed my other templates, just
click here to collect them all
.

(You can find all of my freebies
here
.)
---------------------------------------------------
I'm teaming up with Kristi of
Live and Love out Loud
and Rebecca of
Bumbles & Light
to bring you the Summer Daze Fun Photo Party – a 6-week photo party link-up aimed at capturing your fun summer memories.
The Summer Daze Fun Photo Party
will run from June 15th – July 20th. Stop by and share your favorite summer images each Friday. Linky opens at 9am CST. Please link directly to your blog post or Flickr photo, not your homepage URL or Flickr stream. All are welcome to participate regardless of camera equipment or geographic location. Get in on the fun over on Instagram by using the #summerdaze hashtag. Please visit and comment on the previous post in the linky list.
And don't forget to grab our button!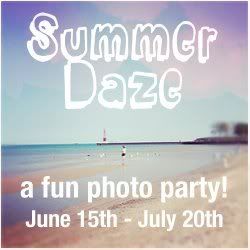 This is not a challenge, just a fun way to share our summer photos. There are no prompts, but if you need a little help here's a
FREE Bucket List
.
And if you'd like to customize the bucket list, here's the
PSD file
. Our gift to you. Enjoy.