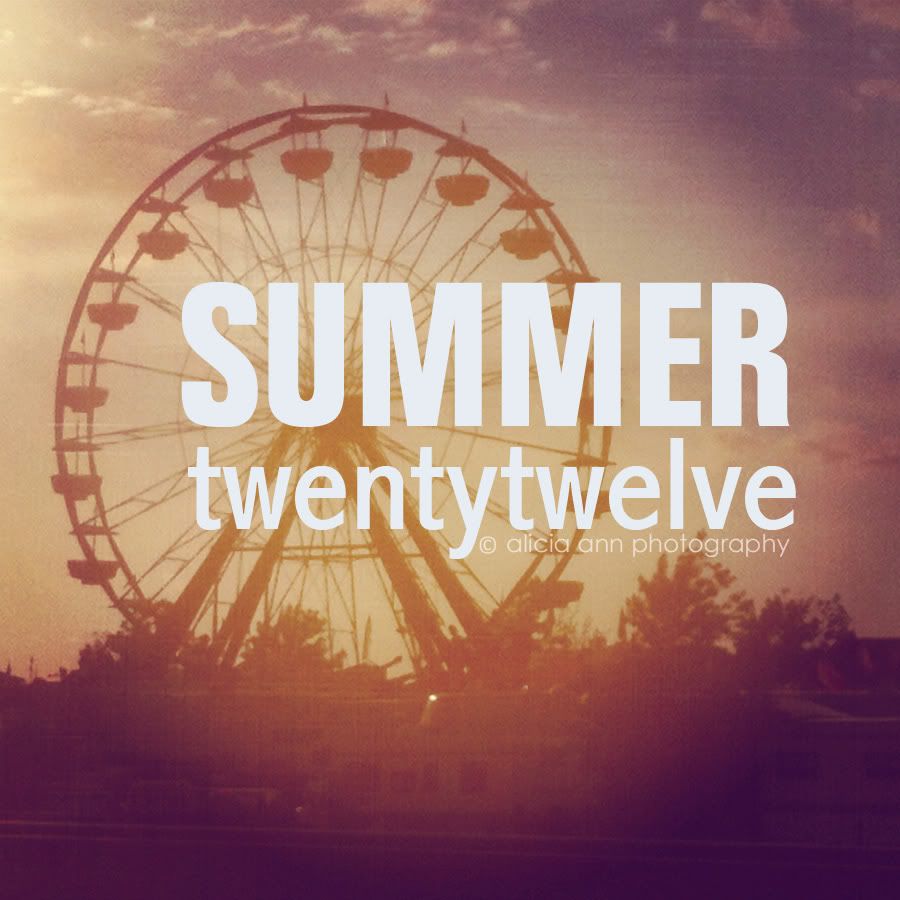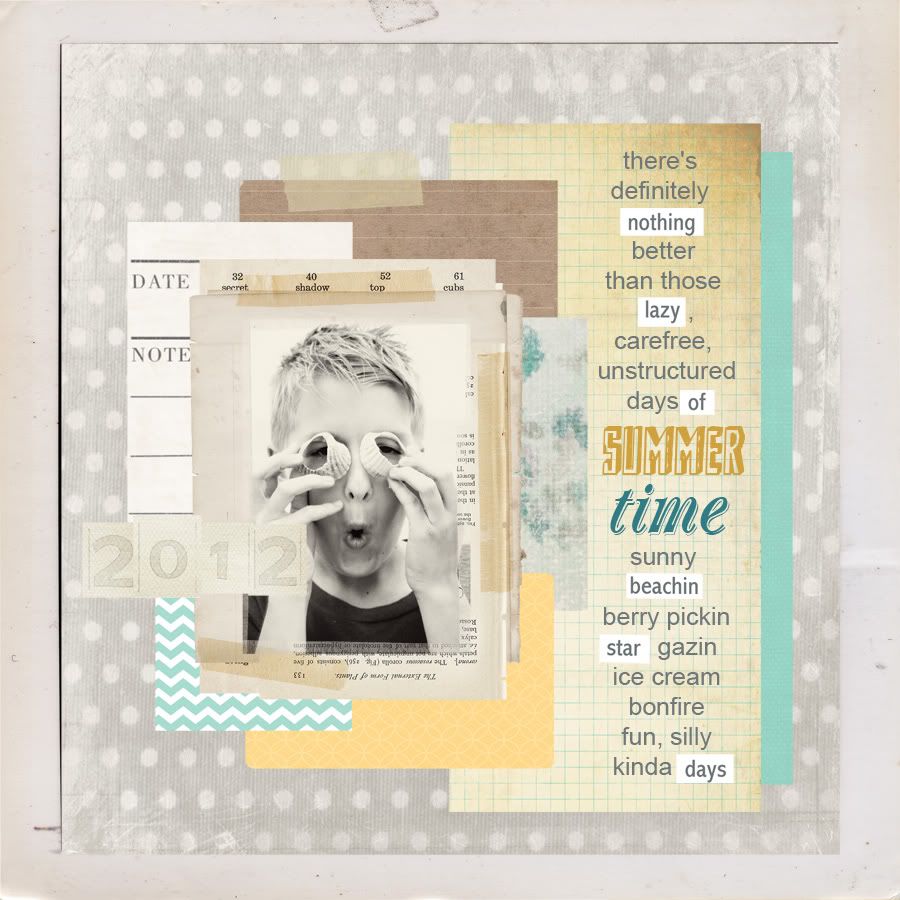 Inspiration for this scrap page was found via pinterest over at
studio calico
.
Here's a
FREE Bucket List printable
compliments of
Live and Love Out Loud
,
Bumbles and Light
and myself. Just click on the image above to download the 8.5x11 jpg. Our gift to you.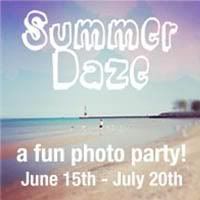 Grab our button and join us this Friday with your favorite summer photos! Everyone is welcome. This is not a challenge, just a fun way to celebrate and share our summer. No prompts this time, but the bucket list should give you plenty of ideas. You can find more details
here
.
I'm totally stoked for our fun days ahead and my kids and I have already been crossing things off our bucket list.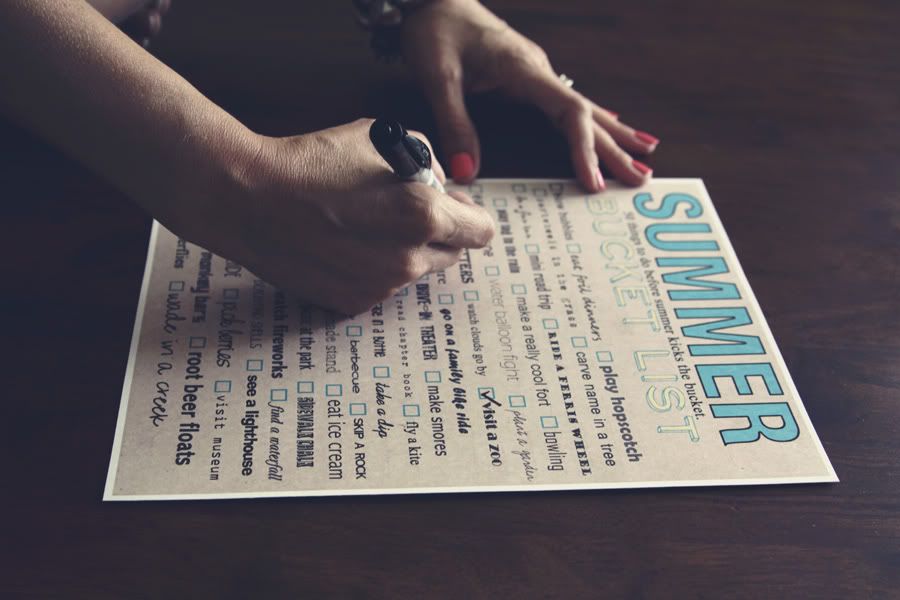 And I don't know about you, but my summer days are jam packed and I don't always remember to grab the big camera, nor do I want to lug it everywhere. Just use whatever camera you have handy. It doesn't matter what camera it is, it only matters that you snap a pic and document these fleeting moments. This Friday I'll be sharing all instagram pics taken exclusively with my iphone. If you have a smart phone, you can find me on instagram
@projectalicia
. And if you'd like to play along, you can use the #summerdaze hashtag on instagram for your photos or just link your pics right here.
I've decided to make a 6x6 scrapbook with collages and scrap pages for all of my fun summer pics. I'll be sharing freebie templates along the way as well as a short tutorial on how on make this easy album using old board books around your house. Swing by this Friday for a fun 4x4 collage template.
facebook page
or
subscribe
to keep up to date on all of the new things at Project Alicia.
This is Wordless Wednesday, but as you can see Not So Wordless or Wordful posts are always welcome here. Just grab a photo and link up below! And if you'd like to connect with other WW participants, click
HERE
.