The inspiration for this post came from a
quickie collage
I put together on the phone for instagram over the weekend. It reminded me how much I love my camera and how much it has taught me about beauty.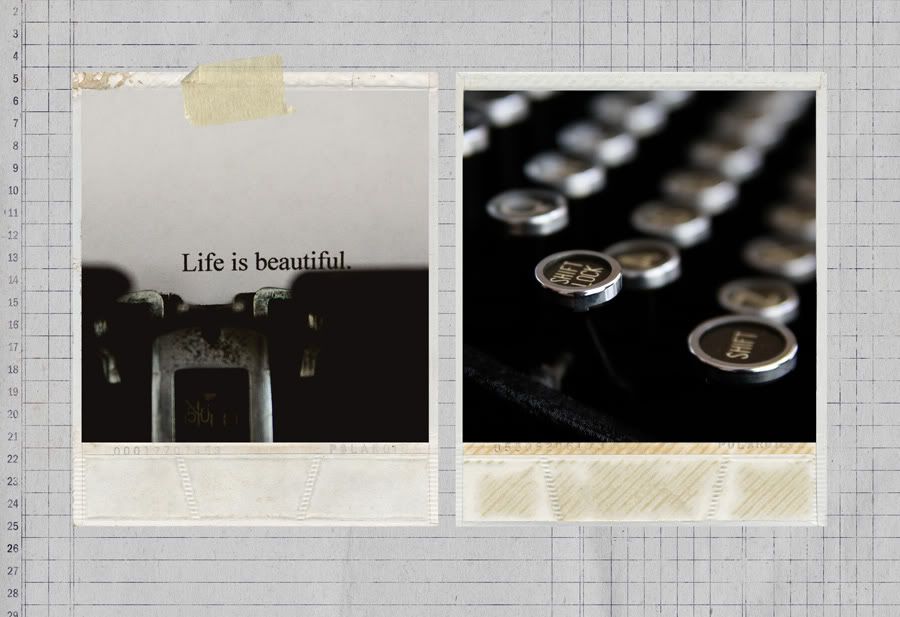 How often do we rush blindly through life? Too tired to breathe it in or look around?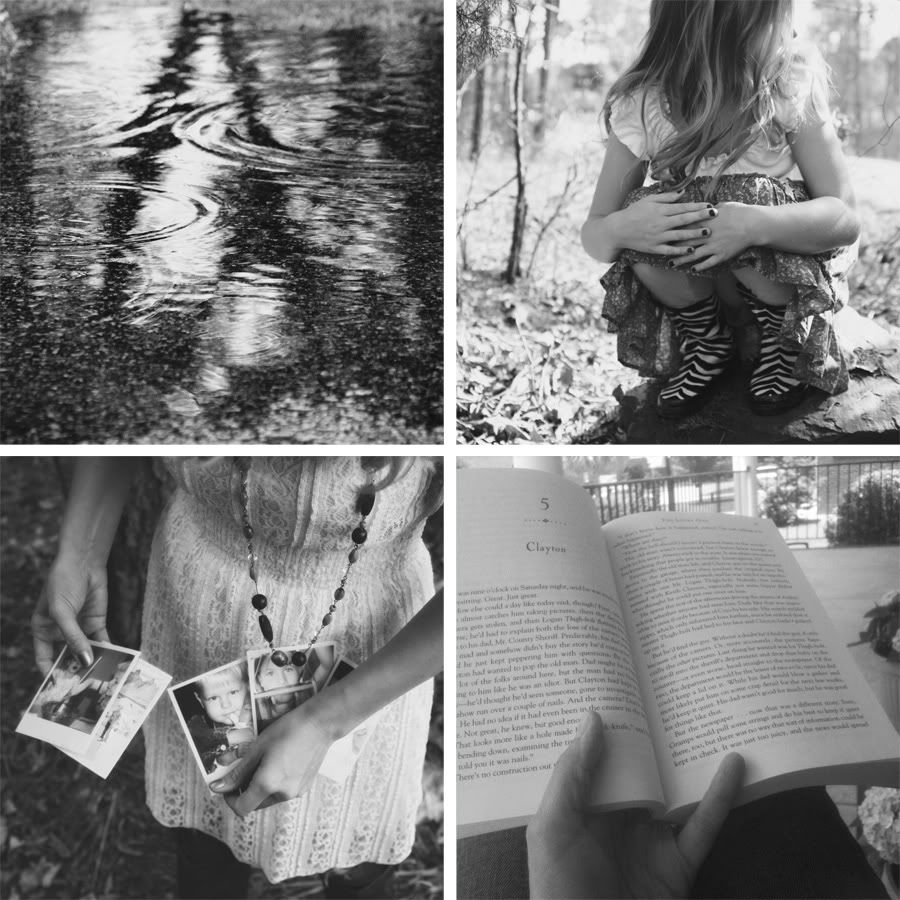 Life is strung together with beautiful moments. The seemingly simple and overlooked ones that may go unnoticed if we're too busy to notice. Intertwined between the hurdles and heartaches, these simple, beautiful moments are the ones that make all the rest worth it. I believe this with all of my being.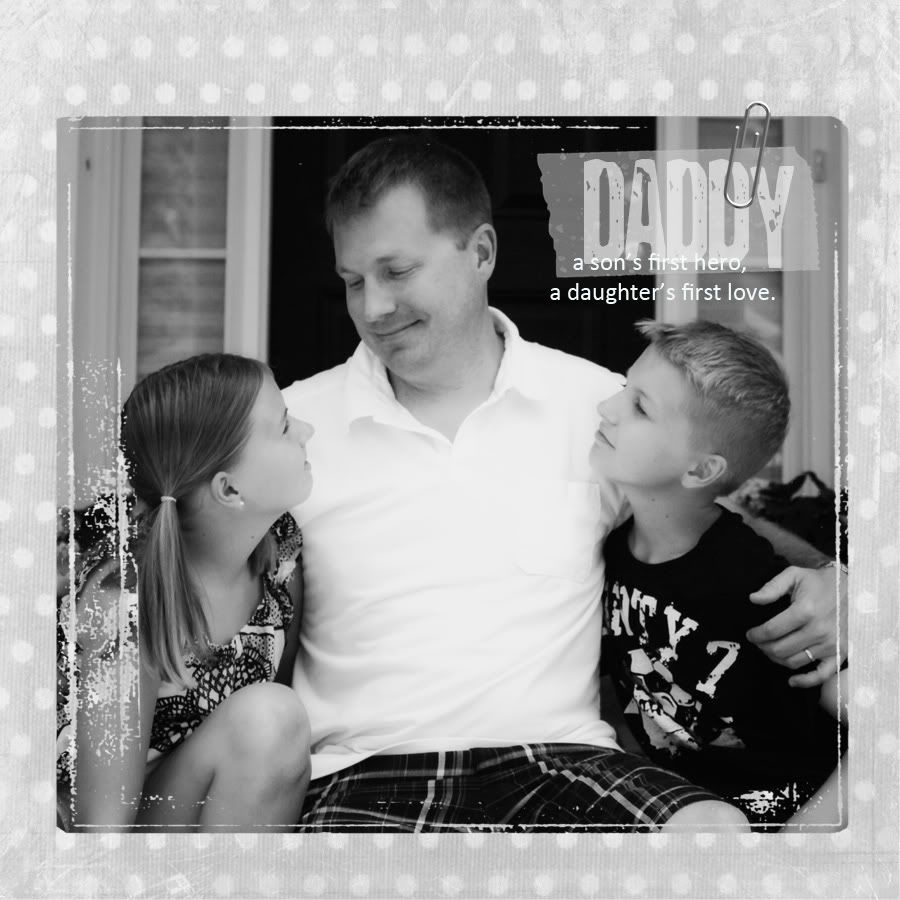 Seeing how big the kiddos looked next to daddy this year nearly broke my heart... they are growing up. And fast.
Embrace these fleeting moments with your kids. Take time to listen when they have something to say, laugh with them, and love them with all of your heart.
And remember that life. is. beautiful.
Project Alicia in Review:
I know summer is a busy time for everyone, so I thought I'd give you a rundown of what's been happening here in case you missed anything.
6/14 Make Beautiful CDs and Packaging
, via CD Templates from Kristy of
Life-n-Reflection
. Apply Coupon Code:
CDDVDB1G1
thru June 30th to Buy 1 Get 1 Free.
6/15 Summer Daze Photo Party Launch
: Week 1 (open thru Thurs, June 21st) with
FREE 4x4 Grid Template
and
FREE Bucket List JPG
or
PSD file
. Join us Fridays thru July 20th with any summer photo.
6/18 Please Welcome JW Baugh Photography
as a June Sponsor at Project Alicia. The Amy Hughes and Jenny Baugh team is now offering fine art prints to you.
Take a peek at their gallery
. Gorgeous work.
And check out my new
Project
Tab at the top. I've been trying to put my projects together in a more user friendly manner. Now I just need to do a portfolio and about me page. Ha.
That's all for now. I'm en route to Grammy's with the kiddos. I'll be car bound most of today, but I'll do my best to make my way to your photos as I can.
Thanks so much for your continued support here. Always look forward to seeing what ya'll have been up to.
--------------------------------------------------------
This is Wordless Wednesday, but as you can see Wordful and Not So Wordless Posts are always welcome here. Just grab a photo and link up below! And if you'd like to connect with other WW participants, click
HERE
or one of the thumbnails below.