Last week my mom, sister and 6 nieces and nephews dropped in. Sis was visiting my mom in KY and rented a car to drive the 8 hours to visit. We rented a villa on the beach for a few days on Hilton Head Island and hung. Being so far apart we rarely get to be together, so it was a treat. I actually didn't take very many pics, but here's a sampling of our fun...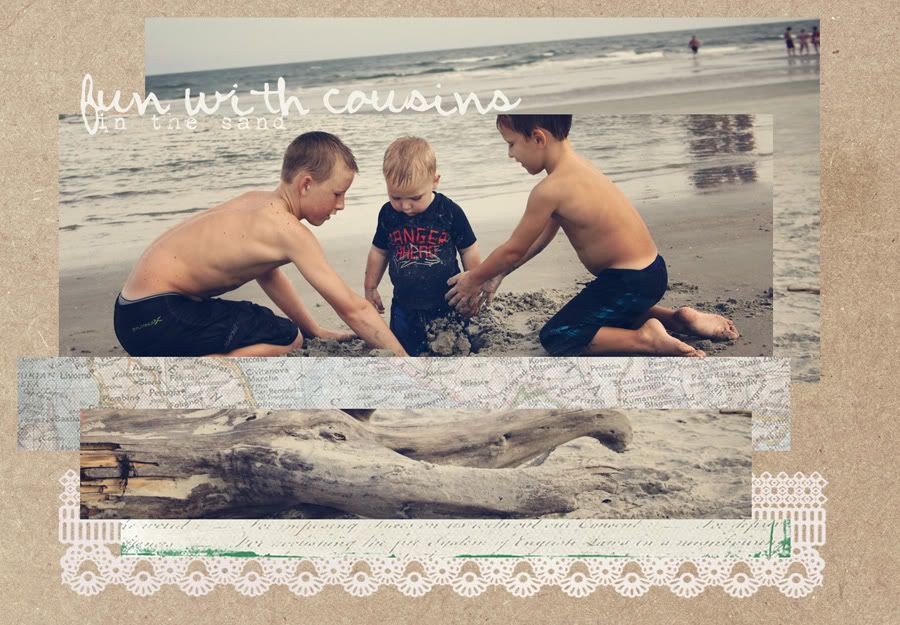 (Credits:
Paper is Wicked Smart Kit from Sahlin Studio at The LilyPad
,
Lace Set from Friendly Scrap
, Text is
Amanda's Script
and
1942 Report
.)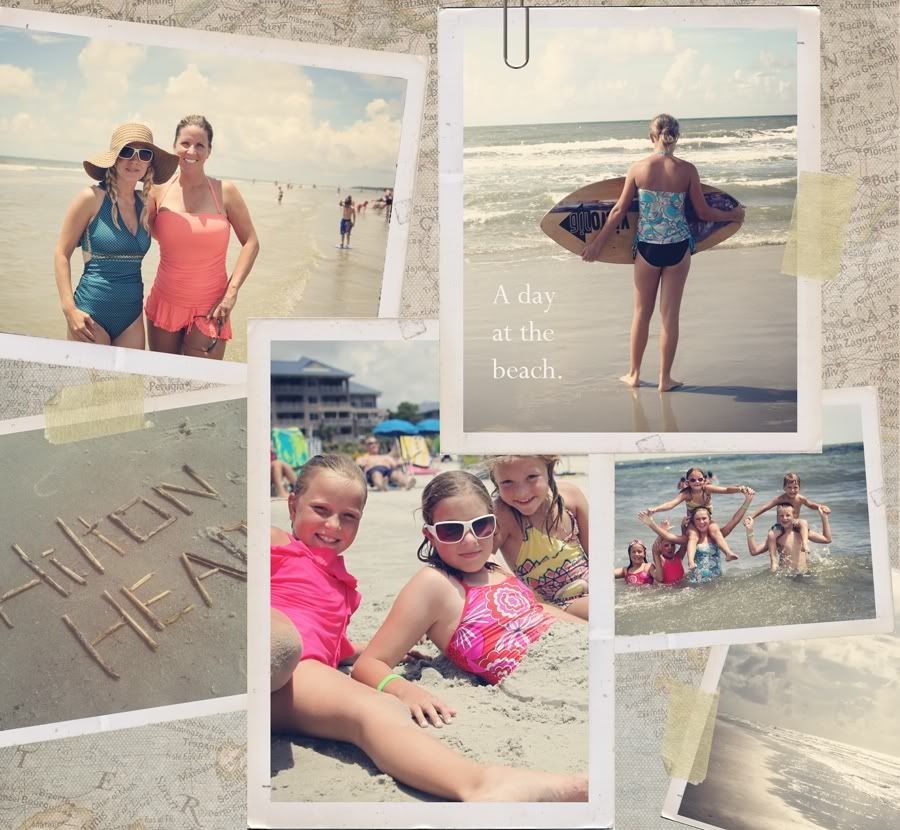 (Credits:
Paper is Wicked Smart Kit from Sahlin Studio at The LilyPad
,
Polaroid Frames from Fuzzimo
,
Assorted Tapes from K Pertiet at Designer Digitals
,
Digital Paper Clips Tutorial from Designer Digitals
,
T
ext is
1942 Report
.)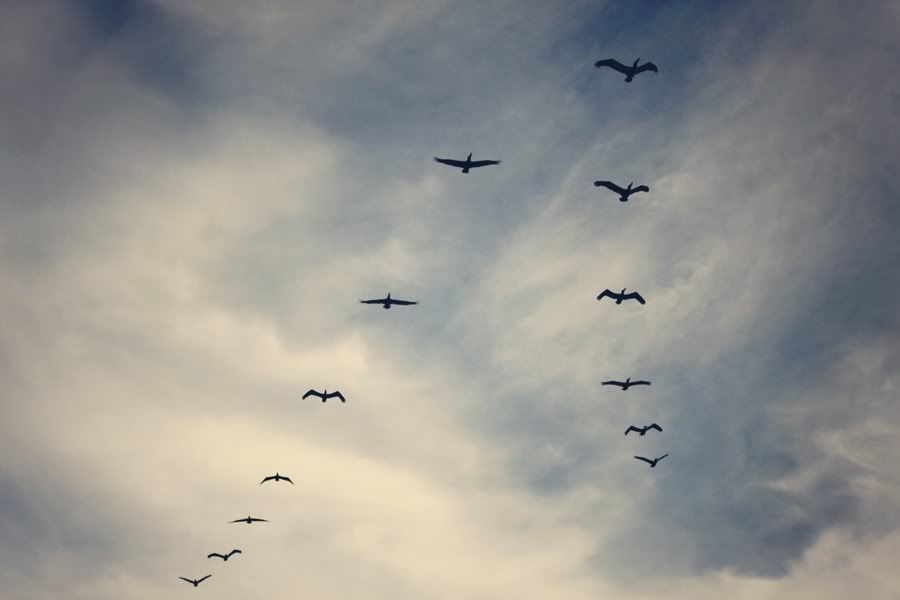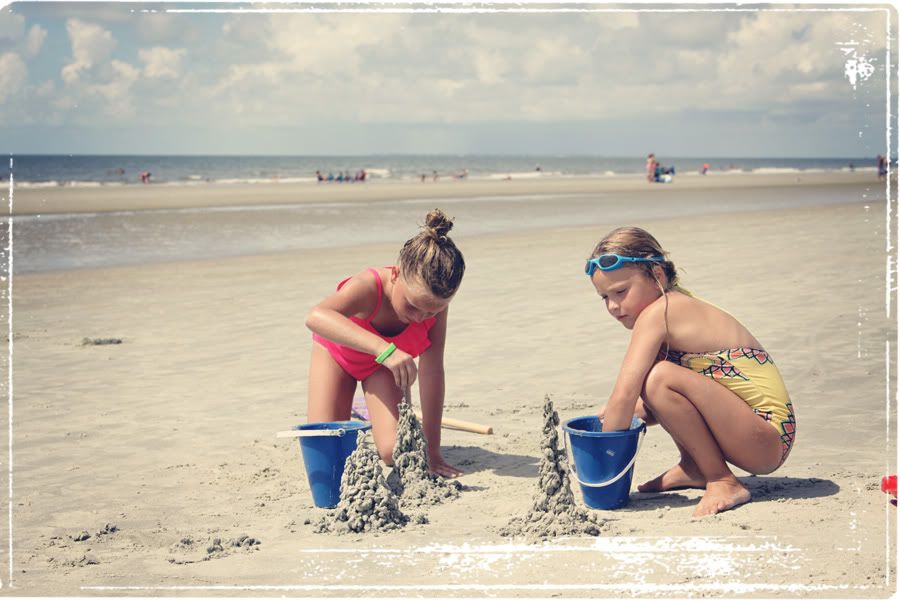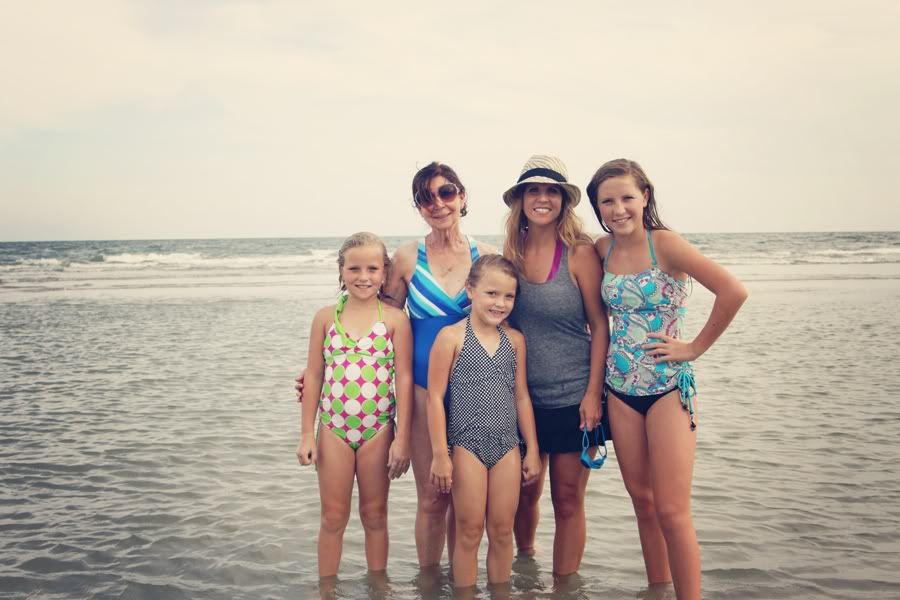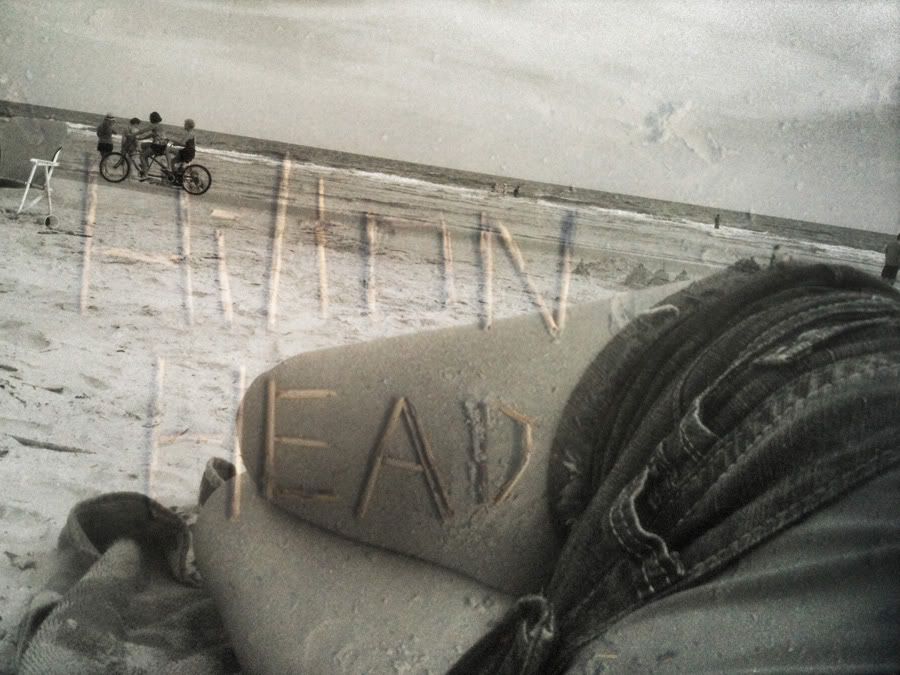 Two photos were merged to make this image using the DXP app on the iPhone. Read more about Double Exposures
here
.
Photos were edited and collages were made in PSE 10. Canon EOS 60D, Tamron 28-75 f/2.8 lens, iPhone 3GS, and Florabella Actions were used on these photos.
And just in case you've been following along, I'm still plugging away on my 6x6 summer album. Tutorial and reveal to come...
Keep working on those
Summer Bucket Lists
!
If you'd like to customize the bucket list, make sure to grab the
FREE PSD file
with separate layers... our gift to you!
If you are new here, make sure to check out my 4 Free 12x12 Templates or newest Inspiration Board Project. Just click on the images below.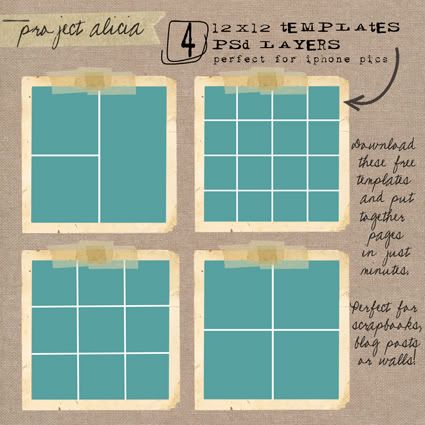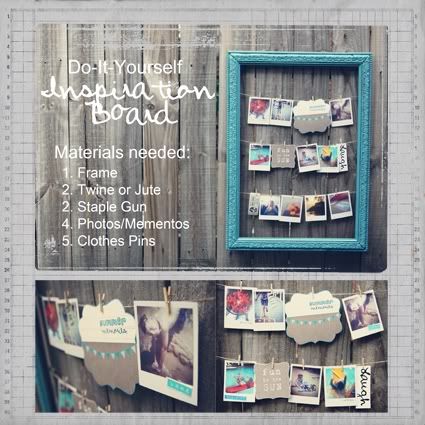 If you stopped by last week and couldn't comment, I apologize. I scheduled my post and wouldn't ya know that's the day my blog would decide to go all wonky. I was actually driving and unable to get to a computer. I contacted Sarah of
One Starry Night
on
twitter
and she was able to fix the coding issue in a matter of seconds. If you ever have computer issues, she's definitely the girl to call. She also does super reasonable design work. (Take a peek at her
portfolio
.) Plus she's a great photographer to boot. Go check out
her latest post
filled with bokeh and all things lovely.
----------------------------------
Kristy of
Live and Love out Loud
, Rebecca of
Bumbles & Light
and I appreciate your support! You can link your summer photos below.
Please link directly to your blog post or Flickr photo, not your homepage URL or Flickr stream. All are welcome to participate regardless of camera equipment or geographic location. Get in on the fun over on Instagram by using the #summerdaze hashtag. Please visit and comment on the previous post in the linky list.
And don't forget to grab our button!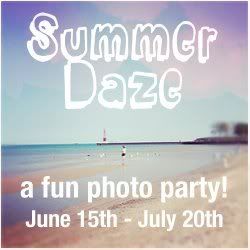 Thank you so much for stopping by! I'm sad to see this summer party come to an end.
I've said it before and I'm sure I'll say it again... you inspire me. Your talent and creativity never cease to amaze me! If you are in need of a little inspiration make sure to check out our
Summer Daze Pinterest Board
. We've highlighted some of our favs throughout the last 6 weeks.
I hope you have a wonderful rest of your summer!