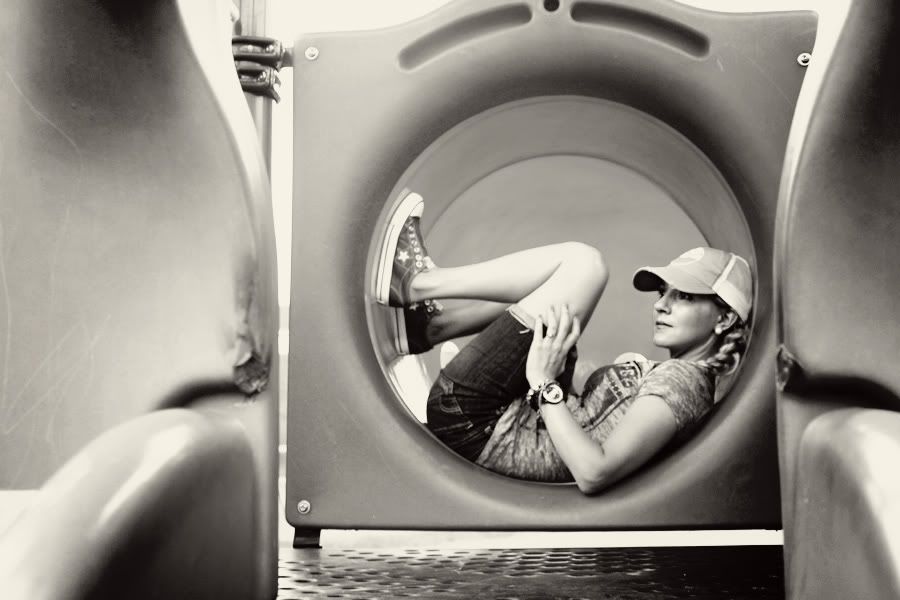 Turns out there's a couple perks to being 5 foot tall after all... like hiding in a playground tunnel to stay cool. (This was my daughter's first attempt at manual focus and I think she did a pretty awesome job.)
If you're new here, this is Wordless Wednesday. A place to share a photo and connect with an entire community of others. Being me, I couldn't keep it wordless, so Wordful or Not So Wordless posts are always welcome here at Project Alicia.
You can grab my button in my sidebar if you'd like, but it's not required to participate.
-------------------------------------
I know summer is a busy time, but I'd love for you to join Kristi of
Live and Love out Loud
, Rebecca of
Bumbles & Light
and me for our
Summer Daze Photo Party
. All are welcome and you can join in the fun at any time.
It runs through July 20th, so there's still a few weeks left!
This week's
is open through Thurday, so feel free to share your WW pic there too! There are no prompts, but if you need a little help coming up with ideas, we have a
FREE Bucket List Download
, as a
JPG
or
PSD file
(for those who want to customize it).
Also, before I close I wanted to draw your attention to my newest page entitled,
Inspiration
. It gives you an idea of who I am as an artist and person at a glimpse. Go take a peek. I hope it inspires you.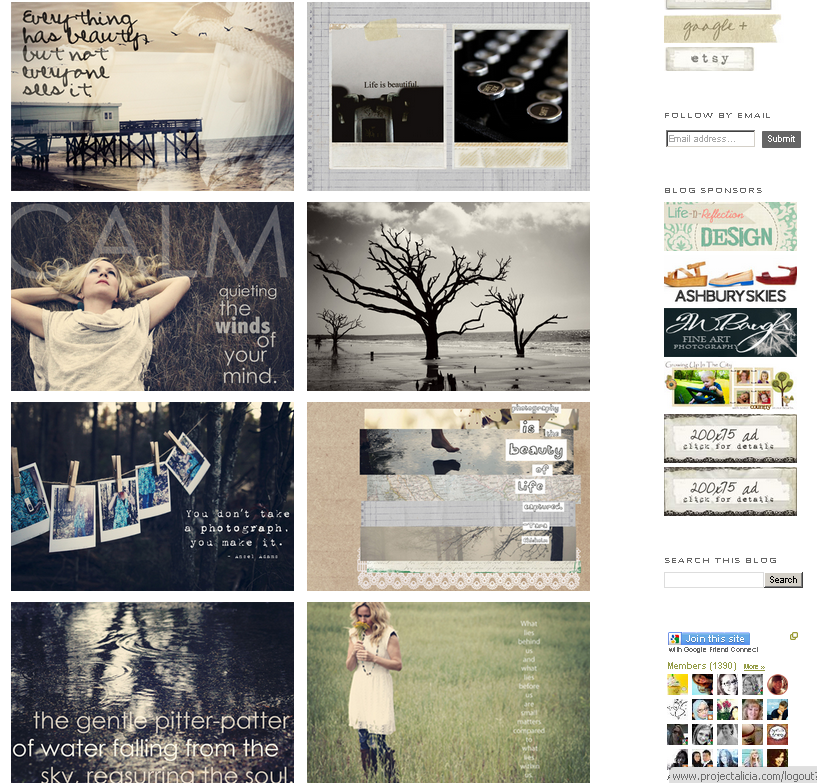 Let's get this party started. Just grab a photo and link up below! And if you'd like to connect with other WW participants, click
HERE
or one of the thumbnails below.