You may remember
my beach pics
from a couple weeks ago. Just before our exodus out of town to Hilton Head Island I did a quick shoot for my sister and her six kids. Being from the desert, she wanted something that would represent South Carolina and we happened on this property and even managed to get permission from the owner. I may be a little bit biased, but I think they are stinkin adorable! I so enjoyed my time with them!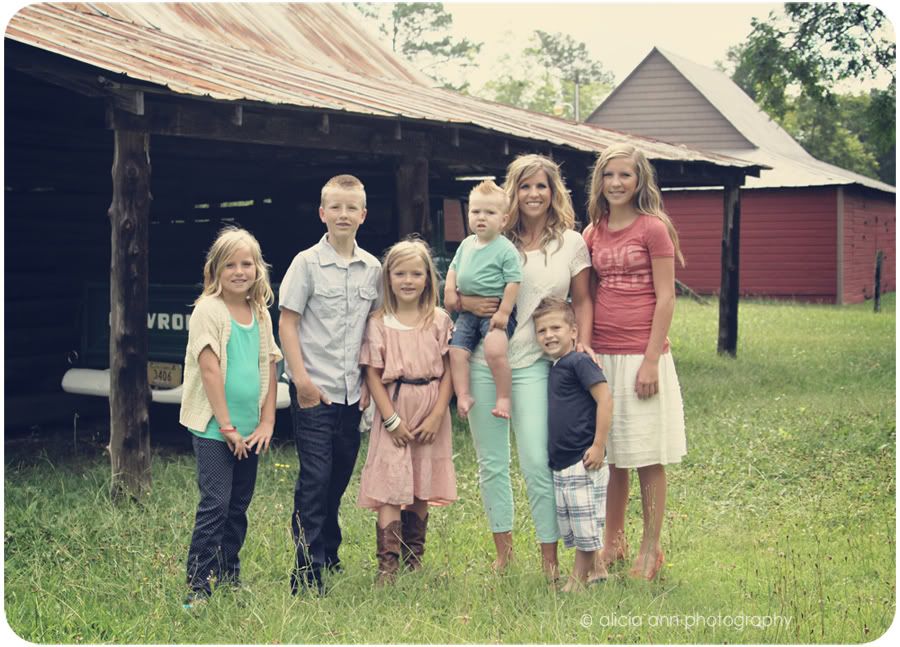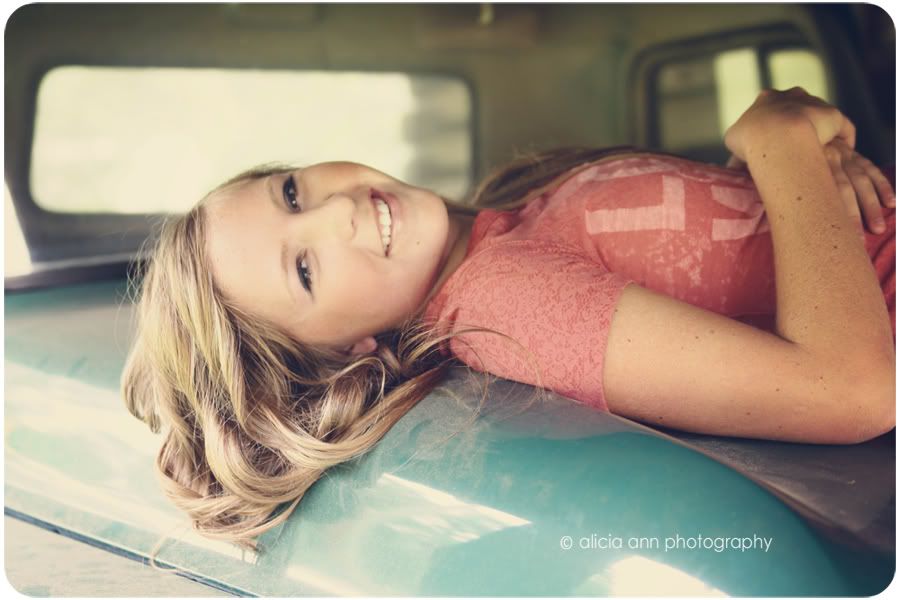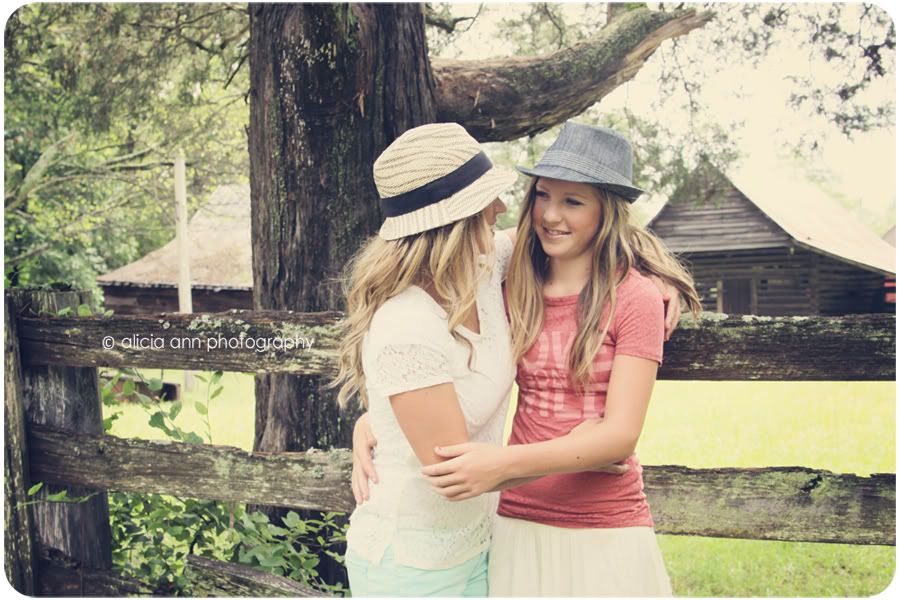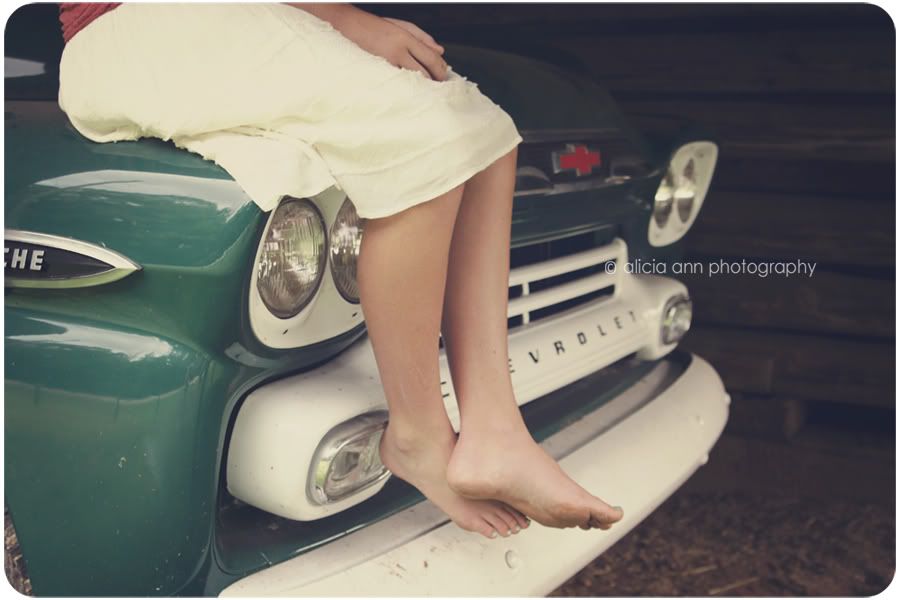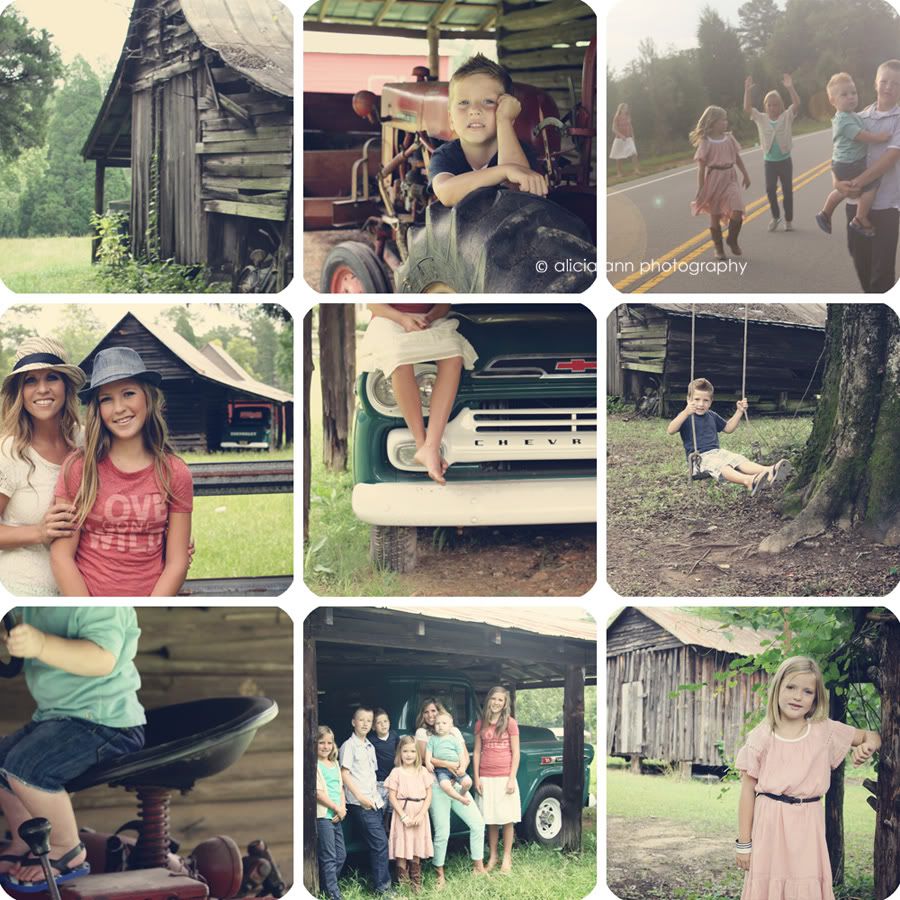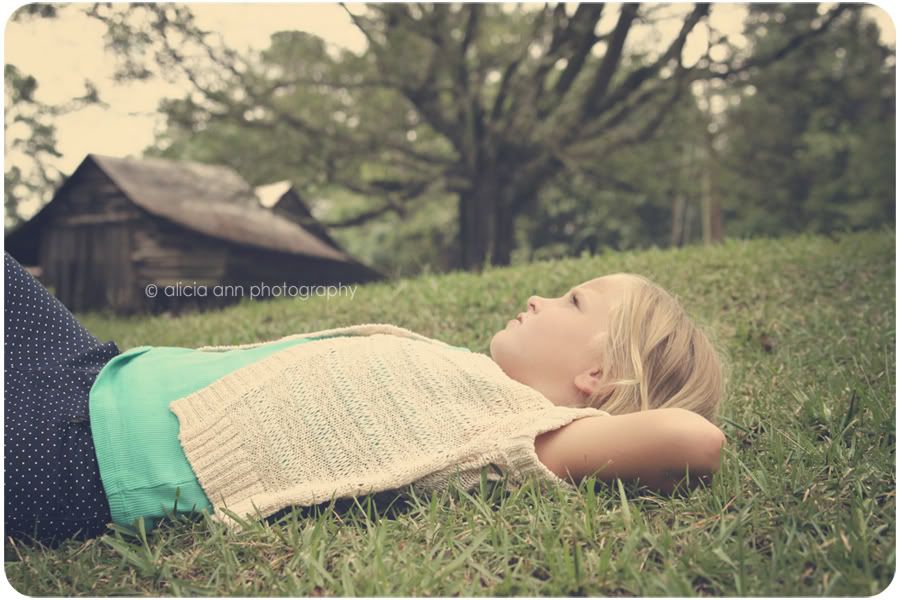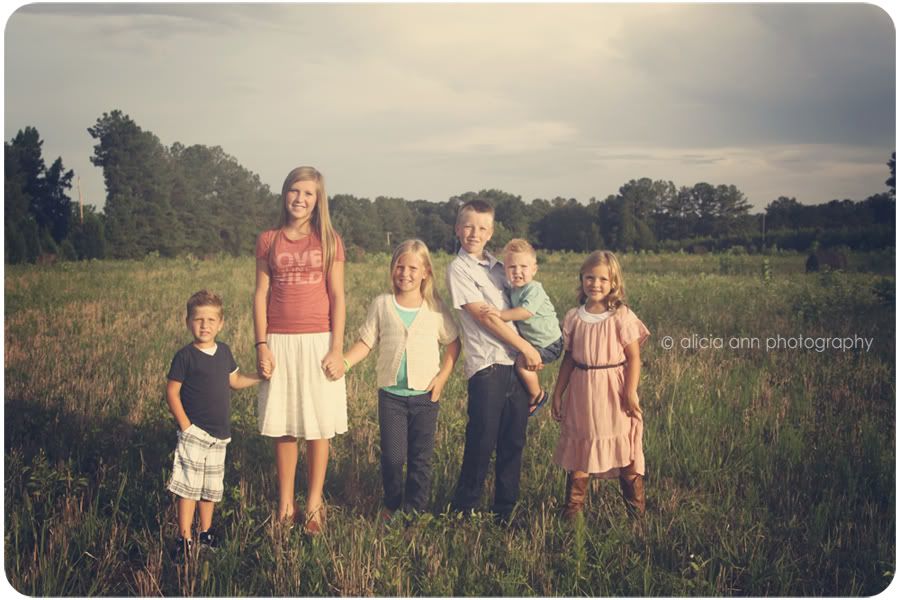 Just click on the image below to grab your very own Rounded Collage Template! I've loved it for showcasing my Photo Shoots, but it would be perfect for just about anything. Enjoy.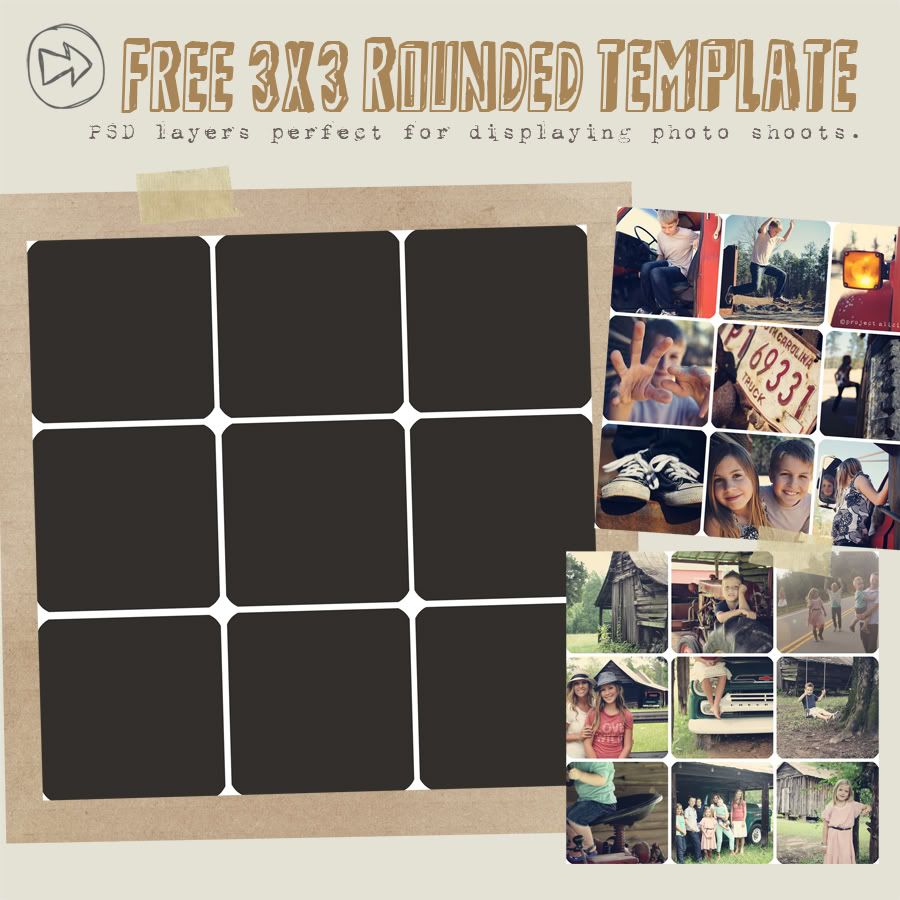 If you would like to book a photo shoot with me in the Columbia, SC area just email me at callmelish(at)gmail(dot)com.
Before I close I wanted to mention that after my
"About" Post
last week, I was contacted by Kohl's. They wanted all my readers to have
10% off through Aug 23rd at Kohl's online
. You can use the code
BLOGIT10
and stack your savings with one other department specific code as well. Just in time for school shopping! Sa-weet!
Thanks so much for the kind words last week and your continued support. I appreciate it from the bottom of my heart. We all deal with our own frustrations and insecurities and it's taken me several years to finally take the plunge and write an
About Page
. I wish I could get back to each and every one of you, but unfortunately there is just not enough of me these days.
This is Wordless Wednesday, but being me I couldn't keep it wordless, so Not So Wordless or Wordful posts are always welcome here! You can grab my button in my sidebar if you'd like, but it's not required to participate. Come join the fun and make some new friends!
Just grab a photo and link up below! That's it! And if you'd like to connect with other WW participants, click
HERE
or one of the thumbnails below. (These are just a few of my favs.)