The 4th was a fun filled day with all my favs- all American barbecue, root beer floats, poolside fun with friends, fireworks...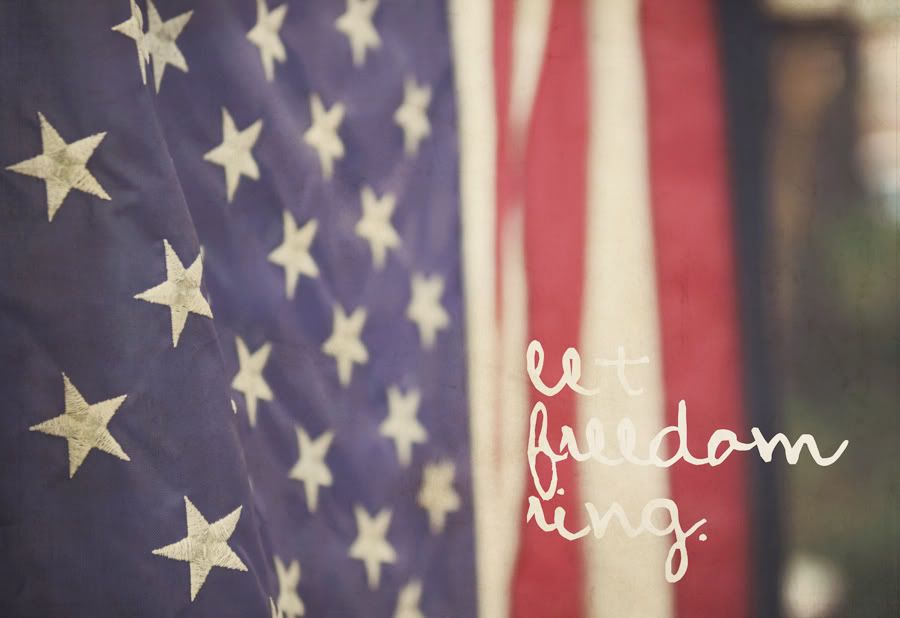 But it was also a day to honor those who serve and protect our country both past and present... To remember all who sacrifice for our freedoms that I so often take for granted.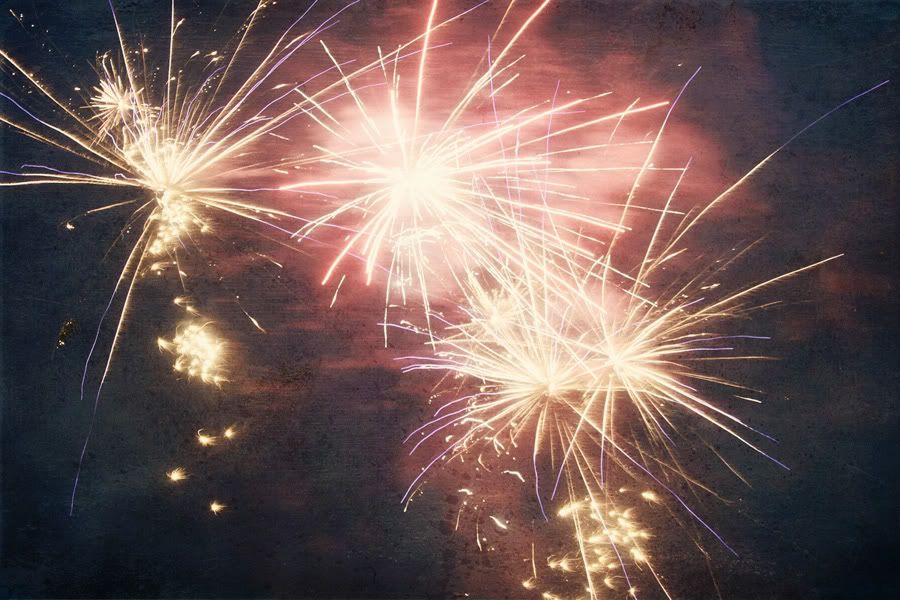 This year as we donned our red, white and blue and watched the fireworks light up the sky, I was especially moved. The stars and stripes took
on new meaning. And the patriotic lyrics touched my heart.



And the rockets' red glare,

the bombs bursting in air,

Gave proof through the night

that our flag was still there.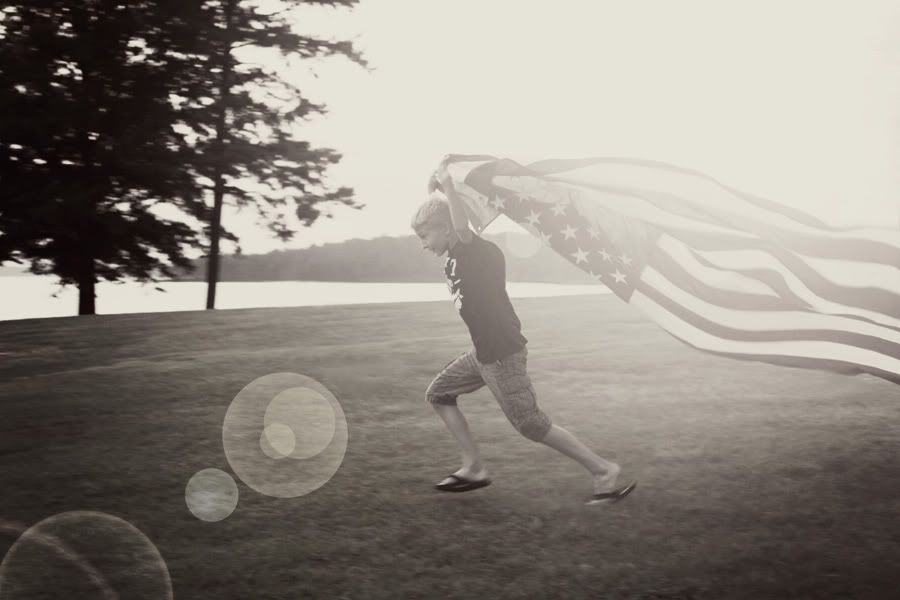 I would feel amiss if I didn't take this opportunity to publicly express my gratitude for this beautiful country I call home.


Thank you to all the service men and women who so willingly put their lives at risk. And to the families that send their loved ones into harms way time and time again... You are all heroes to me.

*The fireworks above were done by hubs and slightly tricky to capture. Texture was added for a more dramatic effect.


-----------------------------------------

I know summer is a busy time for everyone, myself included. (I am currently en route to the beach with house guests.) I just want you to know how much I appreciate your continued support. For those who are new here, this is Wordless Wednesday, a place to share a photo and connect with an entire community of others. Being me, I couldn't keep it wordless, so Wordful or Not So Wordless posts are always welcome here at Project Alicia.

You can grab my button in my sidebar if you'd like, but it's not required to participate.



Just grab a photo and link up below! And if you'd like to connect with other WW participants, click HERE or one of the thumbnails below.