I'm in Encinitas, CA enjoying time on the west coast- soaking up some rays and catching up with family. We spent the first day in La Jolla Cove. Breathtaking views. Seals. Fish tacos. And a fun cave that reminds me of an old woman's silhouette. I've been enjoying all the new photo ops. And the temps are a welcome reprieve from the recent South Carolina heat. Here's a sampling of our fun...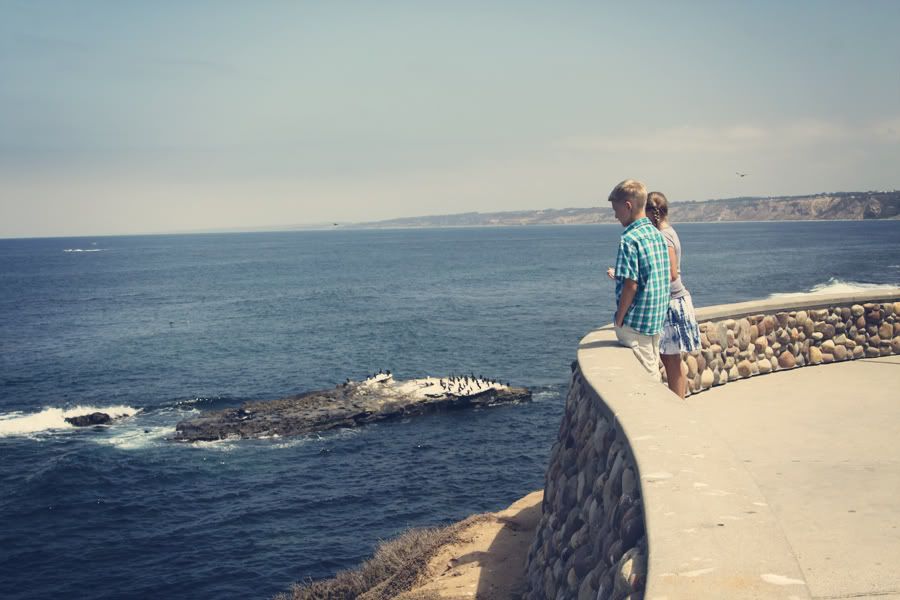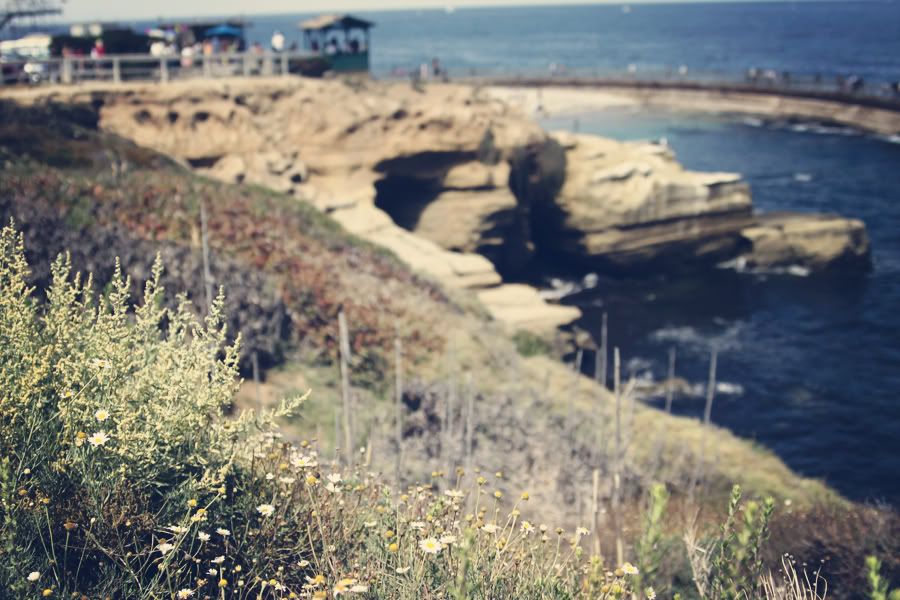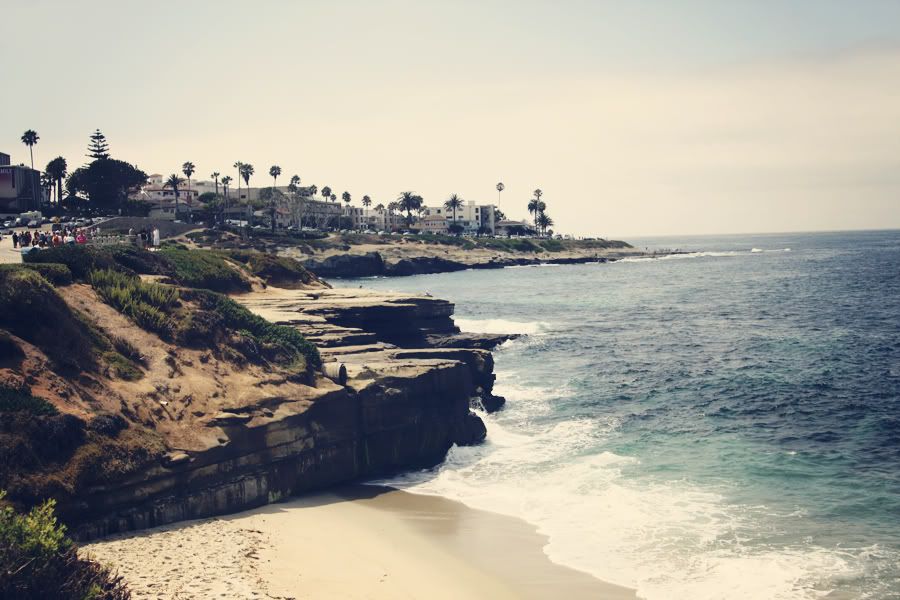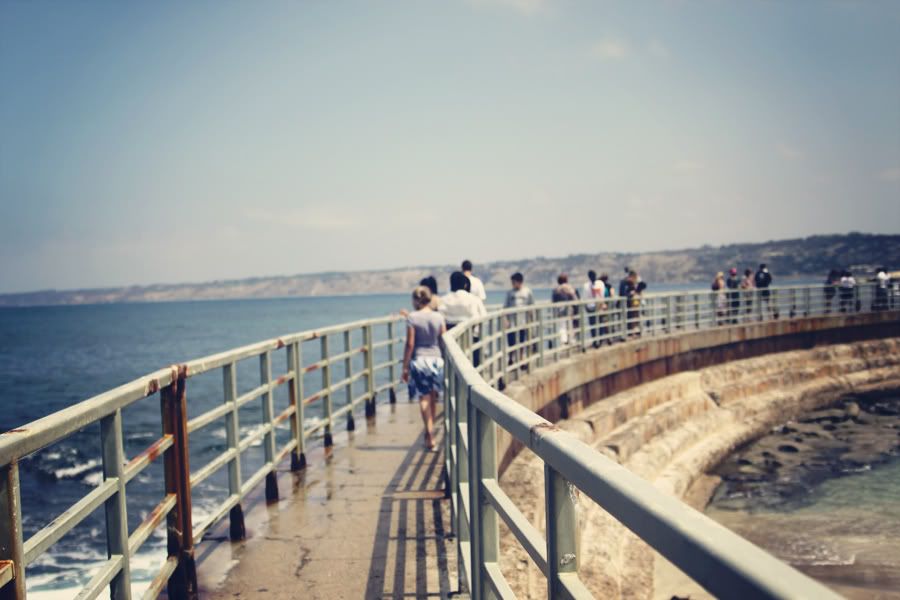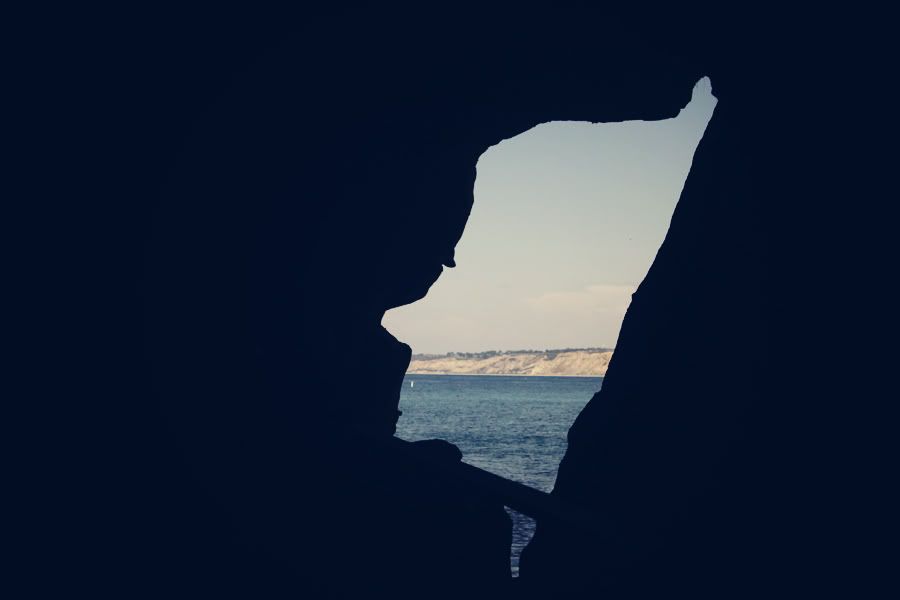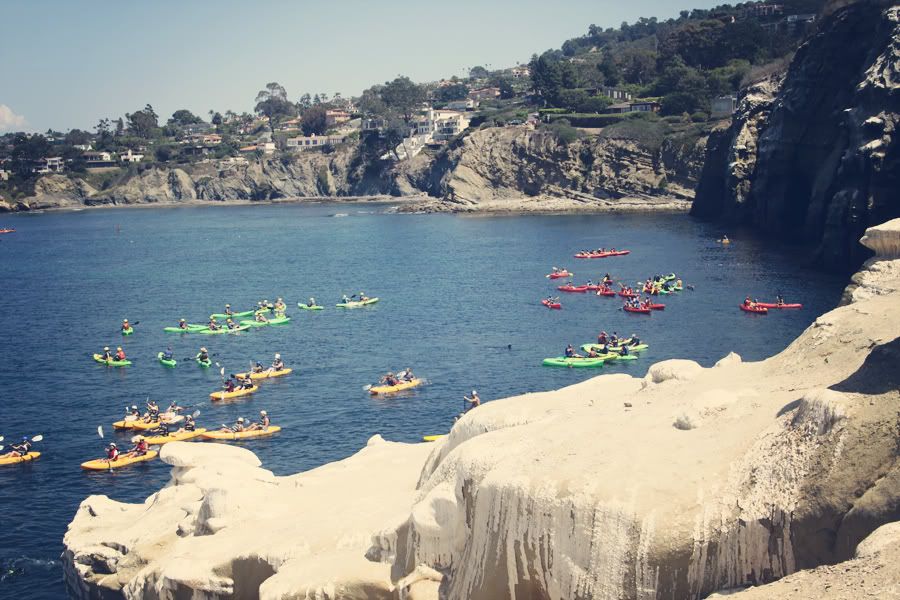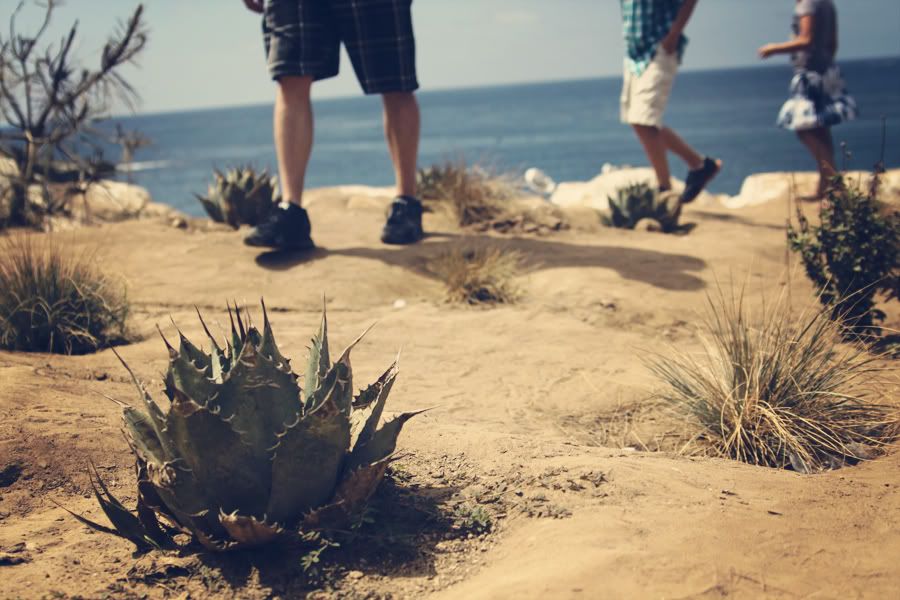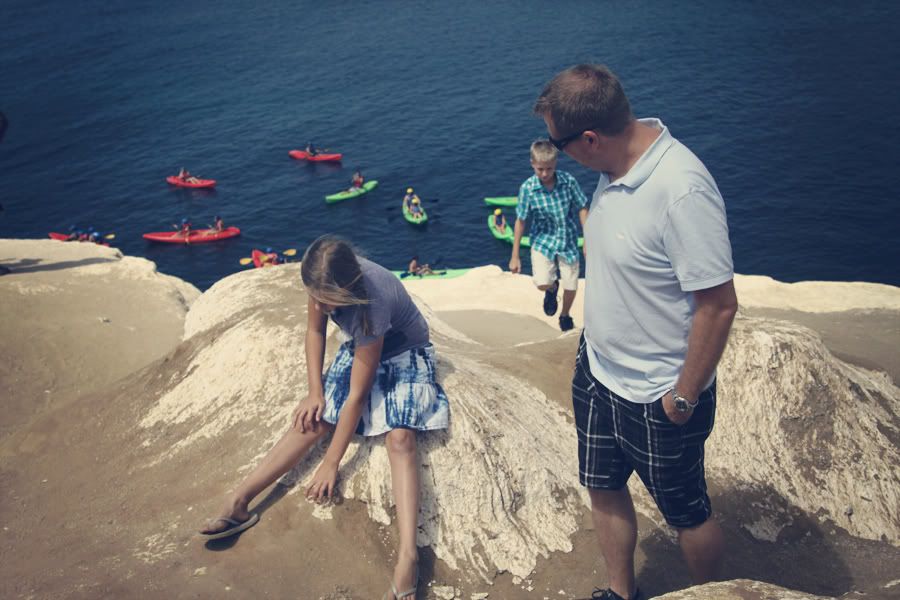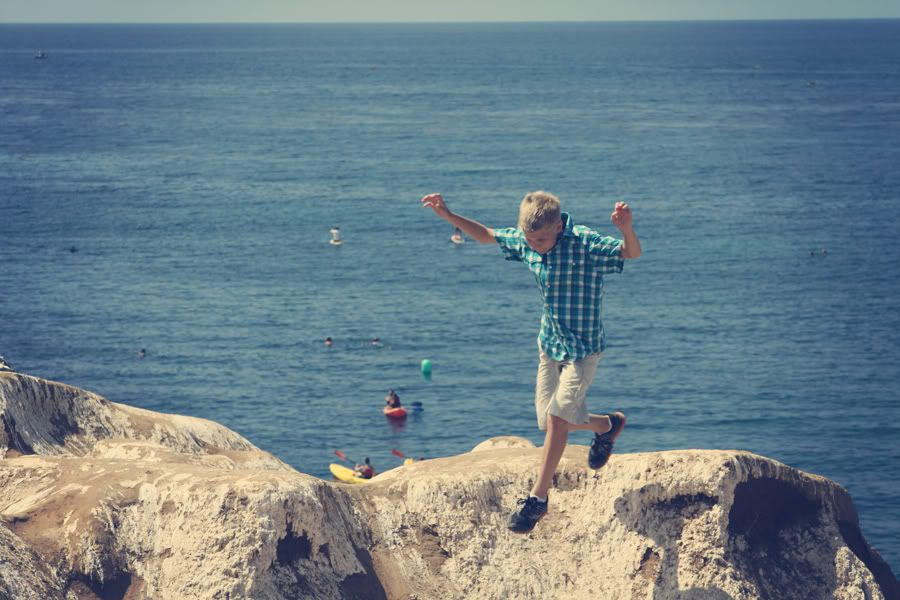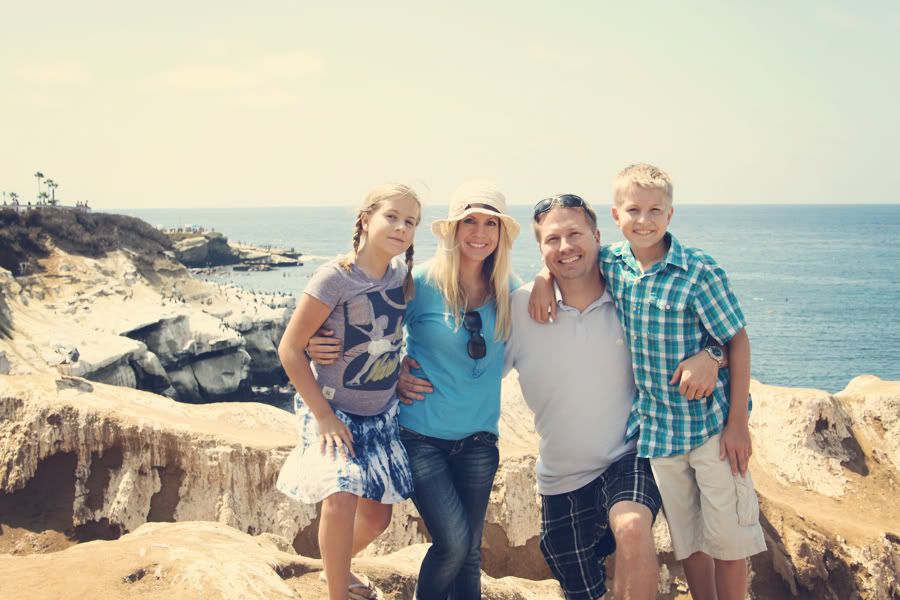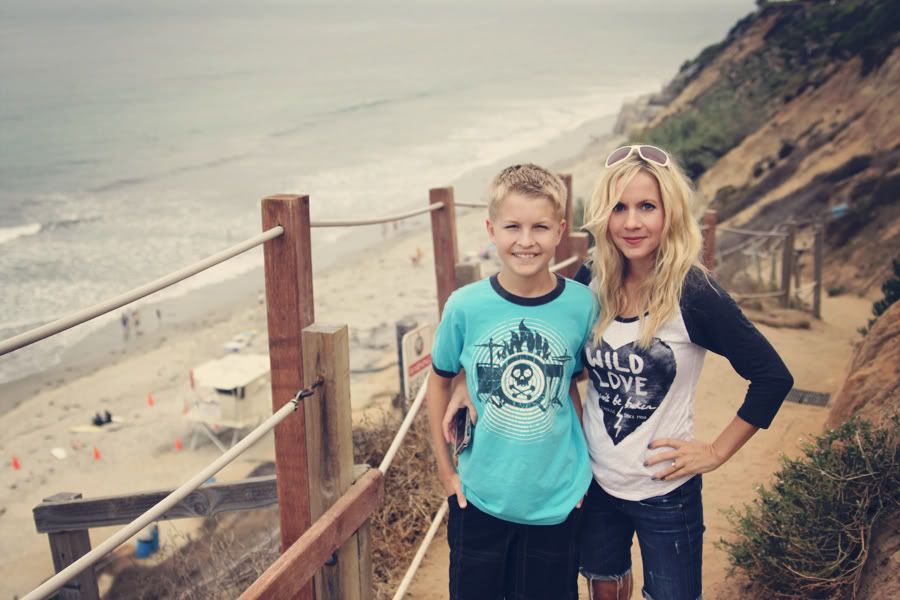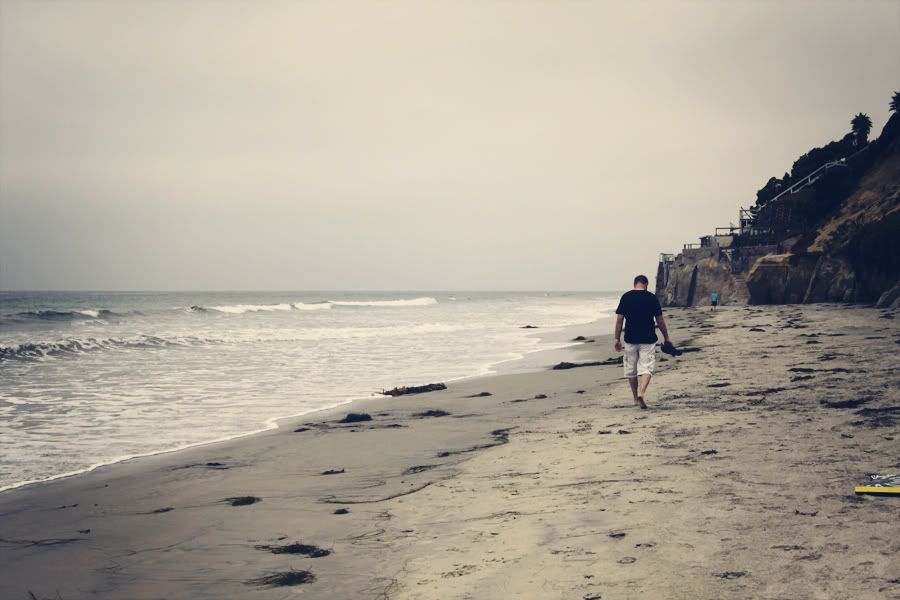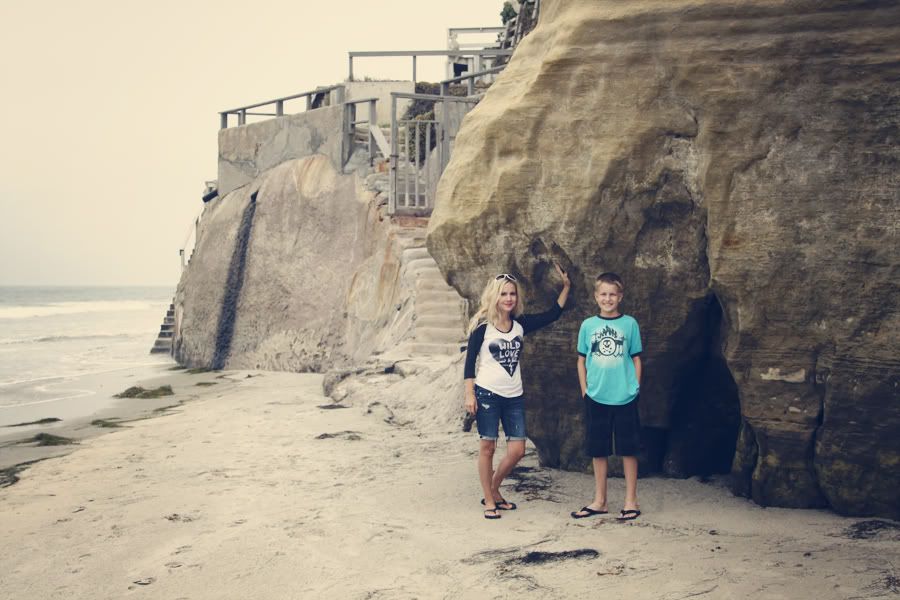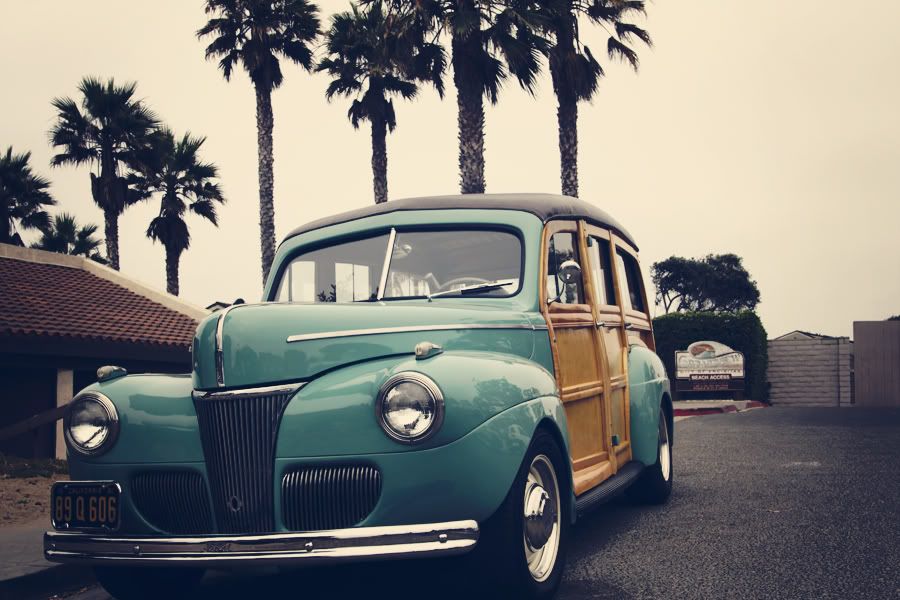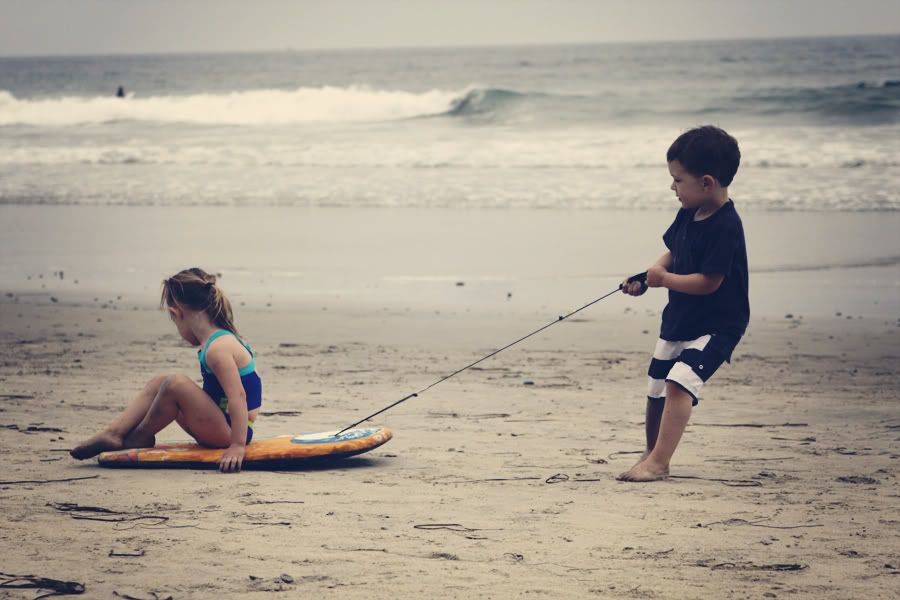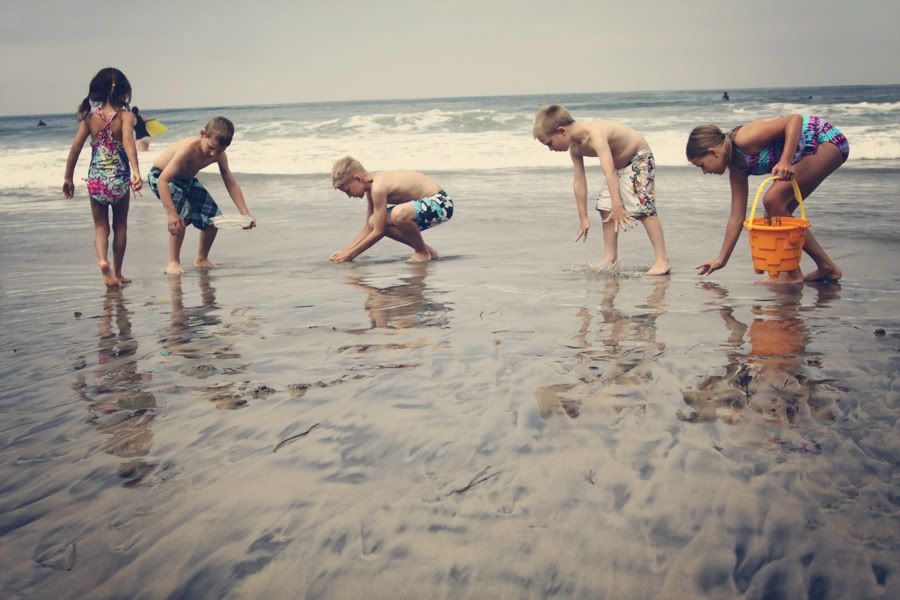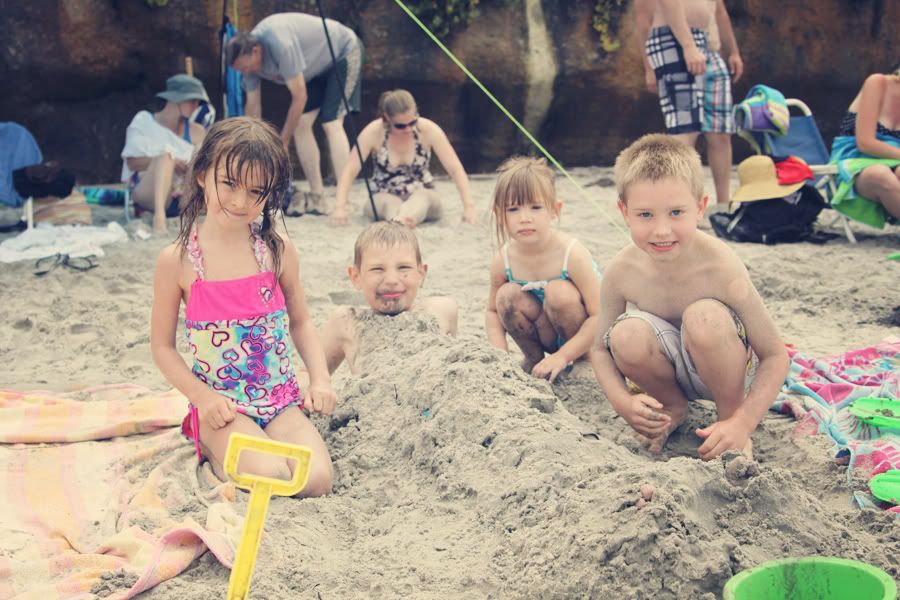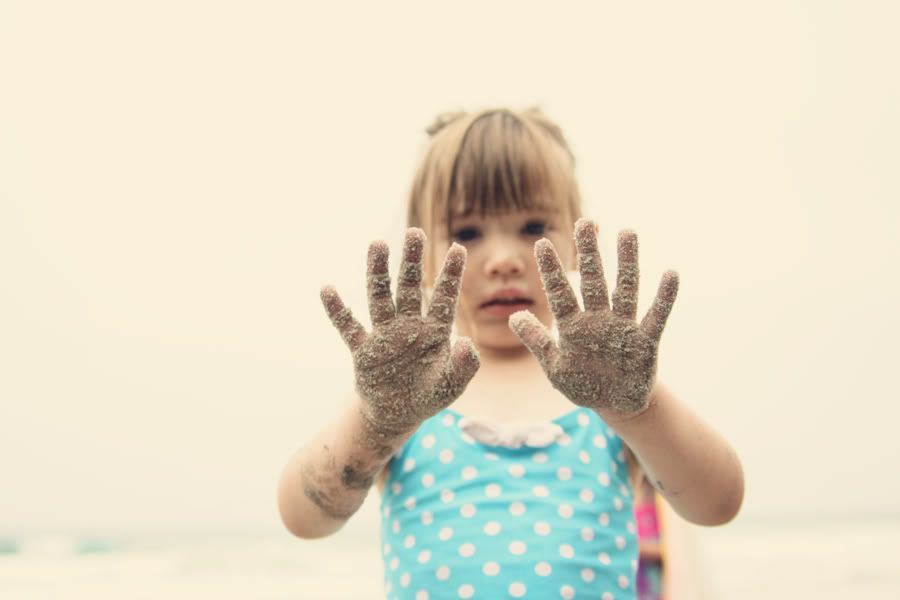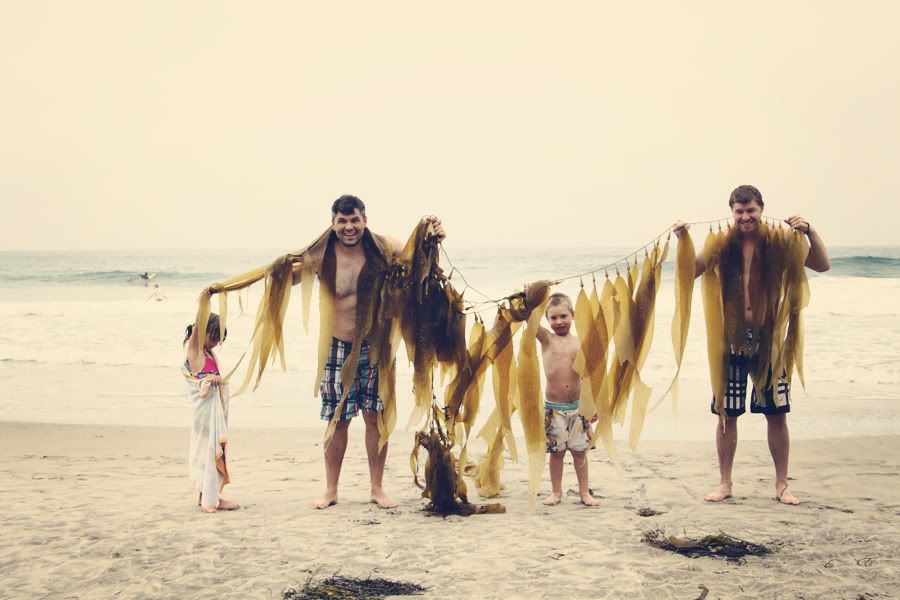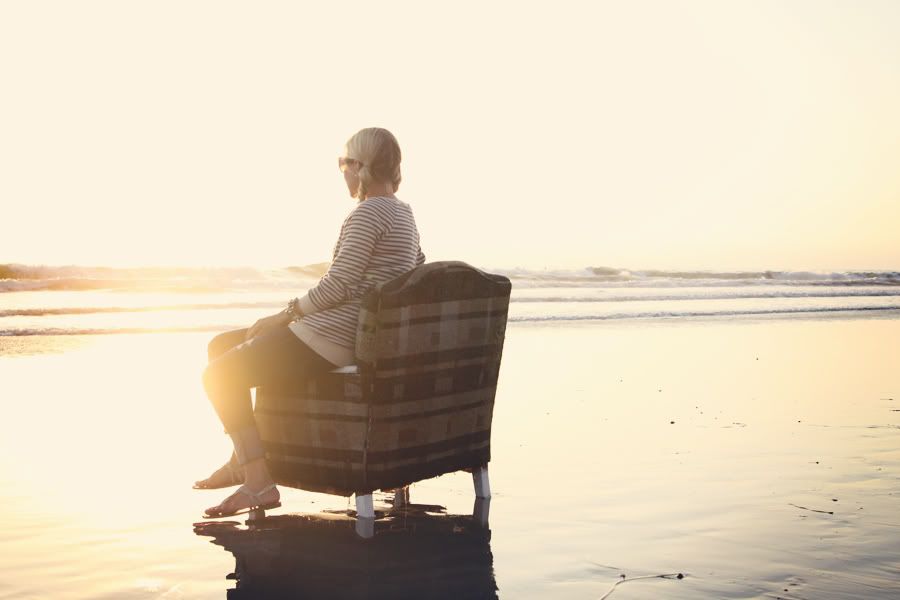 Hope you're doing something fun too!
Oh, and FYI: You can see more of our adventures via iphone on instagram @projectalicia.
-------------------------------------

For those who are new here, this is Wordless Wednesday, a place to share a photo and connect with an entire community of others. Being me, I couldn't keep it wordless, so Wordful or Not So Wordless posts are always welcome here at Project Alicia.

You can grab my button in my sidebar if you'd like, but it's not required to participate.



Just grab a photo and link up below! And if you'd like to connect with other WW participants, click HERE or one of the thumbnails below. (These are just a few of my favs.)