Our Cali vacation has come to a close and I'm gritting my teeth and holding on to the last hours of summer with all of my might. As much as I love fall, I'm just not quite ready for all the fun to end.
I've been enjoying reliving our memories through photos...
Last week hubs and I were able to take a stroll on the Grandview Beach and we happened on a
wingback chair
just sitting there, the waves crashing up around it. It definitely isn't something you see everyday. After a little detective work, we learned there was a photographer who had dragged it down to snap some photos. I took a pic with my iphone and
posted it to instagram
. By morning it had over 70 likes, which is a lot for a gal with only a few loyal followers.
Turns out people like unusual things. And as much as I love my DSLR camera and the beauty that I've been able to capture, I love the ability to just snap my phone and text or tweet my pic in a matter of seconds without any uploading or computer editing. And instagram takes iphoneography to another level.
I'm sure there are some of you, like my brother in law, who think instagram is lame- heck I was even a little hesitant in the beginning, but you've obviously never lugged a heavy camera around an amusement park or beach all day. Instagram has literally transformed the way I think about photos. It removes the hassle of the bulky camera and the headache of all the settings and allows me to focus on the composition and perspective more. I also find I snap in locations that I'd never think to with my big camera.
Although I did tow my camera to the beach several times, it was my iphone that I preferred during the midday sun. Let's face facts, you can't plan your vacation or beach time or whatever it is you're doing around the placement of the sun. As much as we'd love to get perfect photos all day long, it's just not a realistic expectation. Not to mention the sand or humidity! Definitely a formula for disaster with expensive photography equipment as opposed to the portable phone, which you can plug into a protective case (ie. life case or otterbox) and even make safe in or around water.
The smart phone is the perfect solution for trips. Who knew?
Turns out the best camera really is the one you have with you! :)
Today I'm sharing some of my favorites. Enjoy my trip via iphone pics...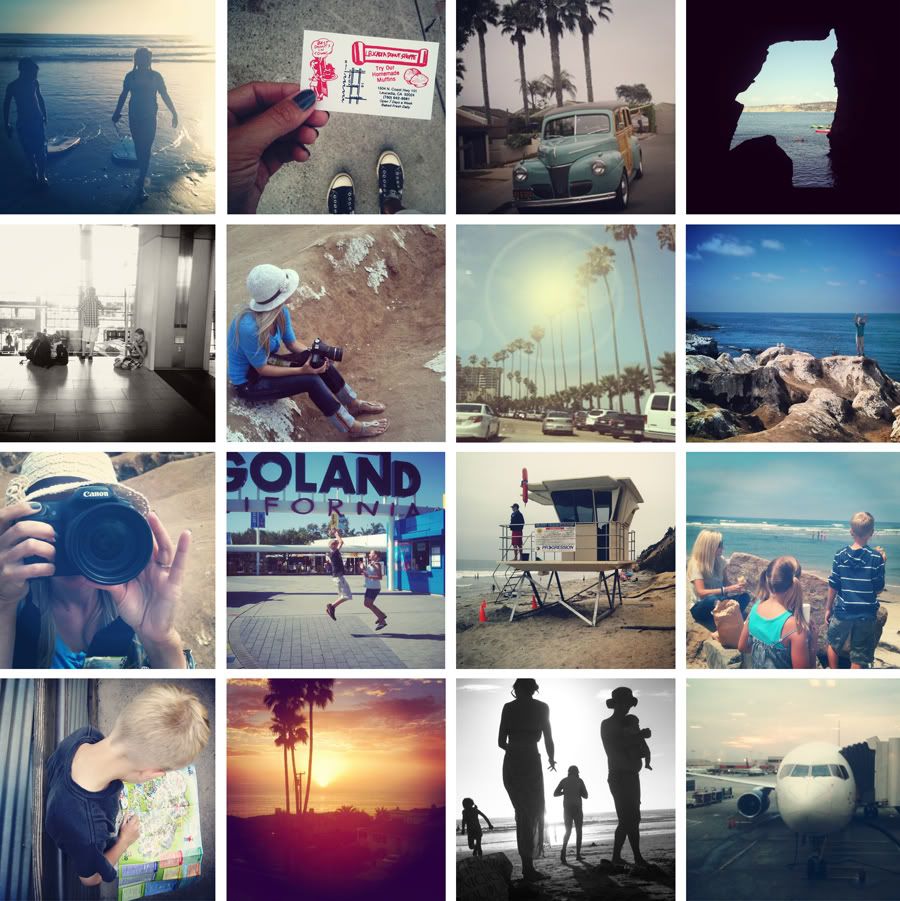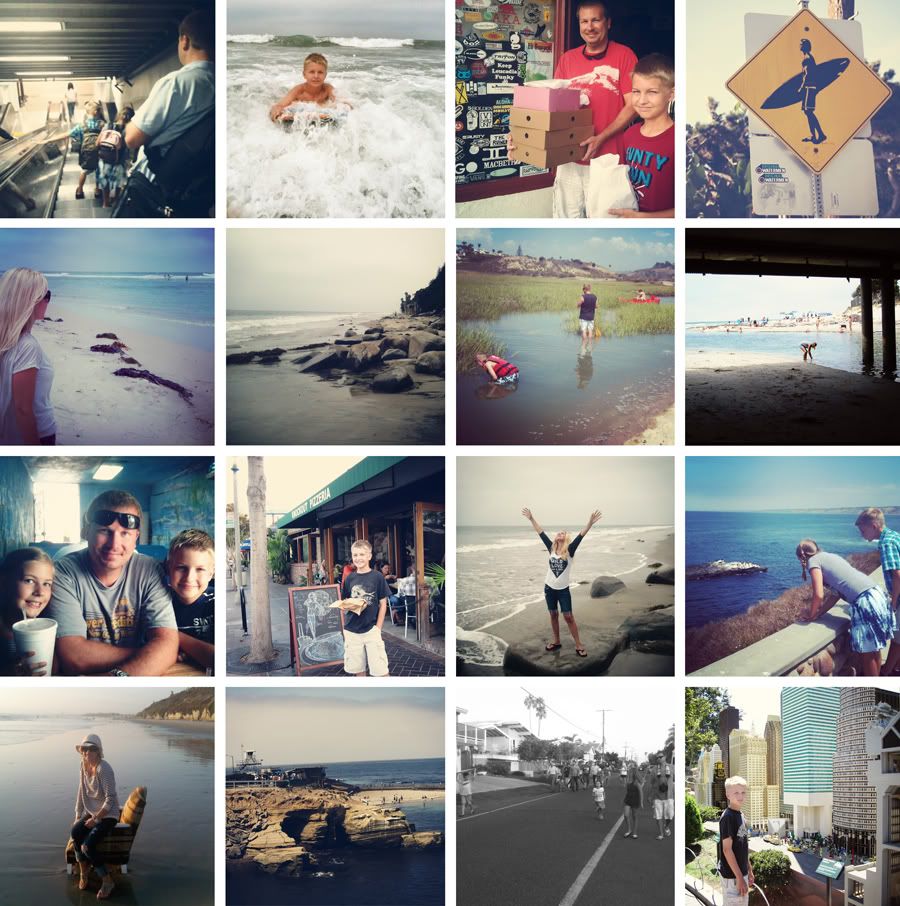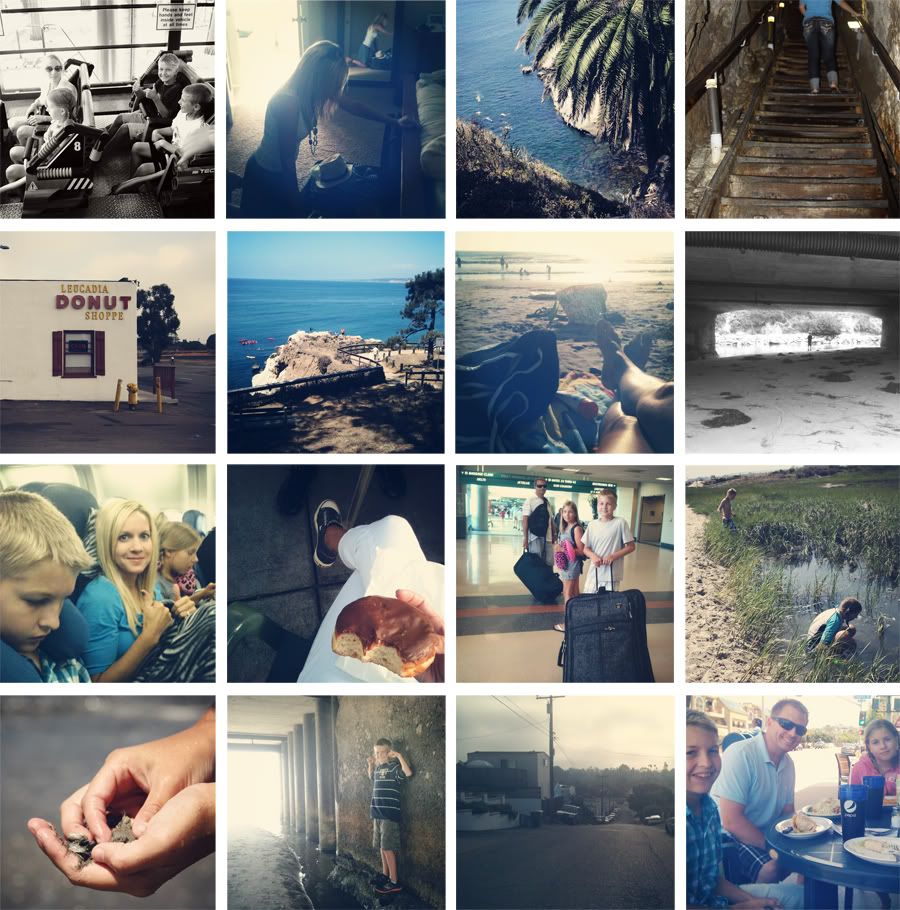 If you aren't yet following me on instagram you can find me @projectalicia. Oh, and FYI- my favorite iphone apps are currently snapseed, camera +, pic stitch and my lens booth. What are your favs?
-------------------------------------

For those who are new here, this is Wordless Wednesday, a place to share a photo and connect with an entire community of others. Being me, I couldn't keep it wordless, so Wordful or Not So Wordless posts are always welcome here at Project Alicia.

You can grab my button in my sidebar if you'd like, but it's not required to participate.



Just grab a photo and link up below! And if you'd like to connect with other WW participants, click HERE or one of the thumbnails below. (These are just a few of my favs.)