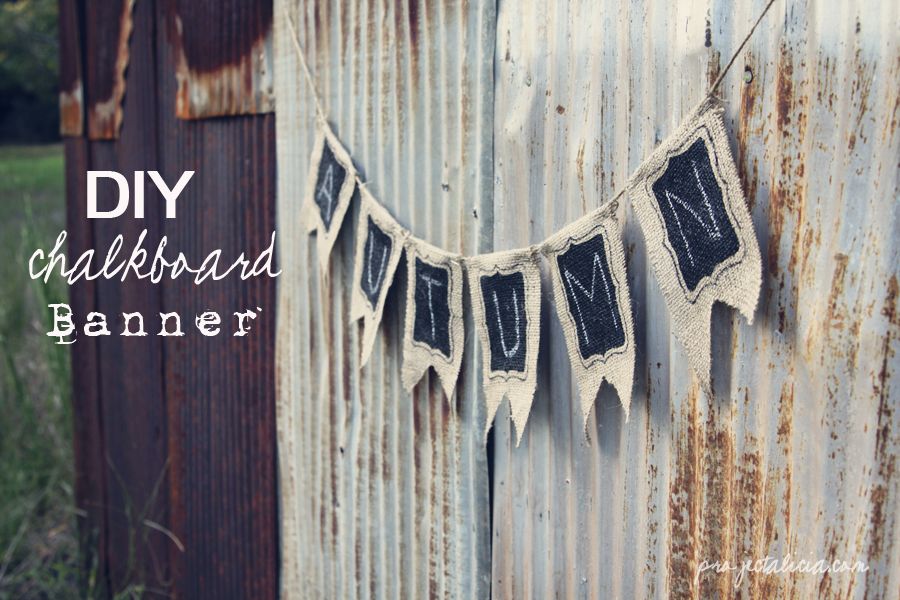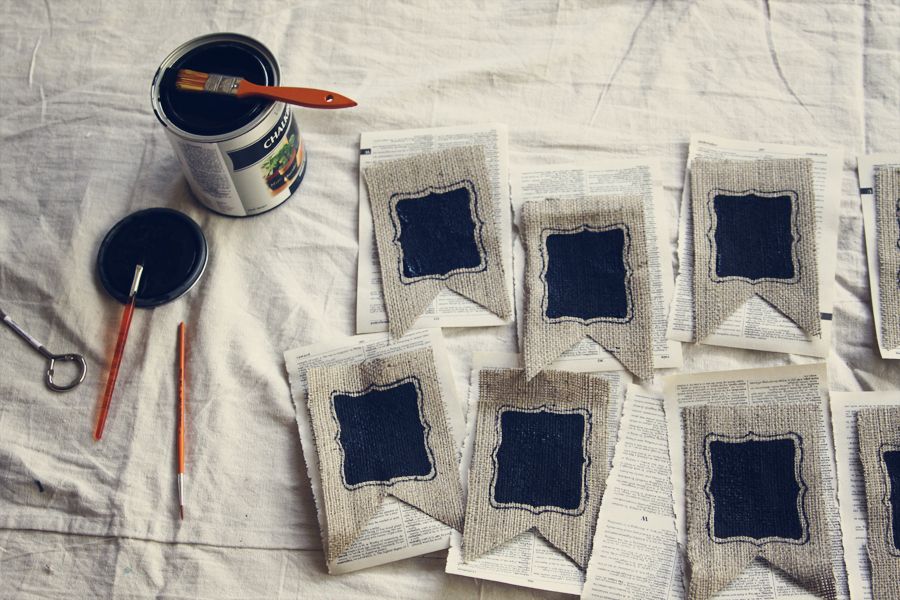 I'm excited to share this DIY project for multiple reasons- multi-functionality, simple supplies and easy steps! If you're looking for a project that is super fun and versatile for multiple occasions, this may be for you!
Most of the supplies are items that most people already have on hand. I had to hunt down burlap but it wasn't too hard to find. Most Wal-Marts carry them in their craft area. I already had some chalkboard paint and chalk from my
DIY Herb Garden
Project. The template is available for download
here
(or below under Additional Notes for Instructions, Step 5).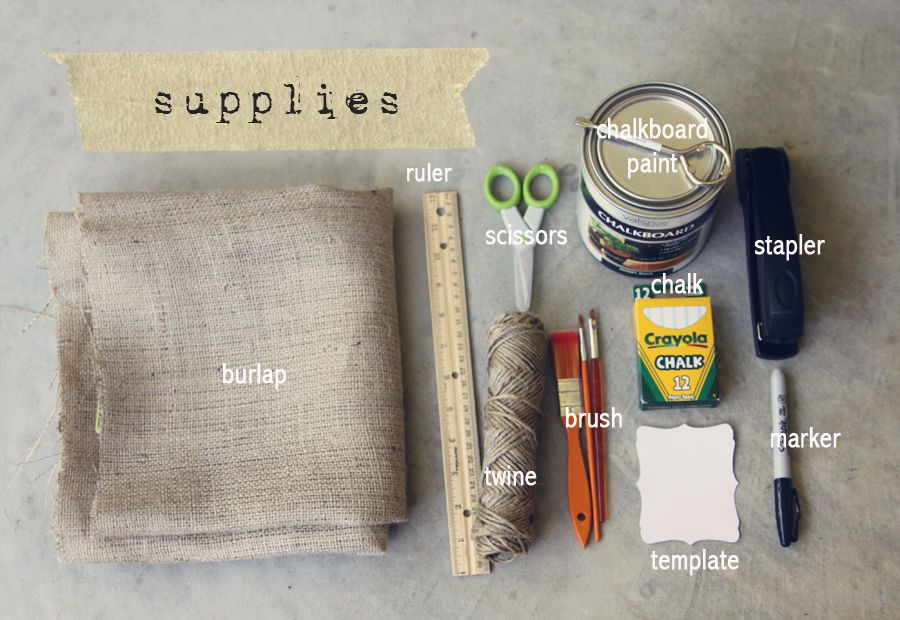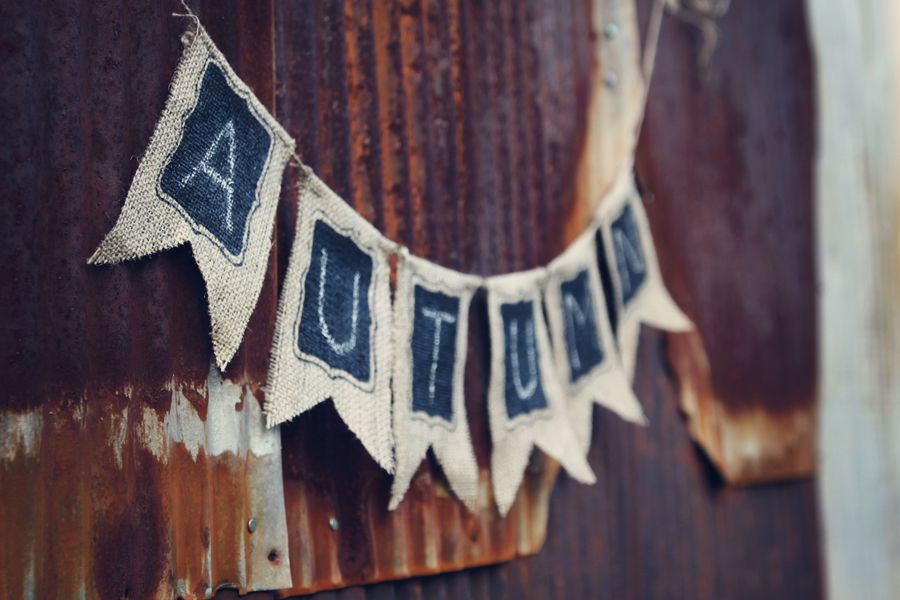 There are just 10 easy steps...
Additional Notes for Instructions:
1. Draw Rectangles-
Using a ruler, draw rectangles 4 x 7 inches in size. Six are required for this banner, but you can make as many as you would like. (I went ahead and made 10 so that it could be used for additional projects with more letters later.)
2. Cut Rectangles-
Make sure to use sharp scissors when cutting.
3.
Cut Frayed Edges
- Fraying is to be expected with burlap. This only adds to the rustic look. If you would like it to have cleaner edges you could opt to sew.
4.
Cut Triangles
- For cutting triangles you could make a template to make all of the triangles identical. I freehanded them for a more homemade look.
5. Trace Template
- Use a dark permanent marker or sharpie to trace the template. You can
download this template here
. Just print it and cut it out. It measures approximately 3 x 3.7 inches.
6.
Trace Over Outline
- You want to make sure your outline is bold so you'll want to trace over it anywhere that it is lighter. (This is especially important if you choose to leave a small edge as I did.)
7. Paint Burlap
- Using a brush, paint the chalkboard paint onto the burlap leaving a small edge so as to make the shape more defined. I experimented and decided I liked the space around the edge better.
8. Apply 2nd Coat
- This is an important step to ensure that your chalkboard works efficiently. You will want to allow time to dry between coats and after you are done. (My paint was almost already dry by the time I got done with my first coat of all ten). The paint will bleed through the holes, so you will also definitely need some kind of drop cloth under your burlap (which I failed to mention in the list of supplies).
9. Apply Chalk-
Once the paint is dry you can draw letters with chalk. You can make them as simple or elaborate as you'd like. You may even choose to use colored chalk. If you made additional flags, you can spell out longer words and customize your banner more.
10. Staple Around Twine-
Fold down the top edge of burlap around the twine and staple. Leave extra twine on both ends so that you will be able to tie the ends as needed.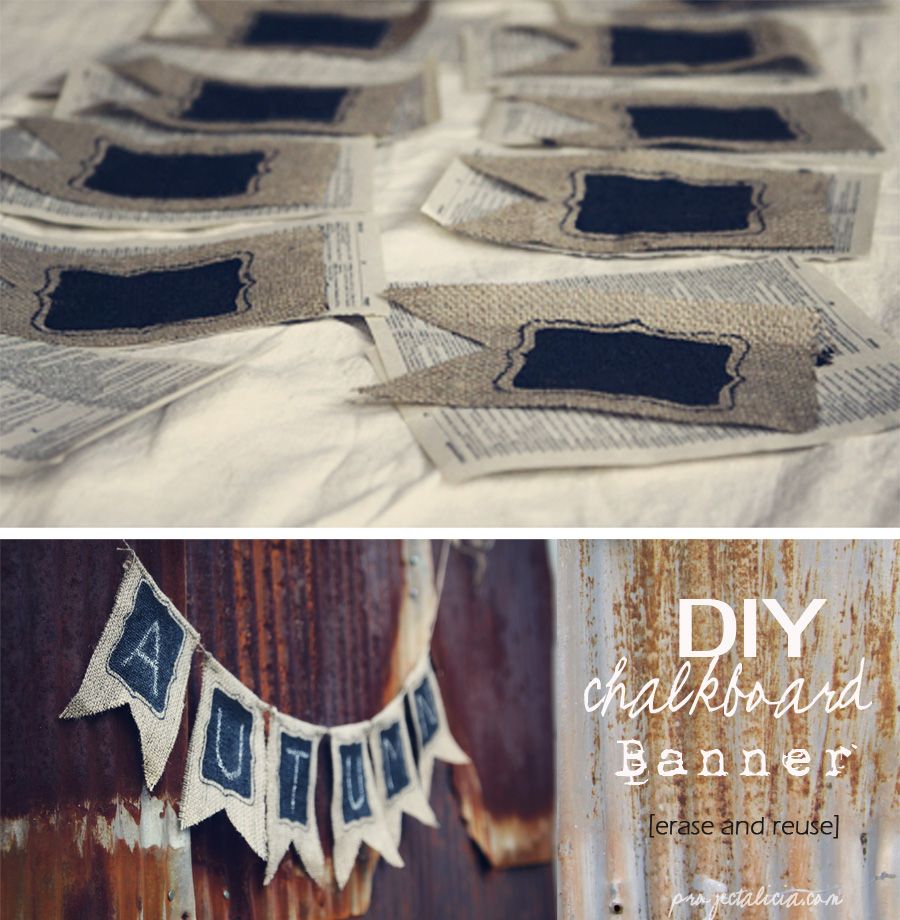 It's actually a very simple project- perfect for decorating or photo shoots... And my favorite part of this banner is that it can be
ERASED and REUSED
for other projects or occasions. Just use a damp cloth and add or remove flags to spell out different words. Have fun!
Also Shared at:
It's Overflowing
│
Joyful Stamper
│
Pomp Party
│
Weekend Wrap Up
│
Motivate Me Monday
│
Mop It Up Mondays
Make The Scene
│
Throwback Thursday