You wouldn't know it's Autumntime by the warm temps or lush green all around me.
But regardless of what mother nature says, I'm in full Autumn mode... I can't stop baking. I pulled out my boots today. And beautiful mums now grace my desk. It's the little things. :)
While I wait for the autumnal photo ops, here's a couple favs from last year to tide us over...
To help welcome the season, I've created a few printables. Just click on the photo to download any of the images.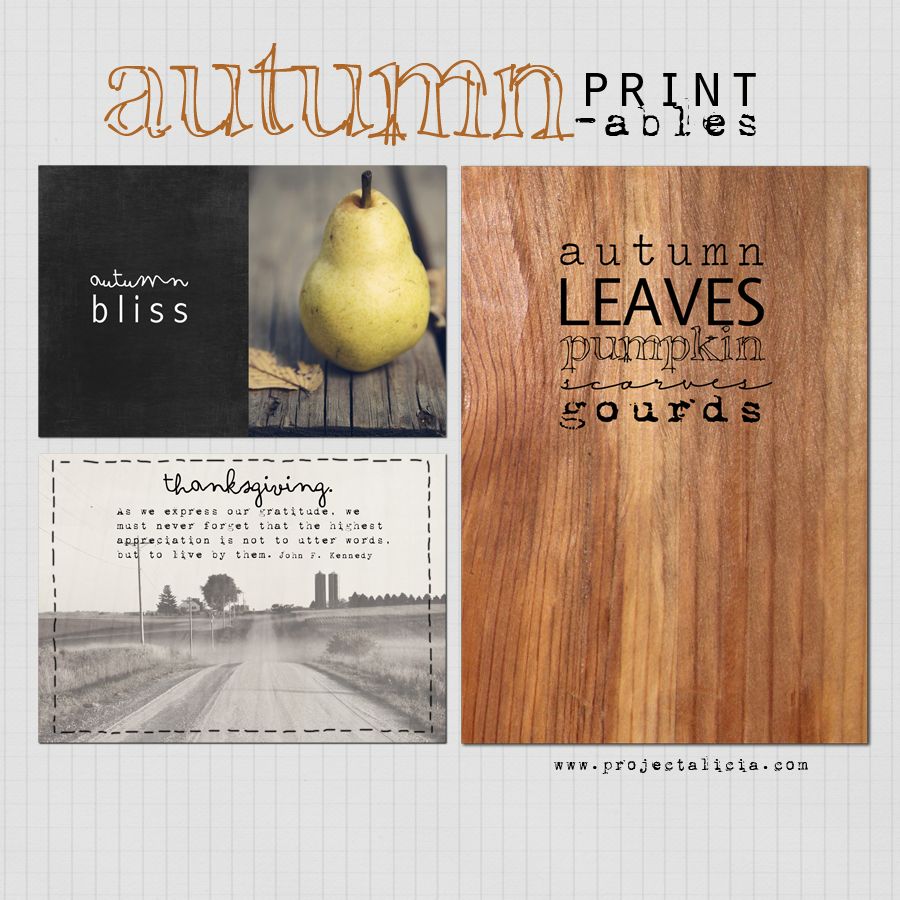 [You can find other Autumn freebies
here
or
here
.]
Whatever hemisphere you are in and whatever season you are experiencing, I hope that you are finding the beauty around you.
Before I close, I wanted to give a shout out to Sarah Vincent of
One Starry Night
who patiently worked with me to update my commenting system on the blog. If you have any technical issues, this is your girl! She also participates in WW, so stop by and give her some love!
Also, don't forget to mark your calendars for the Nurture Photography Challenge with Kristy of
Live and Love...Out Loud
and Rebecca of
Bumbles & Light
. I know that they've been working hard and have some fabulous things in store for this one! It begins Fri, Oct 5th and will have weekly prompts thru Nov 9th. You can find more details
here
.
-------------------------------------
For those who are new here, this is Wordless Wednesday, a place to share a photo and connect with an entire community of others. Wordful or Not So Wordless posts are always welcome here at Project Alicia as well.
You can grab my button in my sidebar if you'd like, but it's not required to participate.

Just grab a photo and link up below! And if you'd like to connect with other WW participants, click HERE or one of the thumbnails below. (These are just a few of my favs. I feature different ones periodically.)